Westmead Events Wedding Photography
"Thank you so much for the pictures they are all absolutely stunning!"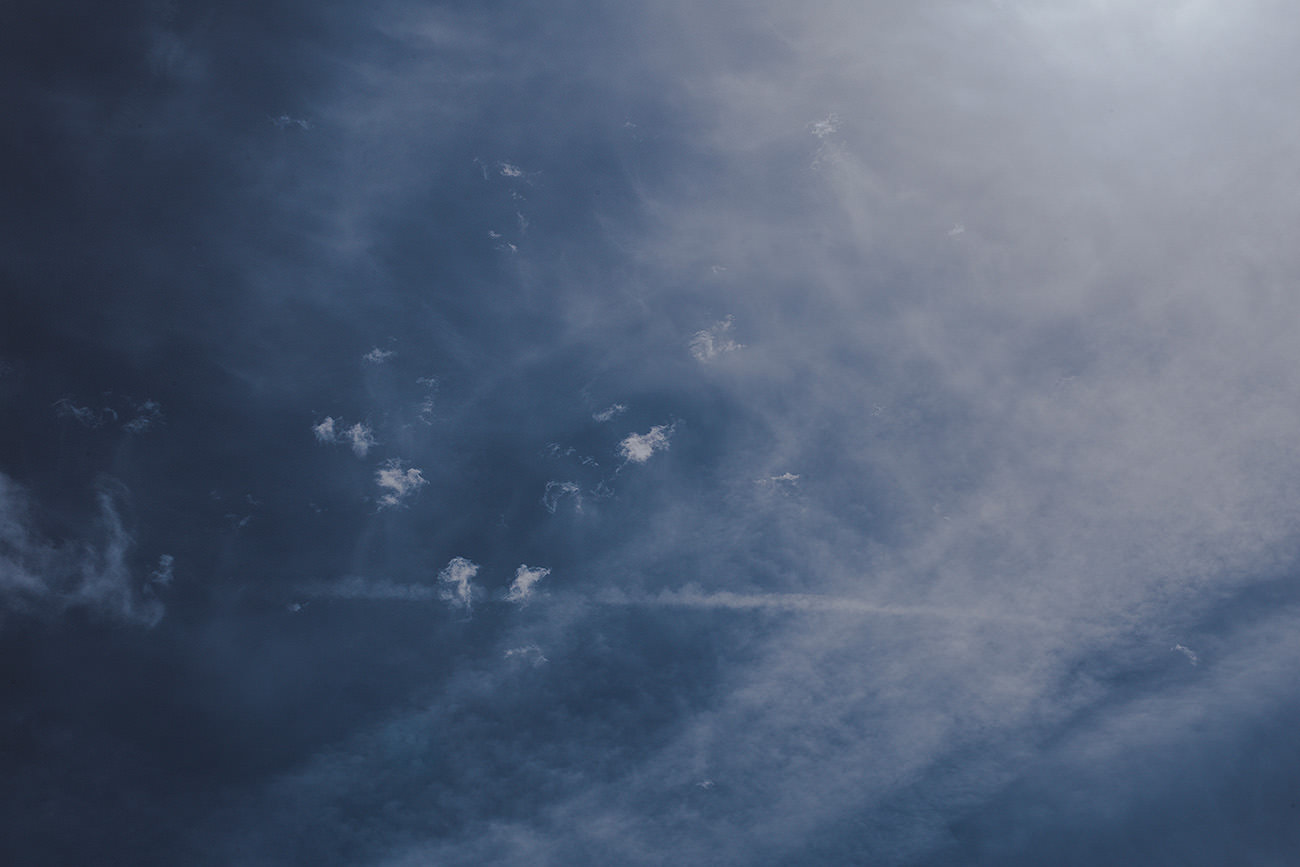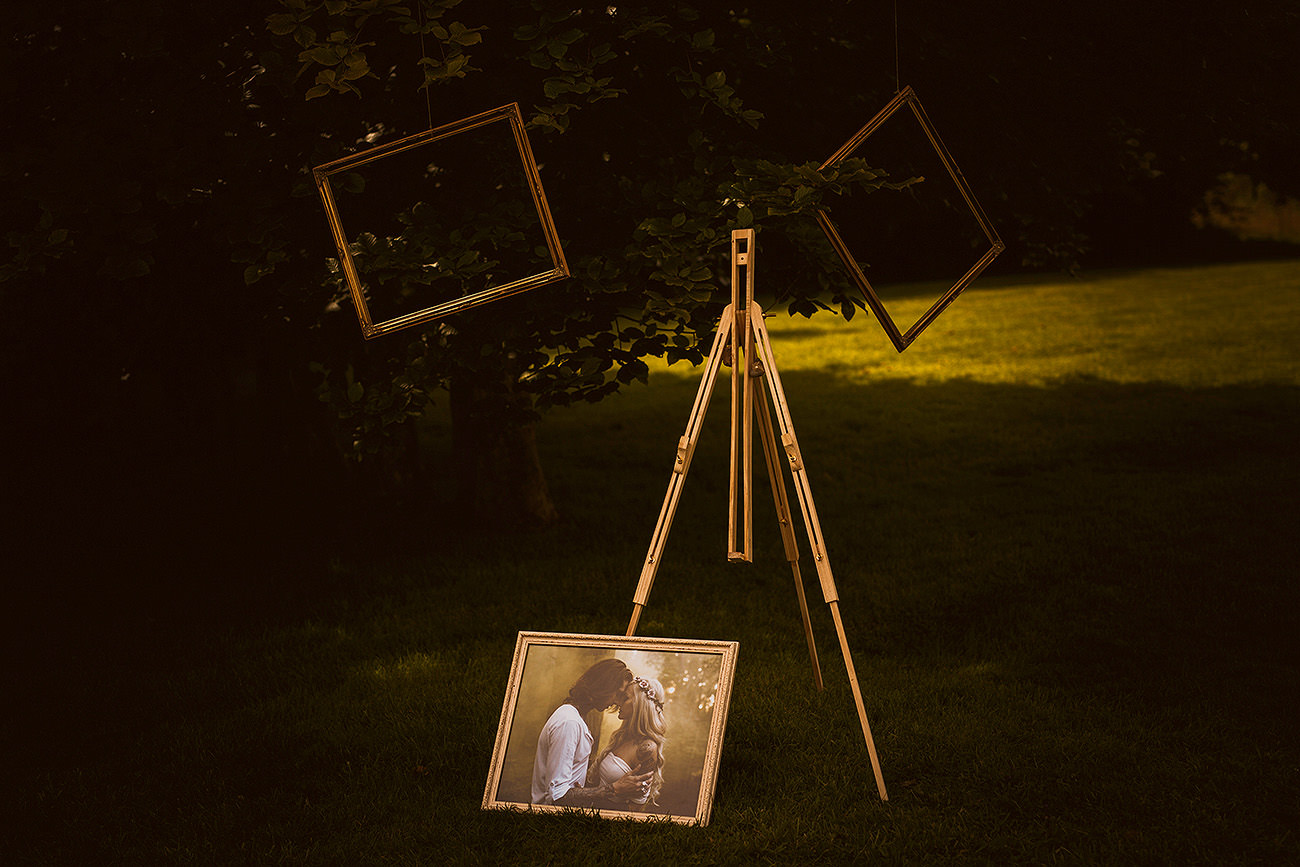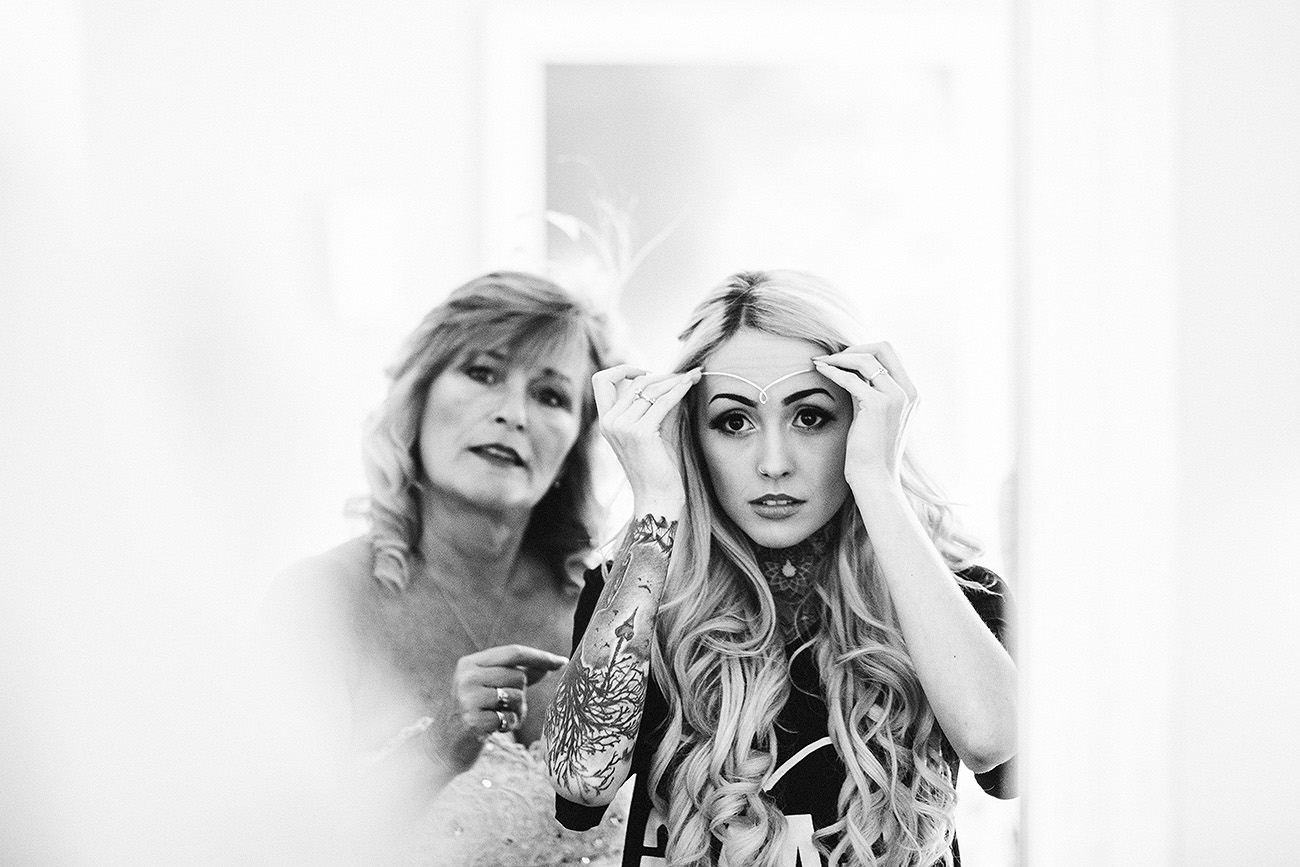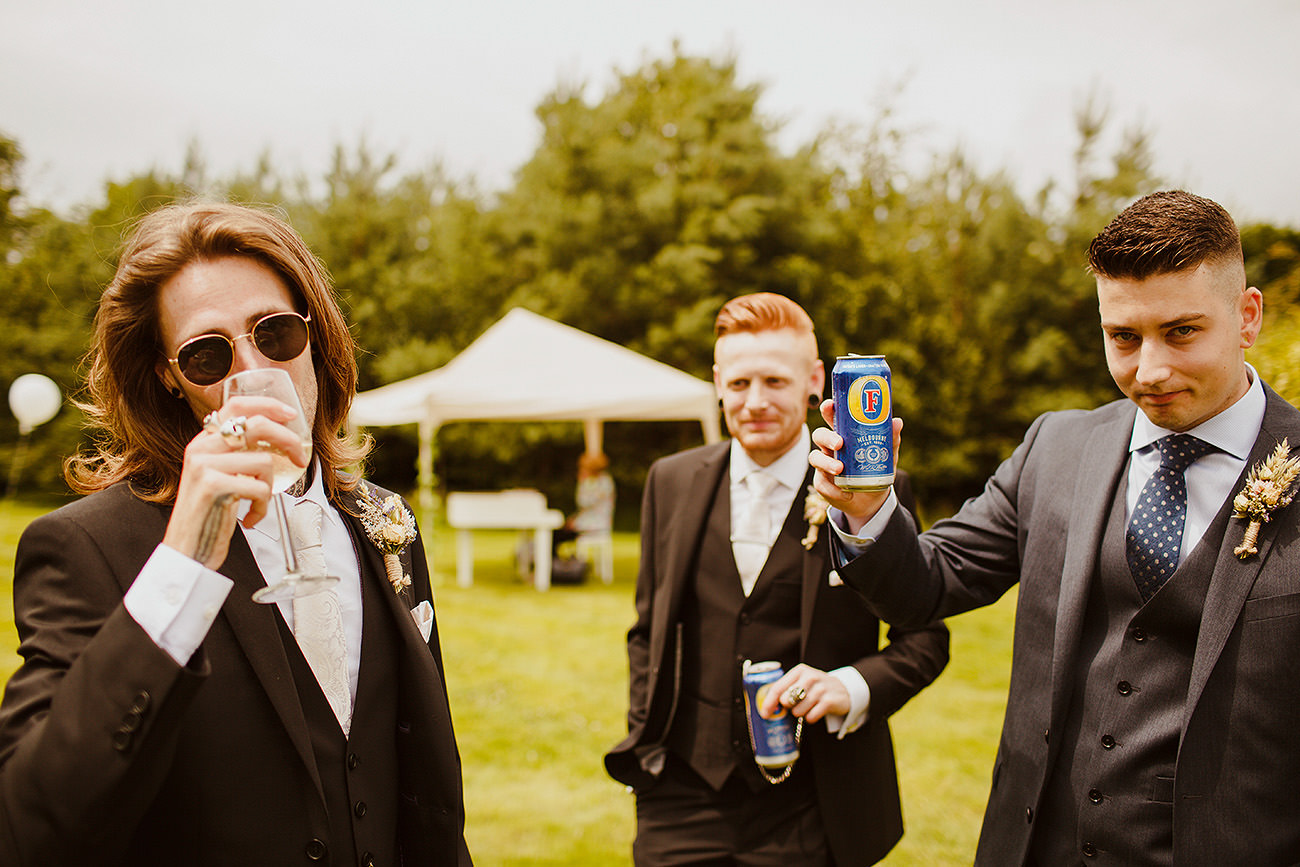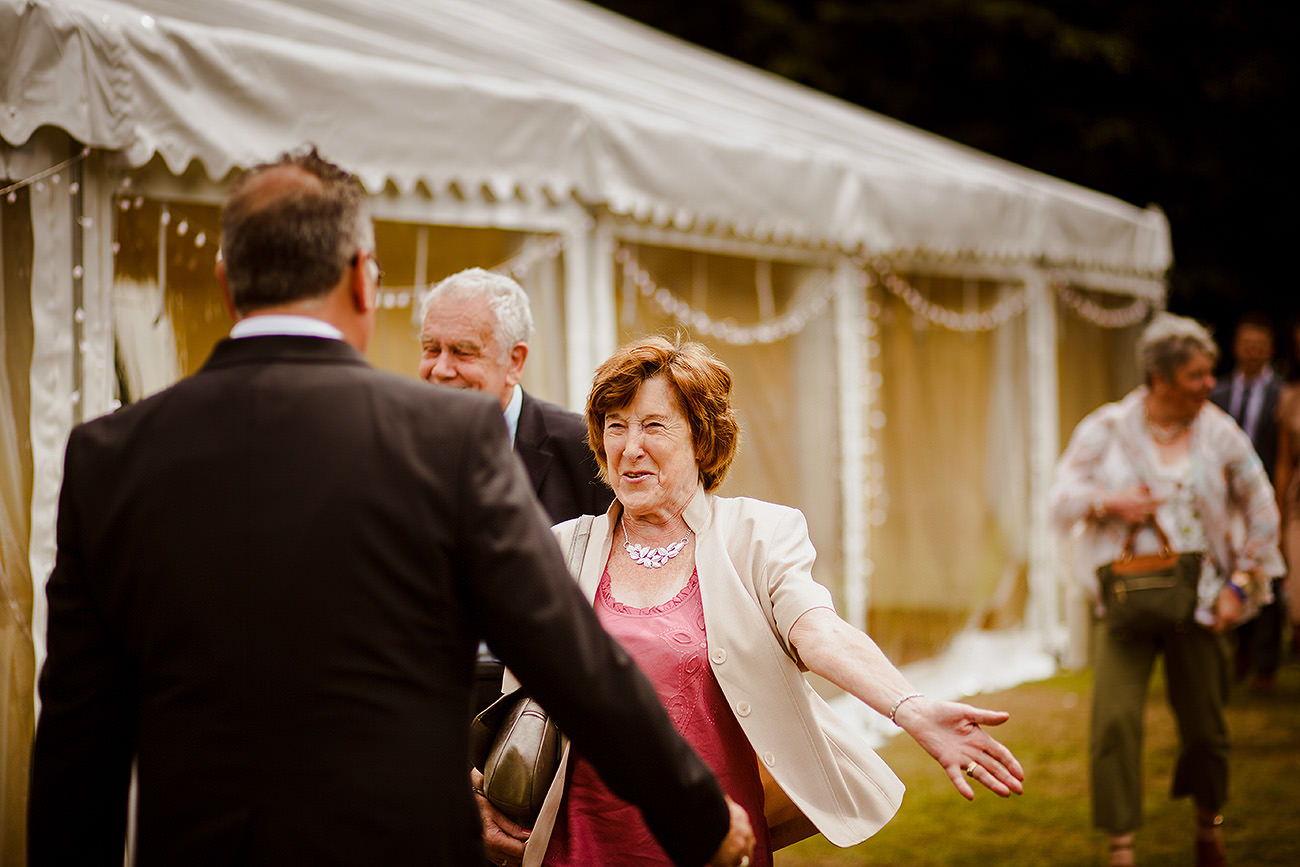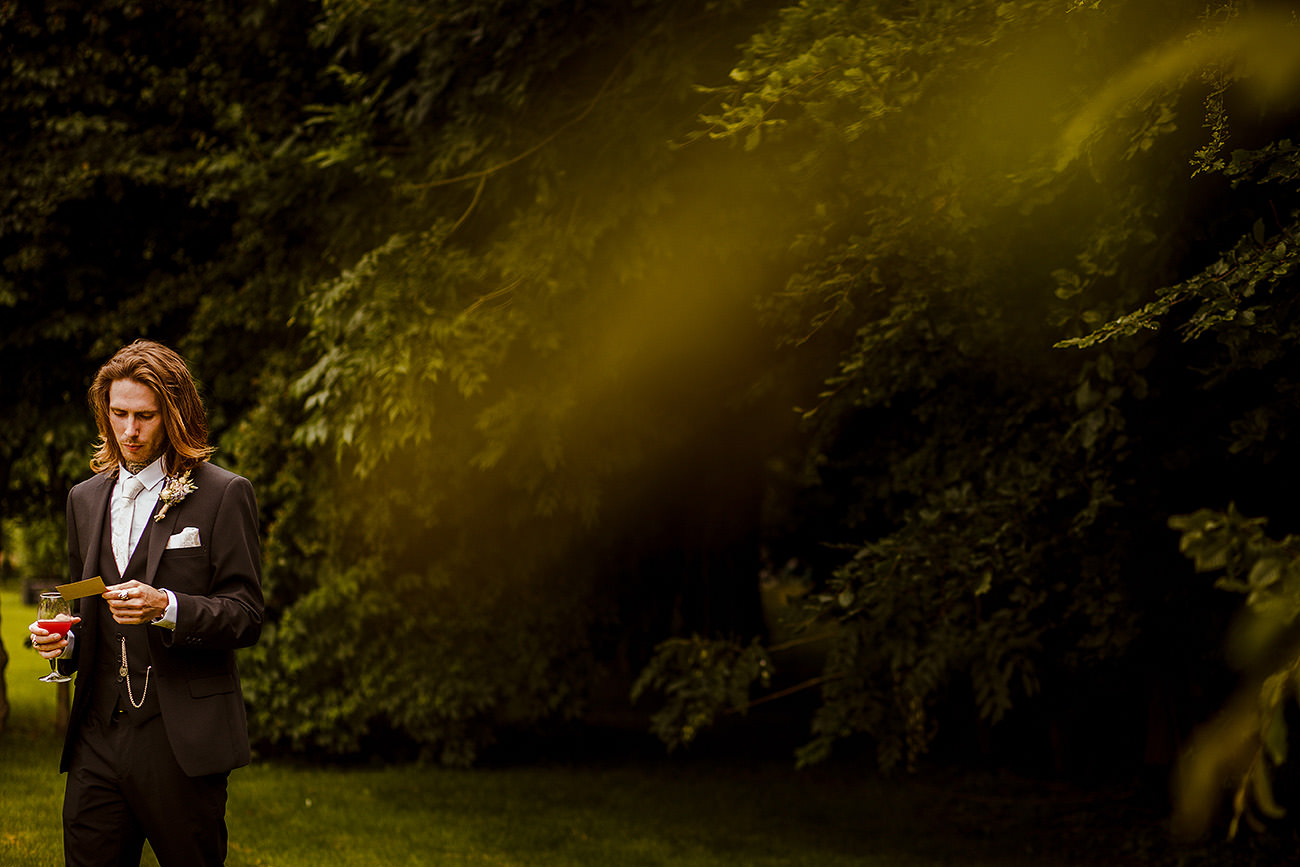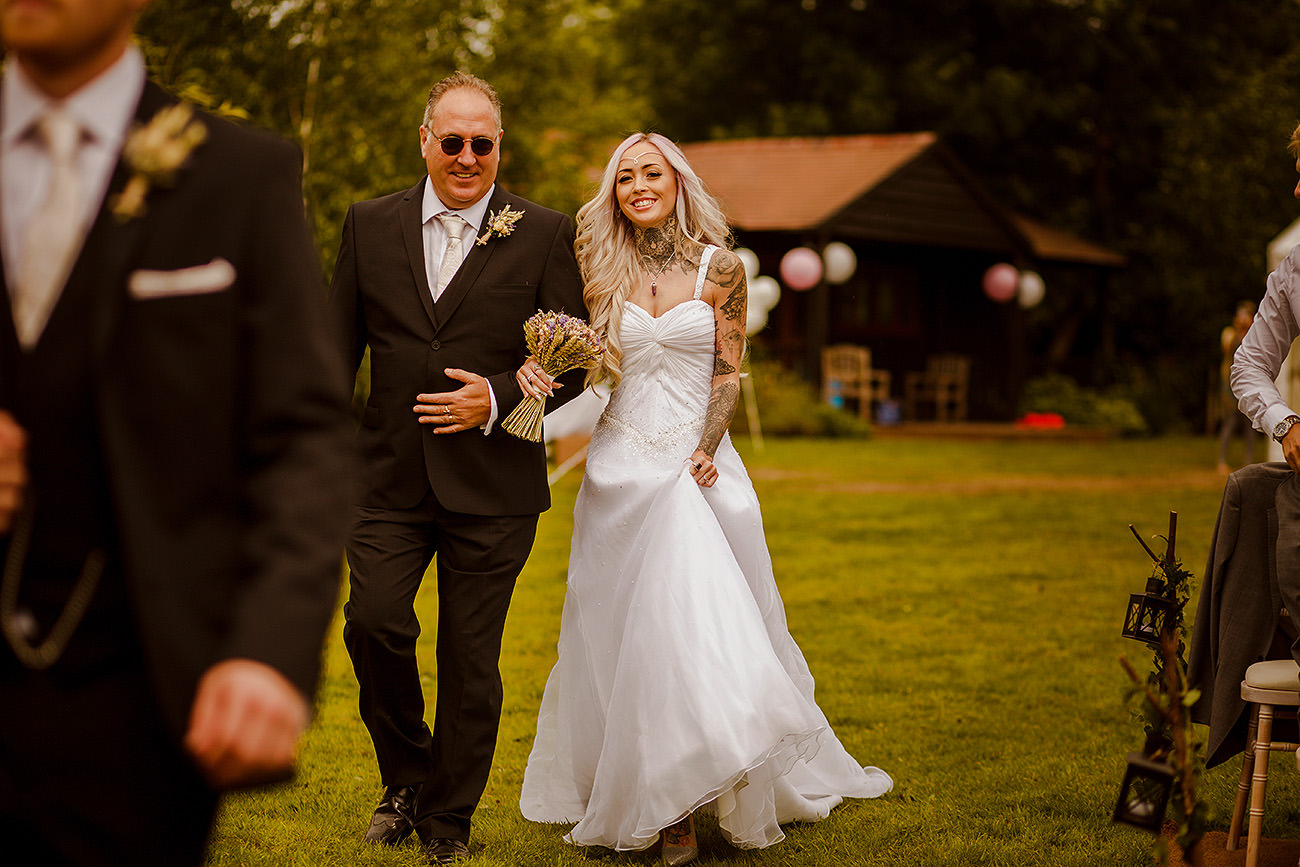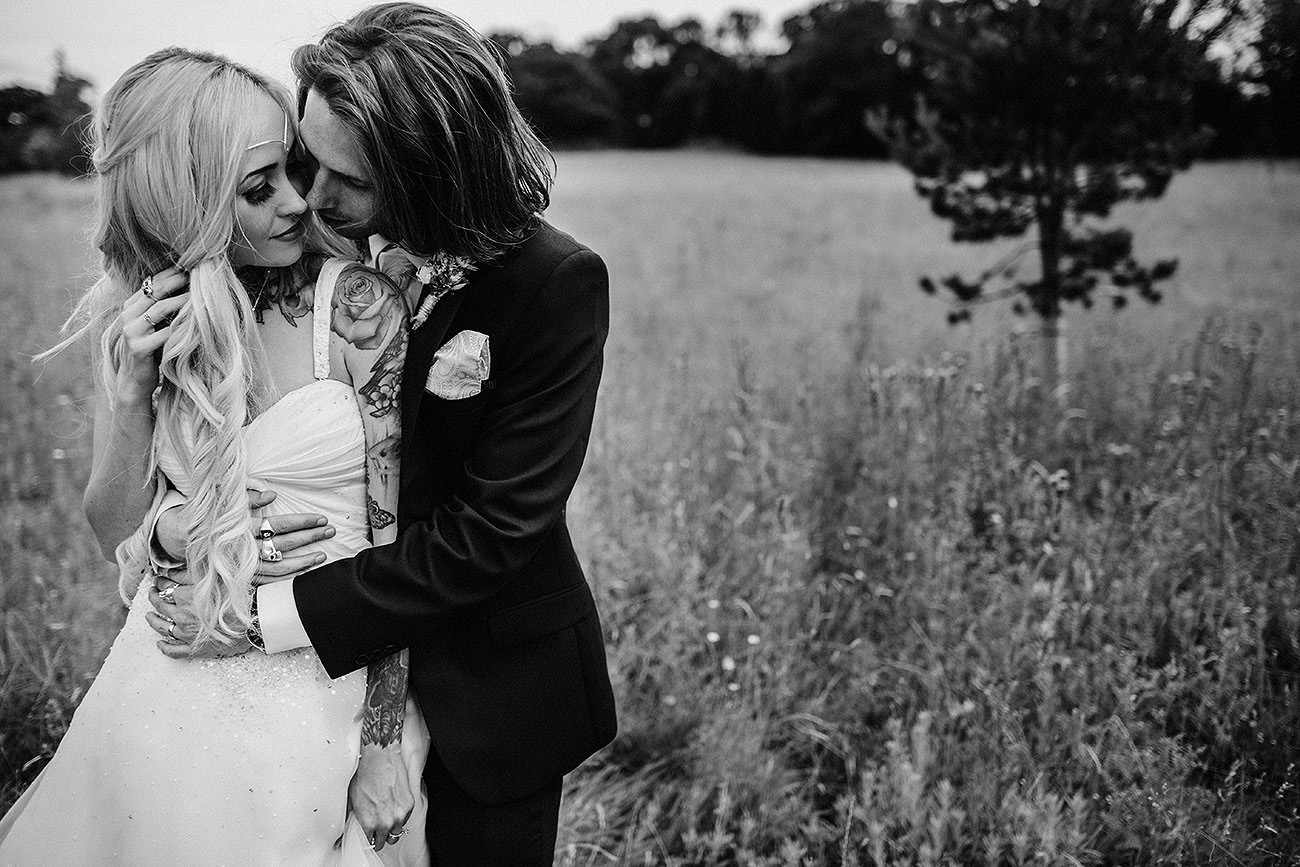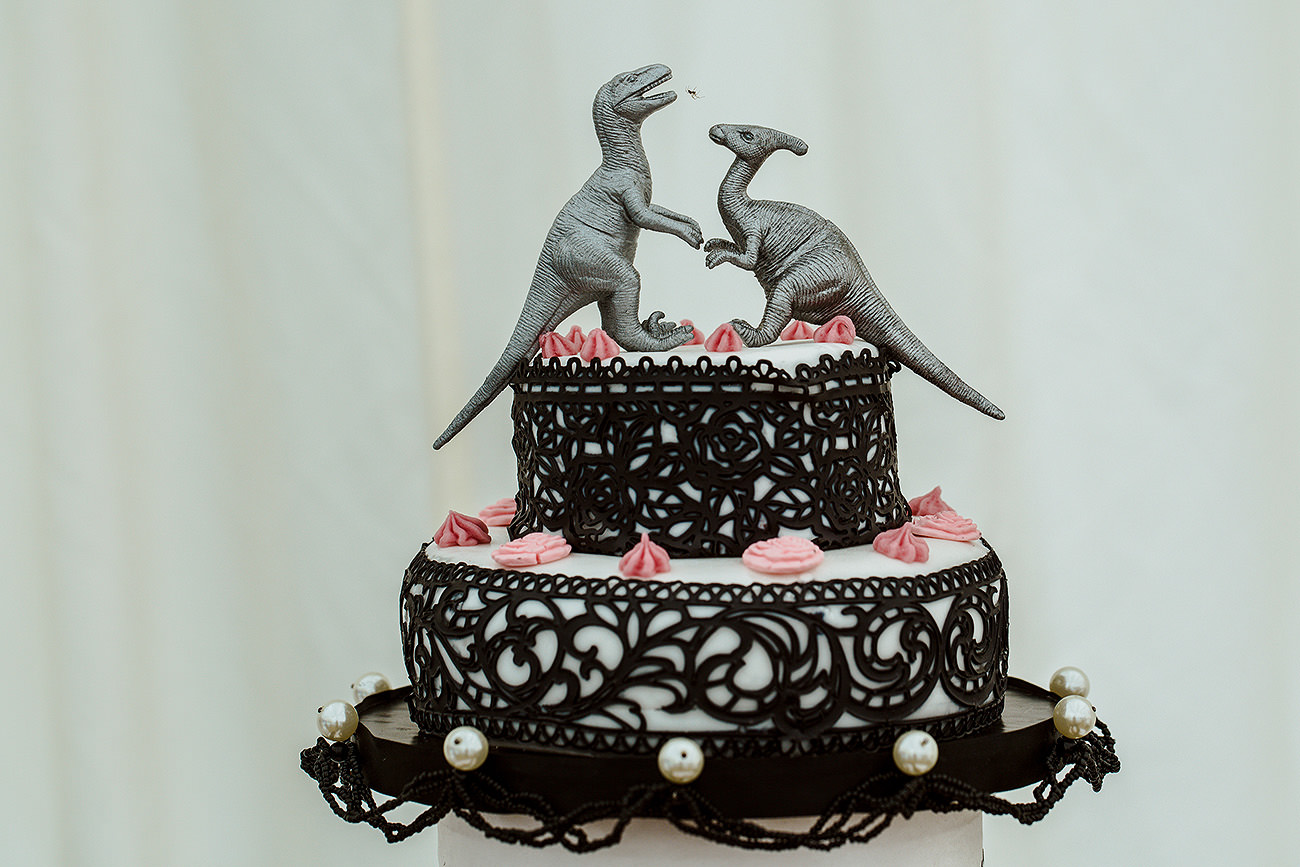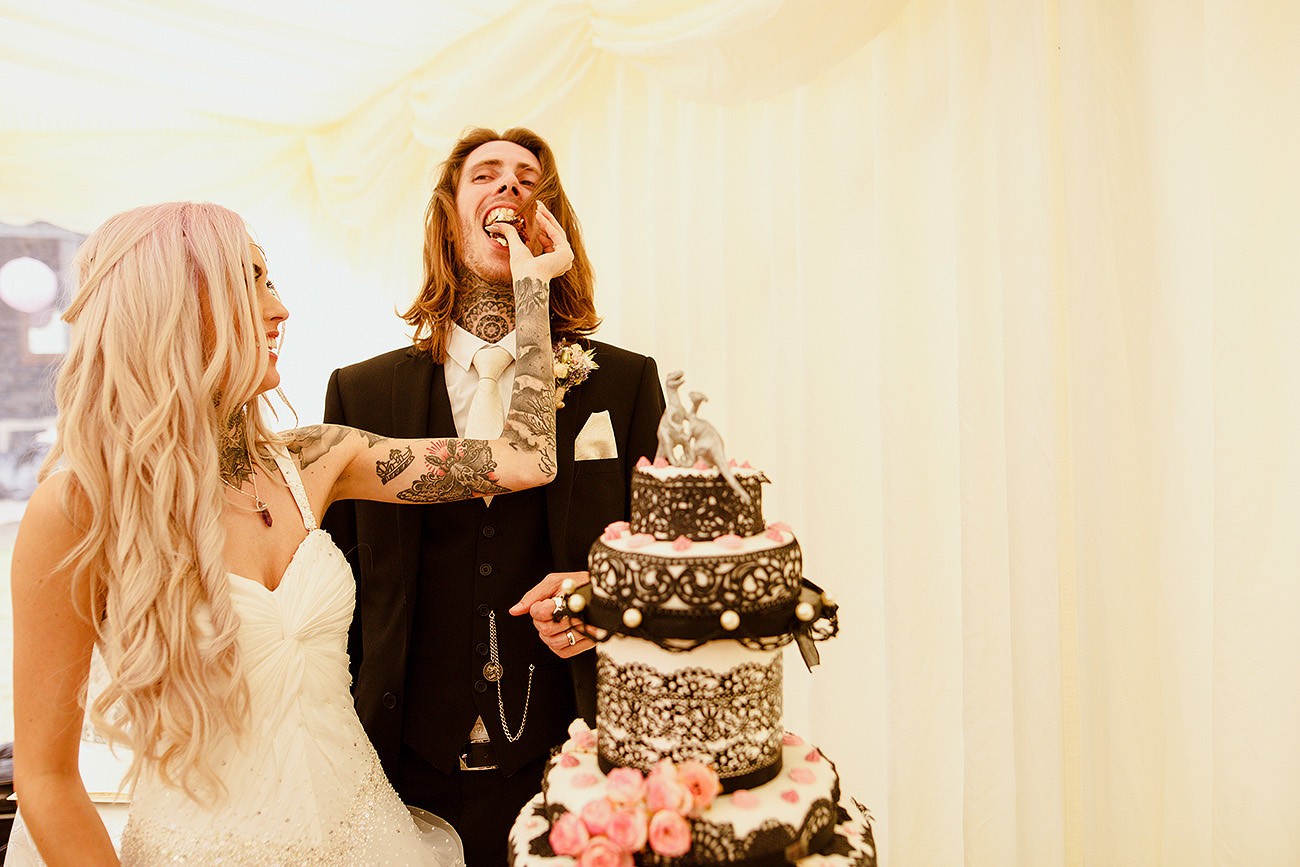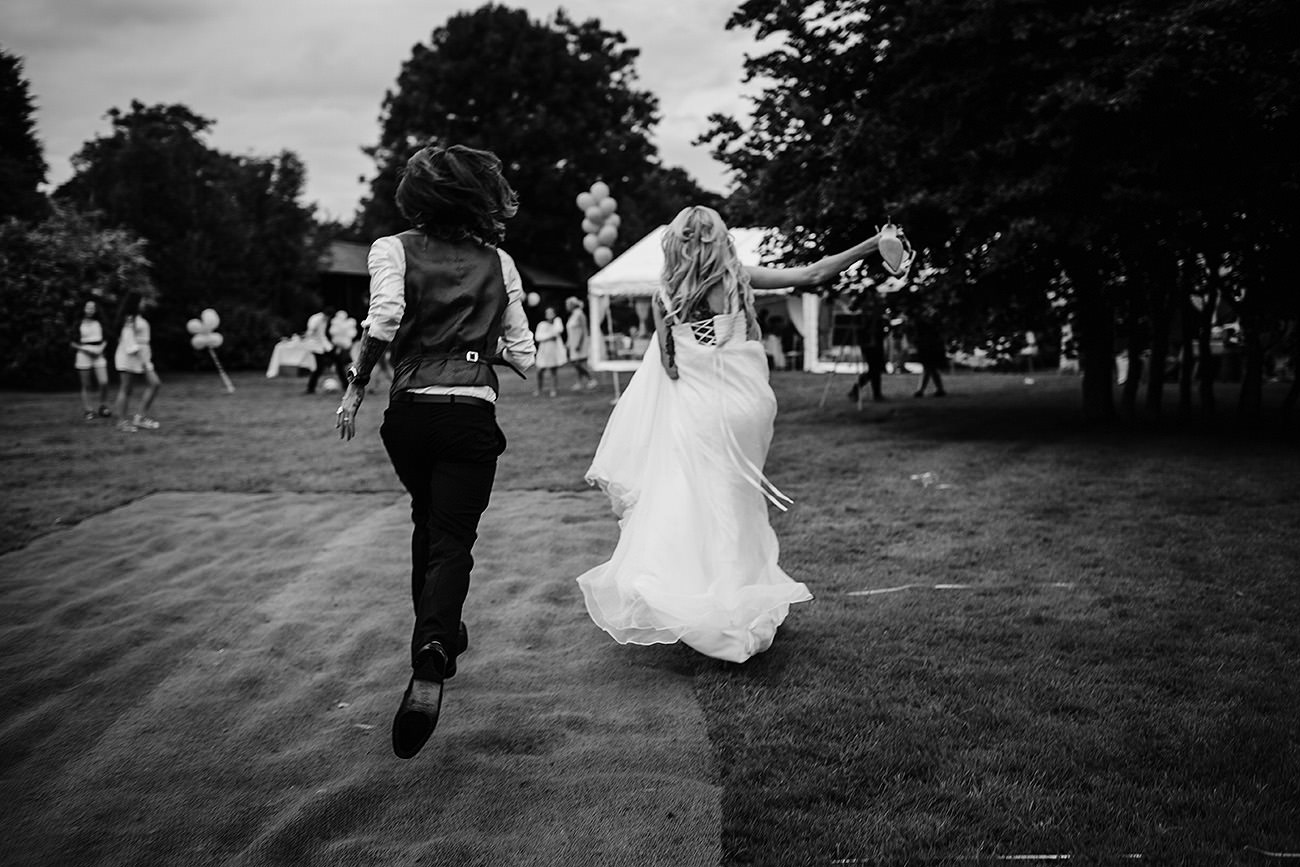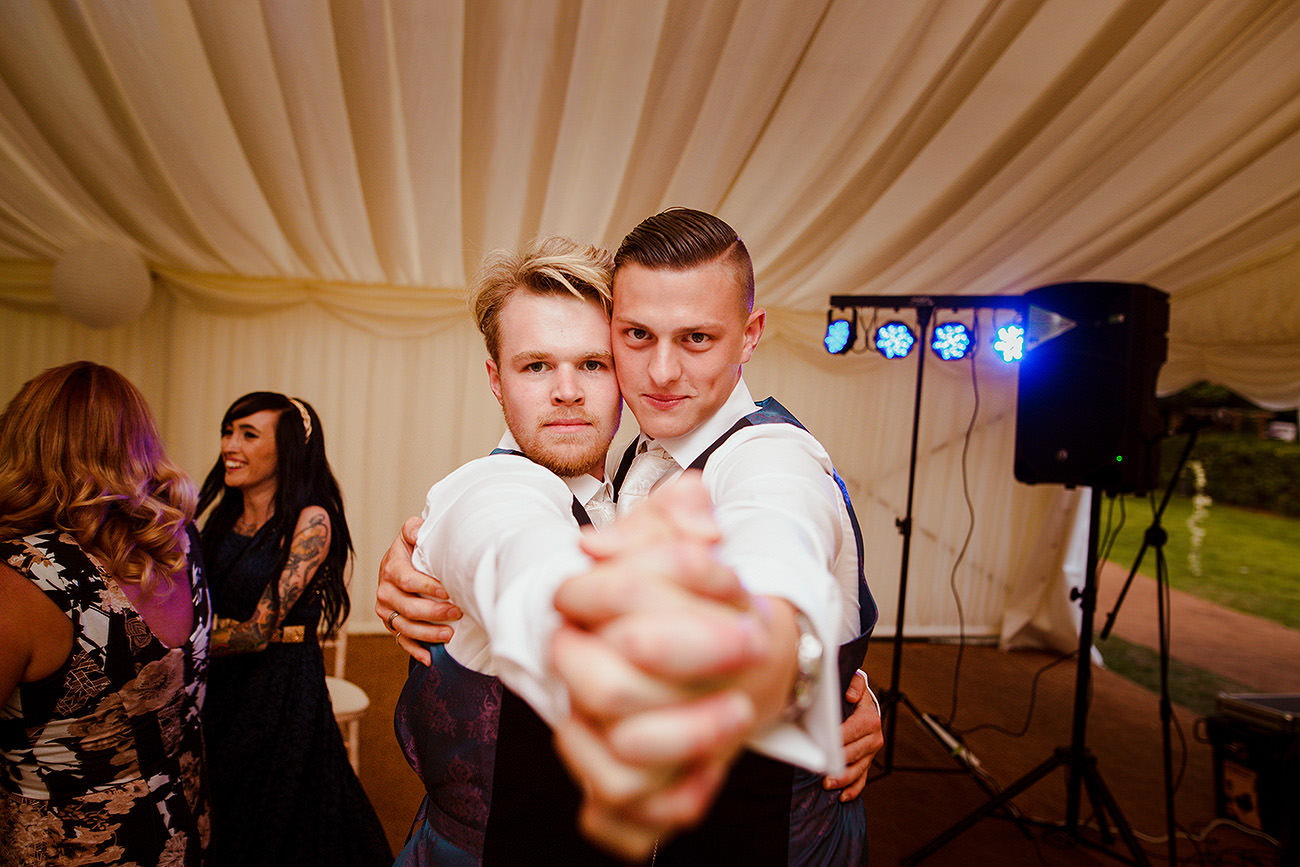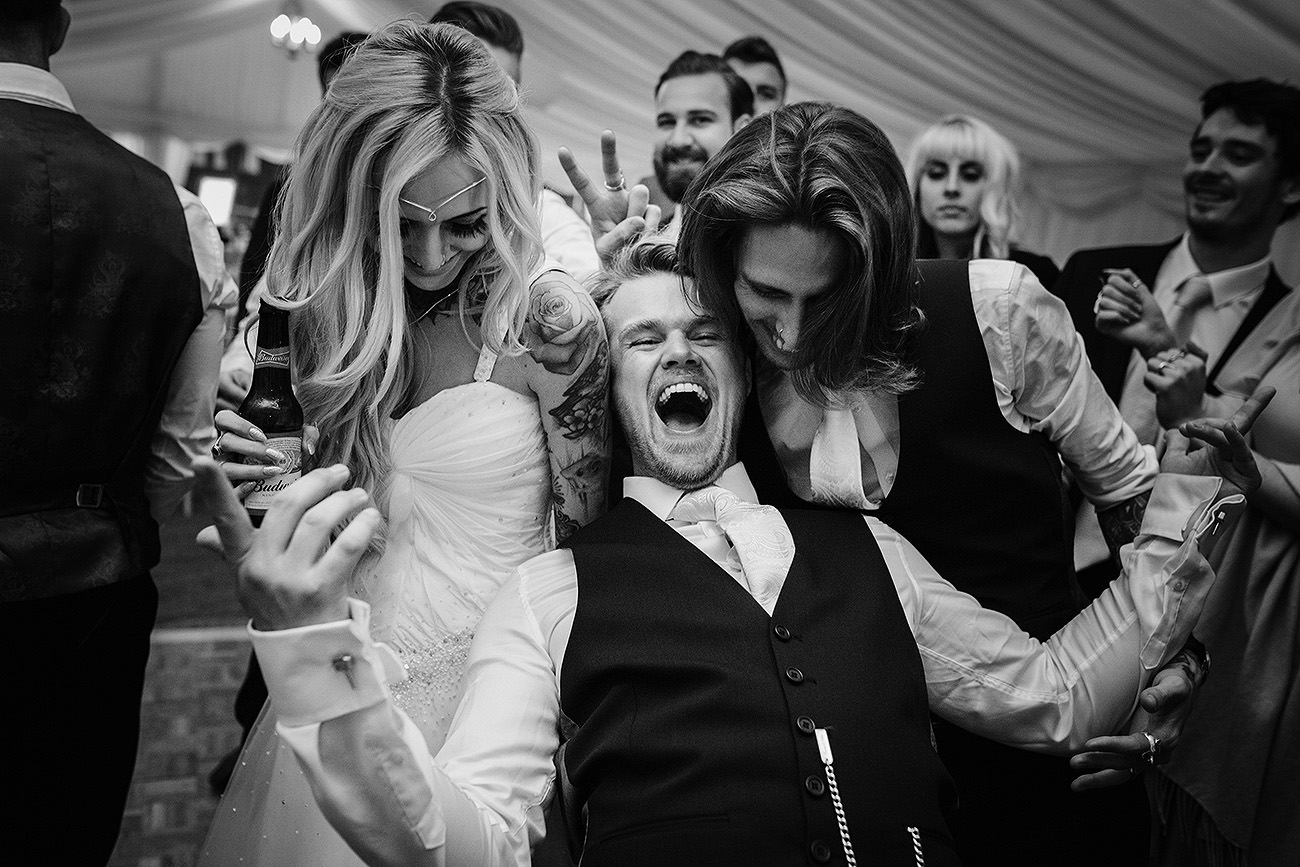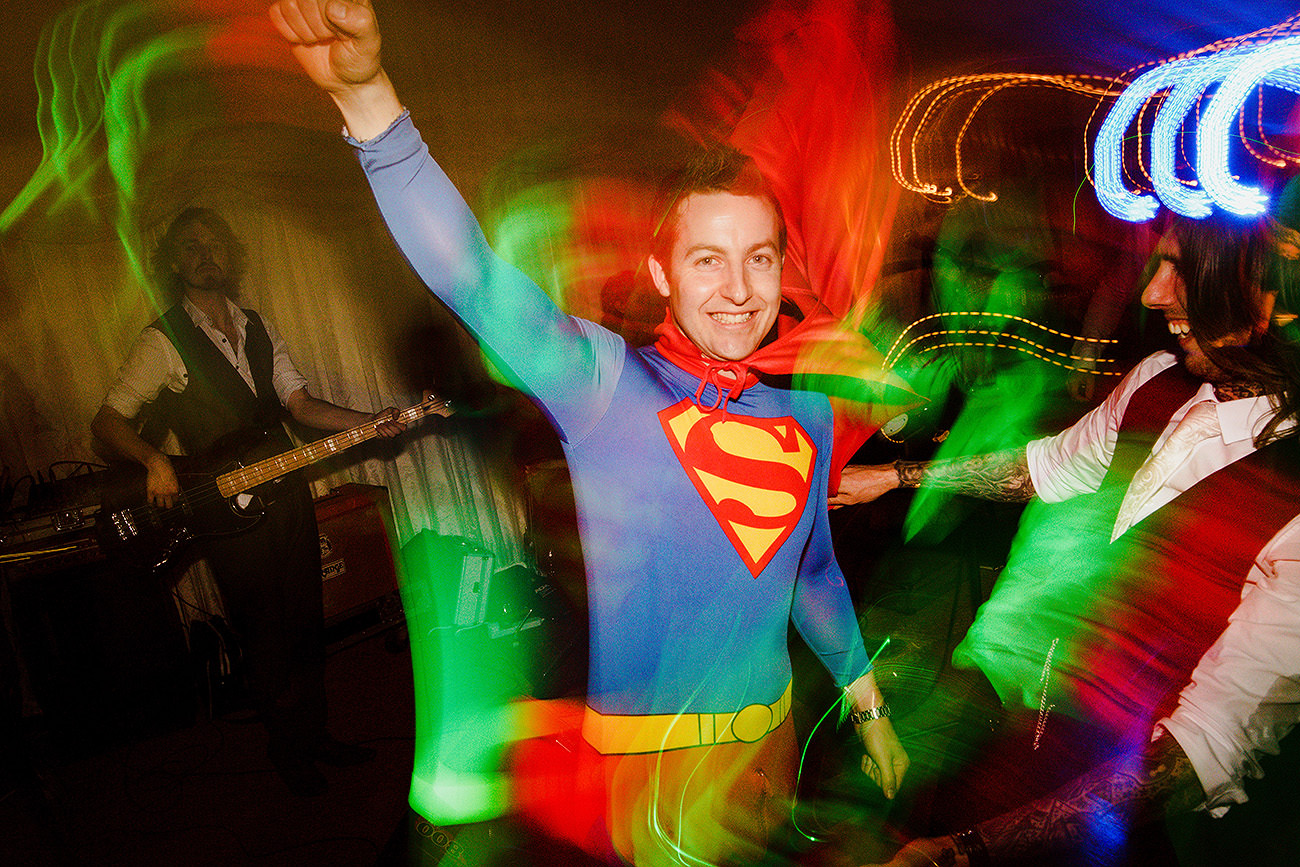 Westmead Events Wedding
Westmead Events is a beautiful outdoor wedding venue perfect for festival themed weddings and an excellent fit for people who are interested in having a relaxed outdoor ceremony. As Wedding Photographer I have been lucky to document outdoor weddings quite a few times here at Westmead Events and it always fills with joy being able to create fantastic wedding images for people who want to celebrate their day as free and unconditional as possible. Jody and Shane was no exception and their day was just incredible.
Westmead Events Wedding Photographer
After our wonderful time and creative engagement session in the forest with Jody & Shane, the big day finally arrived. We had an absolute blast at Westmead events and as a wedding photographer myself I've never enjoyed capturing these two more than today. It was a day filled with emotions, loads of colourful smoke bombs, great family and friends and, most importantly, love and laughter (Not to mention a crazy finish with Shane and his best man singing Bon Jovi with the band! Thank you, Jody and Shane, for allowing me to capture the story of your day. It was absolutely special!
If you are looking for Westmead Events Wedding Photographer or if you are planning Westmead Events Wedding, please get in touch and let's get the process started.
There is a little wedding slideshow from this wonderful day and I hope you'll enjoy looking at it too.