28 Portland Place Wedding | London Wedding Photographer
We would just like to say wholeheartedly thank you for being our wedding photographer. We're really happy with all the images and how they bring back memories of the day. You were friendly and approachable and easy to work with which helped make everything go smoothly. Thank you so much! ❤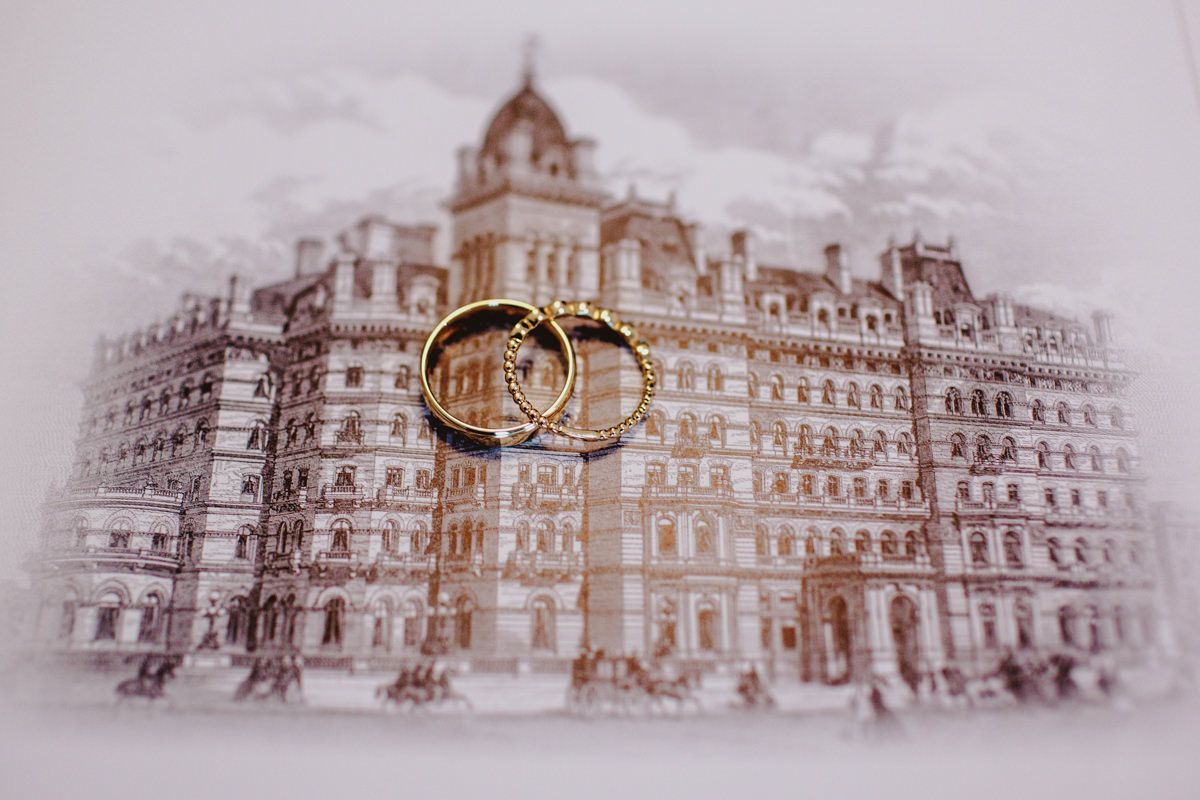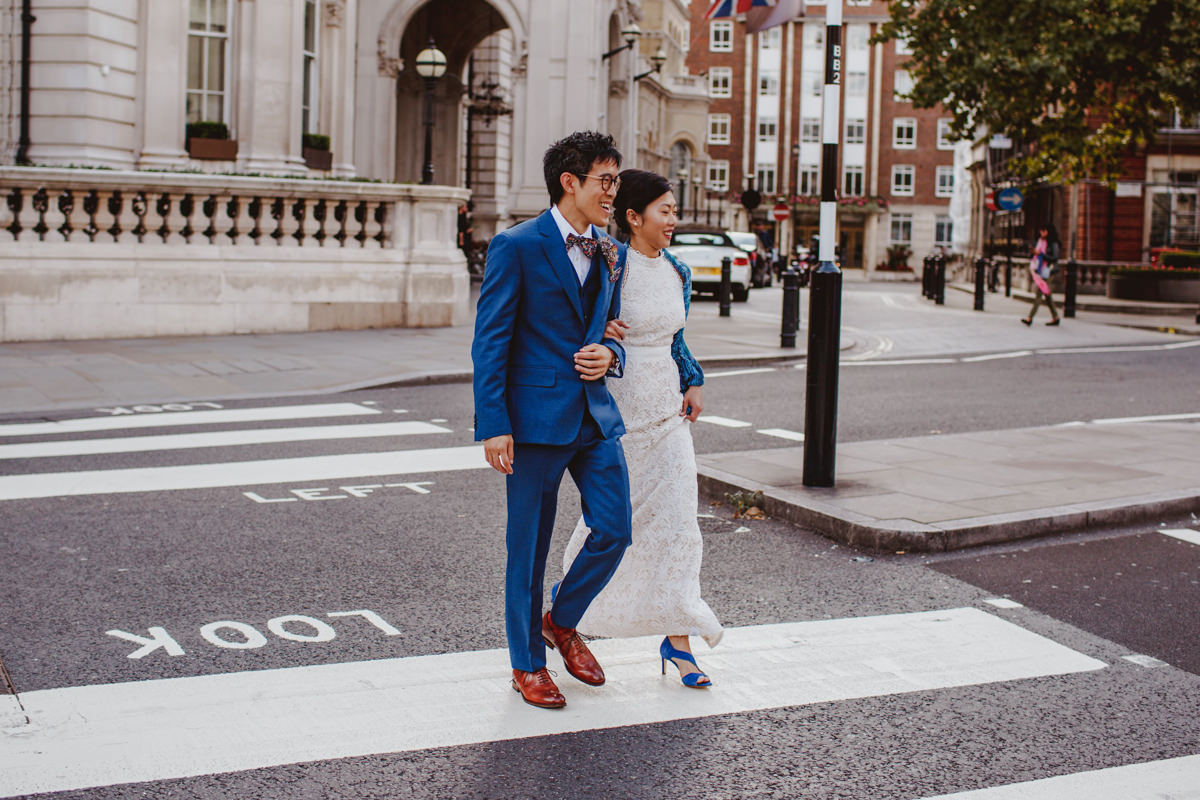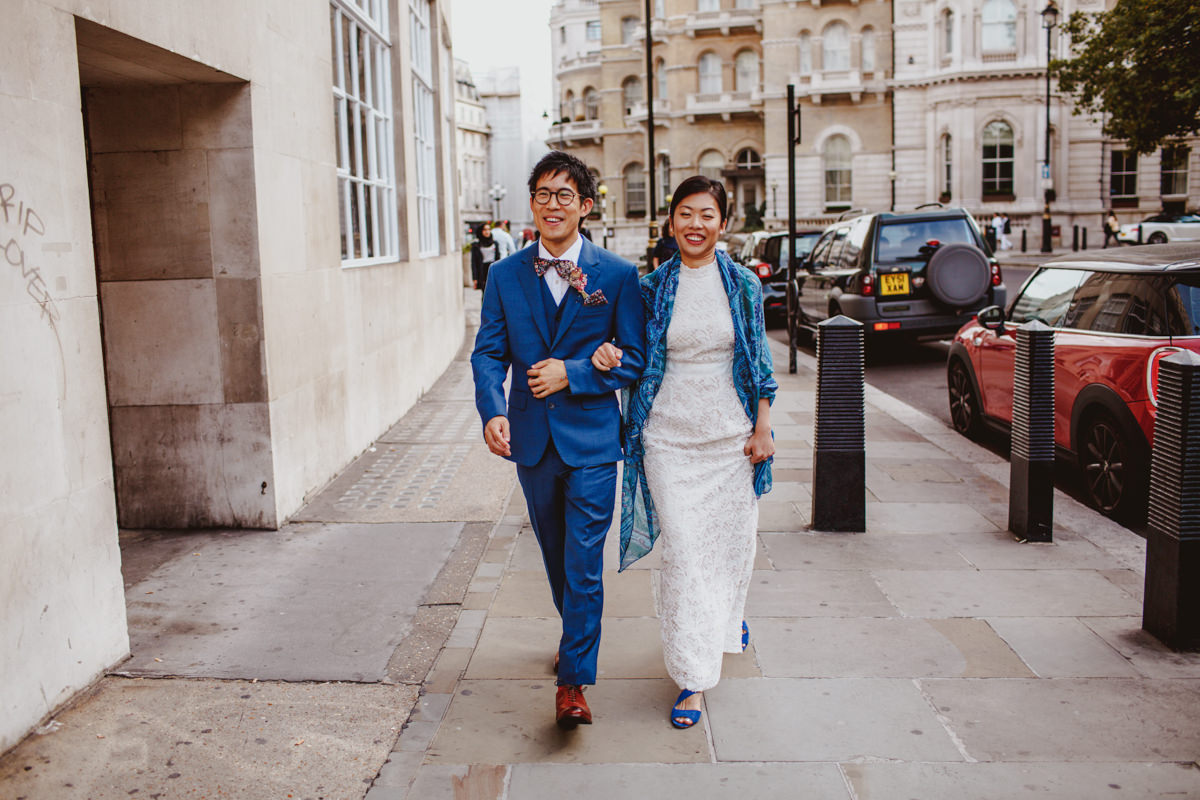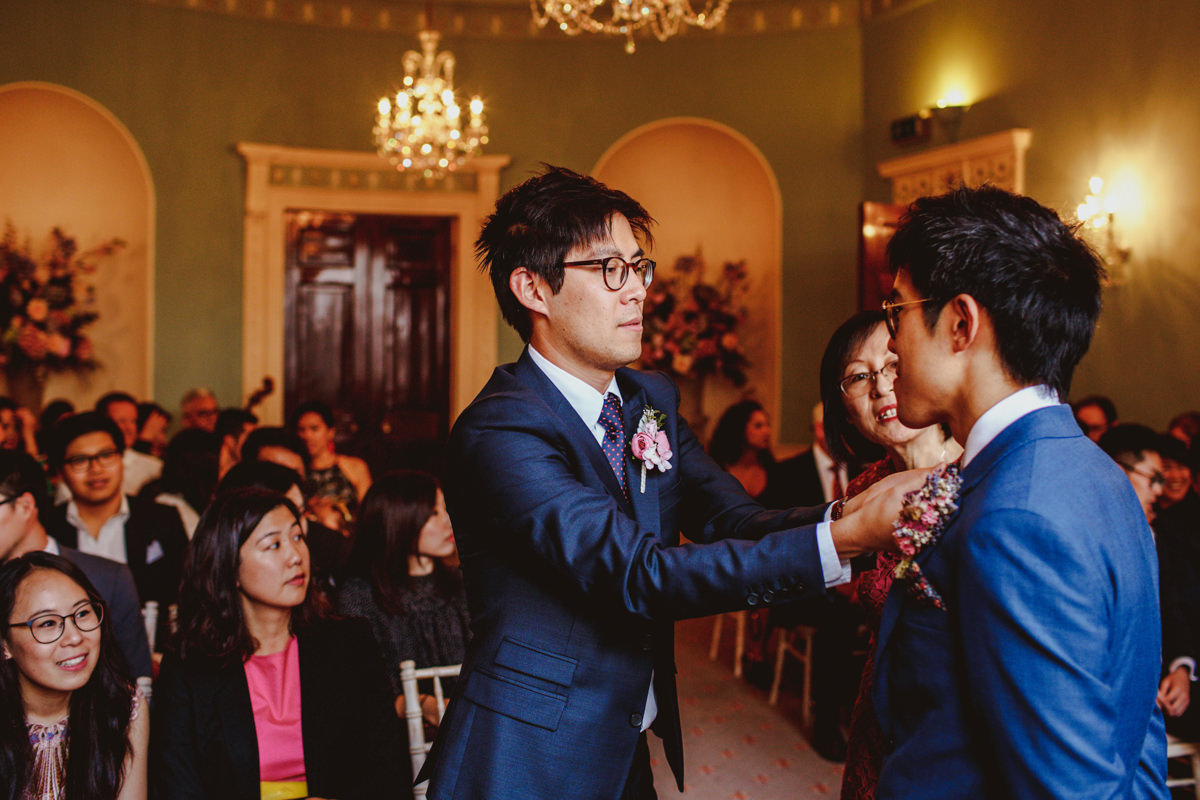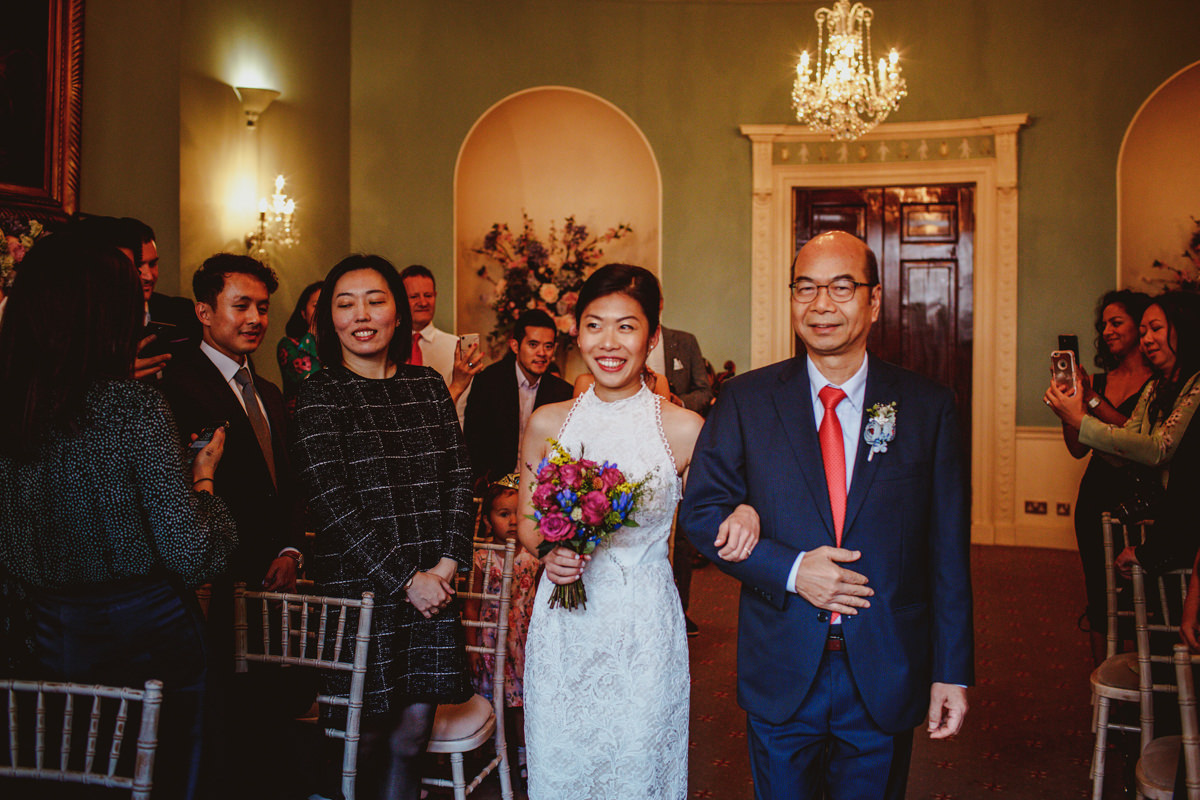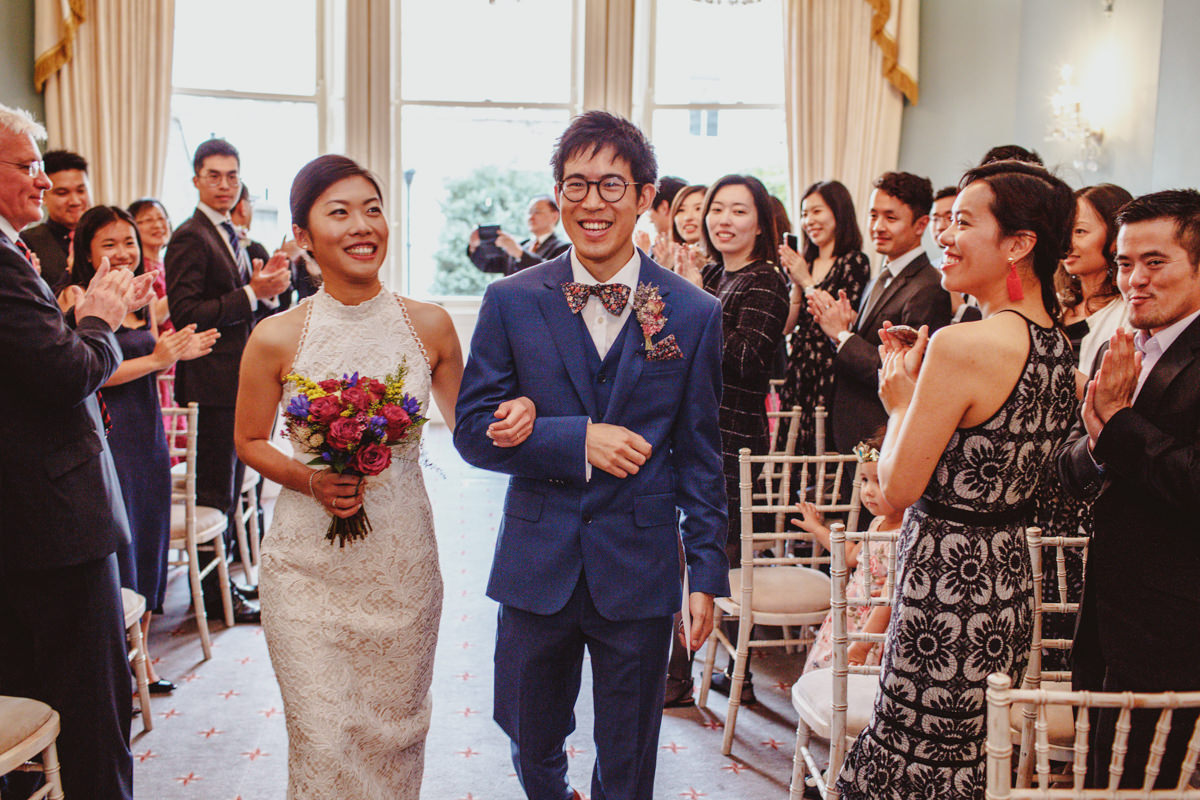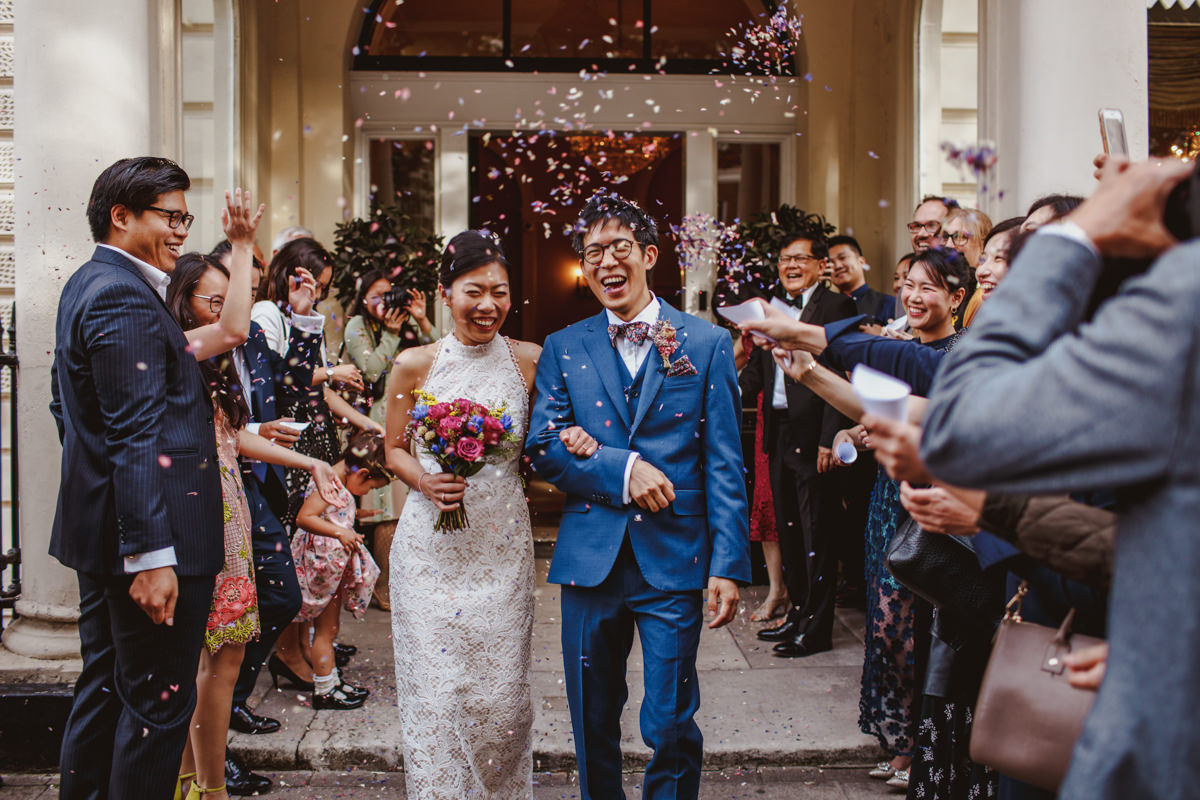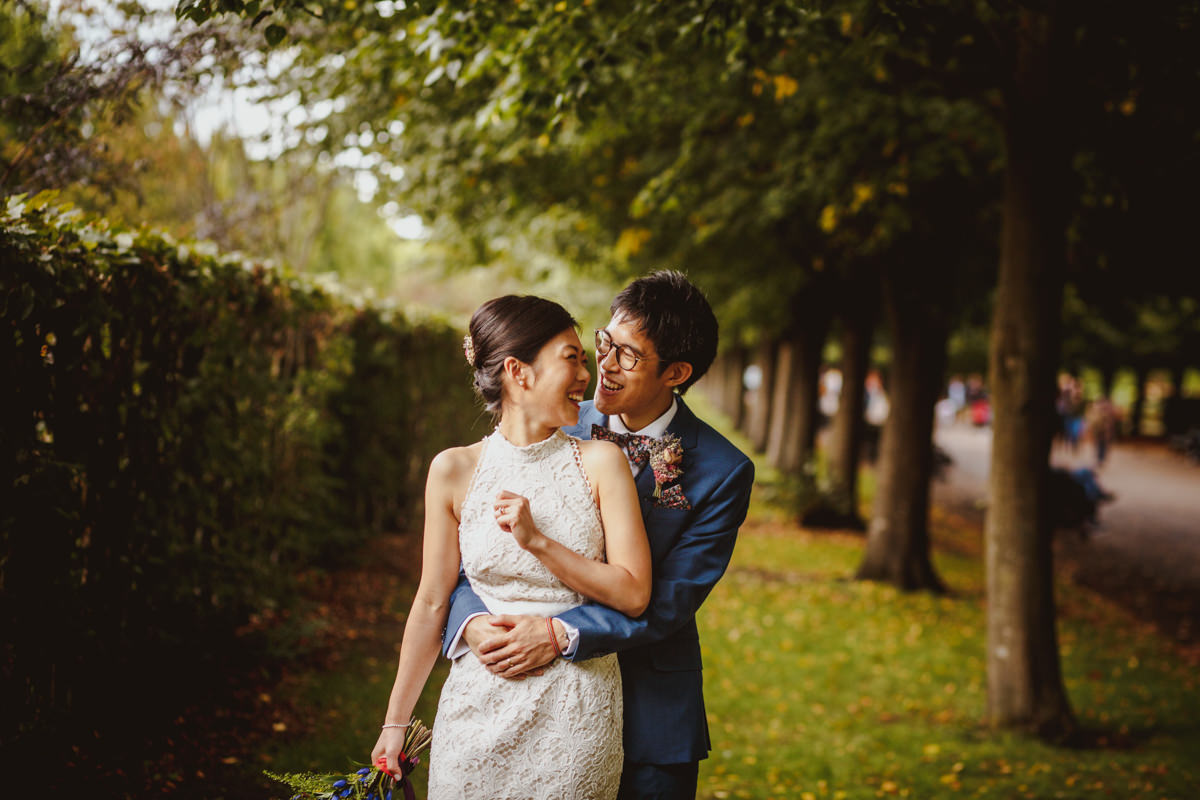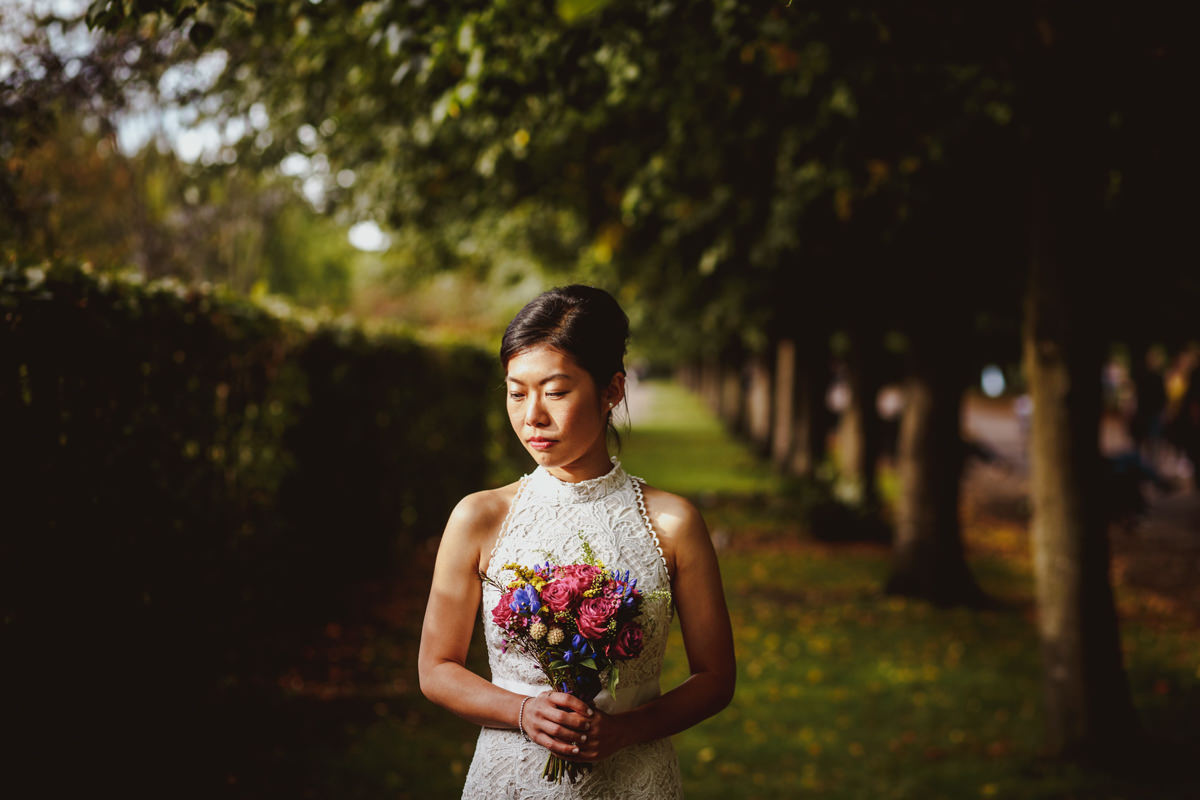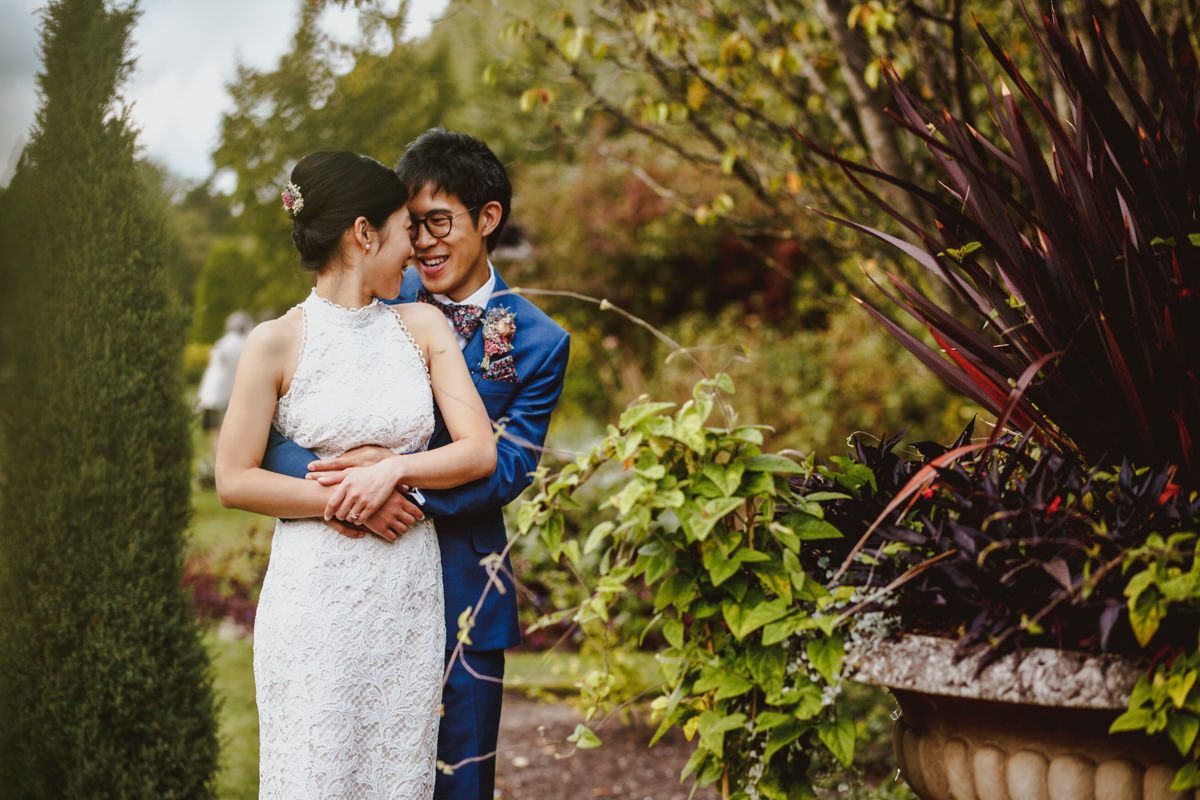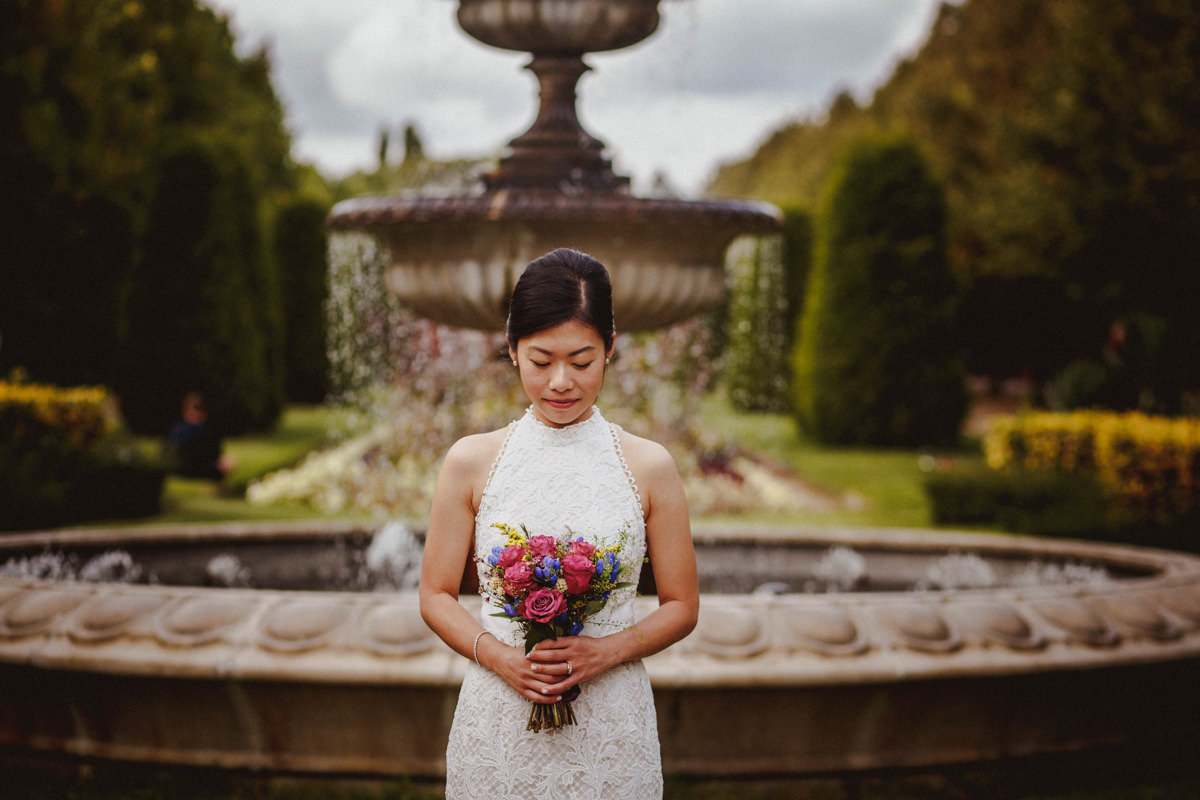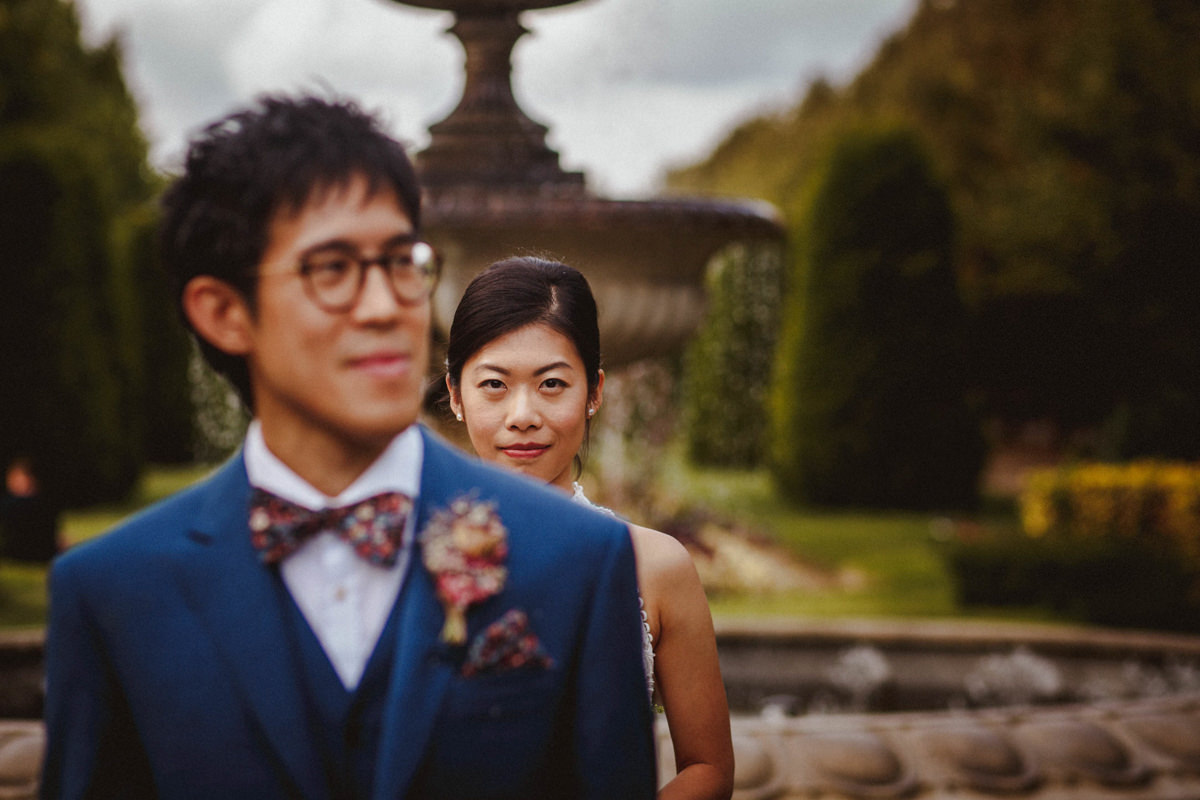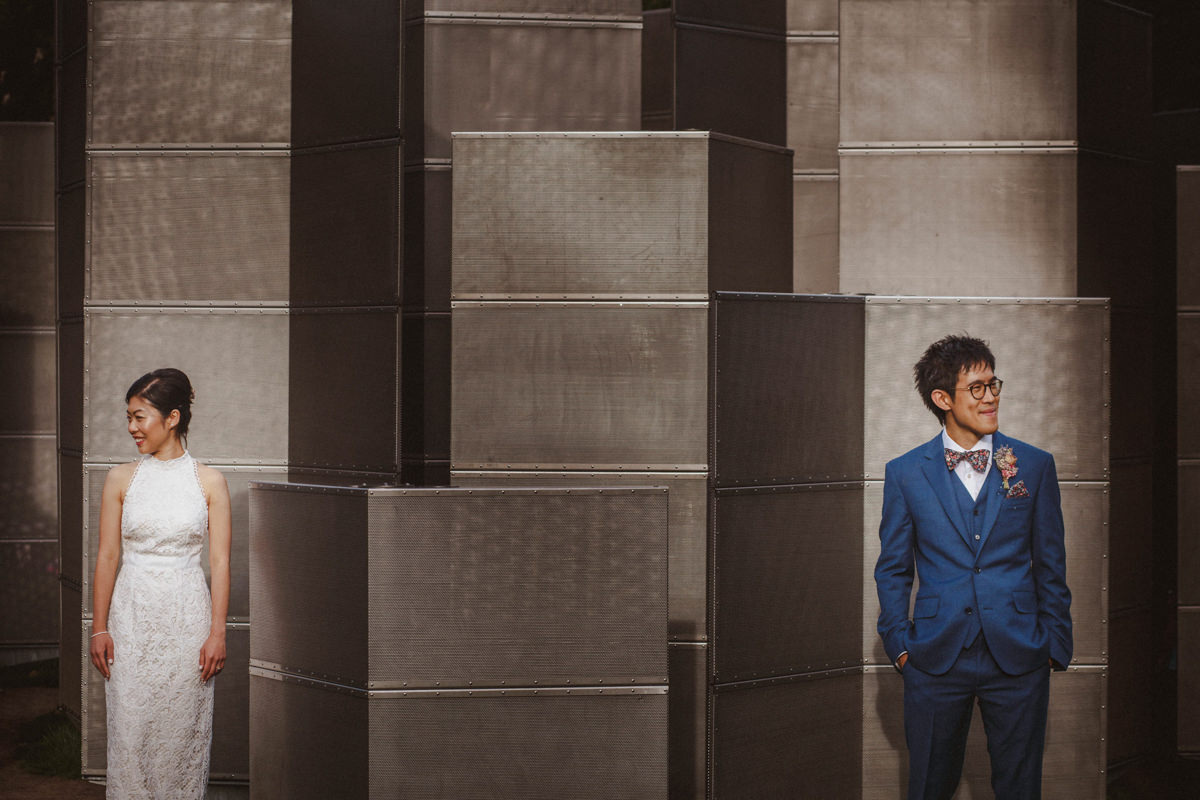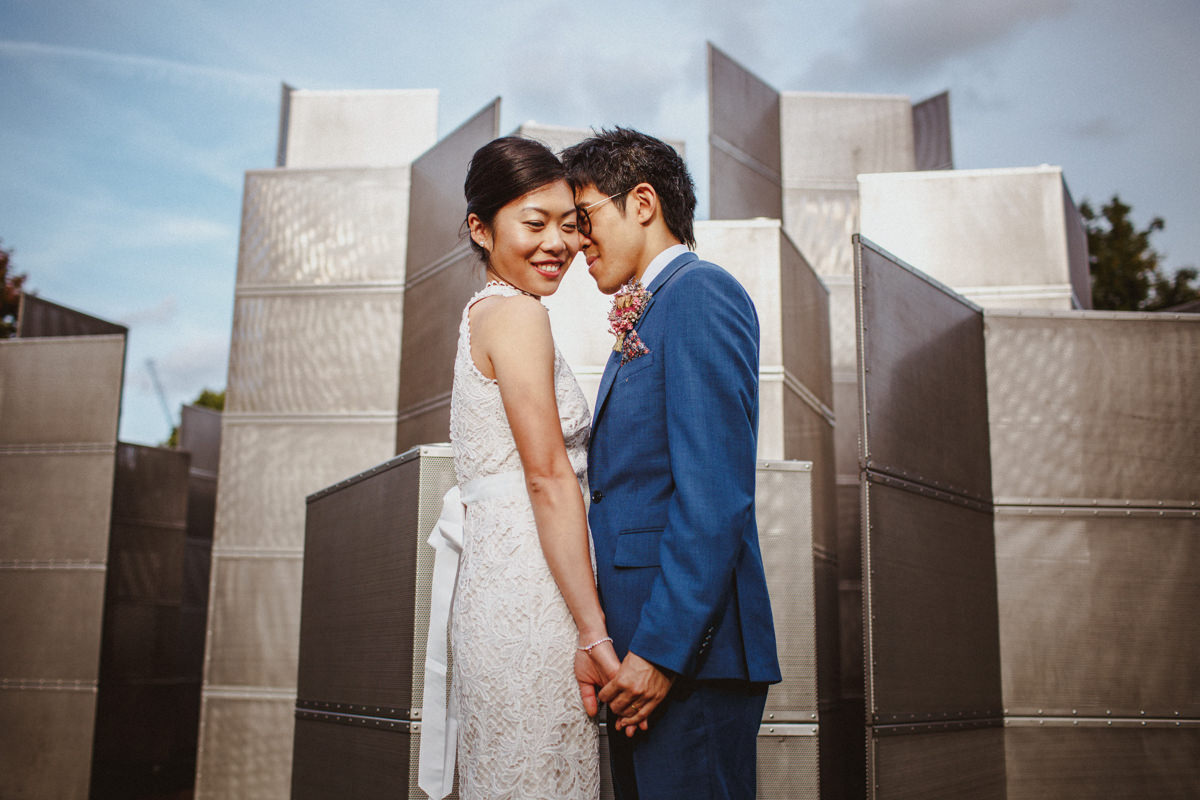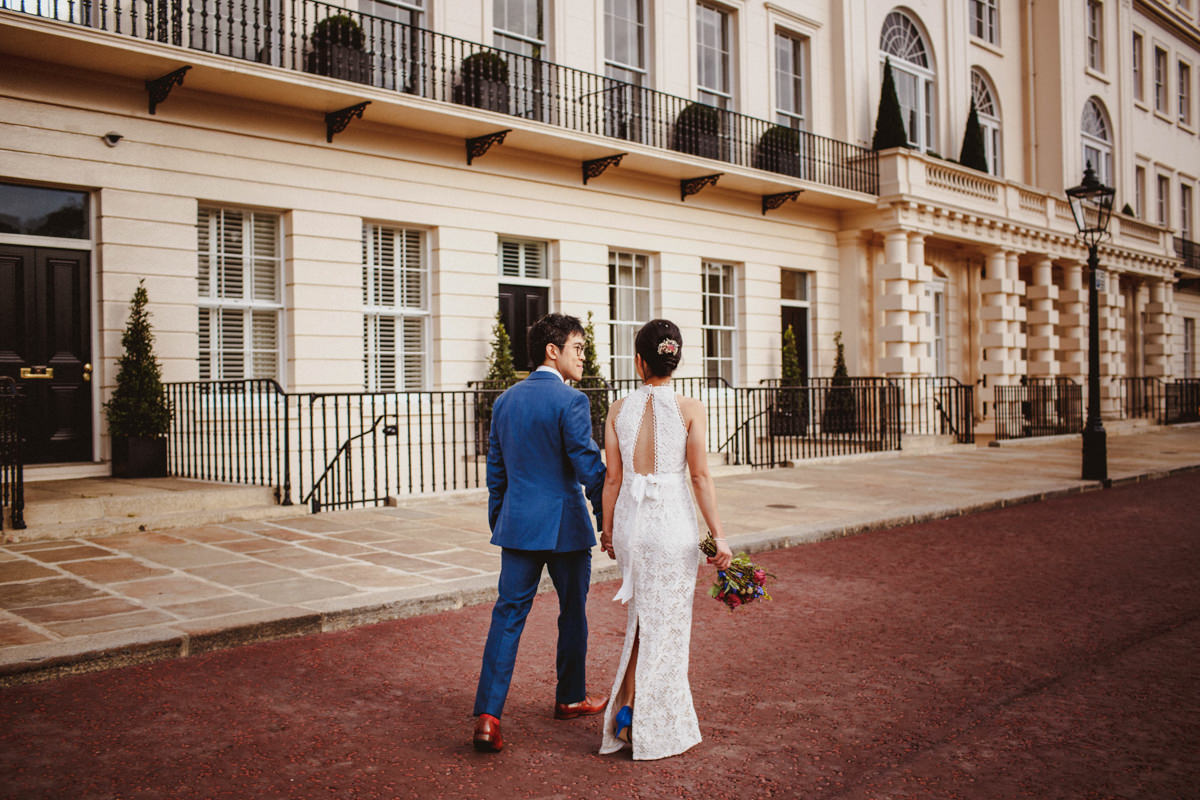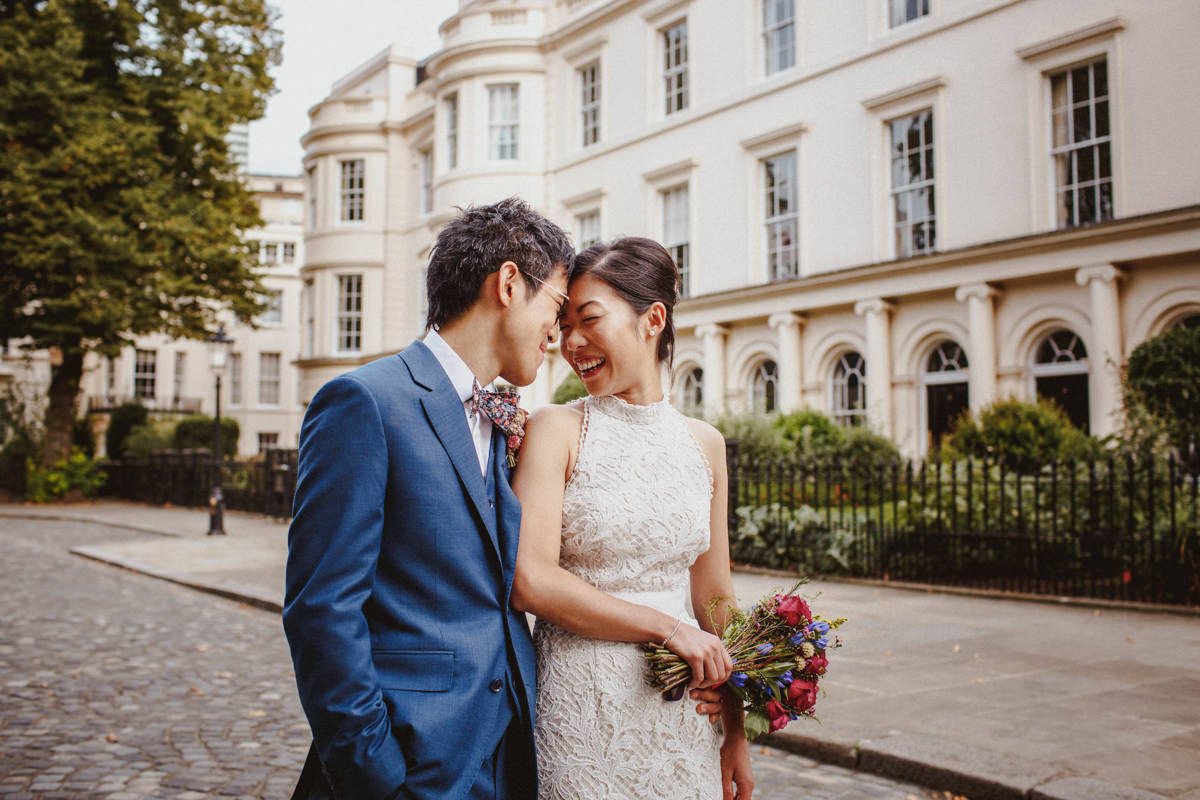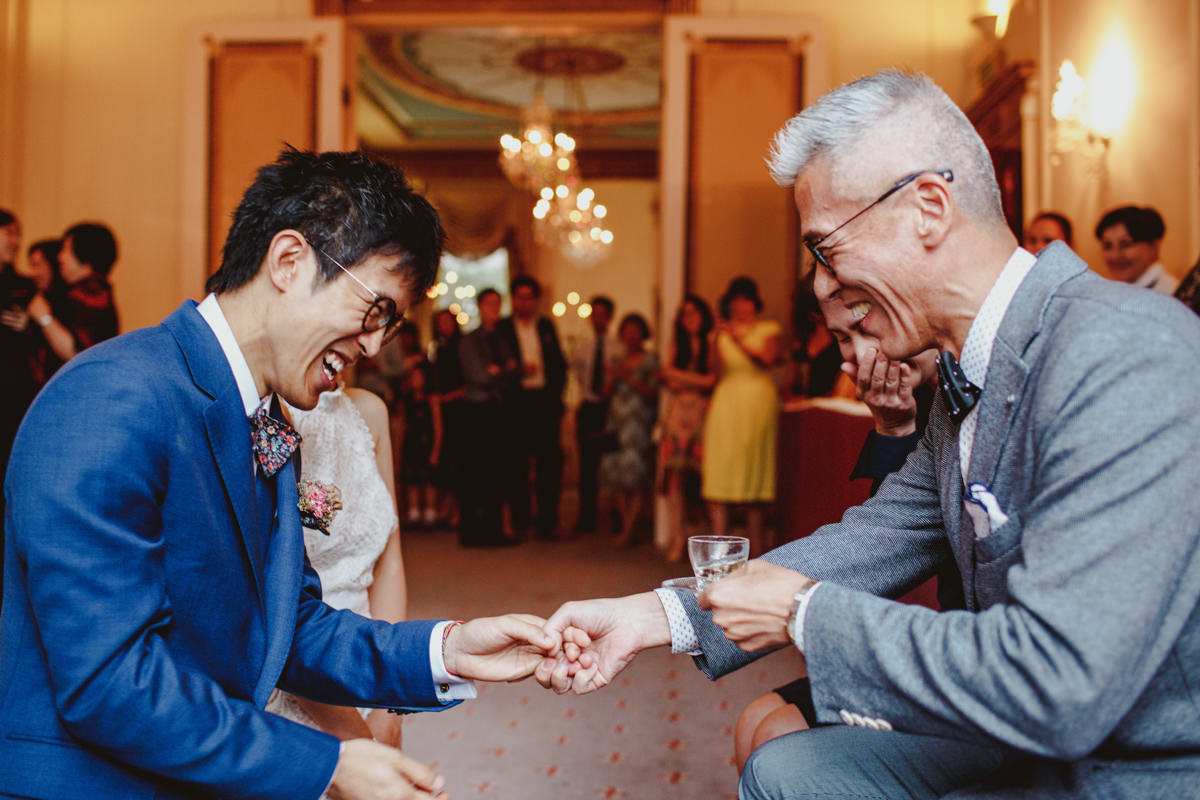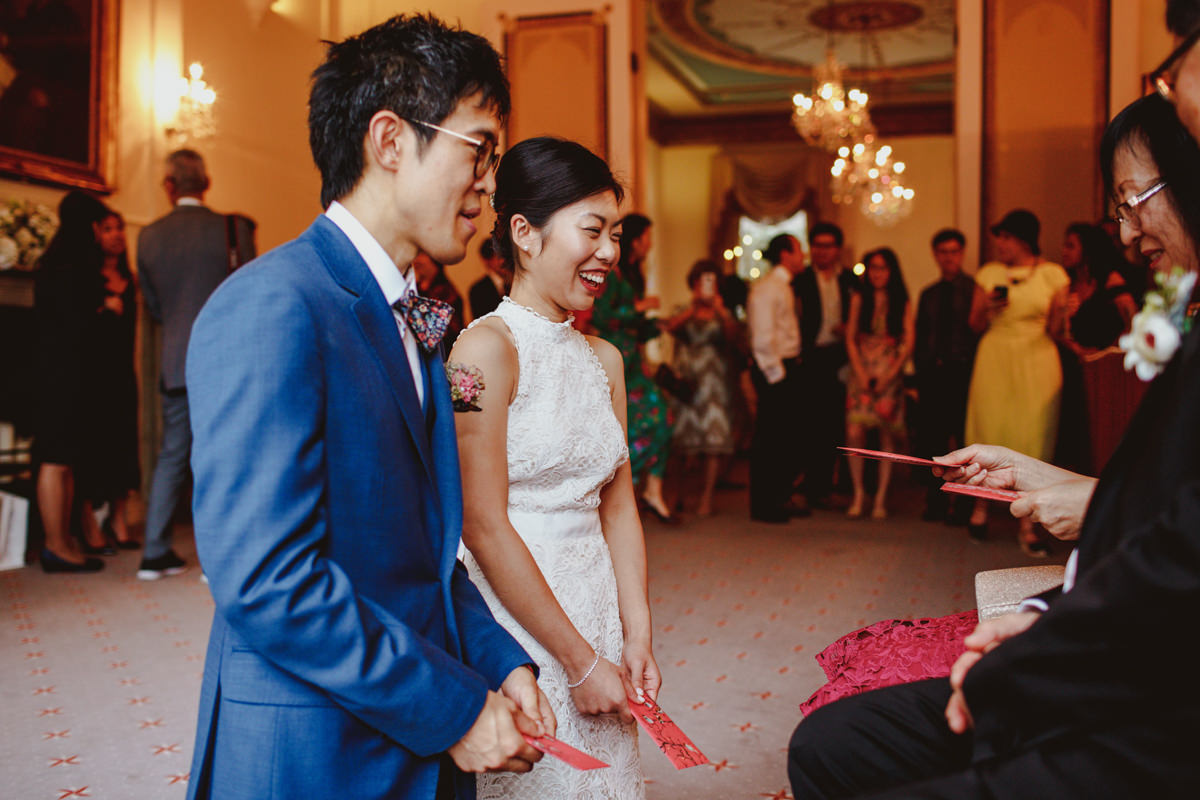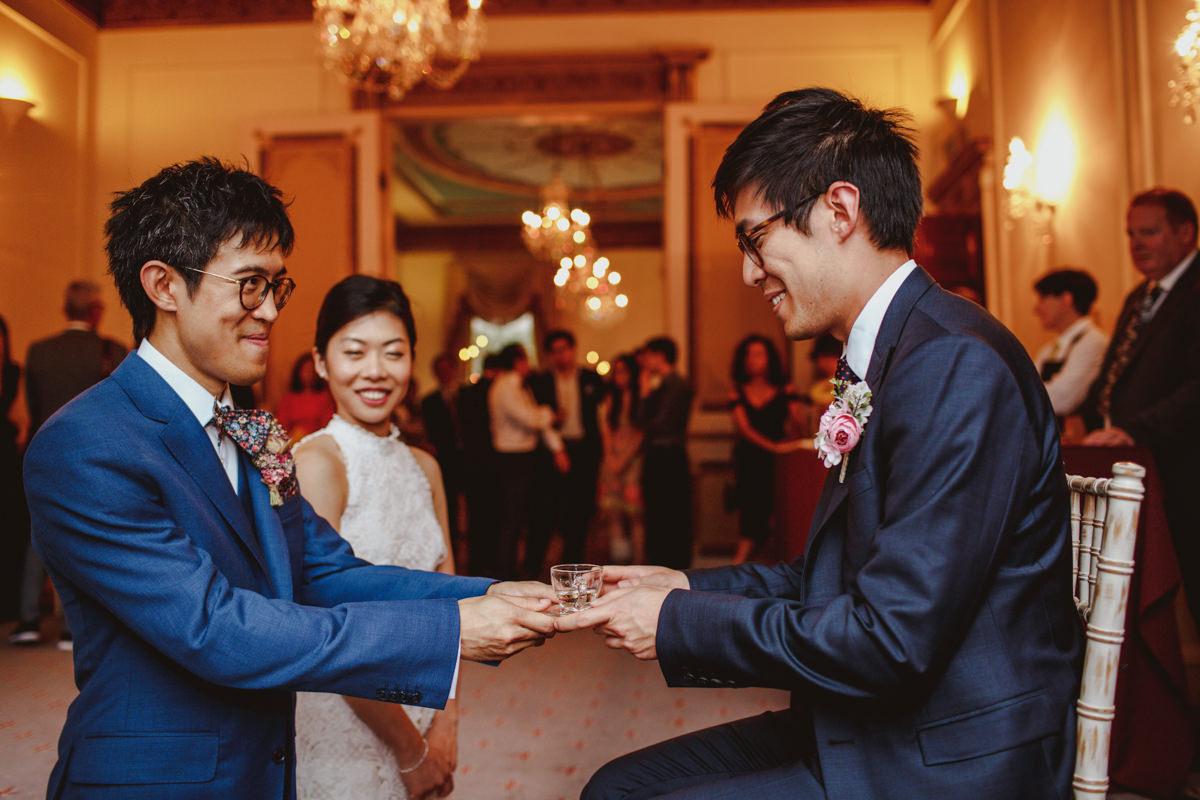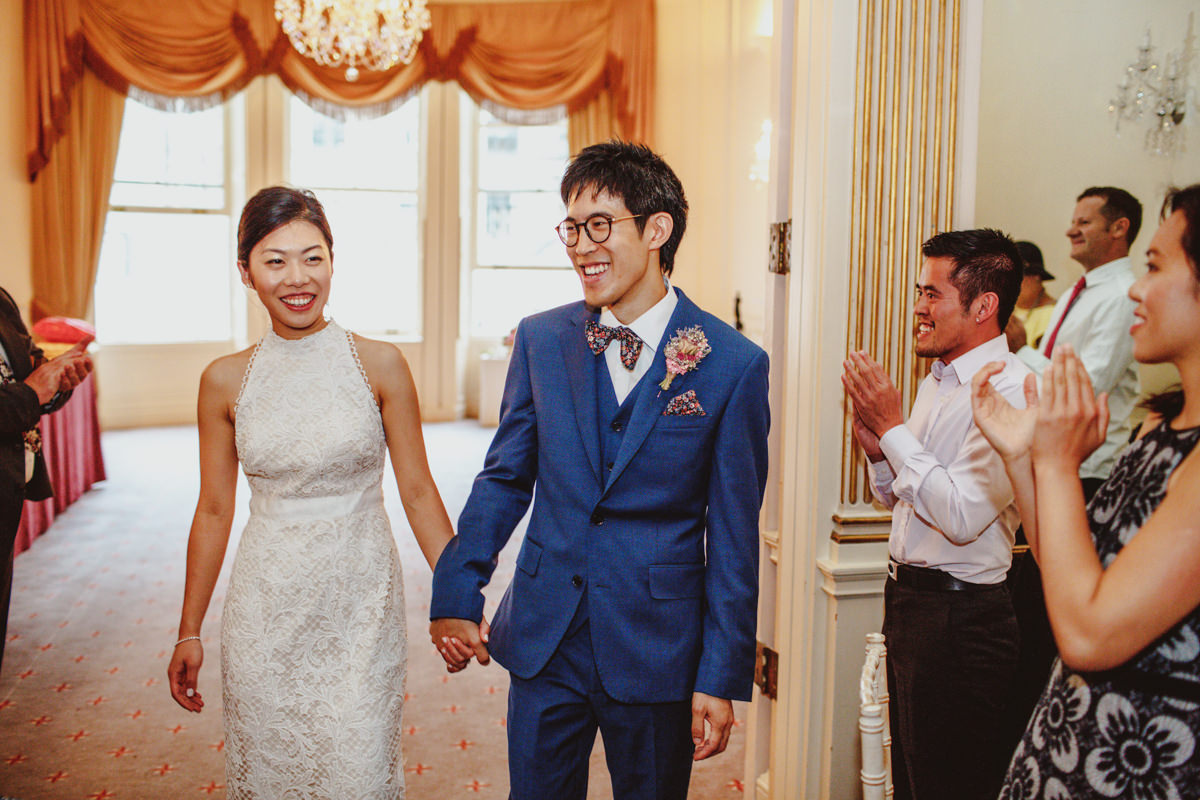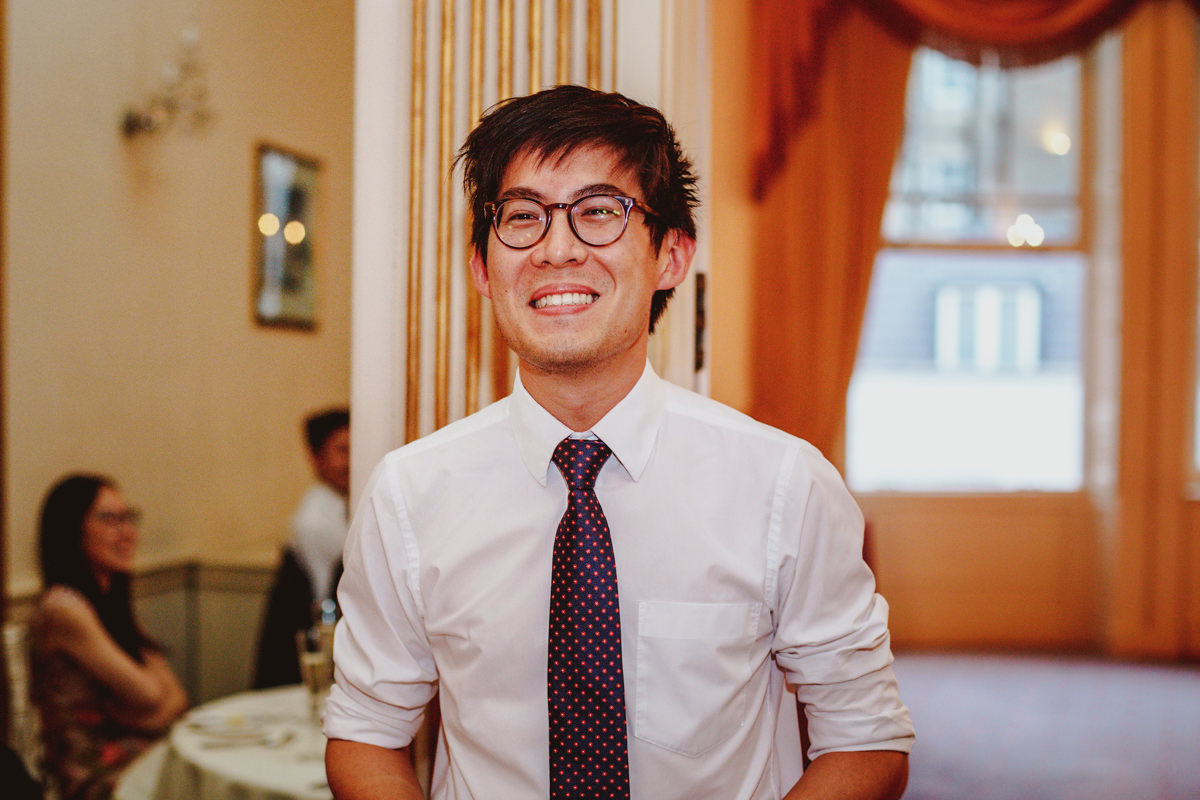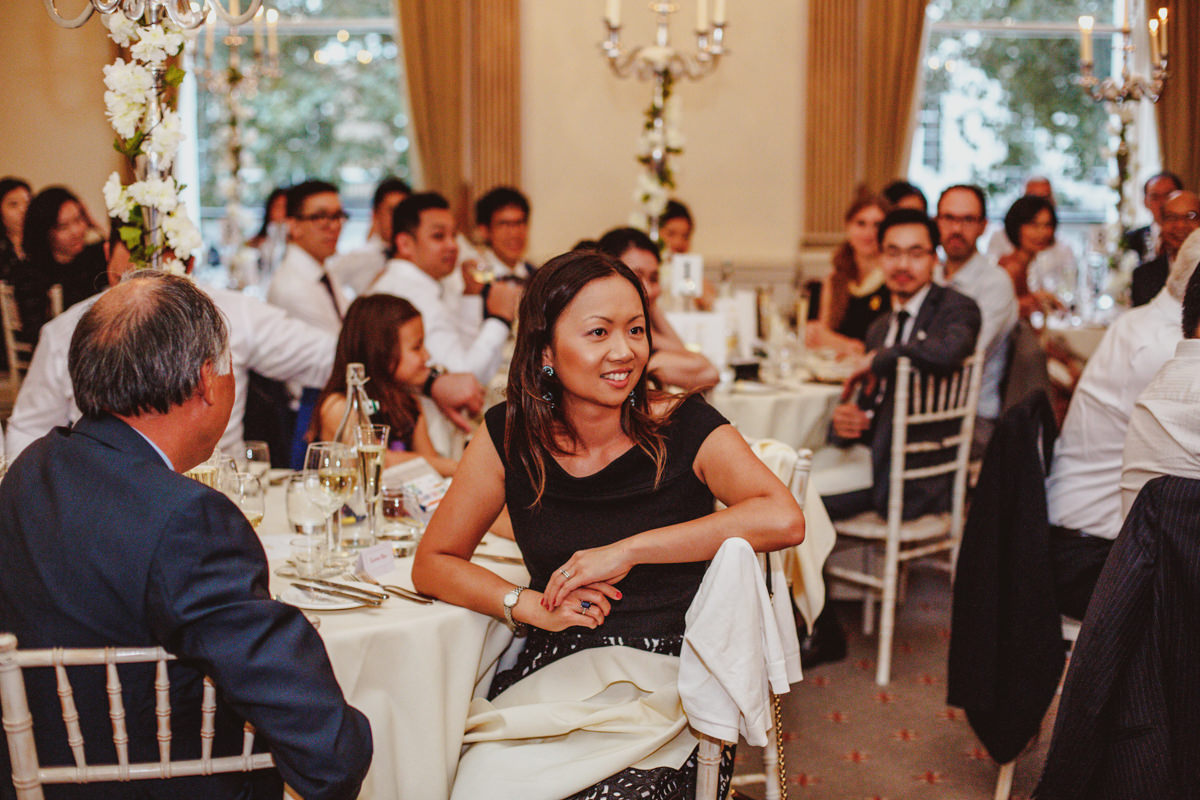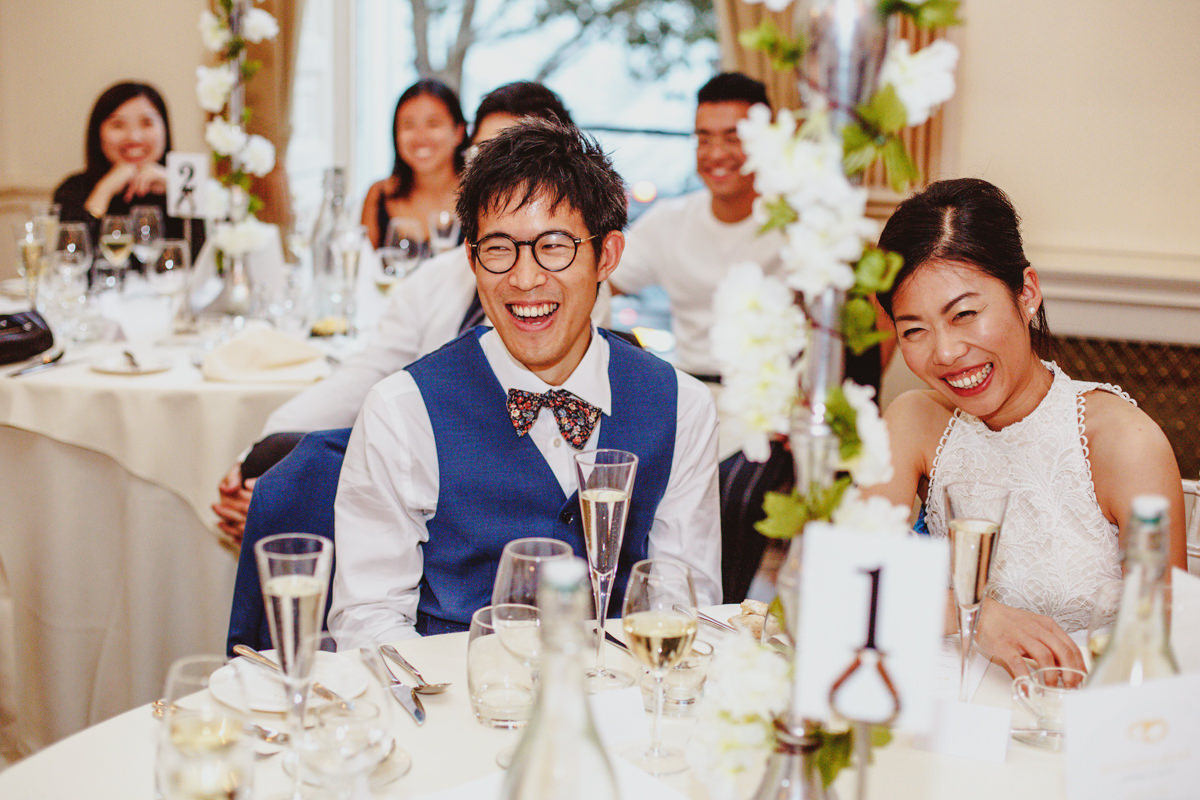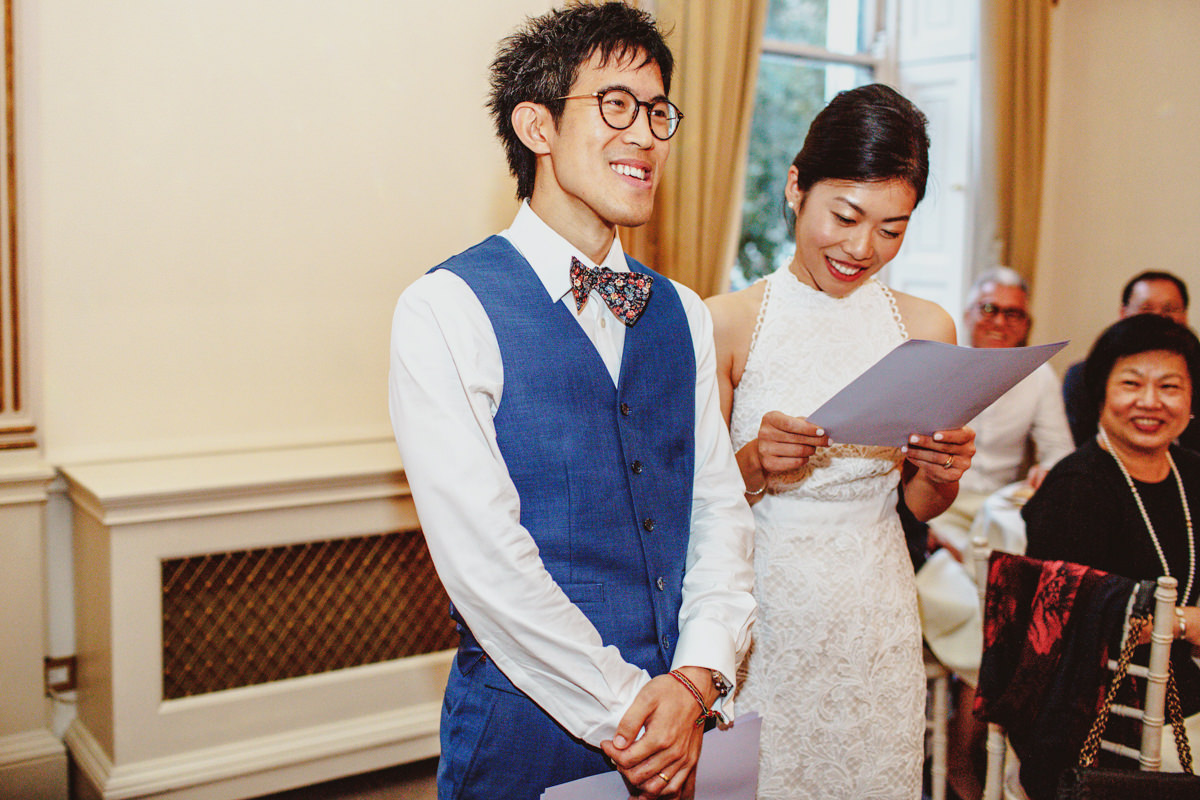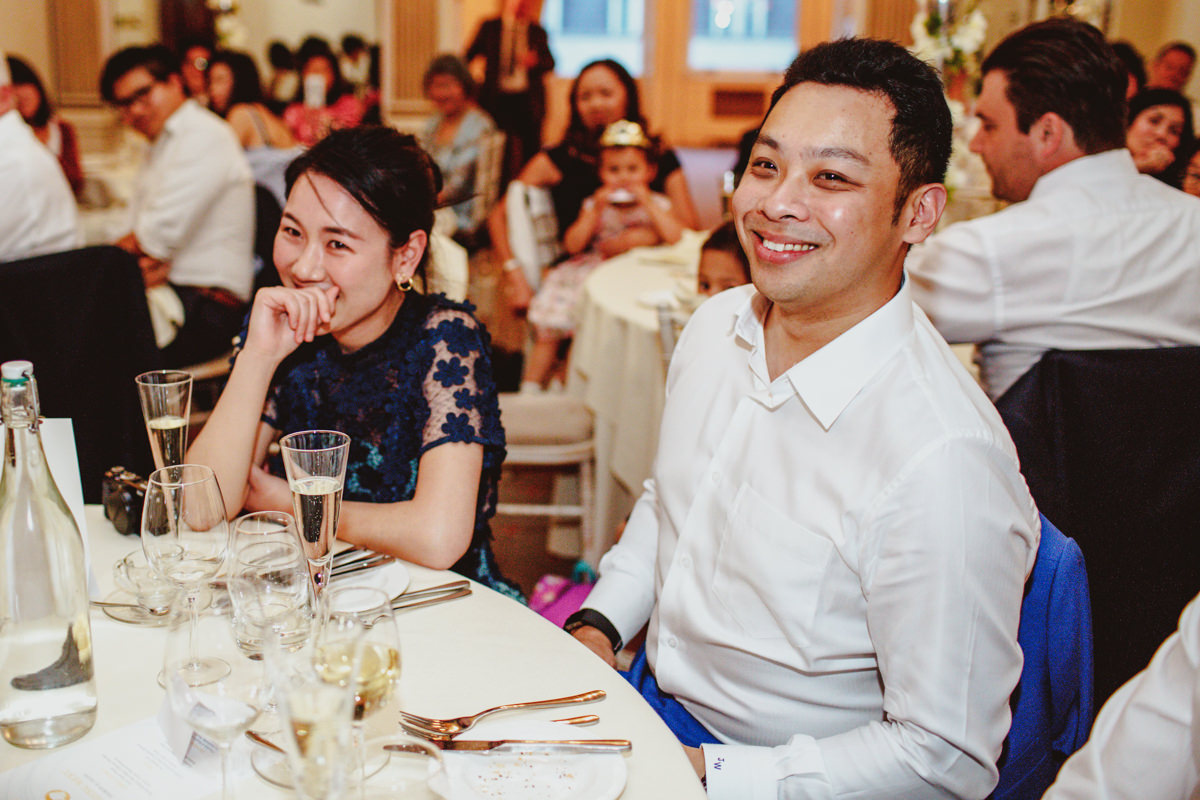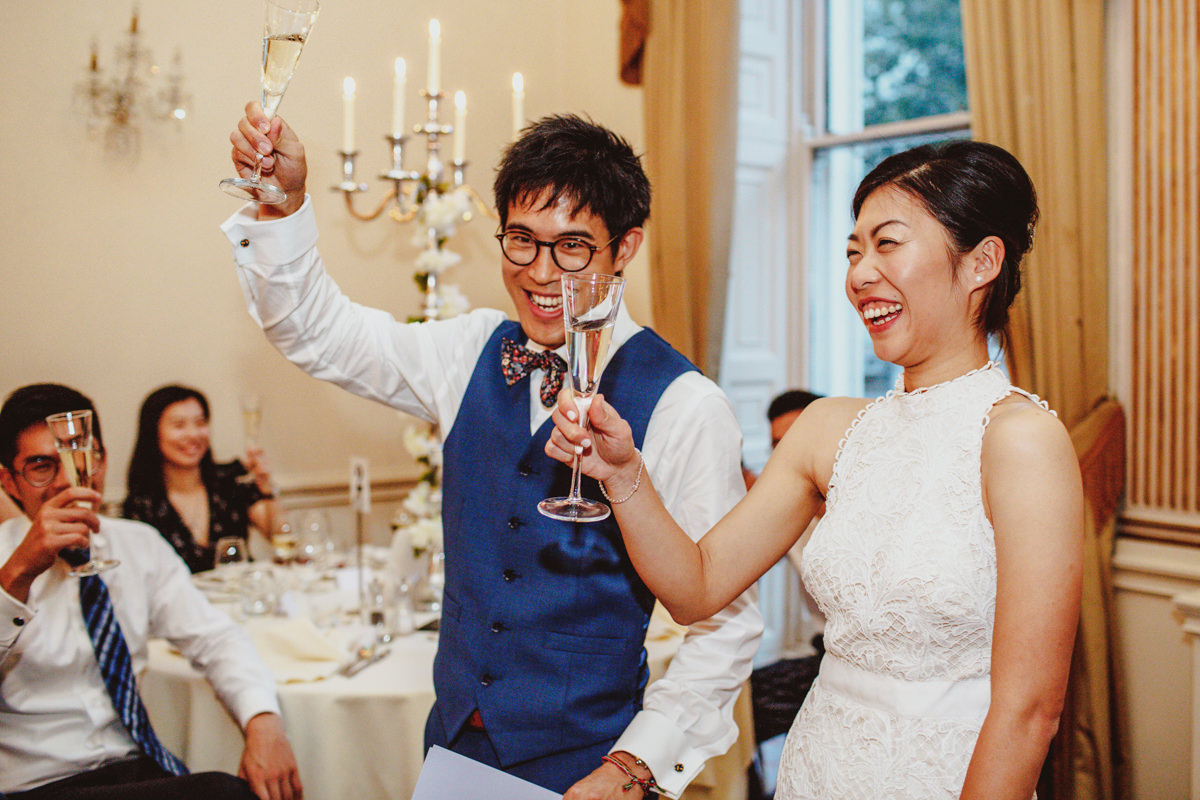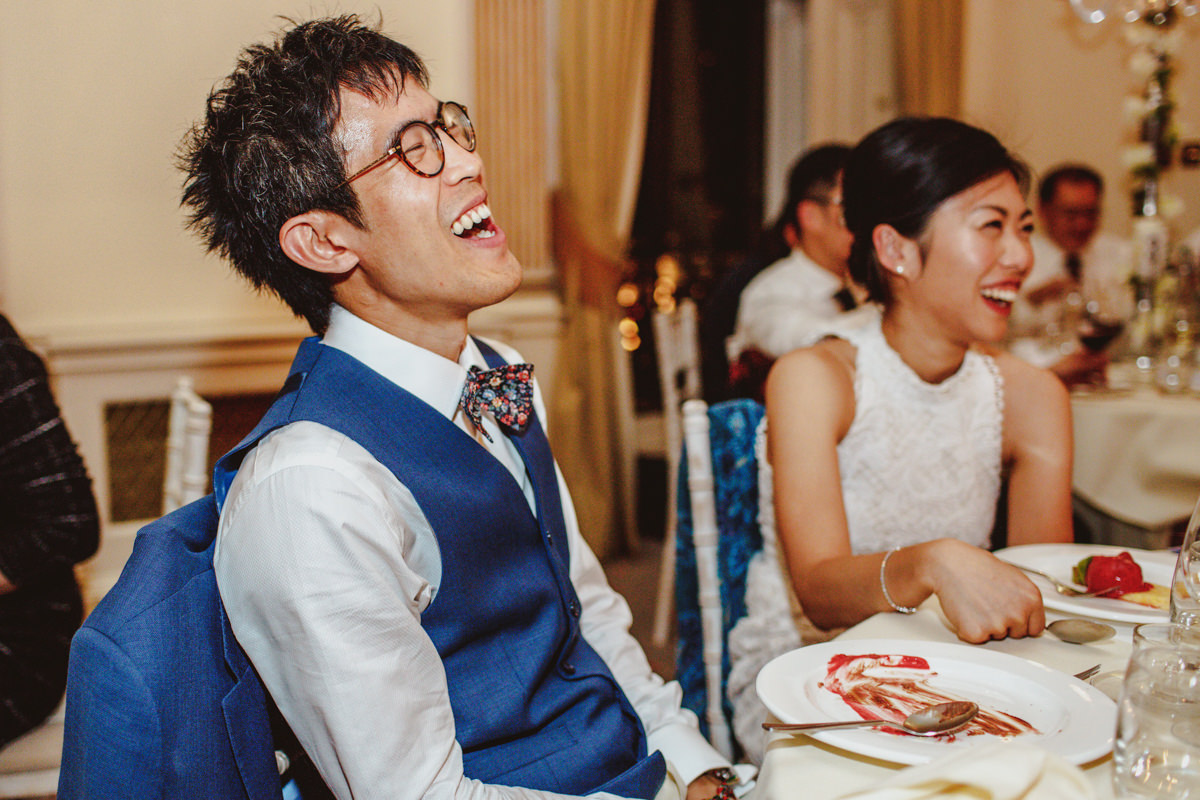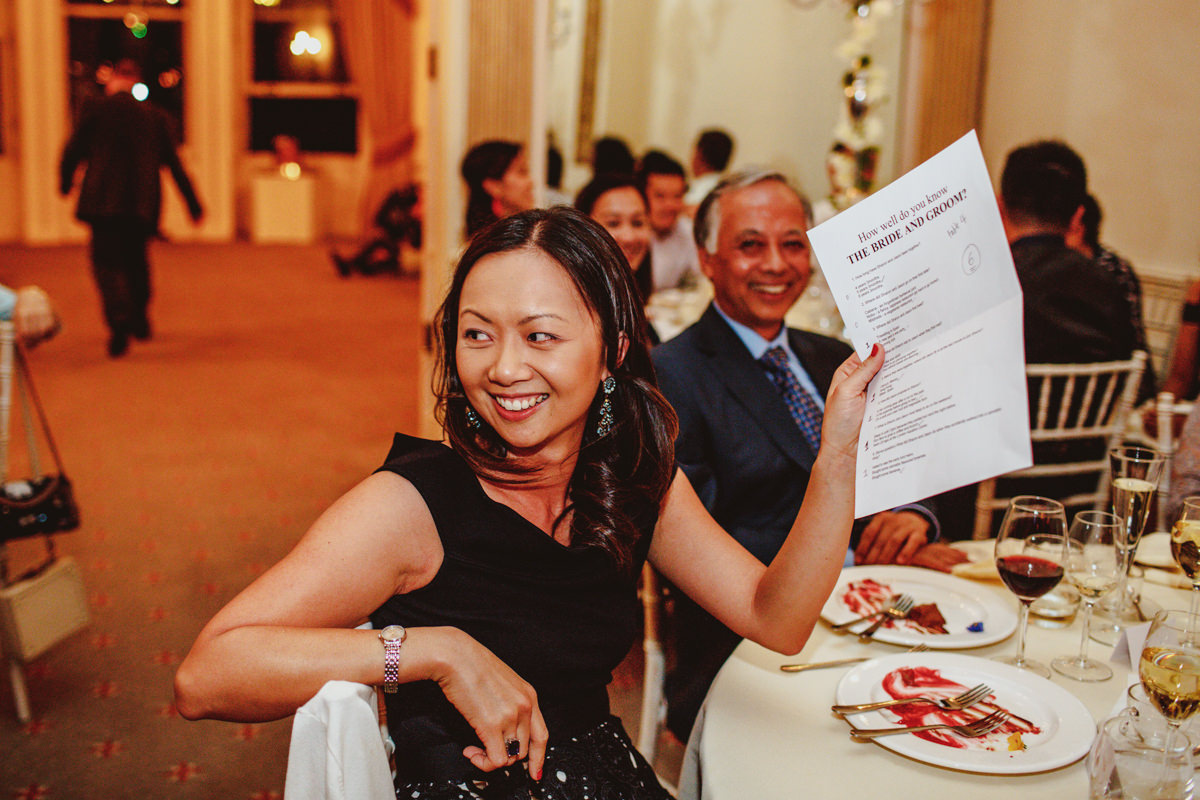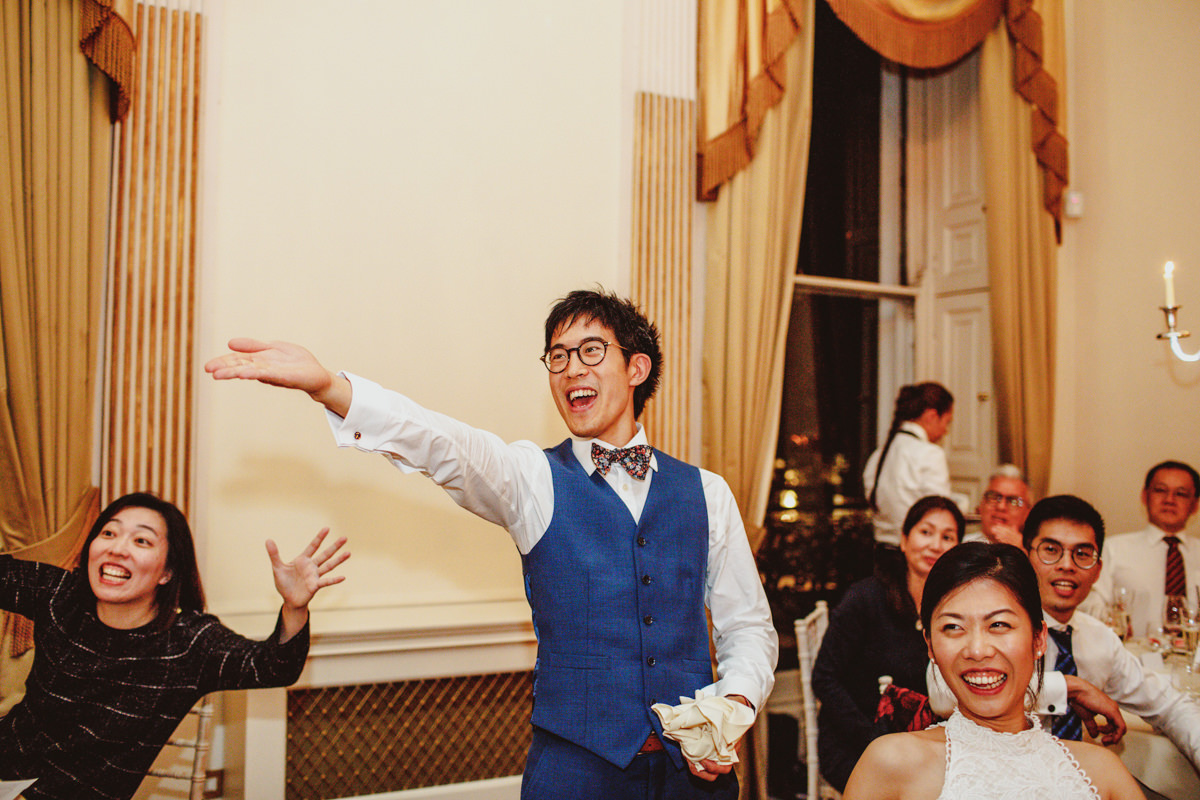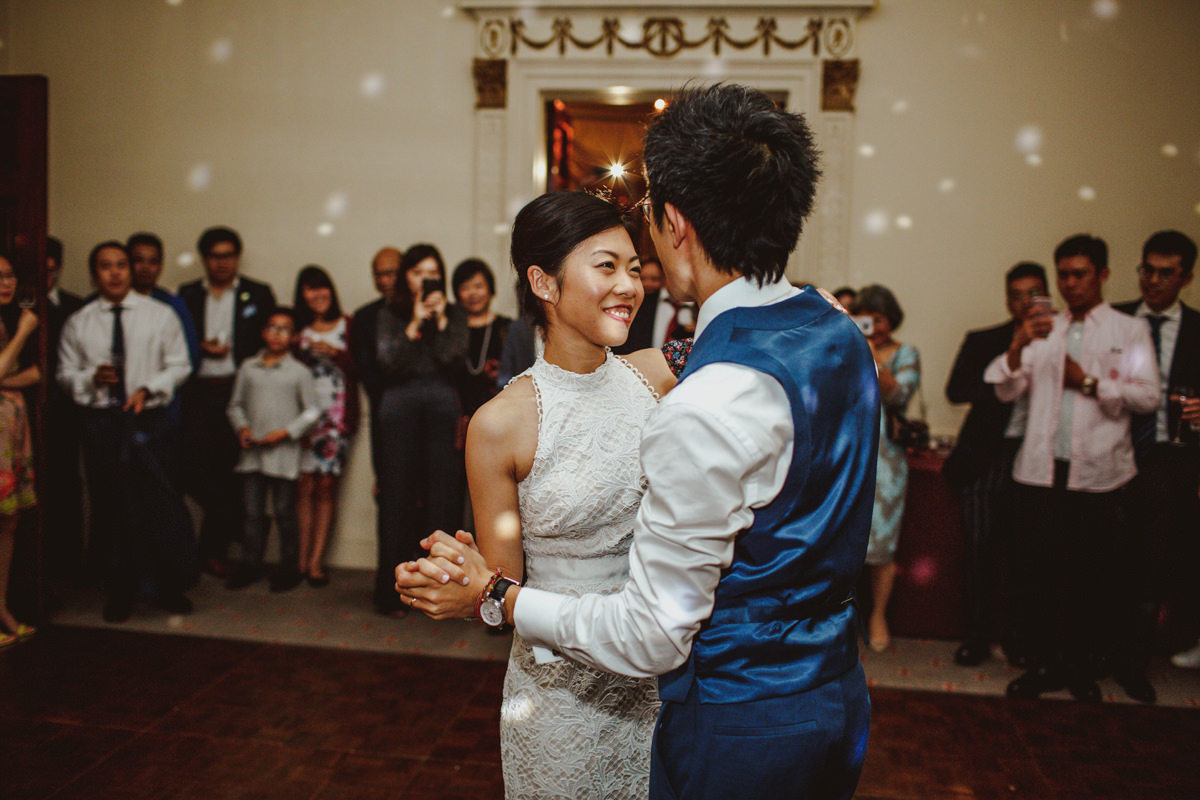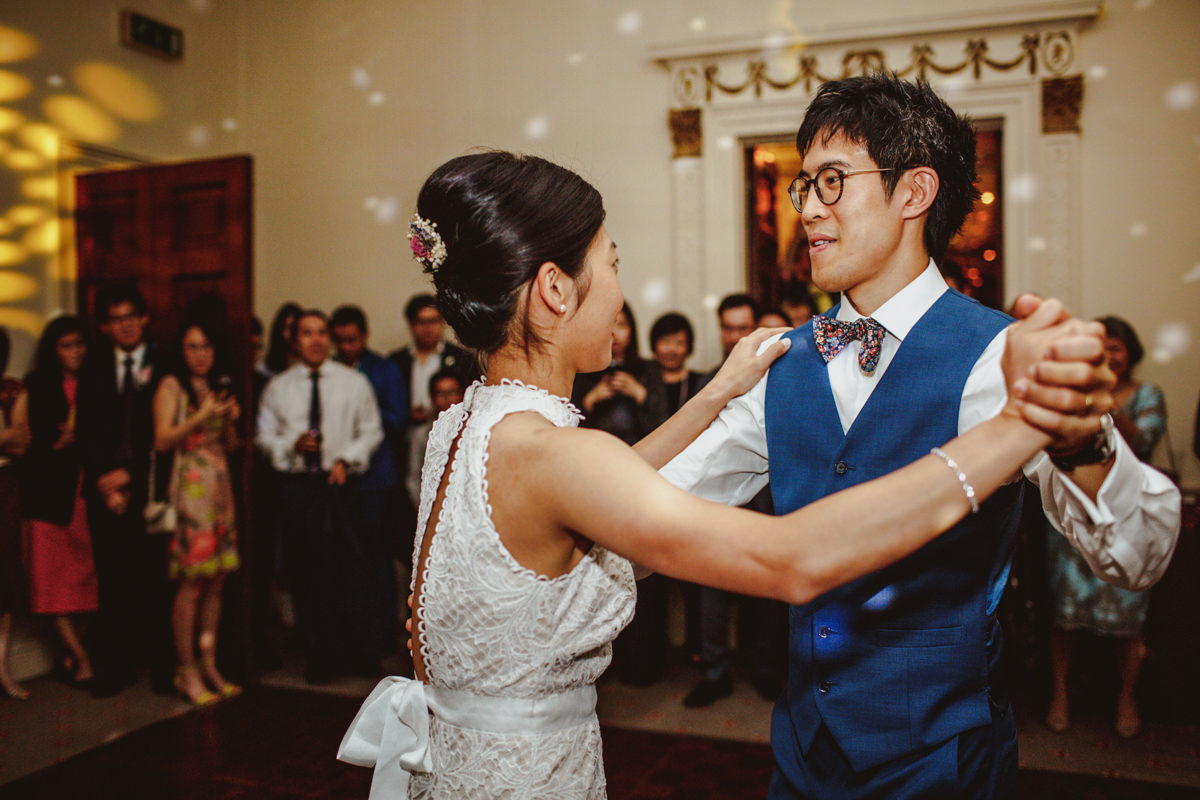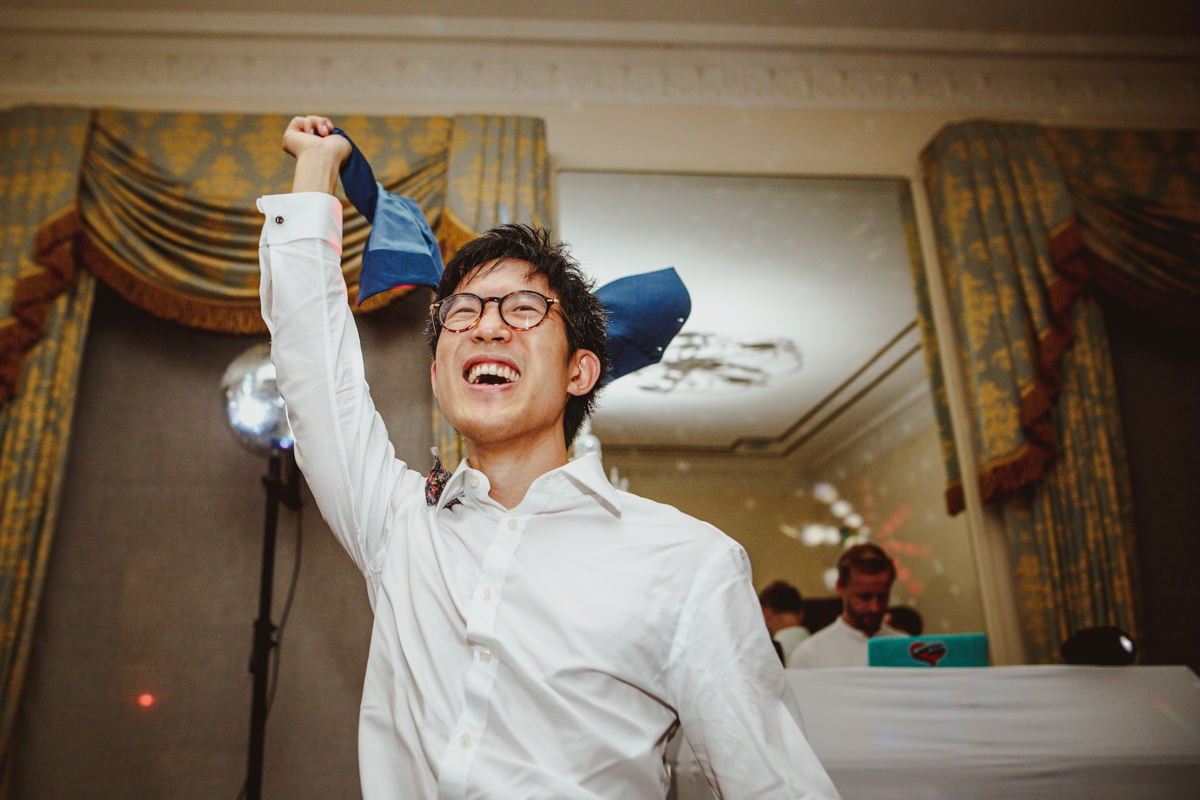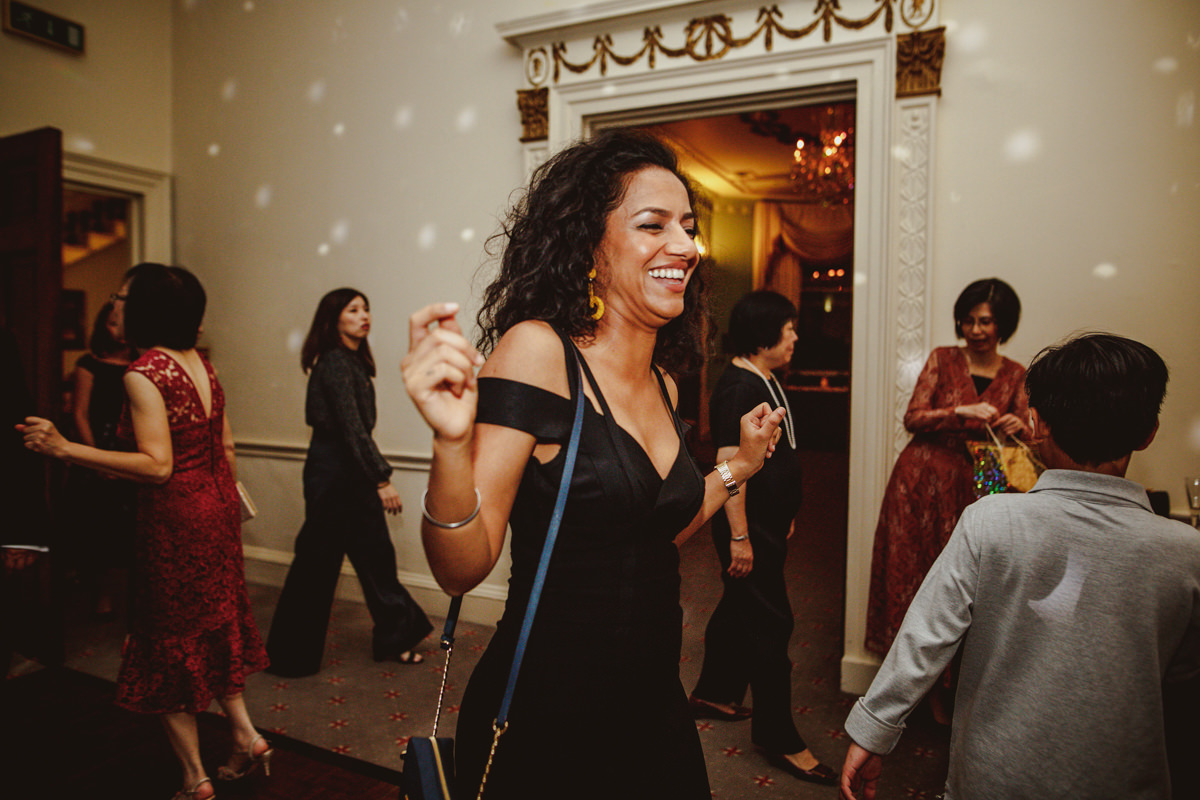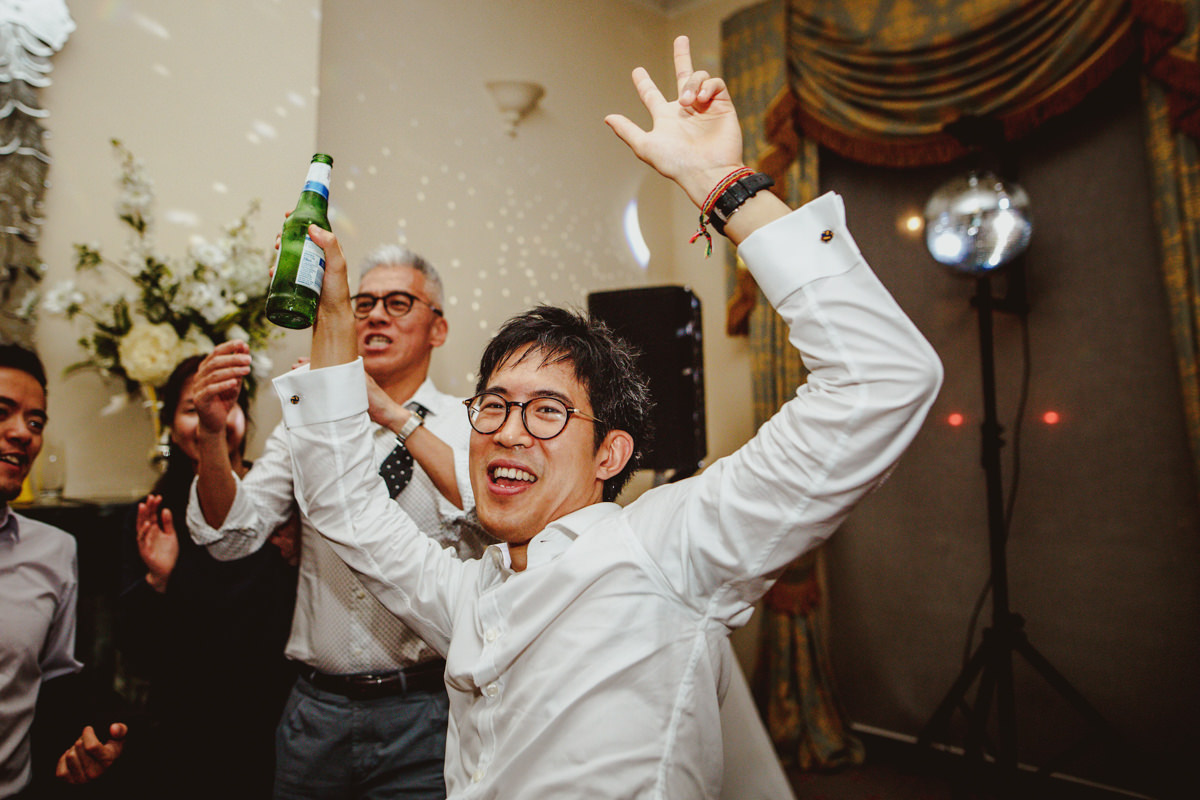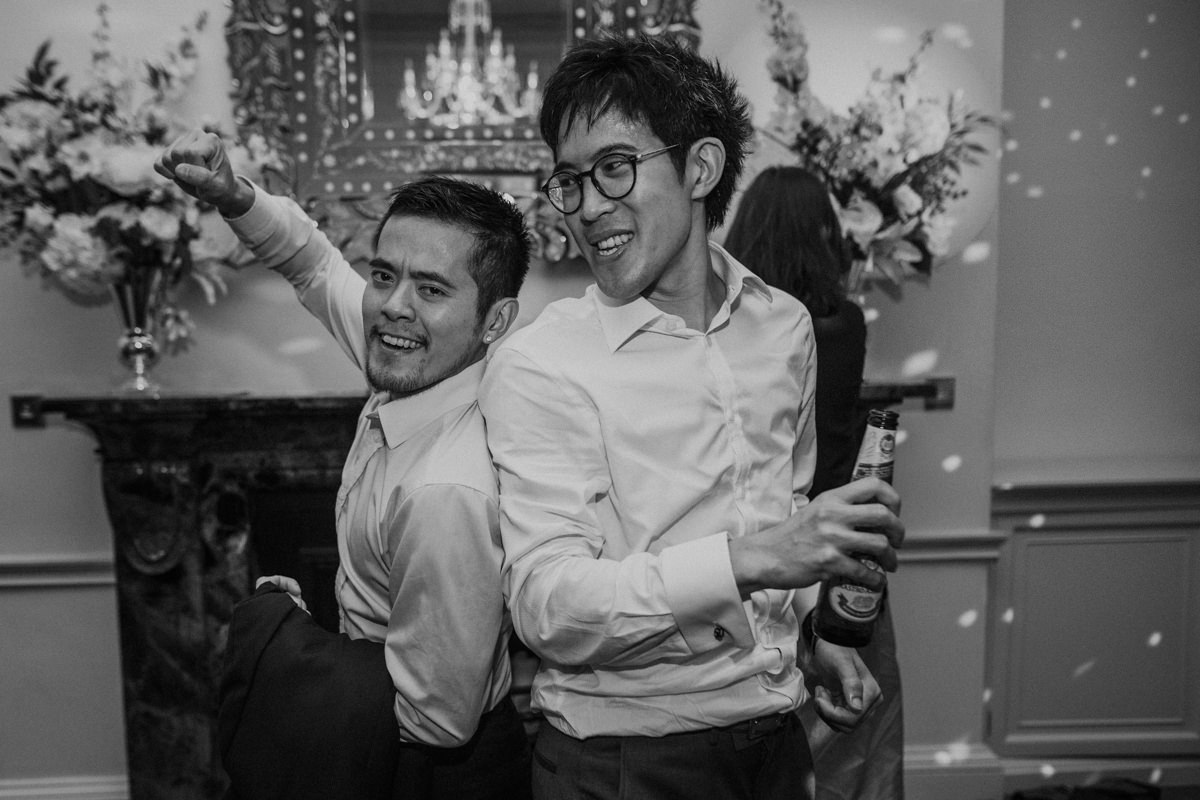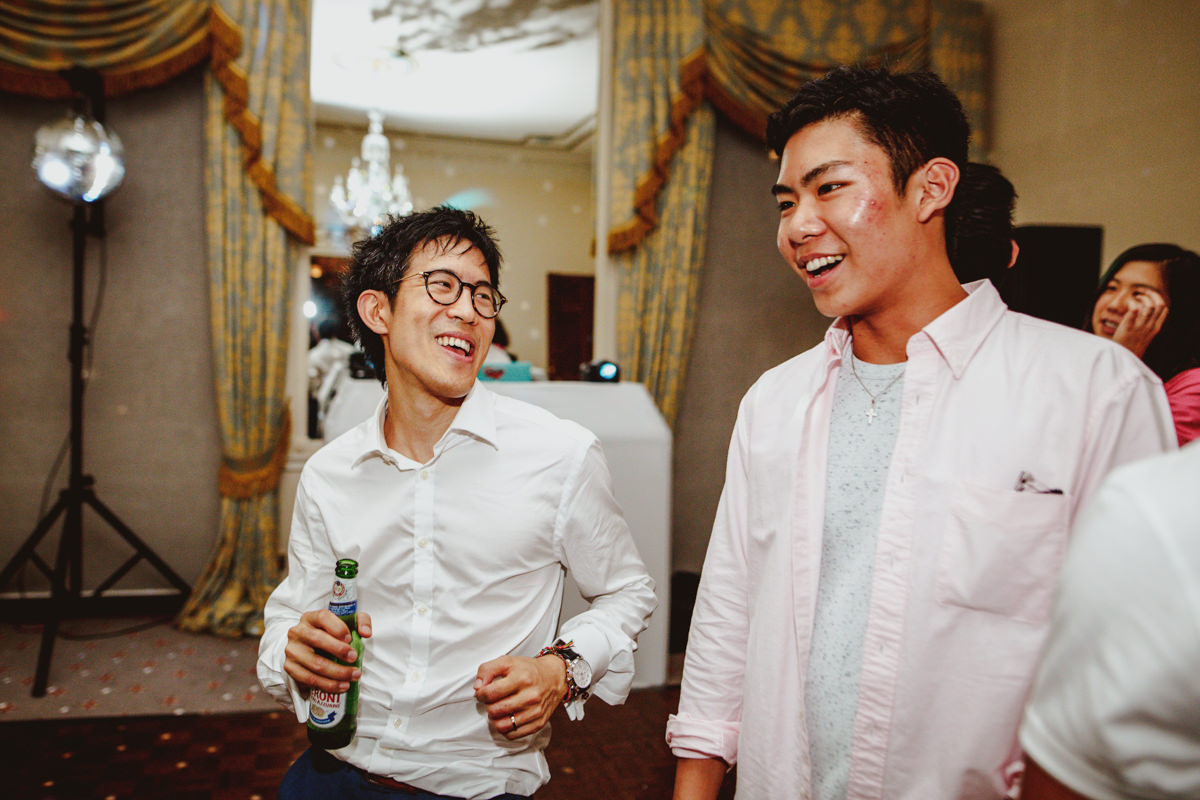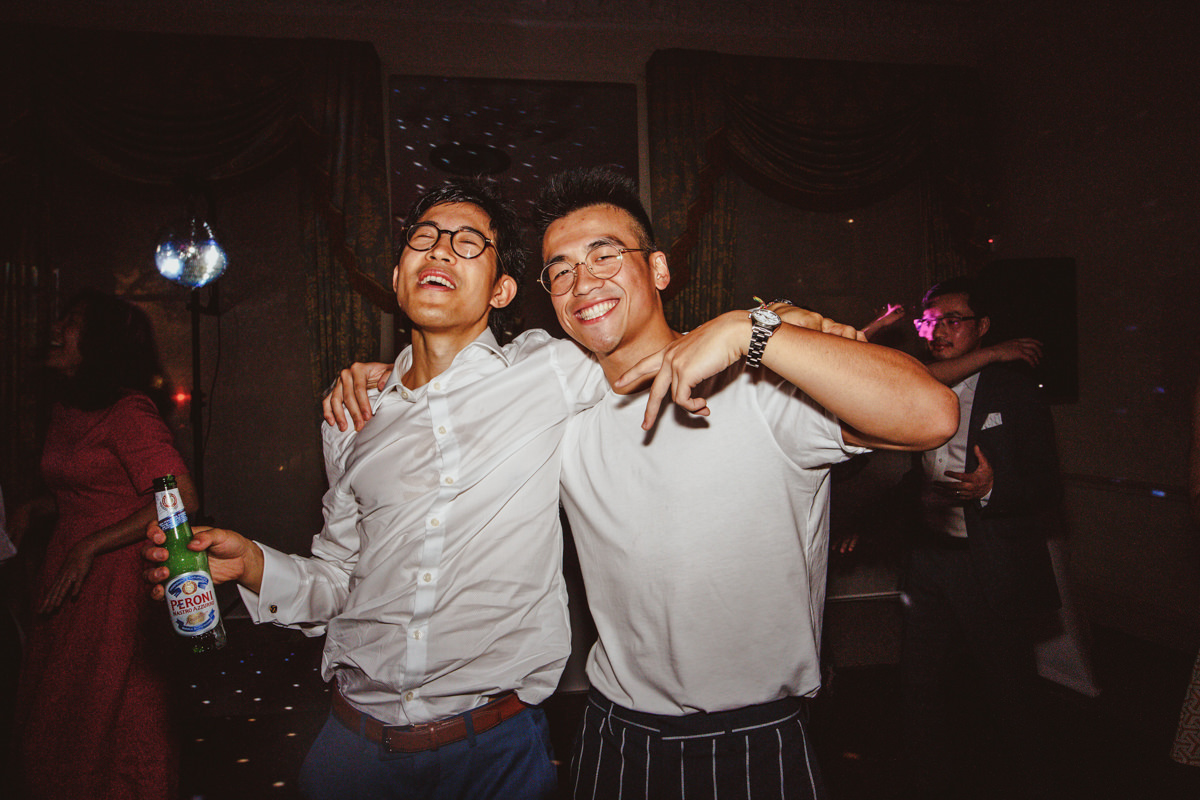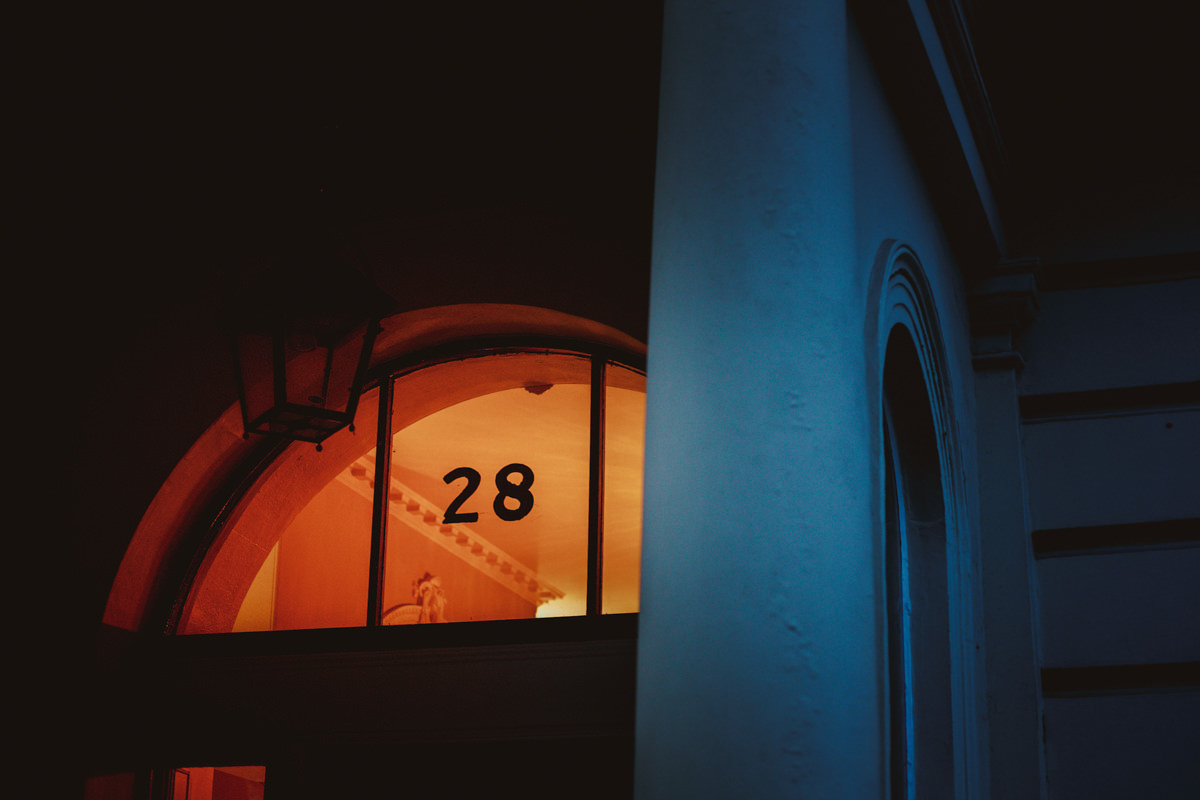 Wedding Photographer in London
Another lovely London wedding on the blog. This time a nice and intimate wedding of Sharon and Jason in historic West London venue - 28 Portland Place. As a wedding photographer in London, I'm always inspired how different this city can be. A simple 30 minutes journey from East to West London provides you with every sense of architecture and general vibe of the city. While shooting weddings in East London is more about creative and extraordinary places surrounded by quirky buildings and street art, West London gives the feeling of history and (naturally so) luxury and royal. However, it's not short of really great photo opportunities in beautiful streets surrounded by historic buildings and some amazing parks just a walking distance away. Once I've met with Sharon and Jason I quickly realised how much they liked and appreciated this part of London. Naturally, it was no question that it will be a perfect location for them to say "I Do". After a great deal of research, they decided to get married at 28 Portland Place. This is a wonderful historic building, dating back all the way to 1775. It was Designed by Scottish architects the Adam Brothers and it's one of the only one surviving town houses of its type in West London.
28 Portland Place Wedding
The combination of an elegant historic setting and modern luxury makes Portland Place an incredibly versatile and stylish venue for weddings. The intimate wedding of Sharon and Jason started with their preparation in the nearby hotel and they both made their way together to the Portland-place. They had a lovely ceremony in one of the rooms surrounded by friends and family and it was simply beautiful. After we made our way to the streets of London and the Regents park for couple portraits. Once back to the venue, they had a traditional Chinese Tea Ceremony which is a very old and traditional ceremony which sole purpose is to serve tea to the elders in the family in the form of displaying respect. It's one of those rare occasions whereas a wedding photographer you get to see and document different cultures and experience the authenticity of it all.
What followed after was a lovely dinner, speeches and some fun games organised by Sharon's and Jason friends and, of course, an amazing party where all the guys showed their dance moves. It was an awesome day to photograph and thank you guys so much for having me there to spend time with you.
I've absolutely loved to photograph this amazing wedding and if you're looking to get married in London or planning your Portland Place Wedding, don't hesitate and get in touch to book me to photograph your wedding.