London Wedding at the Anthologist | Anthologist Wedding Photographer
Motiejus, You are the absolute legend! Thank you so much for everything. You did a great job directing us with ease. And even our guests were commenting on your capturing skills on the day, swerving in and out of all the excitement. I'm sure they are just as excited to see themselves in action. And these are indeed a most beautiful set of images already :)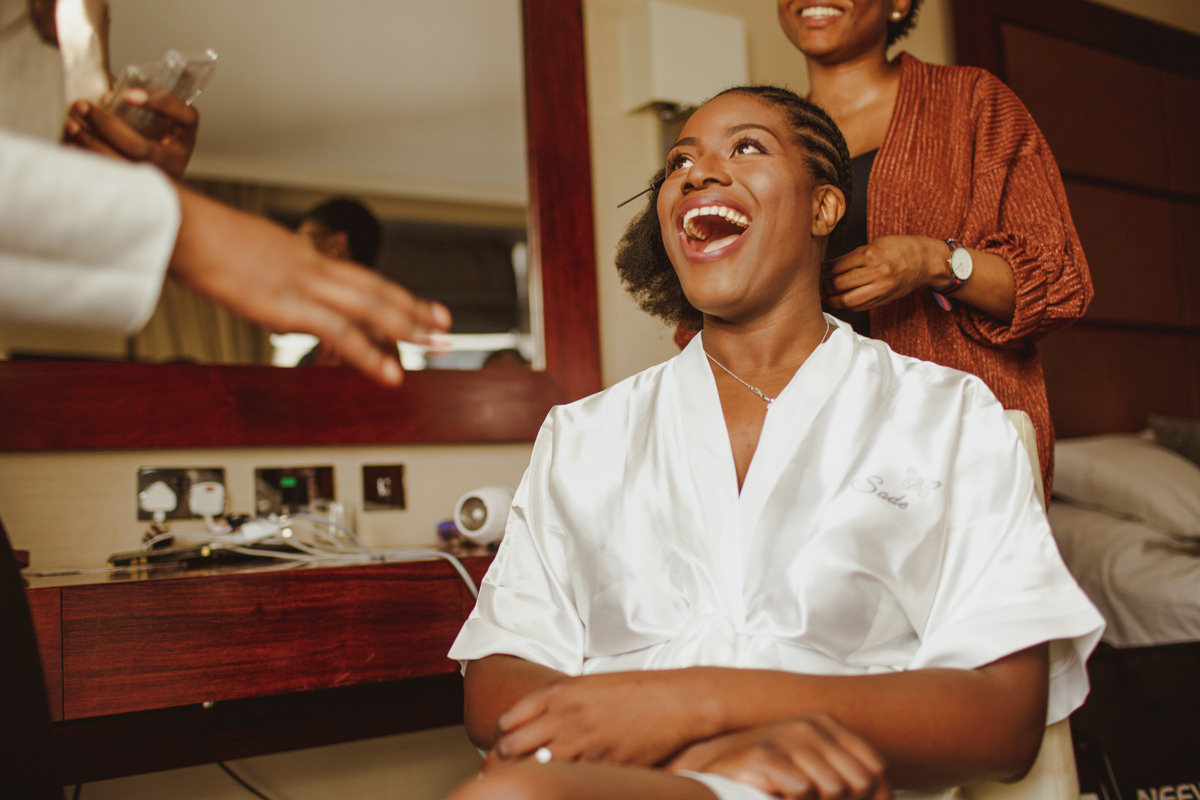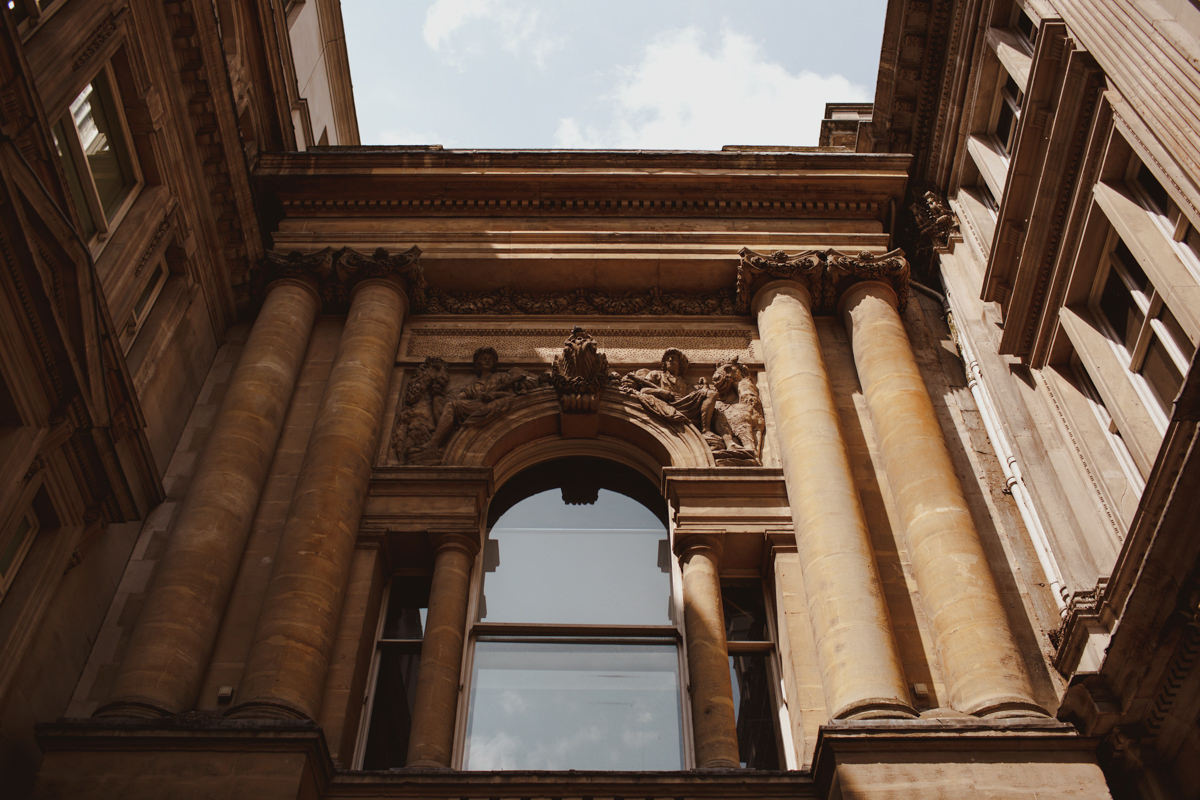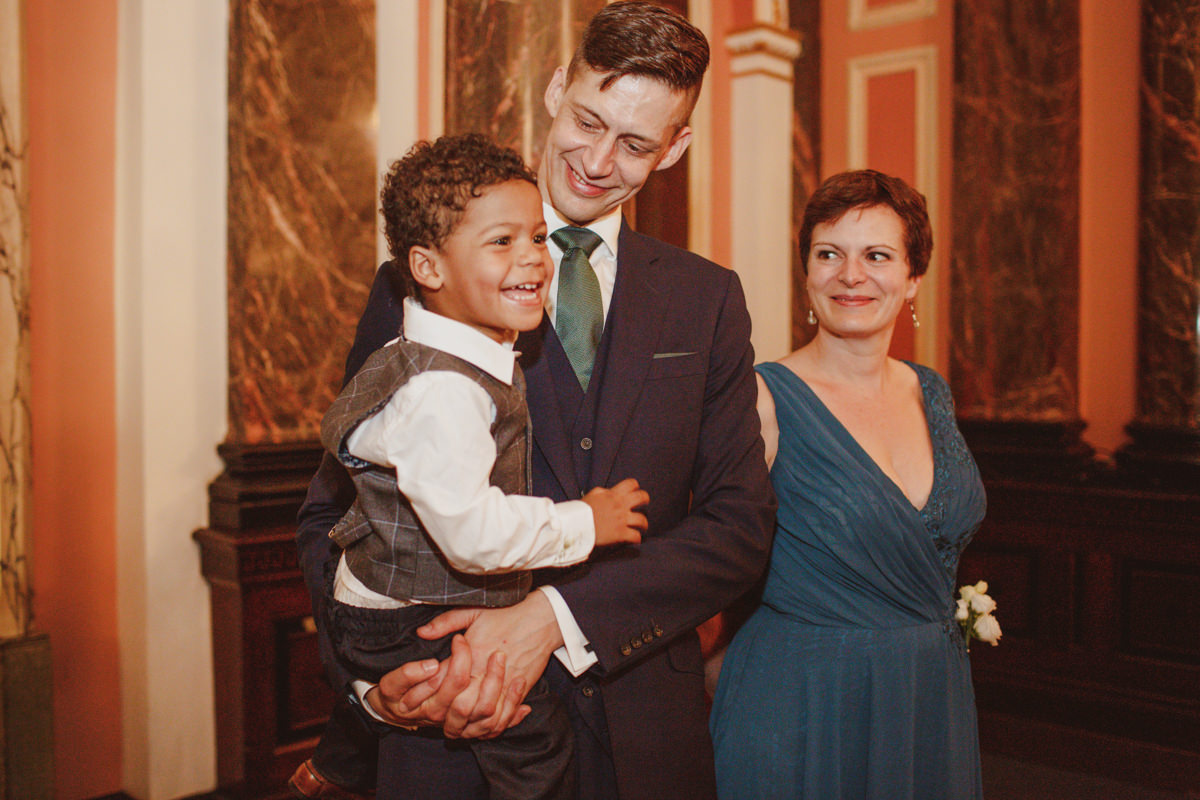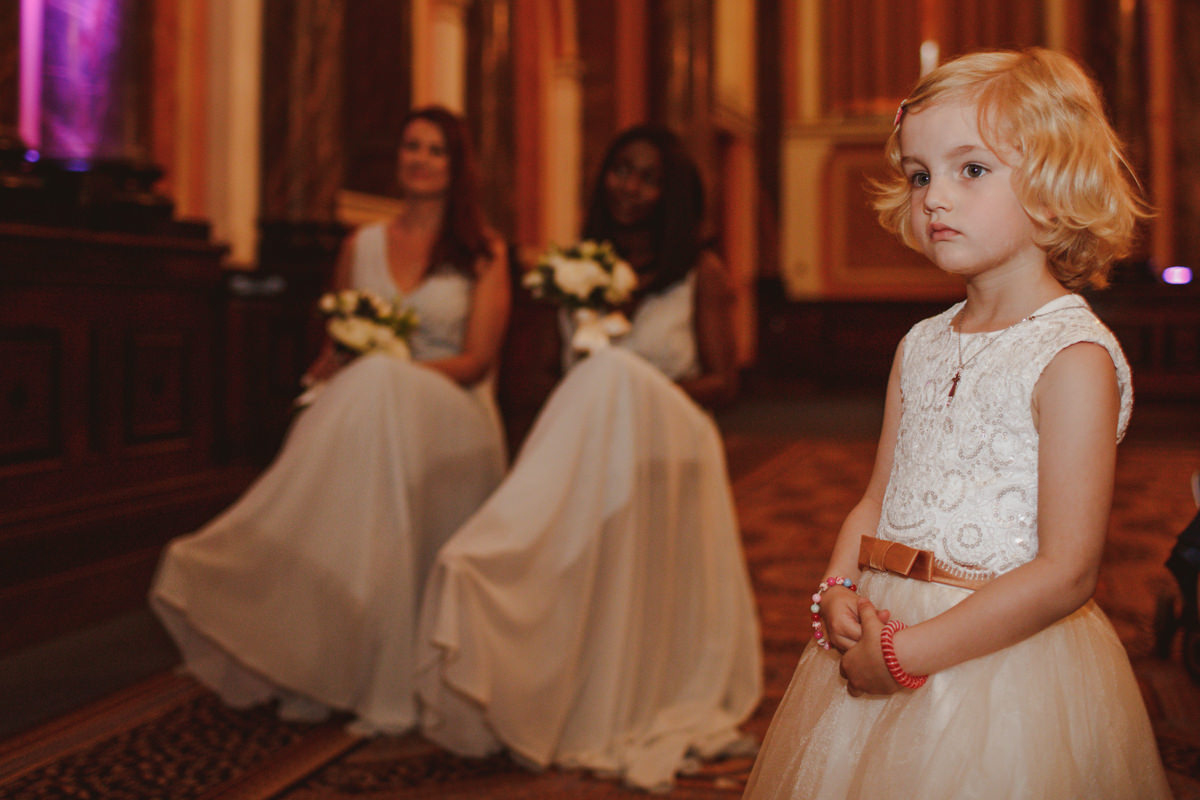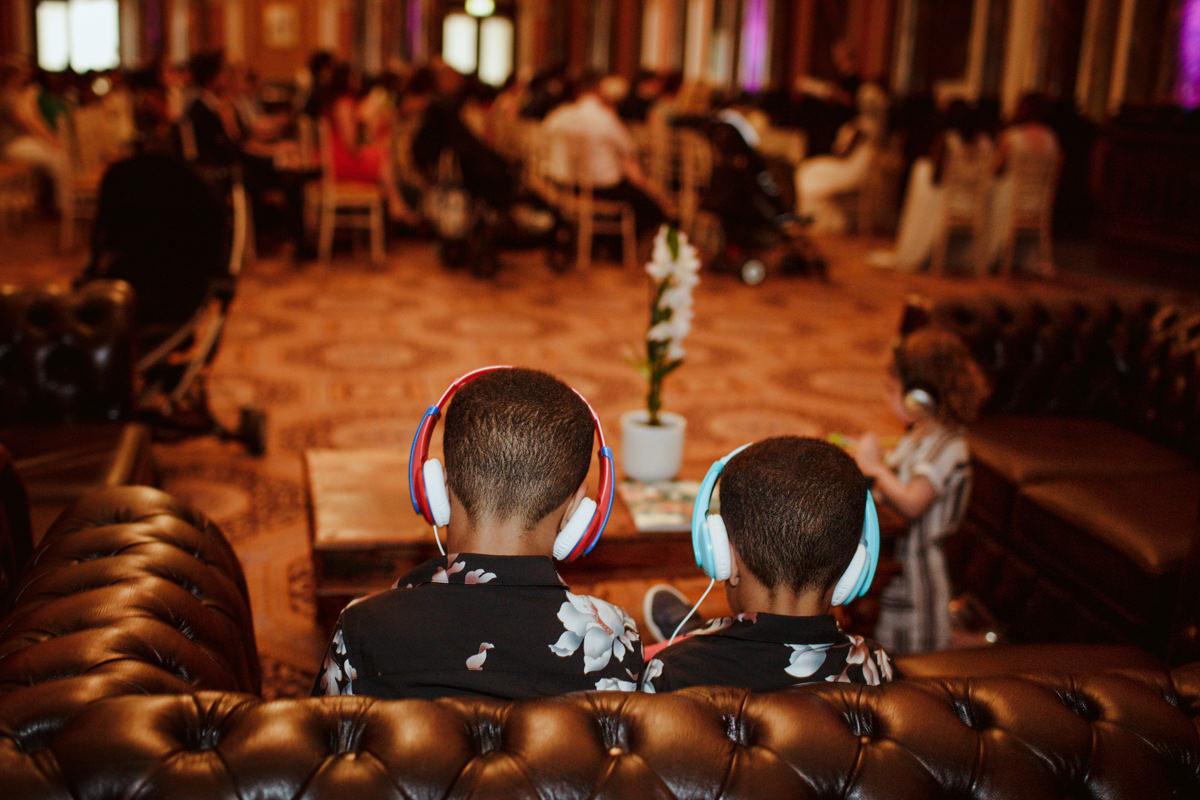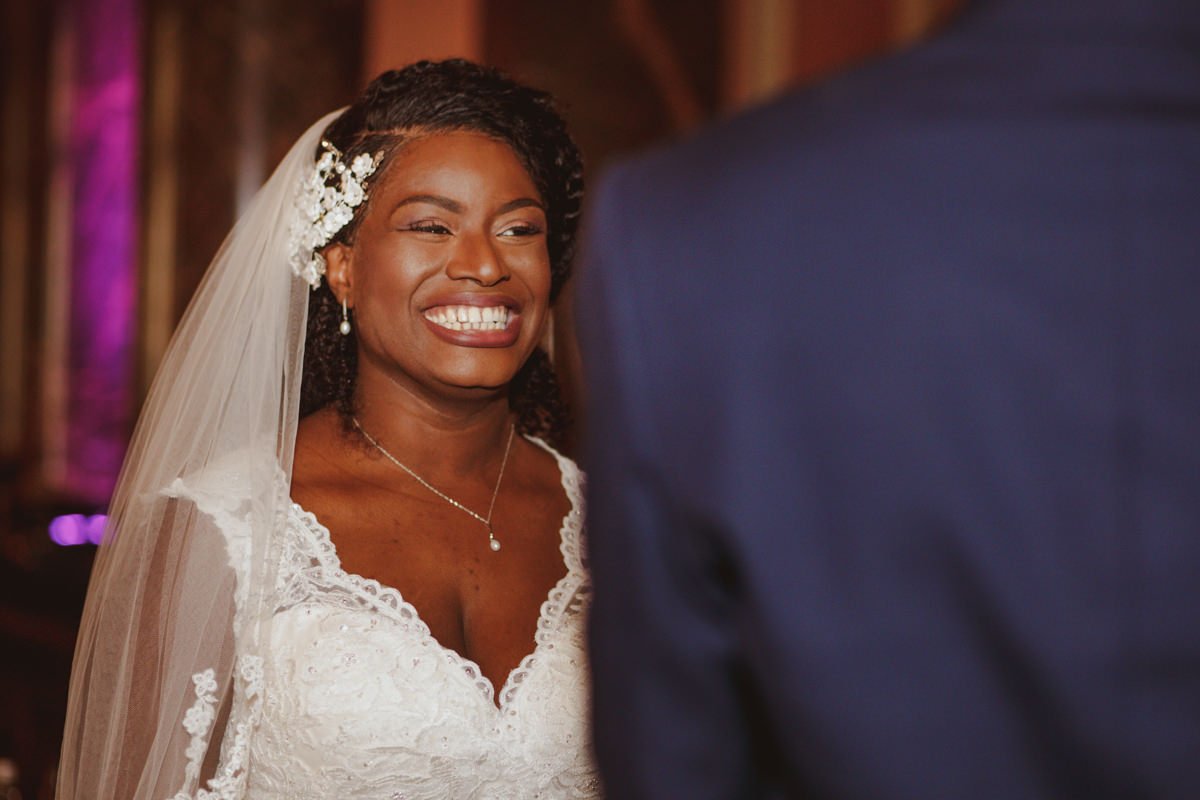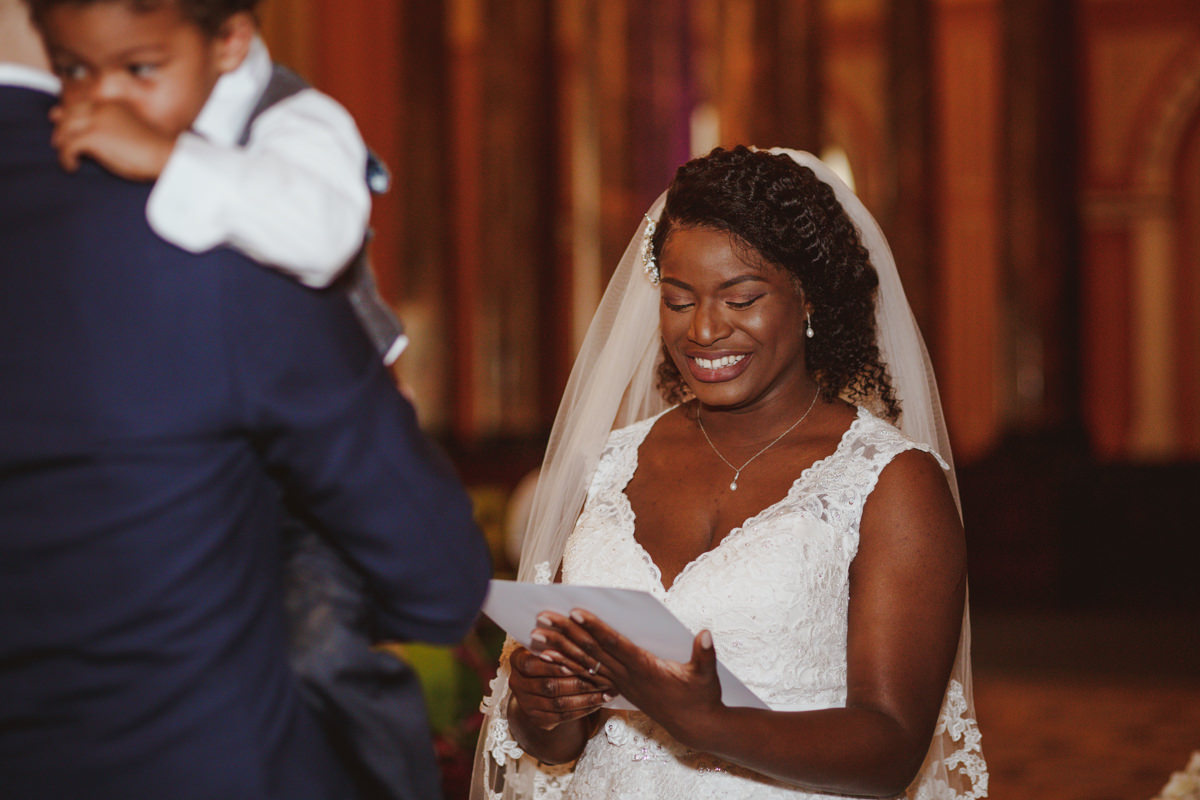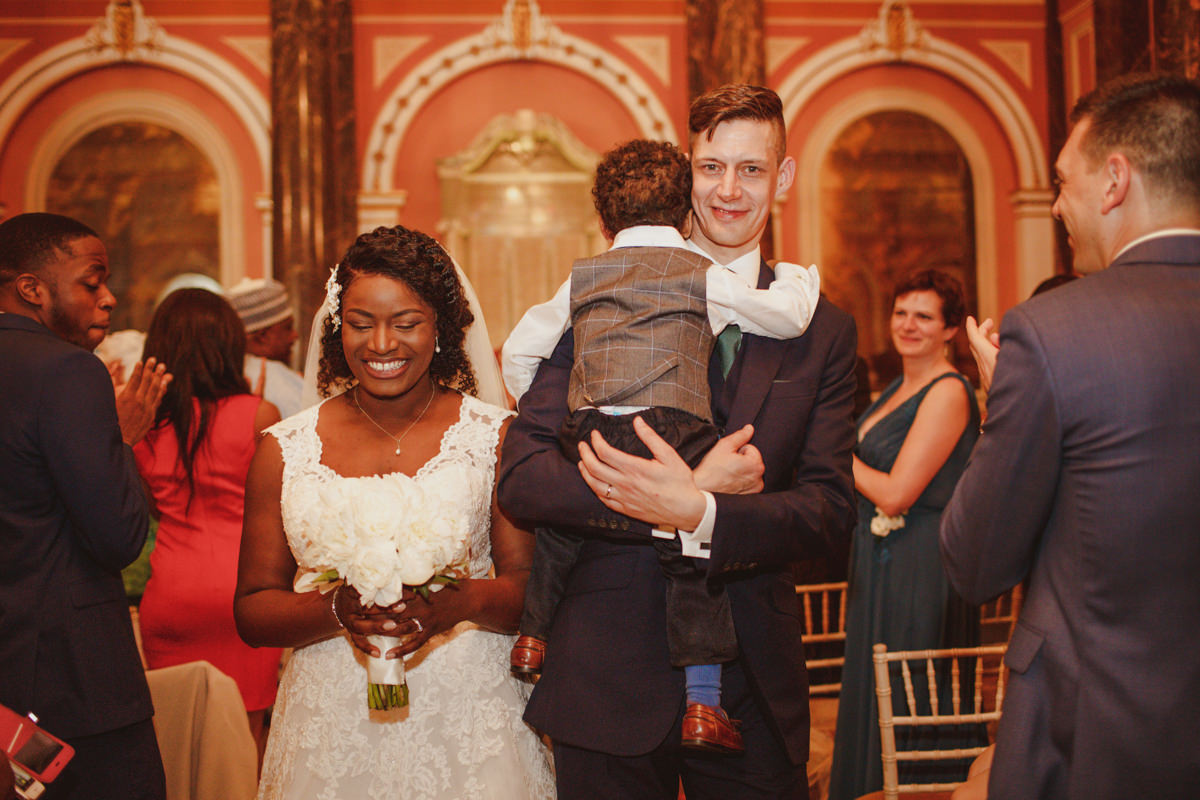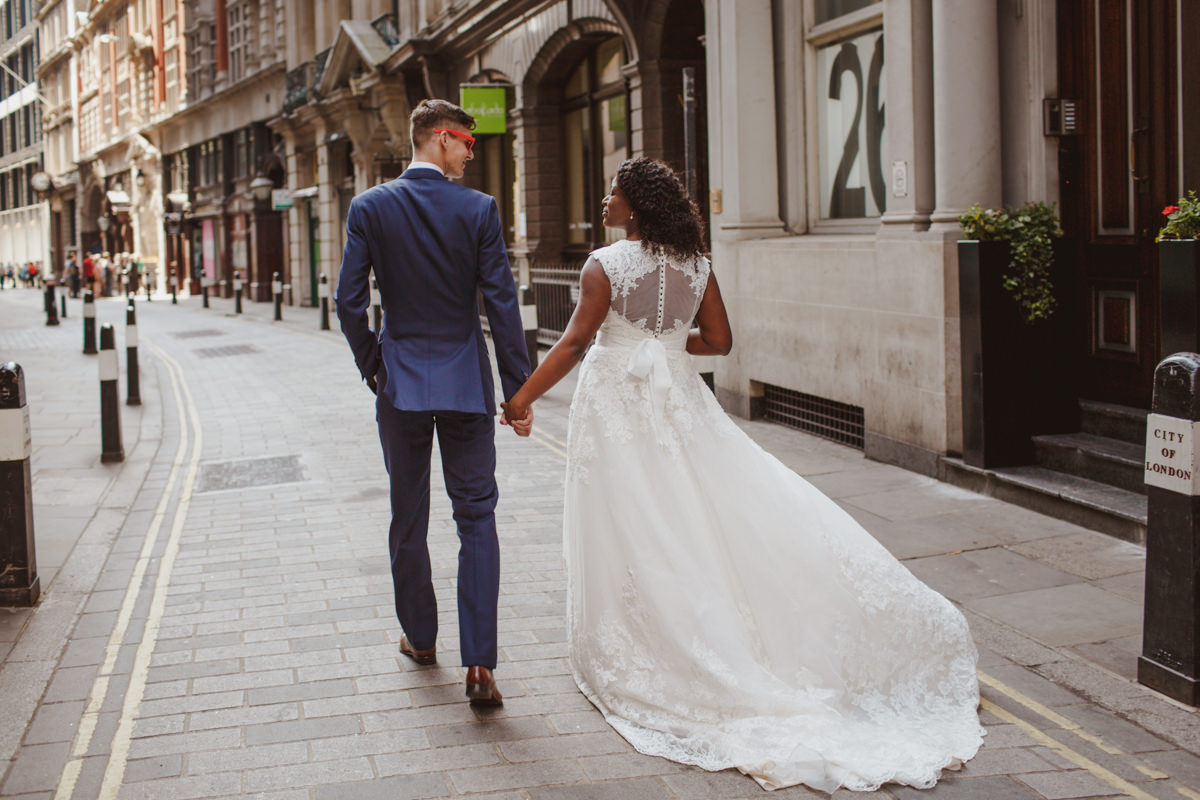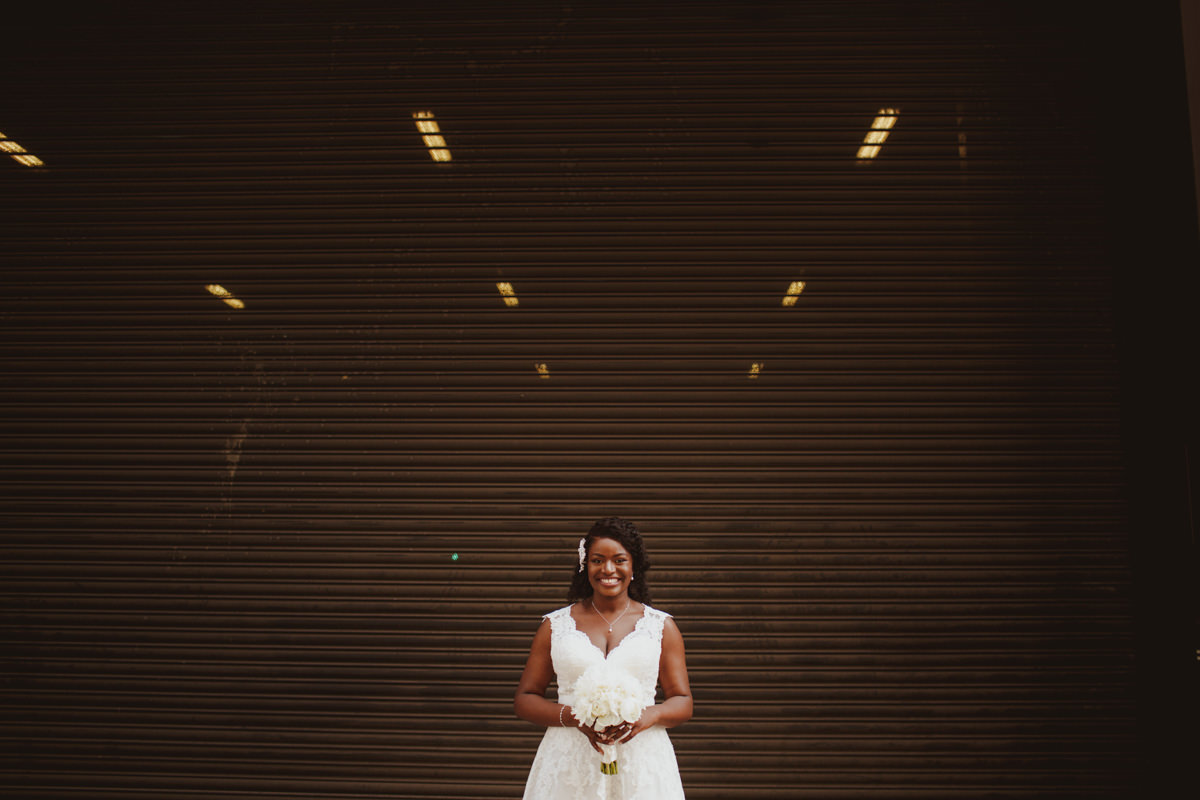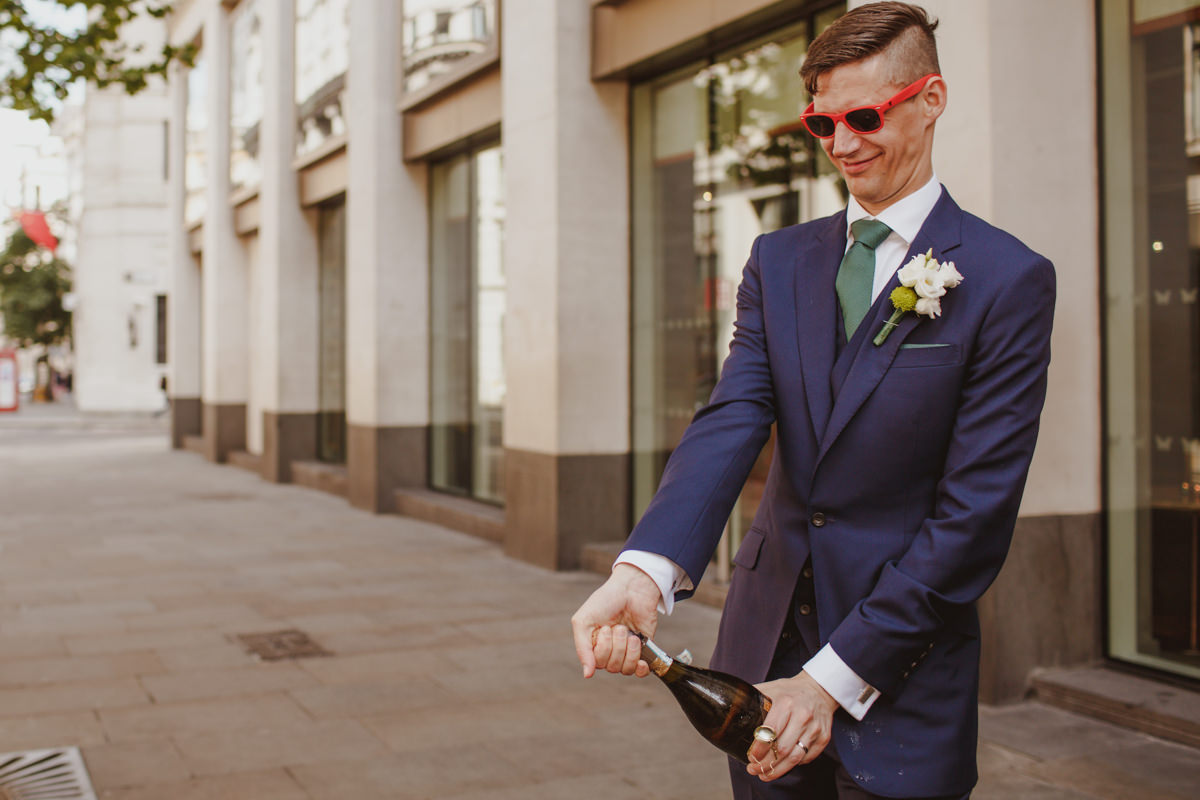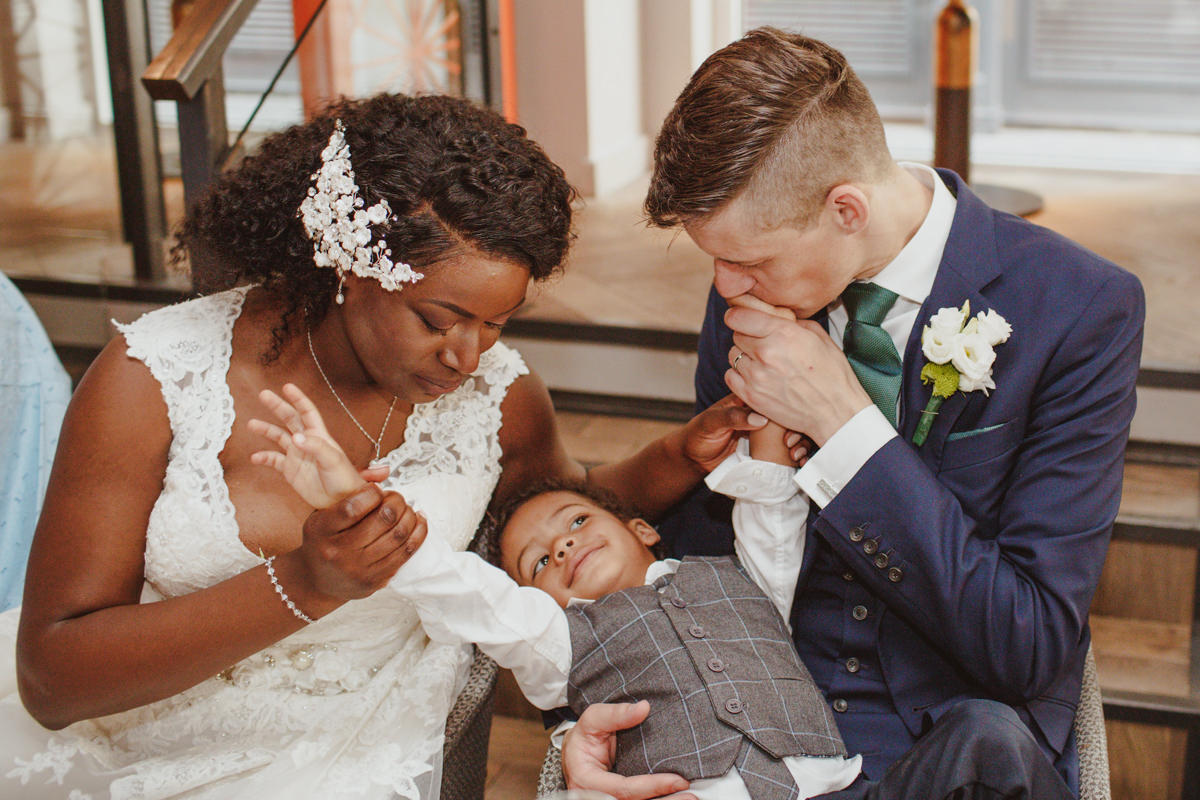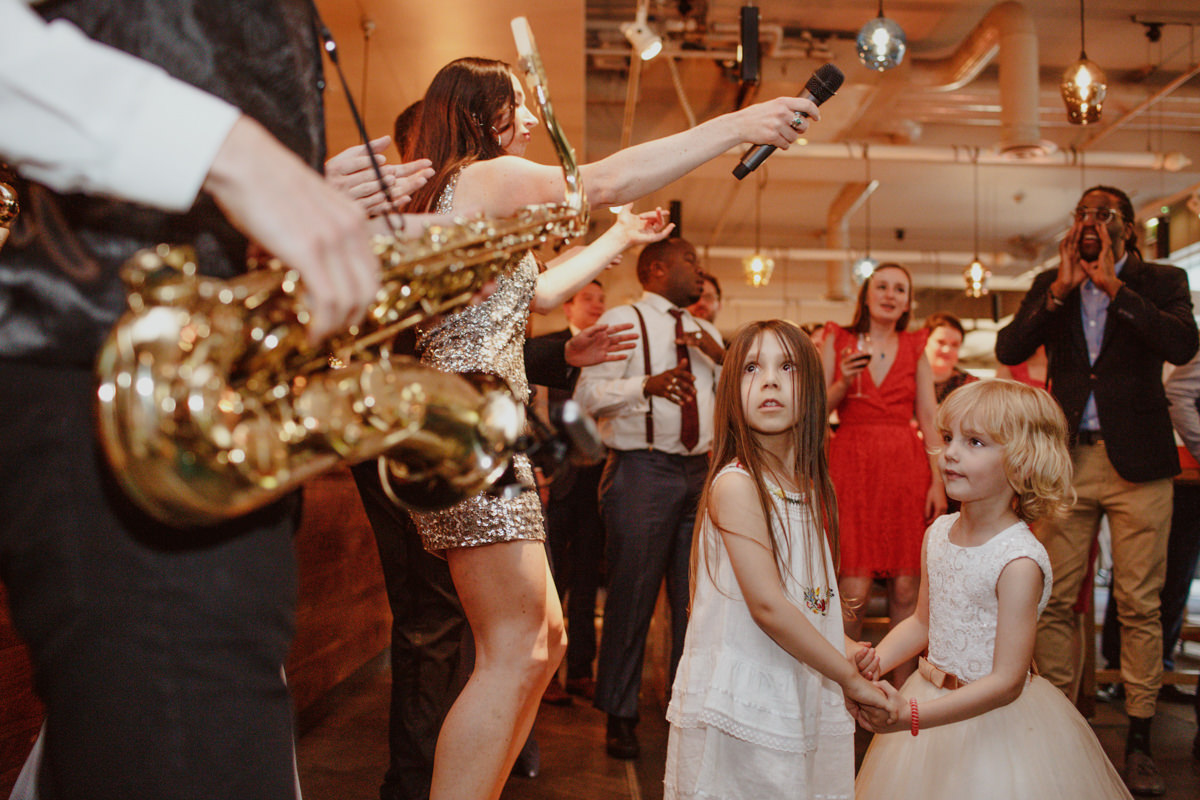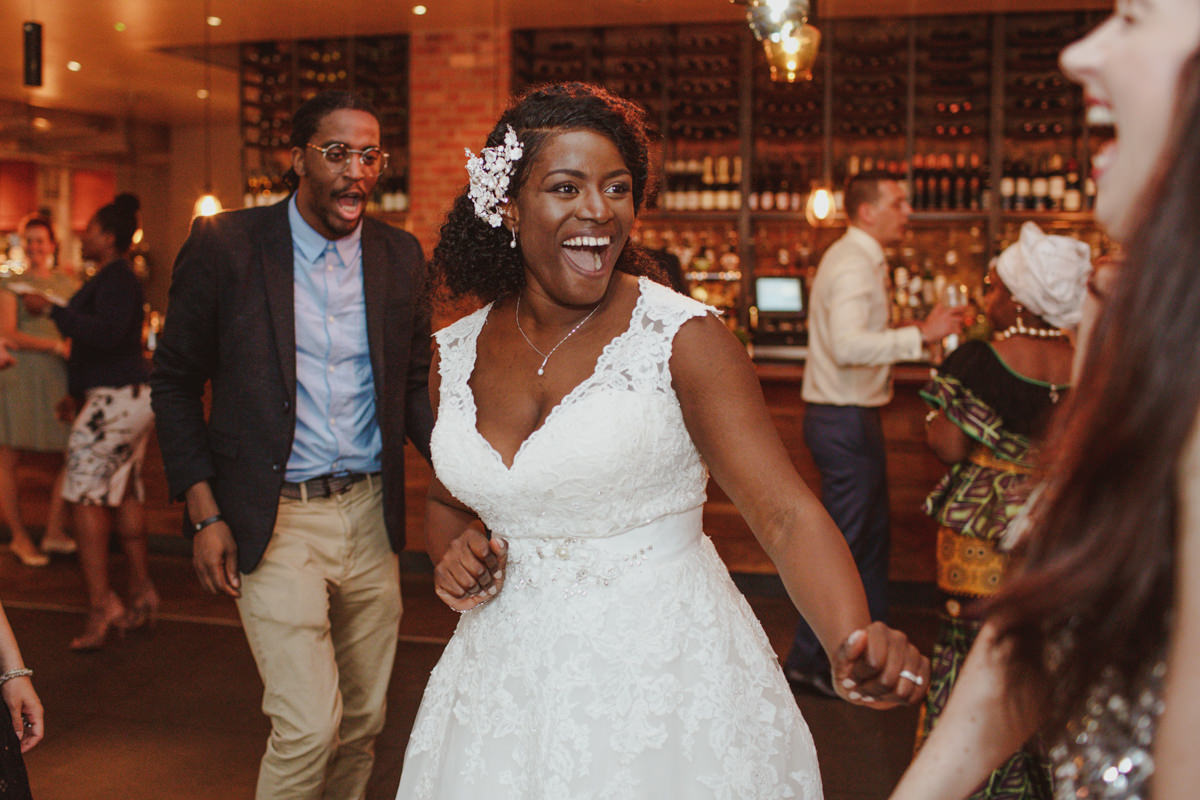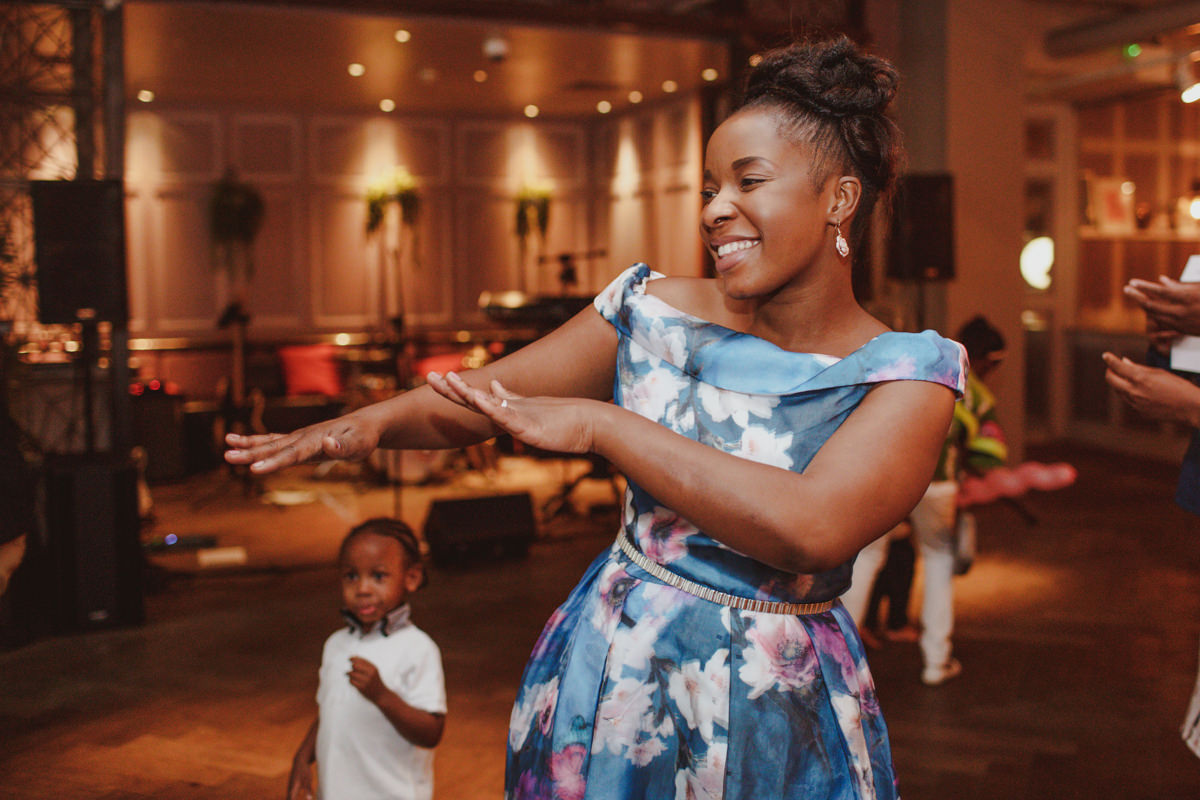 London Wedding Photographer
This is another wonderful and fun wedding that I had a pleasure to photograph in London. This time at one of my favourite London venues - the Anthologist. London weddings are always great fun. The vibe of the city full of excitement and beautiful architecture always makes a great background for any photograph. As a London Wedding photographer, I always aim to document and show your wedding in the best possible way, light and emotion. For Said & Axel, getting married in London was very important. Previously planned a wedding somewhere outside in the countryside they have decided to change it and get married in heart of London city and the main reason was for them to always remember their day each time they walk around the area. Another reason for their choice, they told me, was that once their son is old enough it will always be fun to bring him around and tell their story to him. Their choice for their wedding venue was no other but amazing city bar/wedding venue - The Anthologist.
London Wedding at the Anthologist
Shooting wedding at the Anthologist wasn't the first time for me. As a recommended supplier for Anthologist weddings, I've been very luck document more than four weddings at this great venue here and this time was nothing but fun. This particular wedding day was coming together of two different cultures and it made it even more fun. Wedding morning started at the hotel near St. Paul cathedral followed by the ceremony at the beautiful building called The Gibson Hall. After the service, we went and explored the city. An exciting thing about photographing a wedding in the city during the weekend that apart from a few tourists it pretty much empty and you can end up creating some spectacular wedding photographs. The evening itself continued at the Anthologist and was super fun with crazy speeches and, of course, some great music by the brilliant band called Uptown Showdown.
Sade and Axel, thank you guys so much for having me there an allowing me to create you the memories for the lifetime.
I've absolutely loved to photograph this amazing wedding and if you're looking to get married in London or planning your London Wedding at the Anthologist, don't hesitate and get in touch to book me to photograph your wedding.
Flowers : Lydia Florist Wedding Dress : David's Bridal Groom's Suit : Cad and the Dandy Band : Uptown Showdown Cake : Blossom and Crumb Bride's Ring : Gabriel and Co Hair: Charis Hair Makeup: Malkia Roberts Venue and Catering: The Anthologist