Alternative Wedding Photography | Creative Wedding Photographer
Thanks so much for everything, you worked so hard and all of our friends and family commented on what an awesome guy you are, and how hard you work!!!! You were absolutely brilliant and we are so glad you were there to picture our day, thanks so much. Can't bloody wait to see the rest! ❤❤❤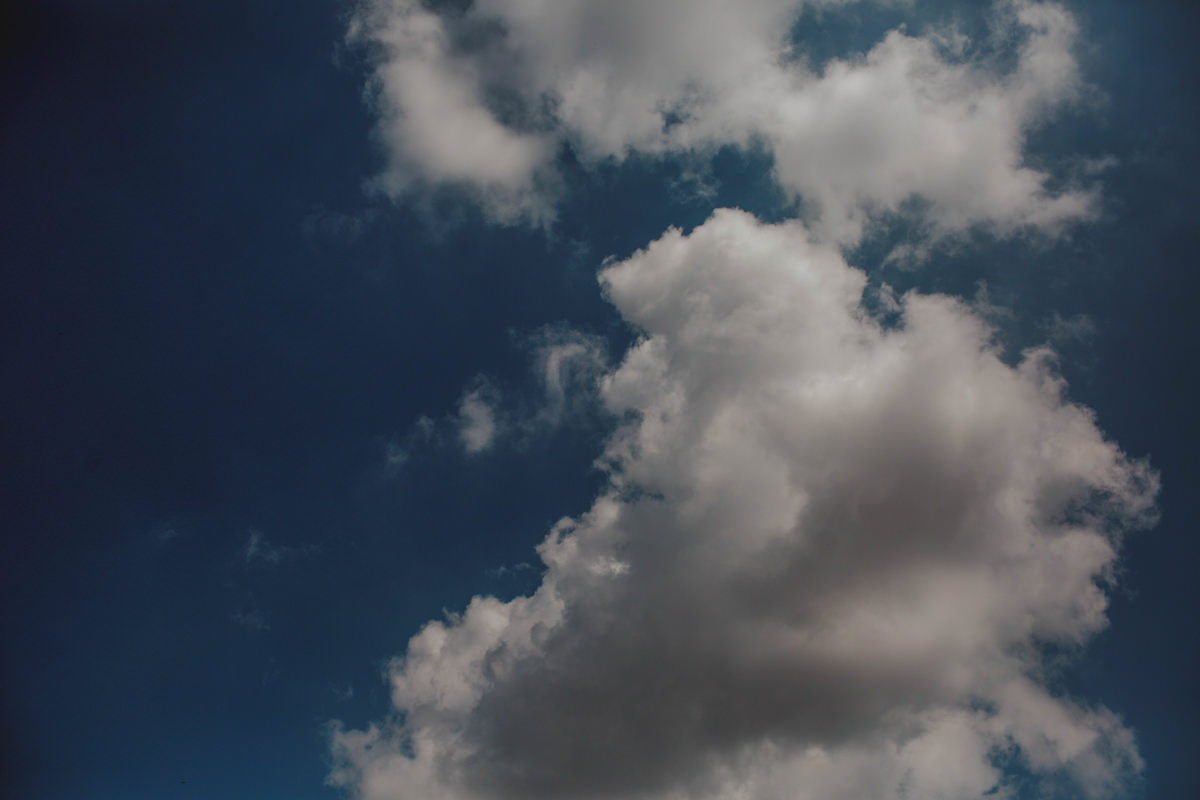 Alternative Wedding Photographer
As I a wedding photographer I've been very lucky to meet so amazing couples. Some of them are not only great human beings but very creative people as well. Courtney and Jason are exactly one of them. They met each other 11 years ago in college studying music and have been together ever since. After being together for 10 years Jason finally proposed to Courtney in Portugal on her birthday. I've met them last year a few months before their wedding. They both are an amazing couple and make each other better and the connection between them is simply amazing. Jason is a very talented musician and Courtney, well, she has a super fashion for motorbikes. Just look at this Creative Engagement Shoot that I've photographed with them before their wedding day and you'll understand what I mean. Once I got to know them better I knew it right away that it will an amazing and super exciting wedding to photograph.
Creative Wedding Photography
The wedding day started at Courtney's home where she was getting ready together with her mum and closest friends. It was a super chilled morning and we got plenty of time to get some creative getting ready portraits and natural images done. For the wedding venue, they decided to choose the Chiltern Open Air Museum which is a great open air space surrounded by forests and some interesting locations and old buildings. The ceremony itself was held in the main barn and was very emotional - just look at Jason's reaction when Courtney walked down the aisle while live music playing by Jason's students. Very emotional and beautiful. The rest of the day was had an absolutely amazing and chilled vibe with live music, pizzas and some great speeches followed by some more live music (that's why I really love shooting weddings for creative people). There was a moment, of course, where Jason himself was singing songs for Courtney and it was beyond romantic. I was very blessed to be able to photograph this creative wedding and more importantly to meet 2 beautiful people that I can call friends now. Guys, thank you so much for having me with you and for the ability to photograph the best day of your lives!
I've absolutely loved to photograph this amazing wedding and if you're looking for Creative Wedding Photographer or planning an Alternative Wedding please do get in touch and let's get the process started!