Philadelphia Academy of Music Wedding Photography | Destination Wedding Photographer
We can not describe exactly how fortunate we feel to have had you for our wedding day. This above and beyond what we ever would have expected. You literally brought me to tears...multiple times. The photos themselves are so impressive and they way it was put together was amazing. It's just so incredibly special.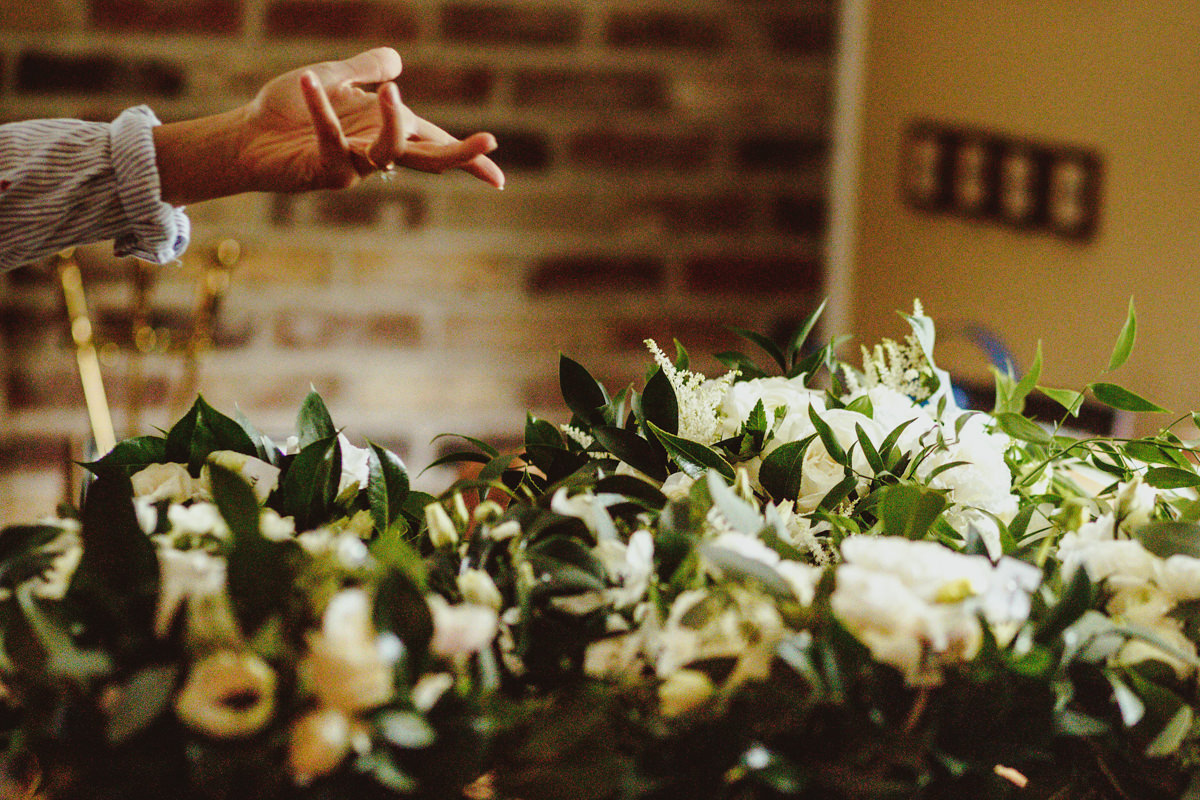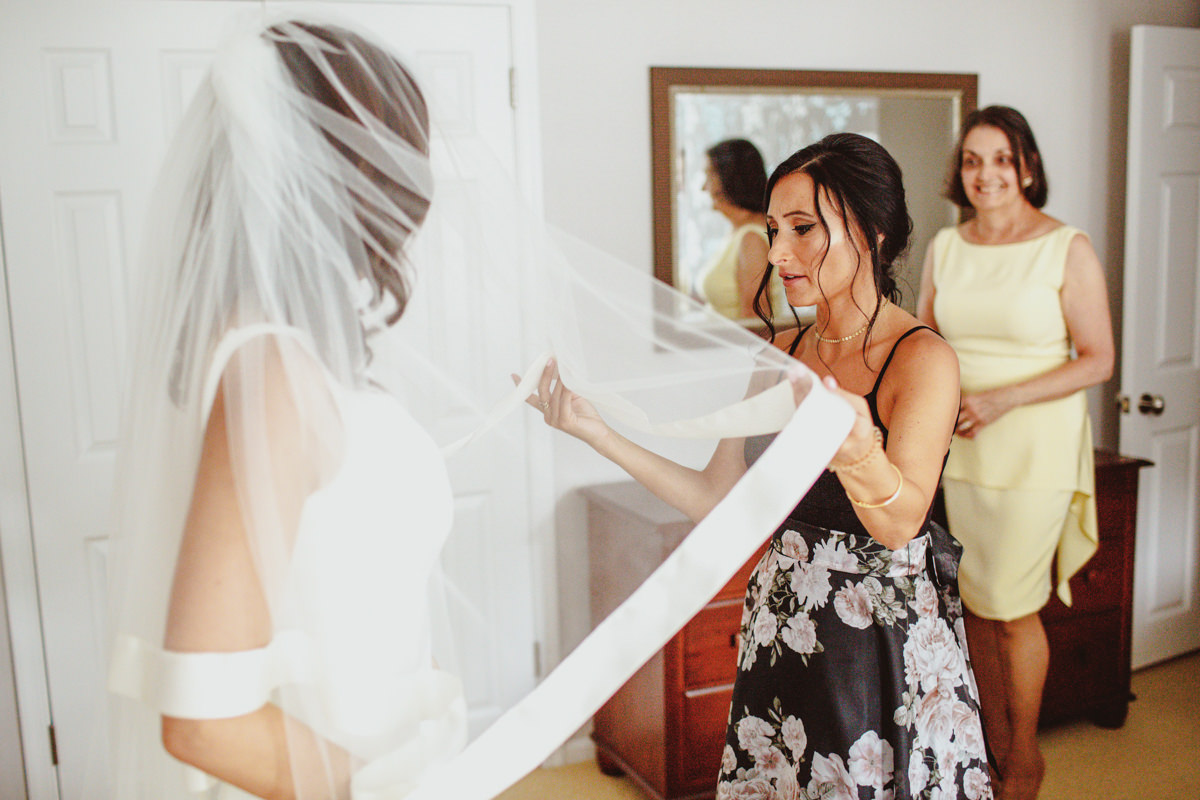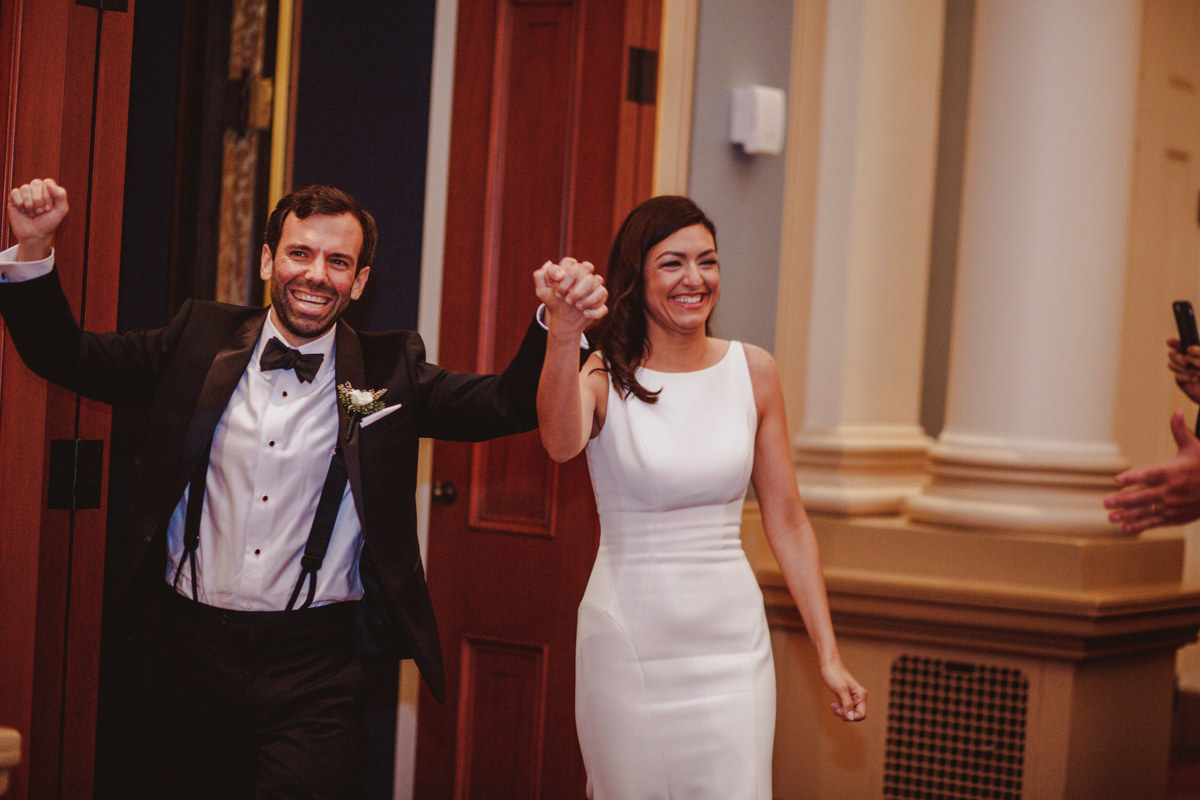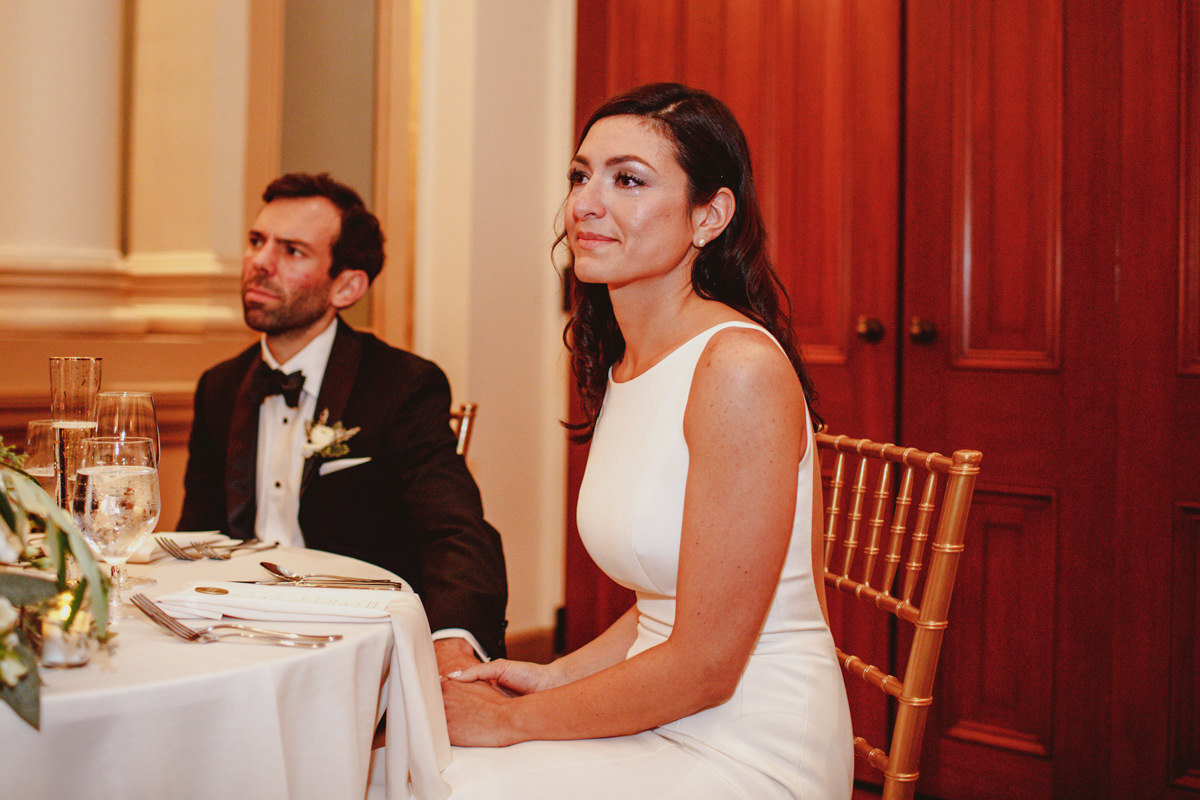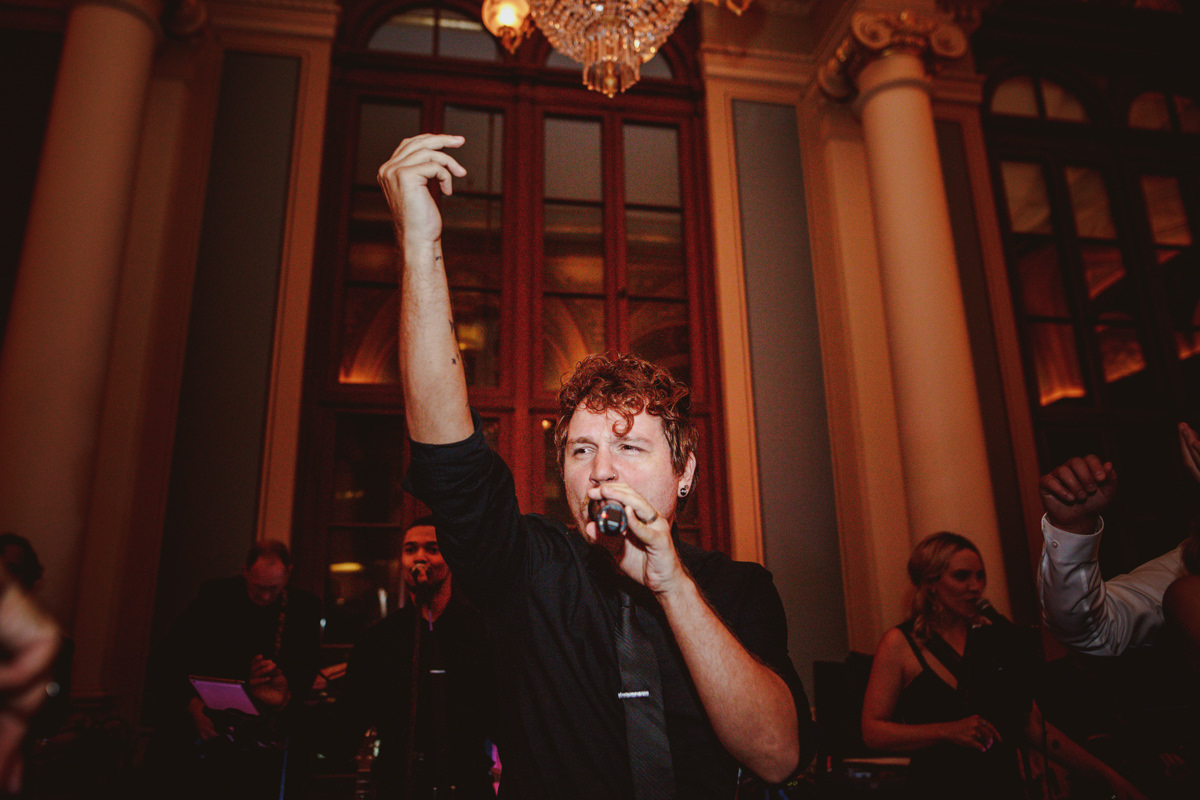 Philadelphia Wedding Photographer
I had the absolute pleasure to revisit my beloved US again. This time it was an East Coast and no other, but an amazing old capital of Philadelphia, famous for its super friendly people, gorgeous Old Town and, of course, amazing Philly Cheesesteaks. Heather & Ryan got in touch with me 4 months before their wedding day and straight away we got this amazing connection that I usually get with my couples and we knew it right away that we'll be a good fit.
Academy of Music Wedding Photography
The morning preparations started at their parent homes which I particularly enjoy capturing as I allow me to really see and feel family connections and be more personal with my work. As we had quite a long morning before the ceremony I gave me time to talk with Heather's dad as well about her childhood and her relationship with Ryan and you can see the result in the slideshow below as well.
The ceremony itself was held at their local church and after it, we made our way to the beautiful Old town of Philadelphia for the bridal party and couples portraits. I've absolutely fallen in love with the historic look of the Old Town and it worked particularly well with as a background for a wedding.
After the portrait session, the whole party moved to the amazing Philadelphia Academy of Music - an incredible venue for a wedding. That's where the rest of the day and all events took place. From the photography perspective, it was all about documenting the day as it natural as it happens and it was particularly interesting during the evening as loads of events were taking place, from speeches to dancing and more.
Hope you'll enjoy looking trough the images of this amazing day…
I've absolutely loved to photograph this amazing wedding and if you're looking to get married in Philadelphia or planning your Academy of Music Wedding, don't hesitate and get in touch to book me to photograph your wedding in Philadelphia.