London Engagement Photographer
Thank you so much, Motiejus. We are absolutely in love with them and can't wait to have you at your wedding!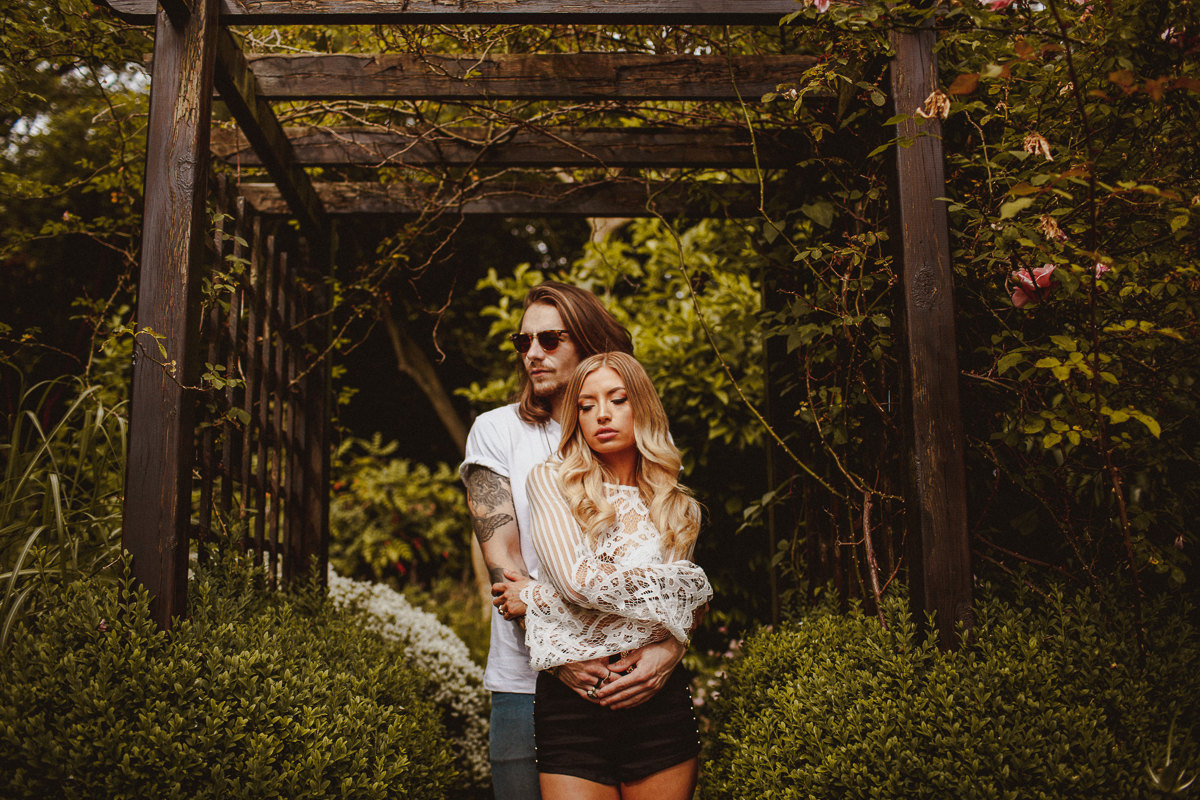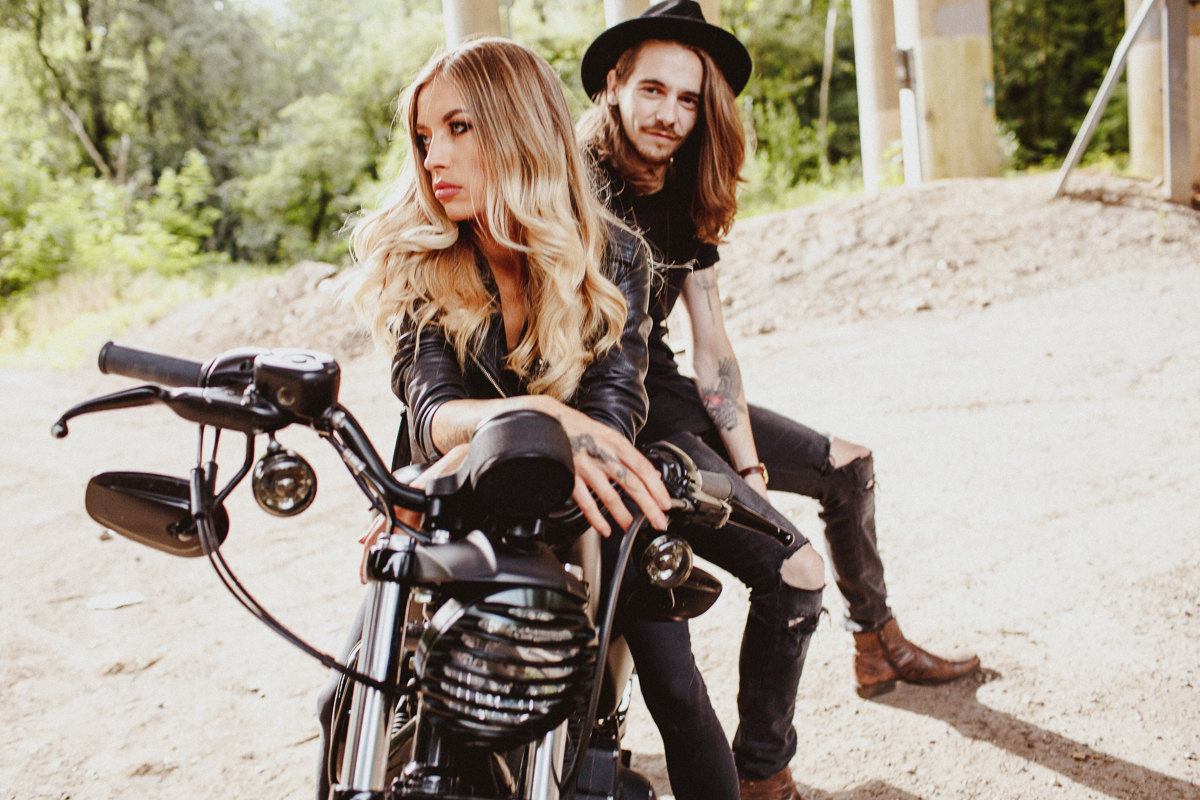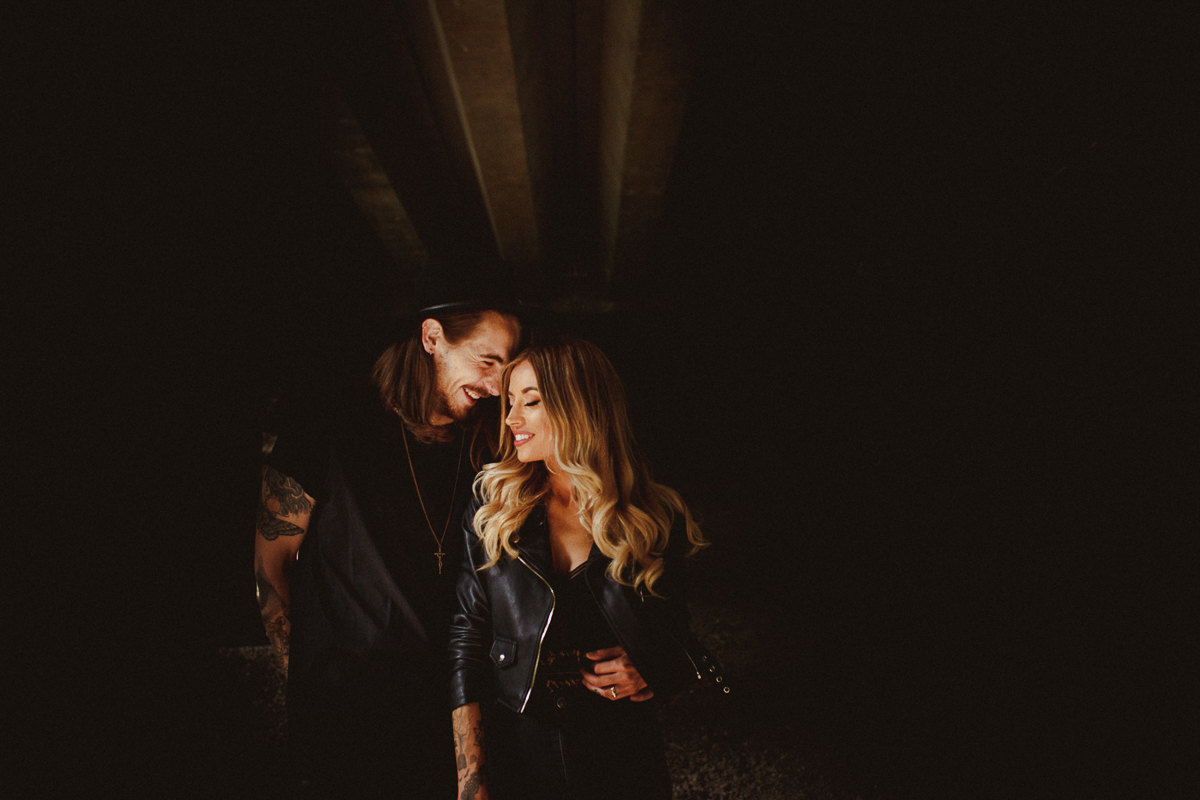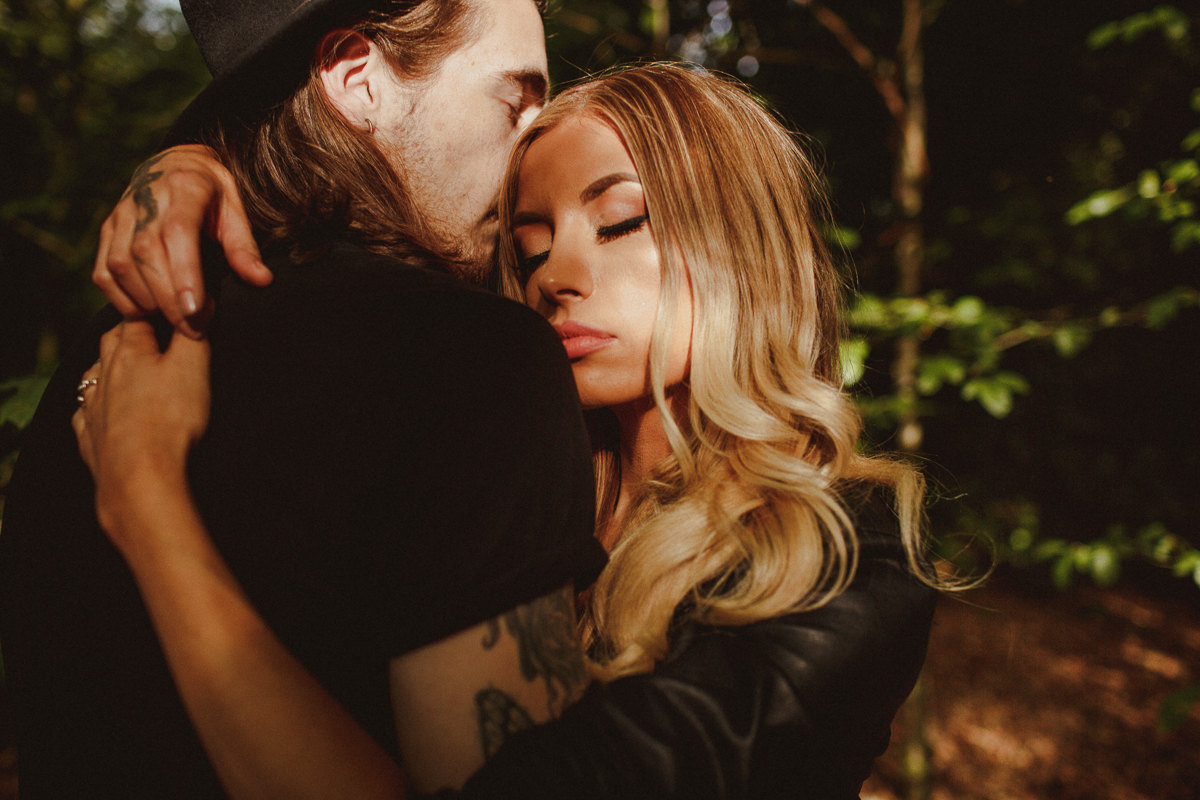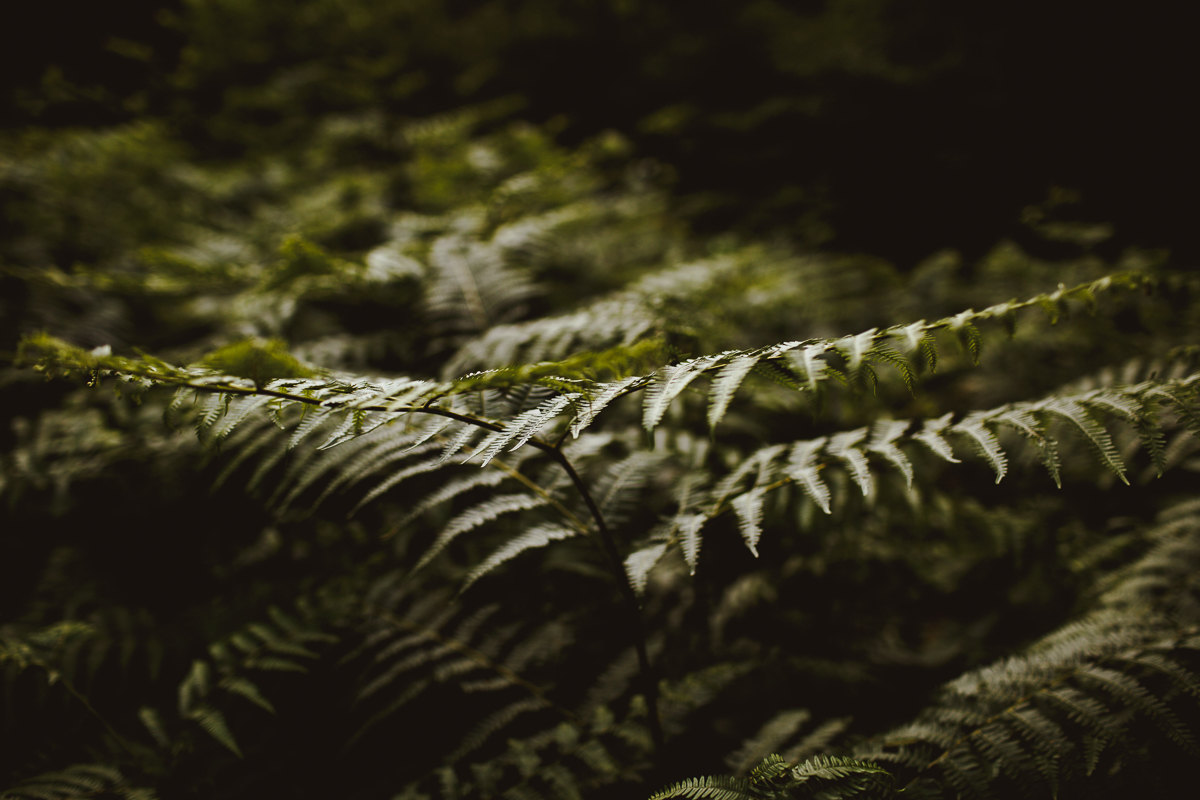 London Engagement Photographer
Just a few weeks before their big day I've met with Courtney and Jason to spend a sunny evening in the outskirts of London for their creative engagement session. It was a lovely afternoon, and we got to spend some time getting to know each other. They are both a very creative couple not to mention that Courtney is driving a Harley Davidson! Wow!
We have spent a couple of hours driving around different locations and having an excellent time together. They both a super easy to work with and, well, great looking bunch as well. As London Engagement Photographer I always like to spend time with couples so before their big as it's a great way of getting to know each other and for the couple to get used to the camera.
Couple of weeks after this amazing engagement shoot, Courtney and Jason got married and it was my privilege to be documenting their wedding. Follow this link if you would like to have a look at this amazing wedding here.
Don't hesitate and get in touch to book me to photograph your engagement session in London or anywhere else. I promise - we'll have fun!