Stoke Place Wedding Photography
"Oh my god!!! We're over the moon thank you SO much…You have captured everything perfectly. This means the world to us and we can't thank you enough."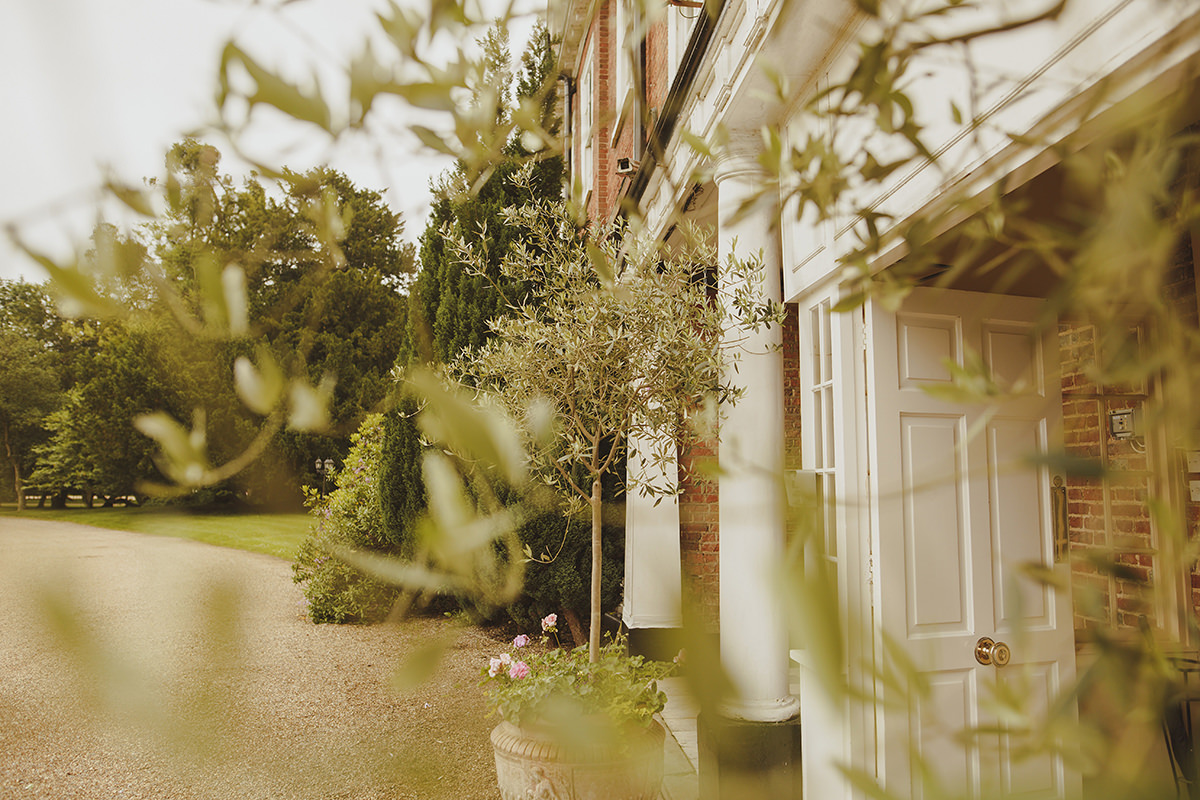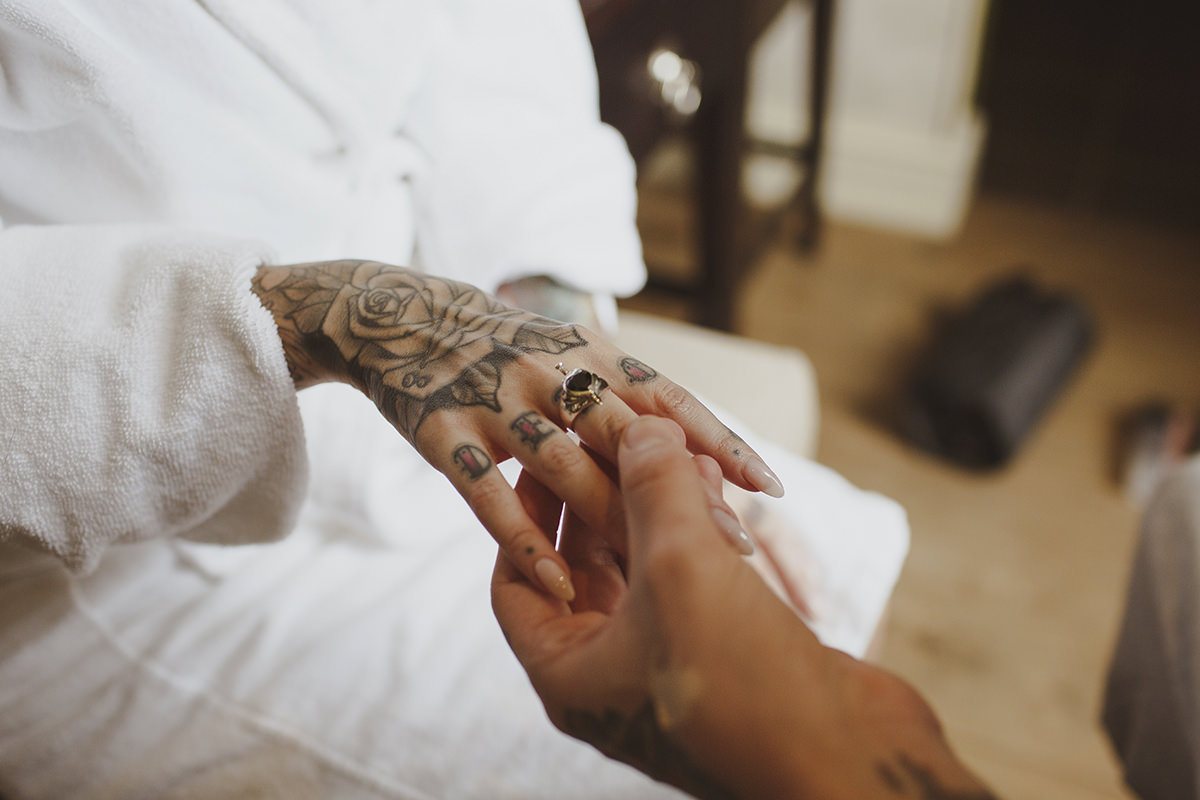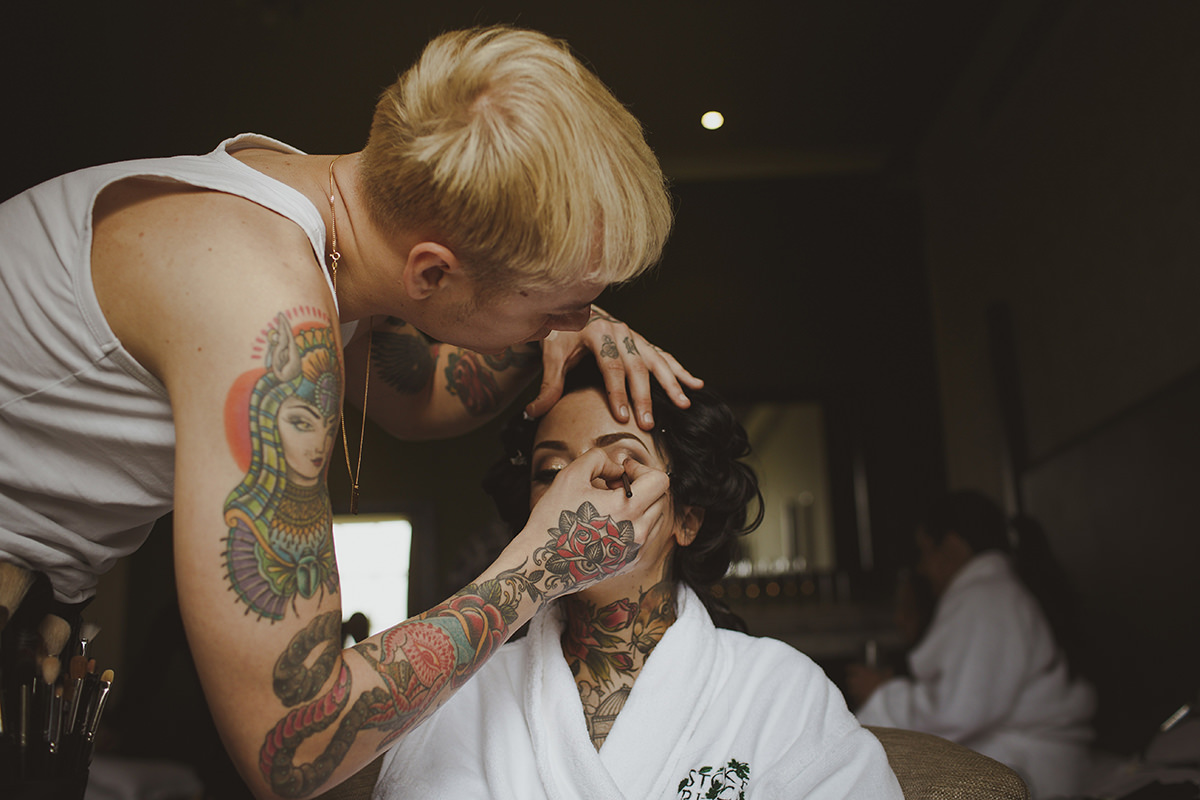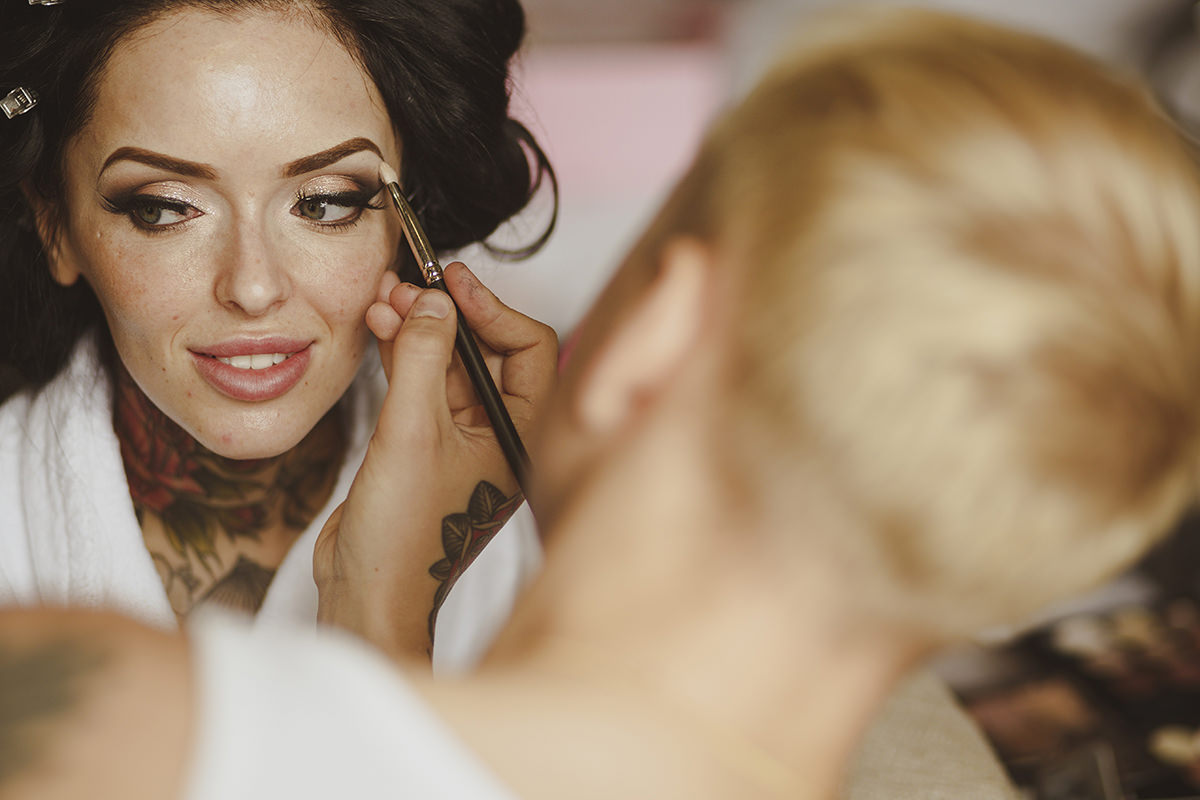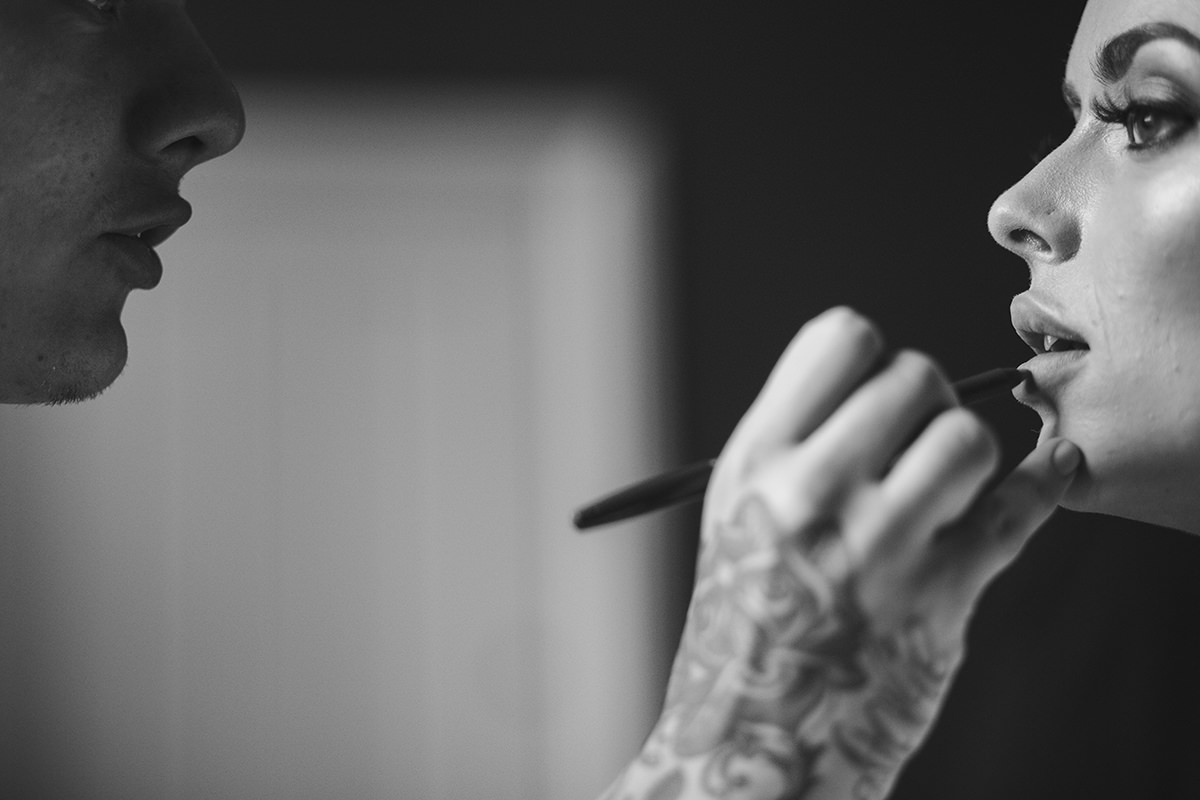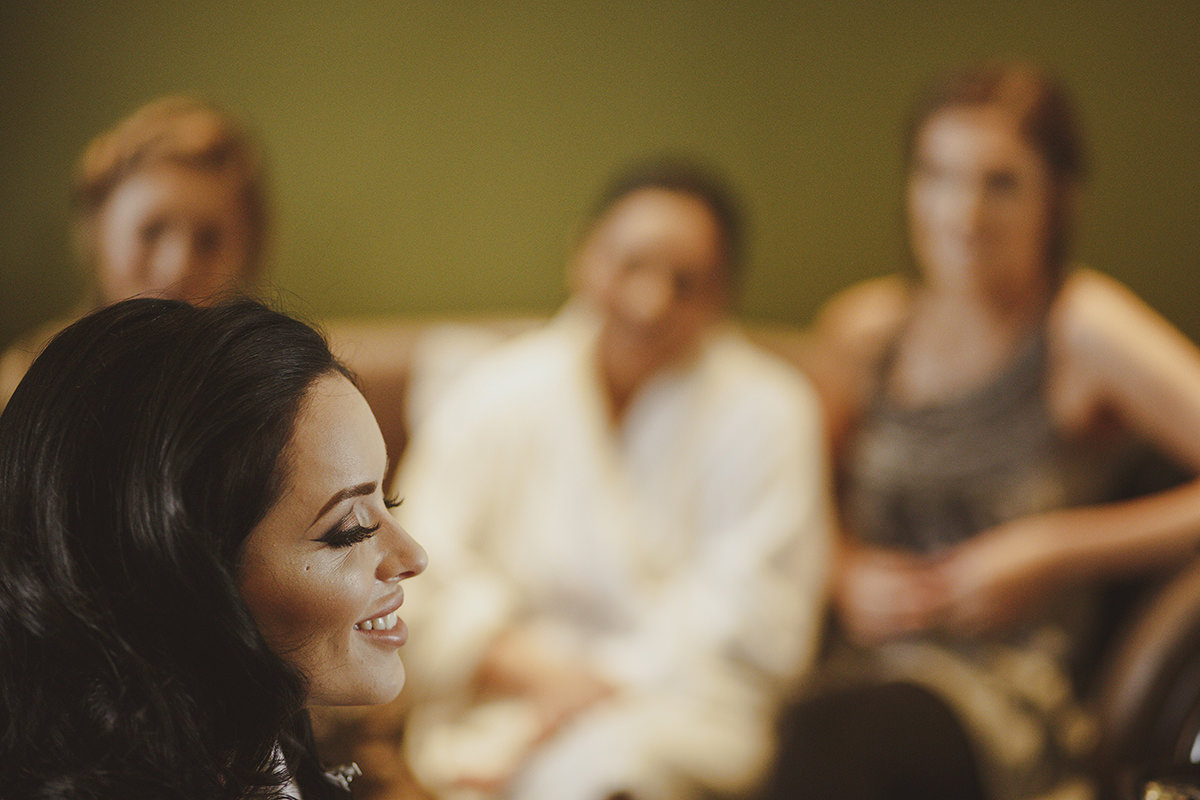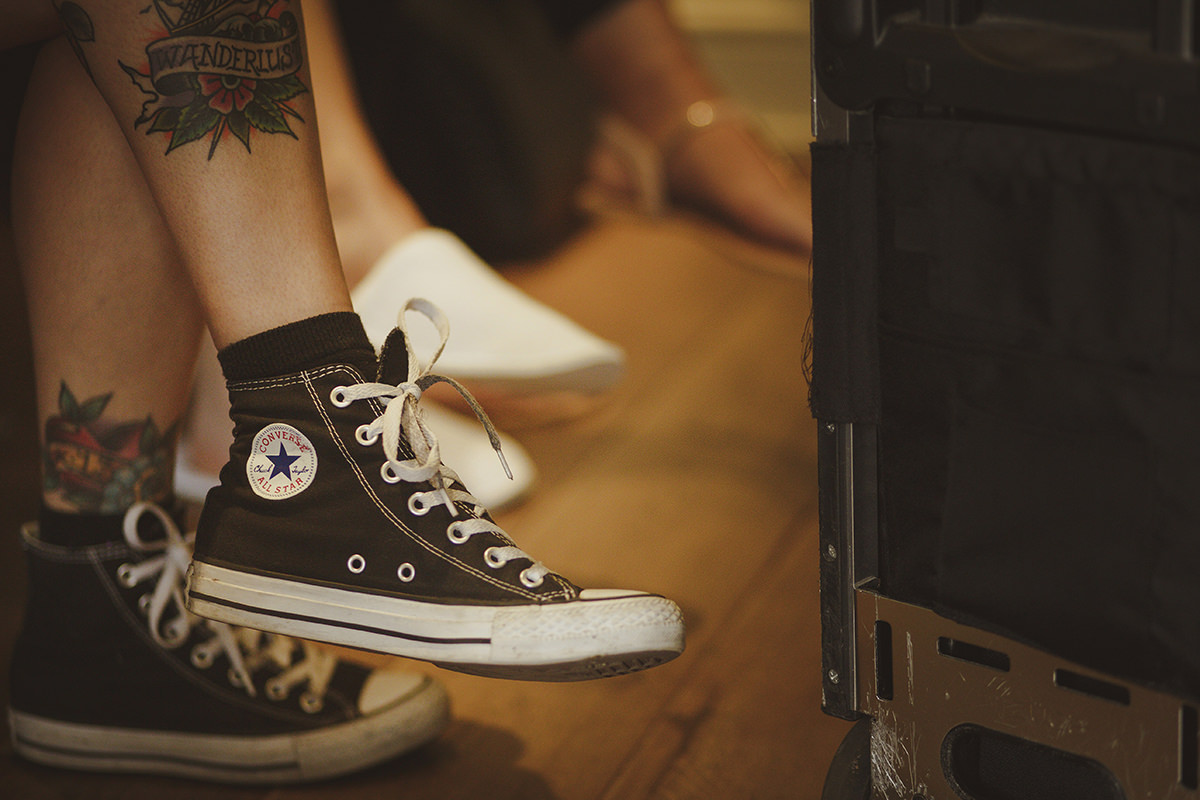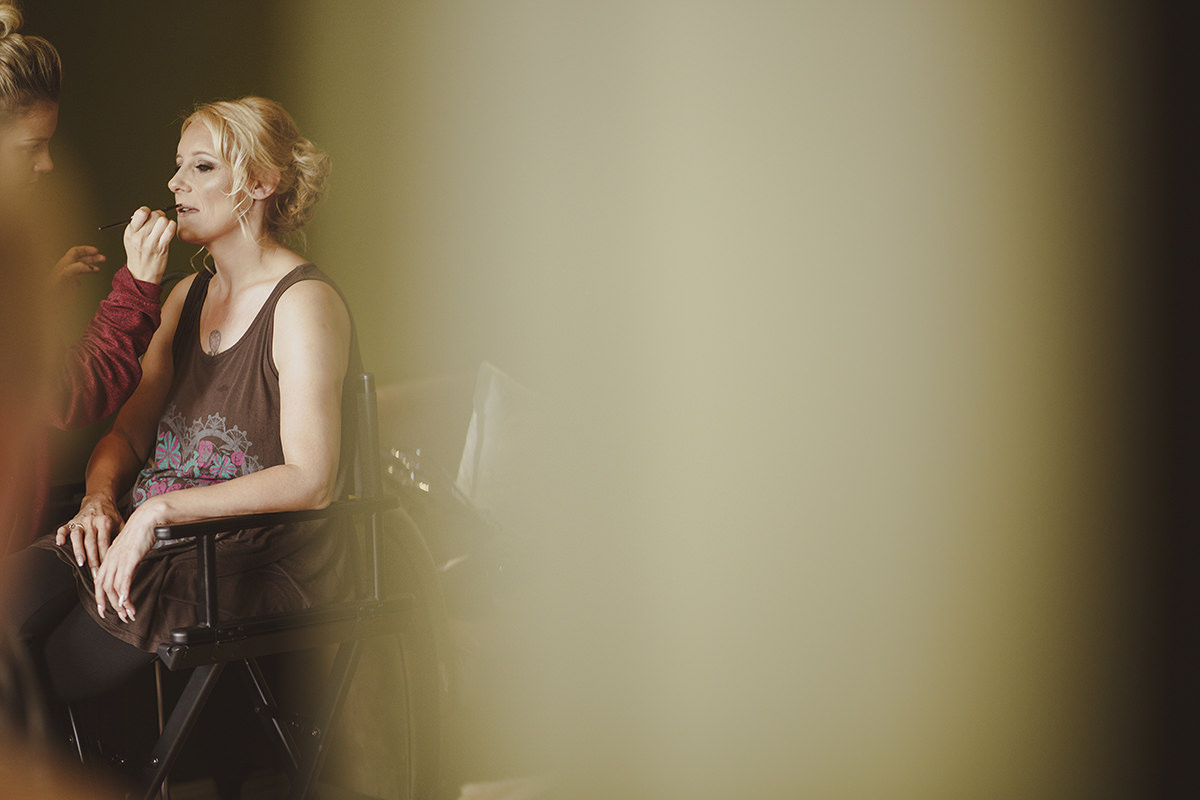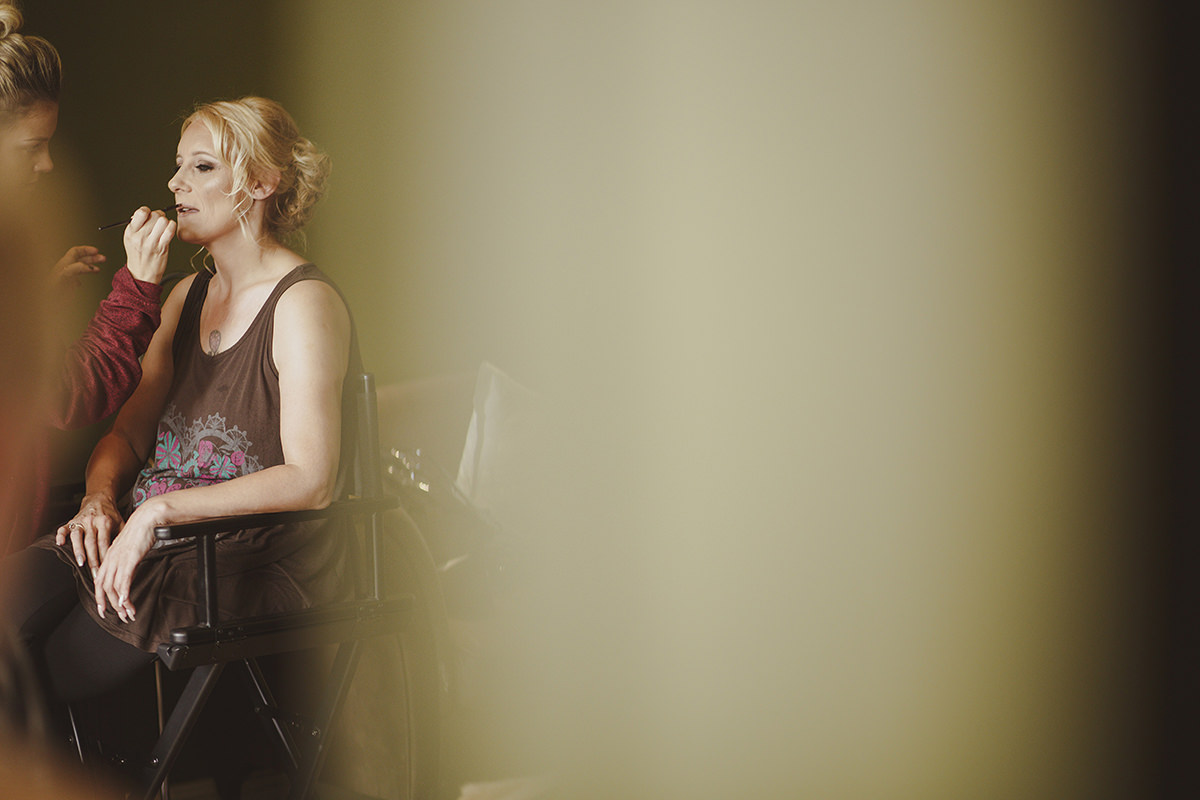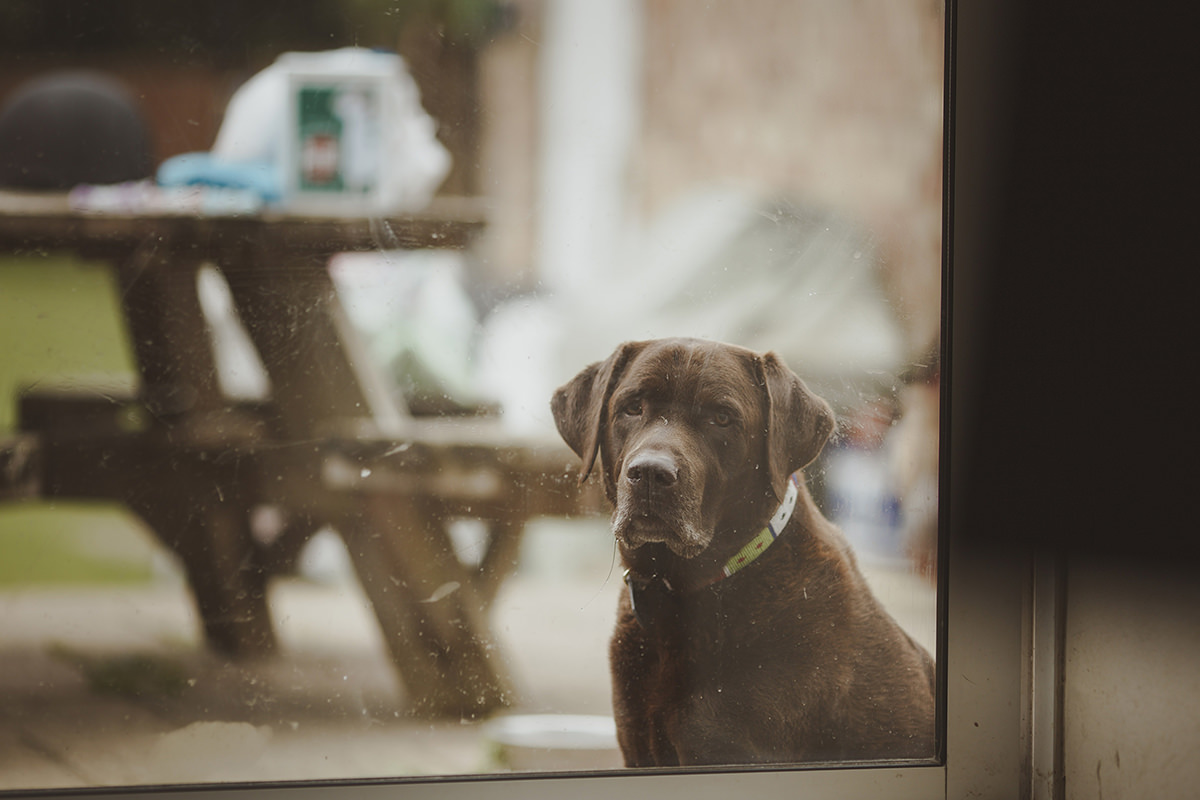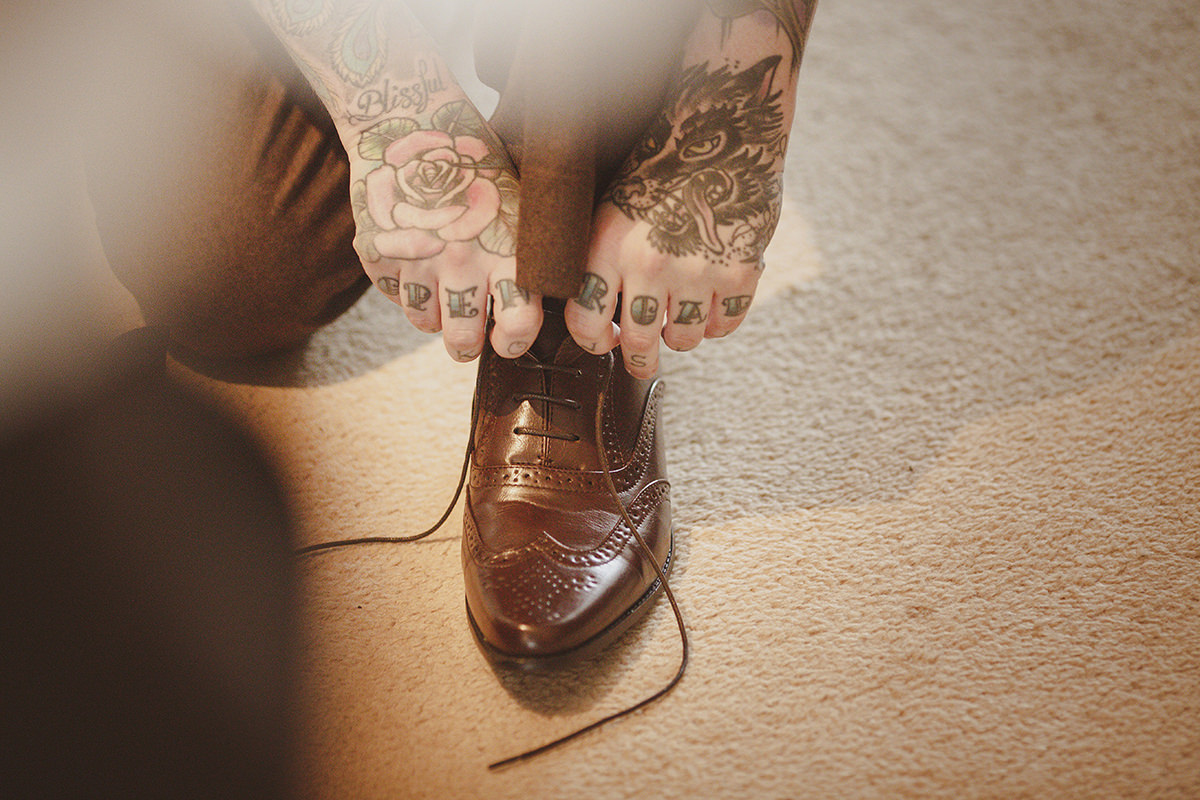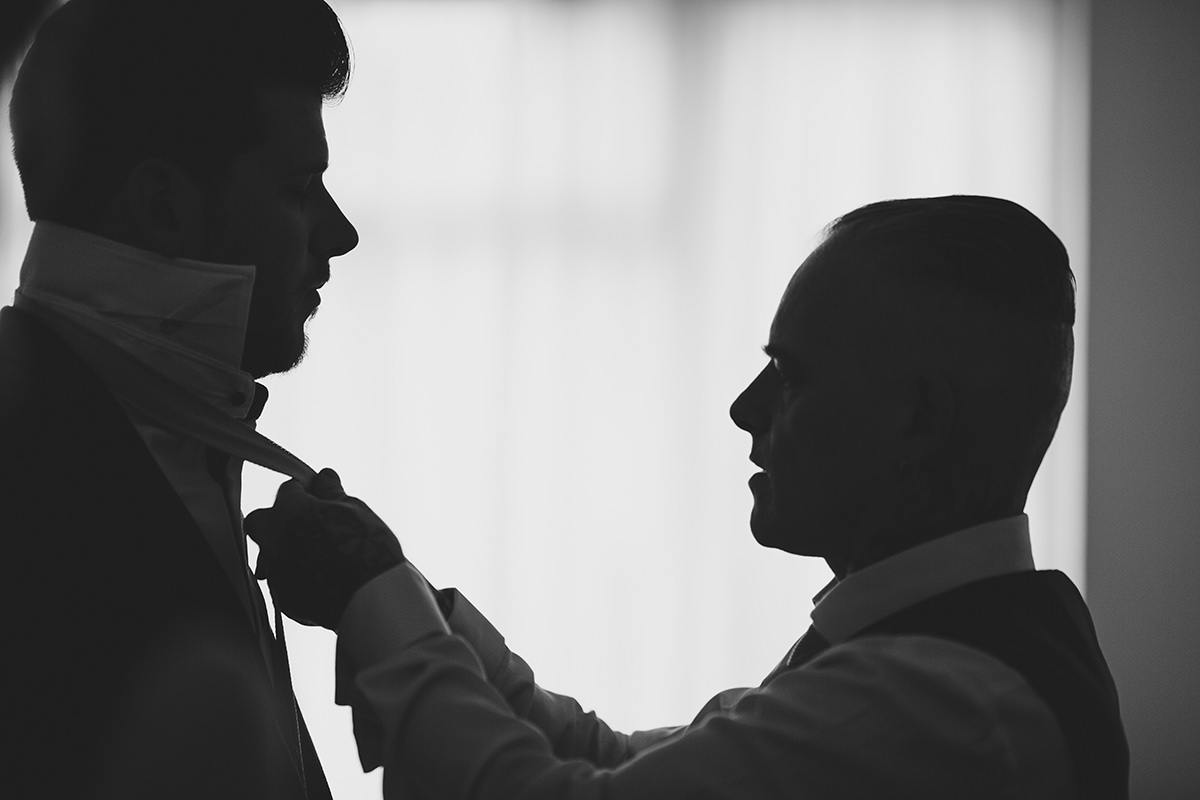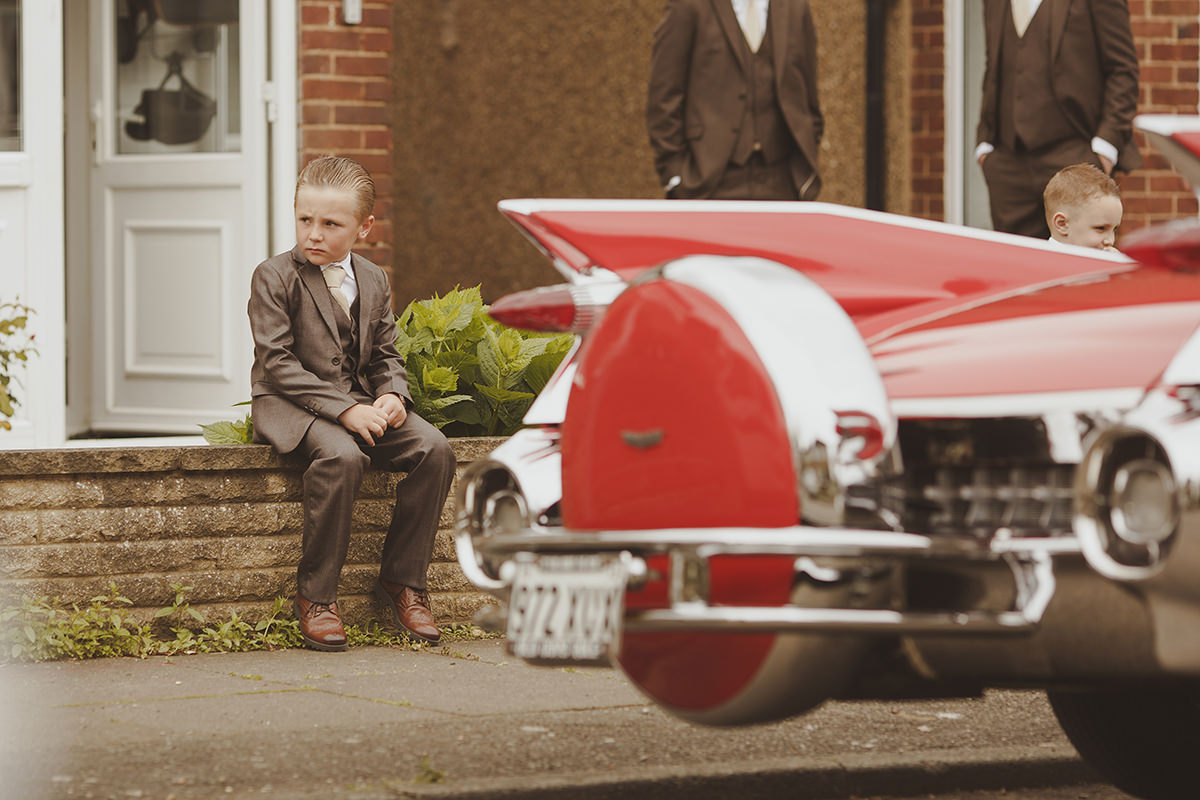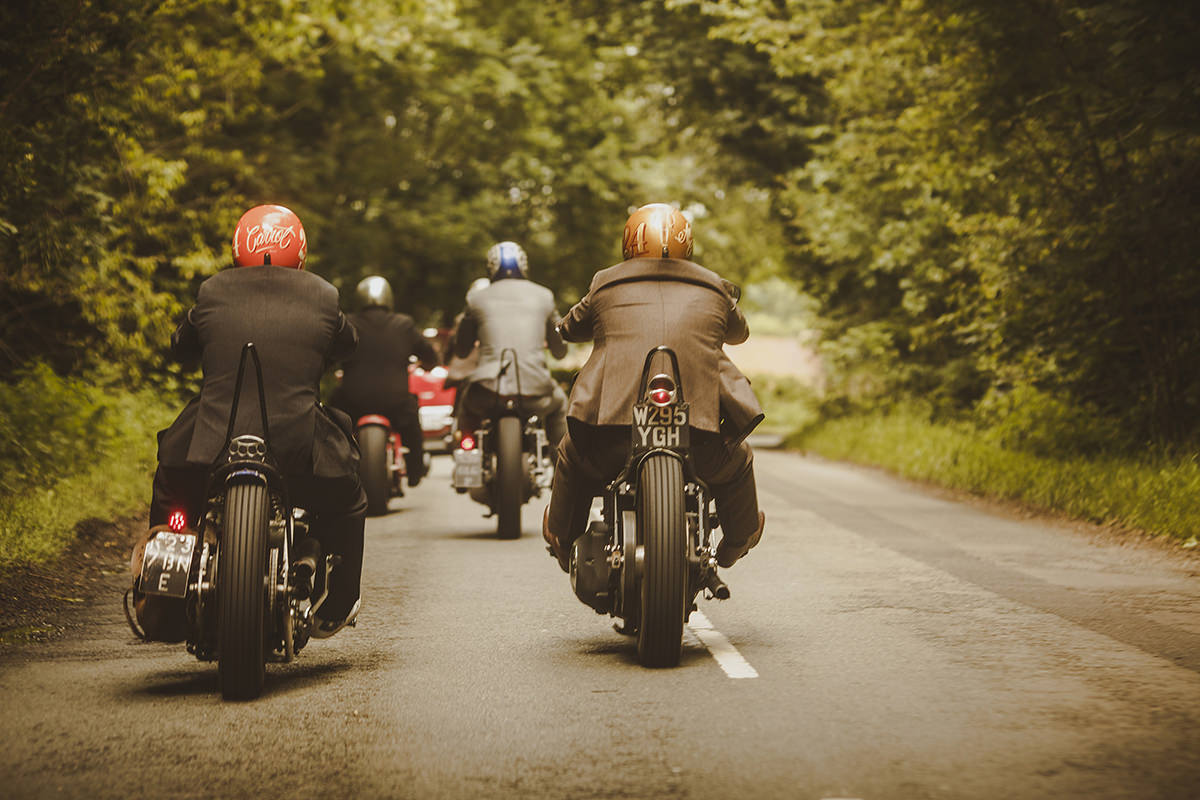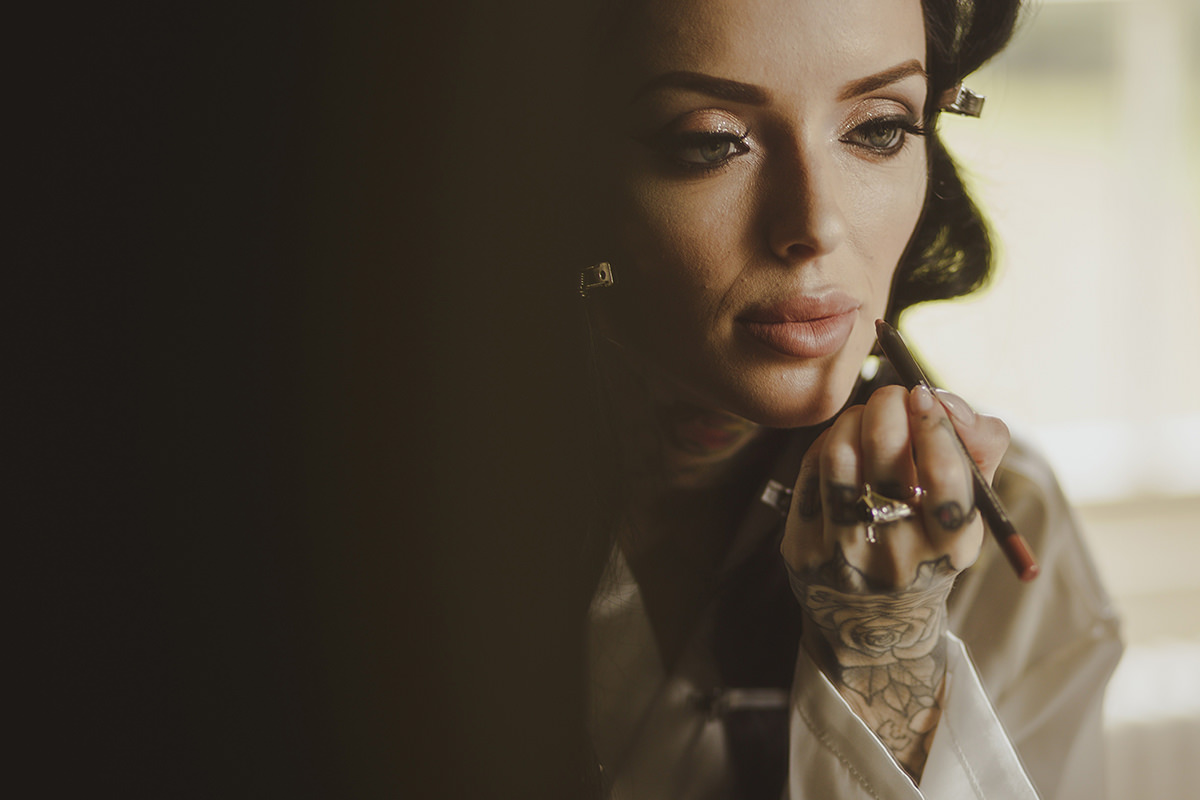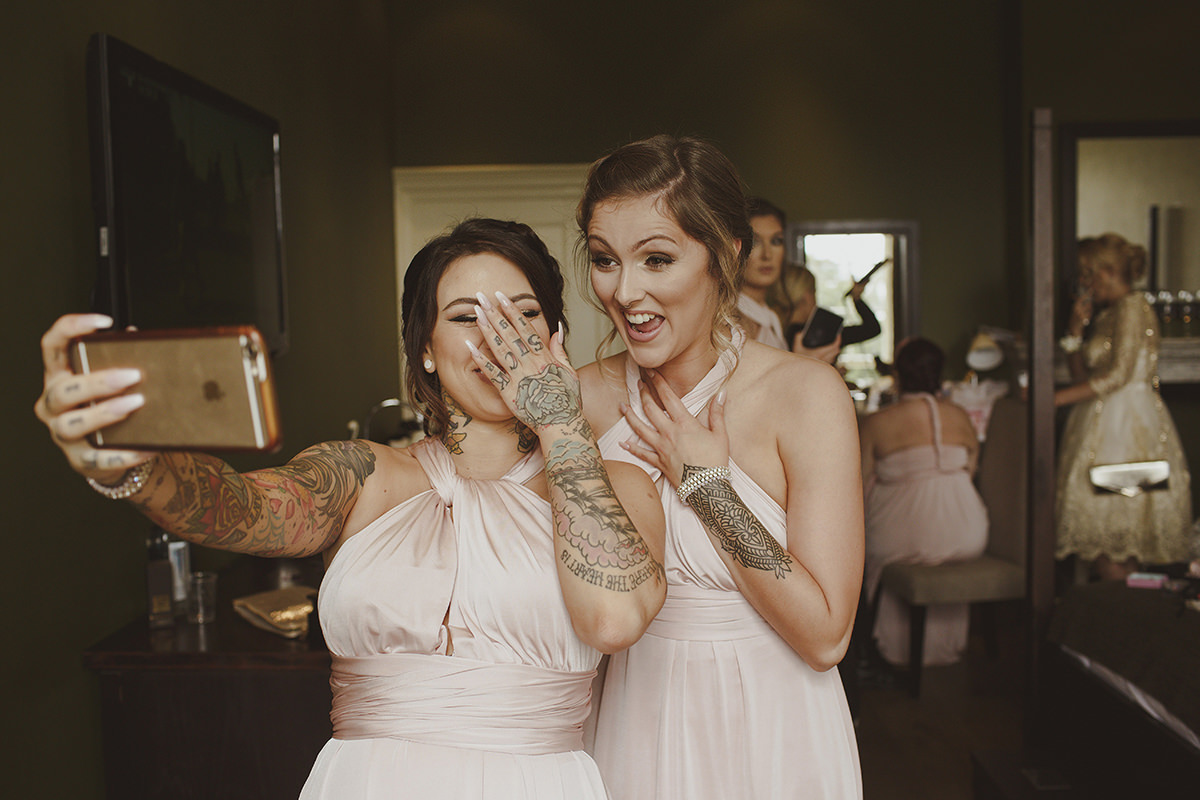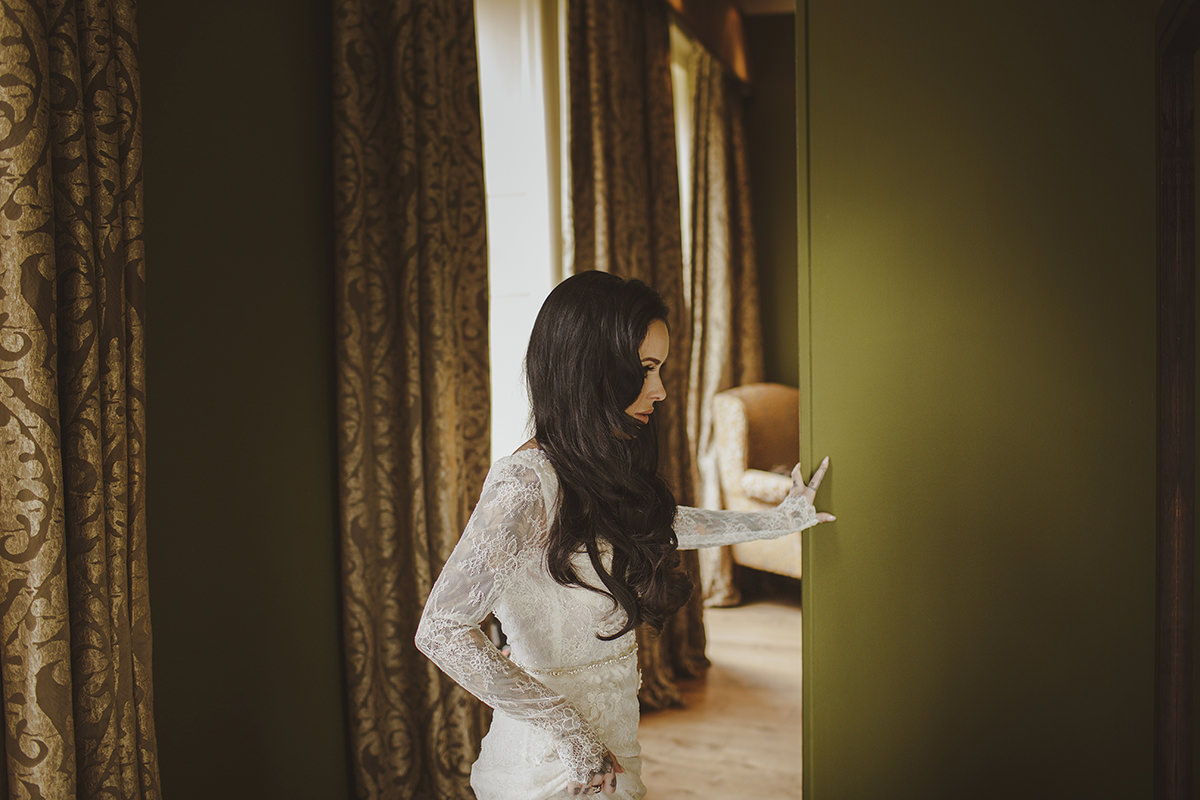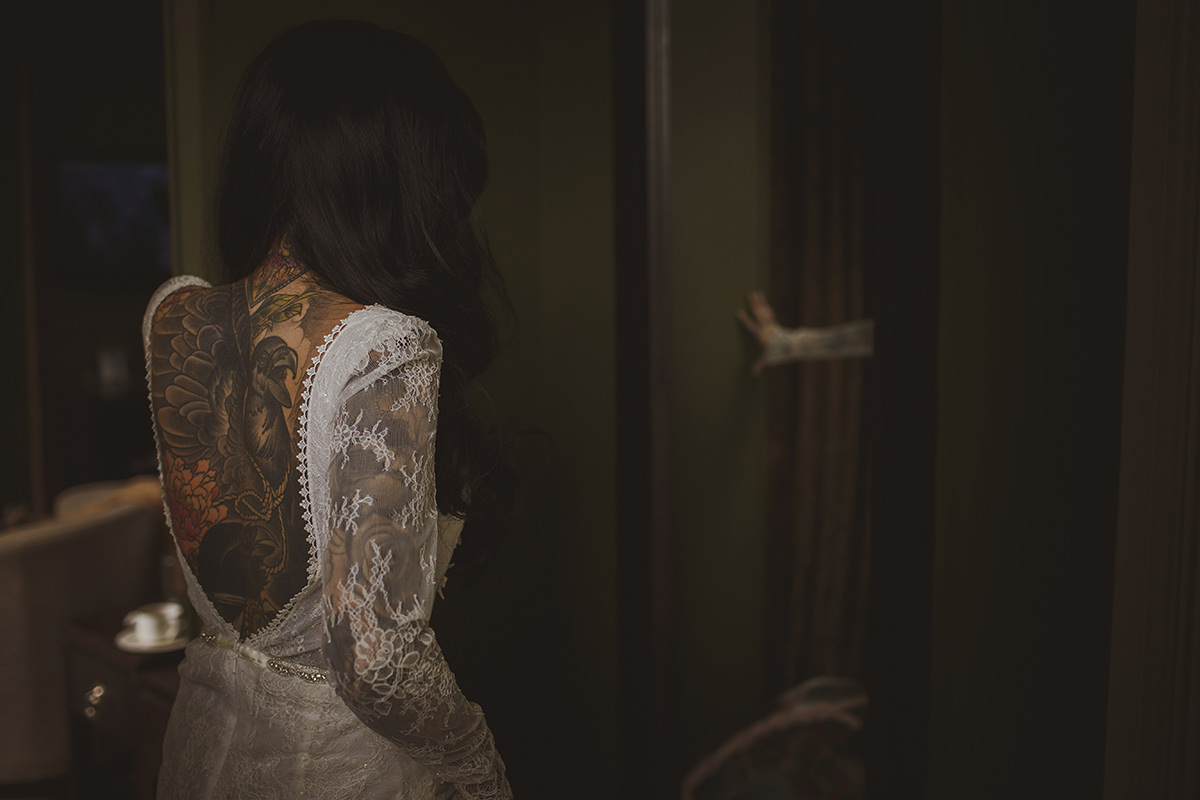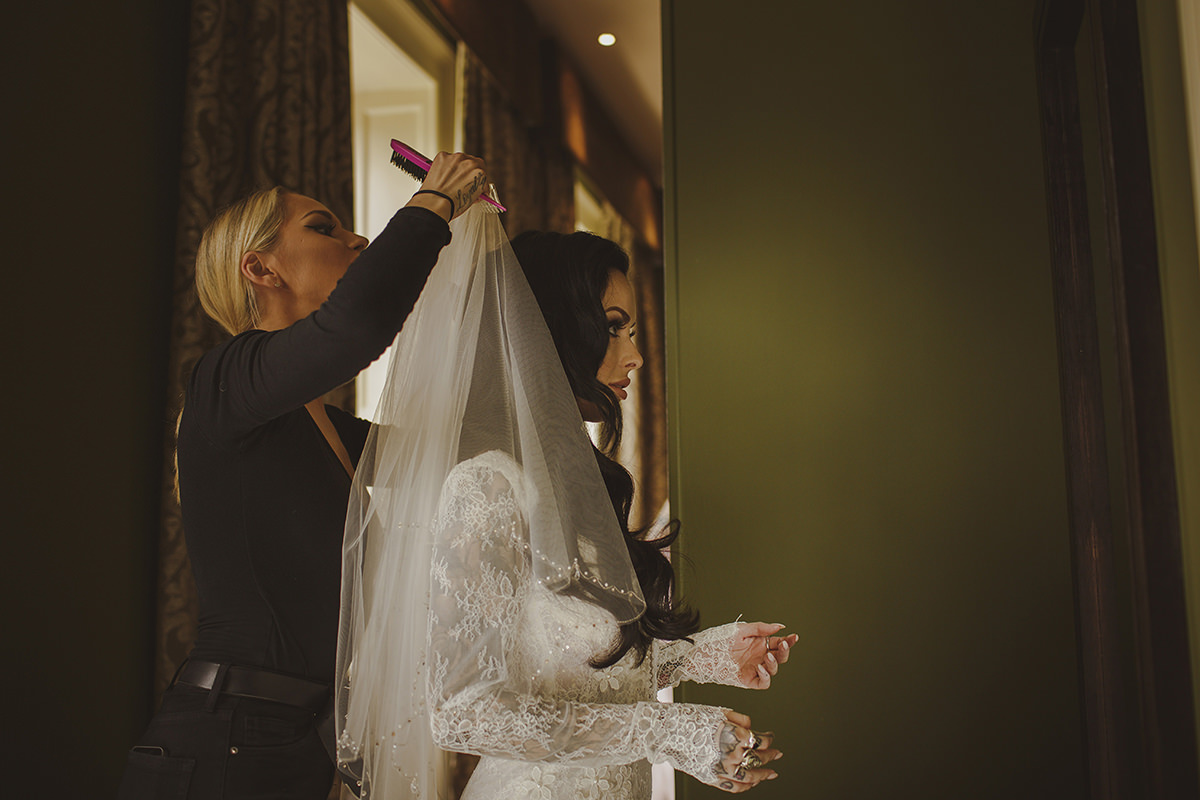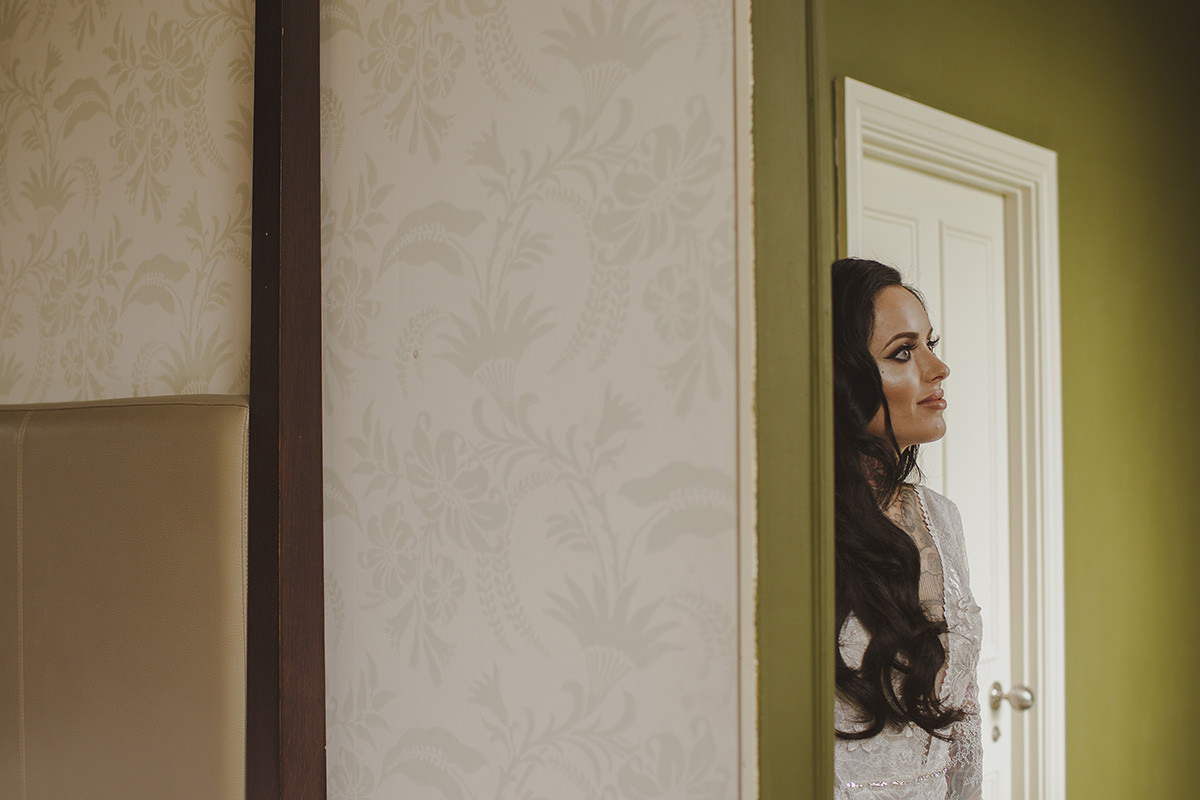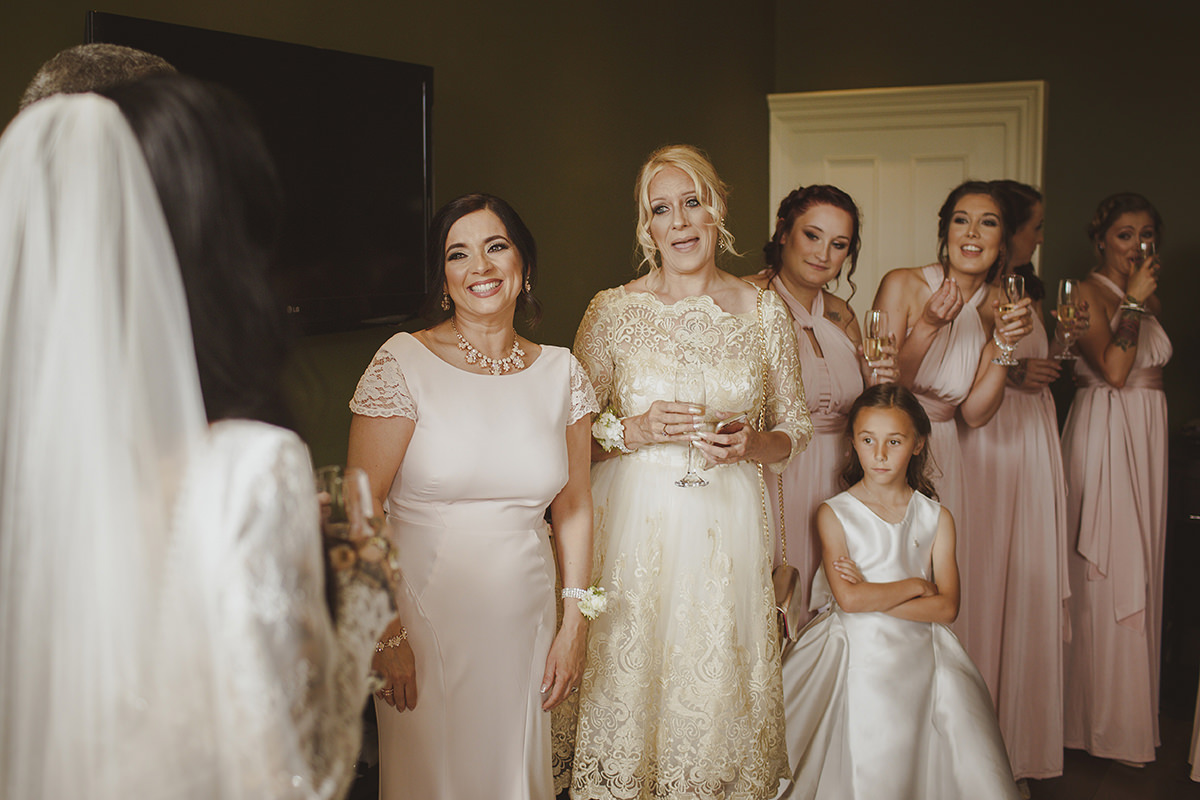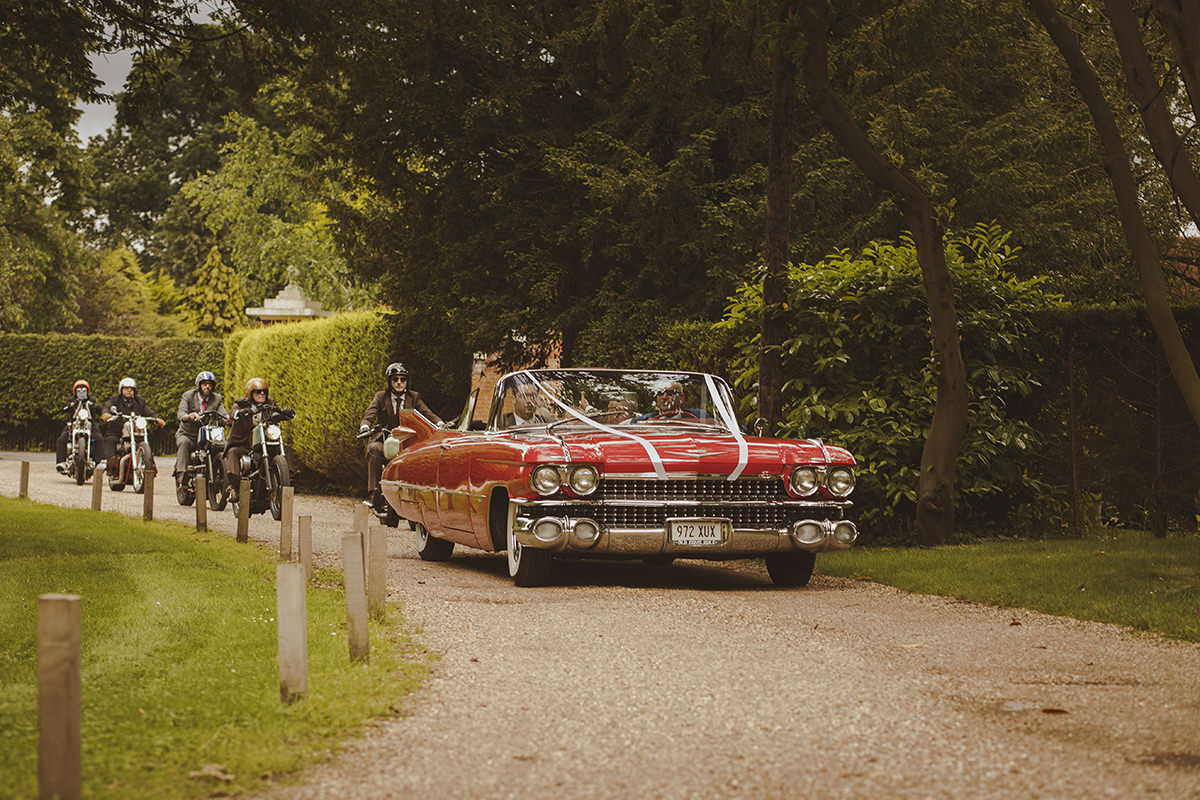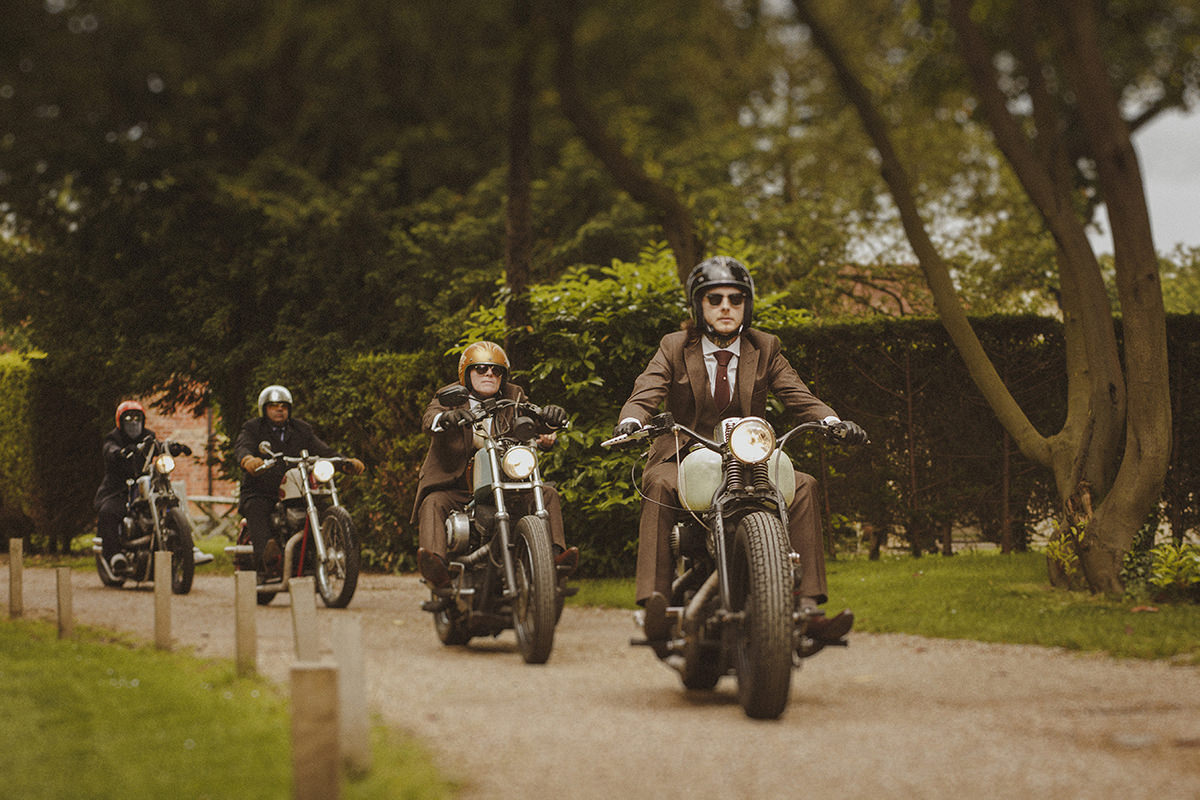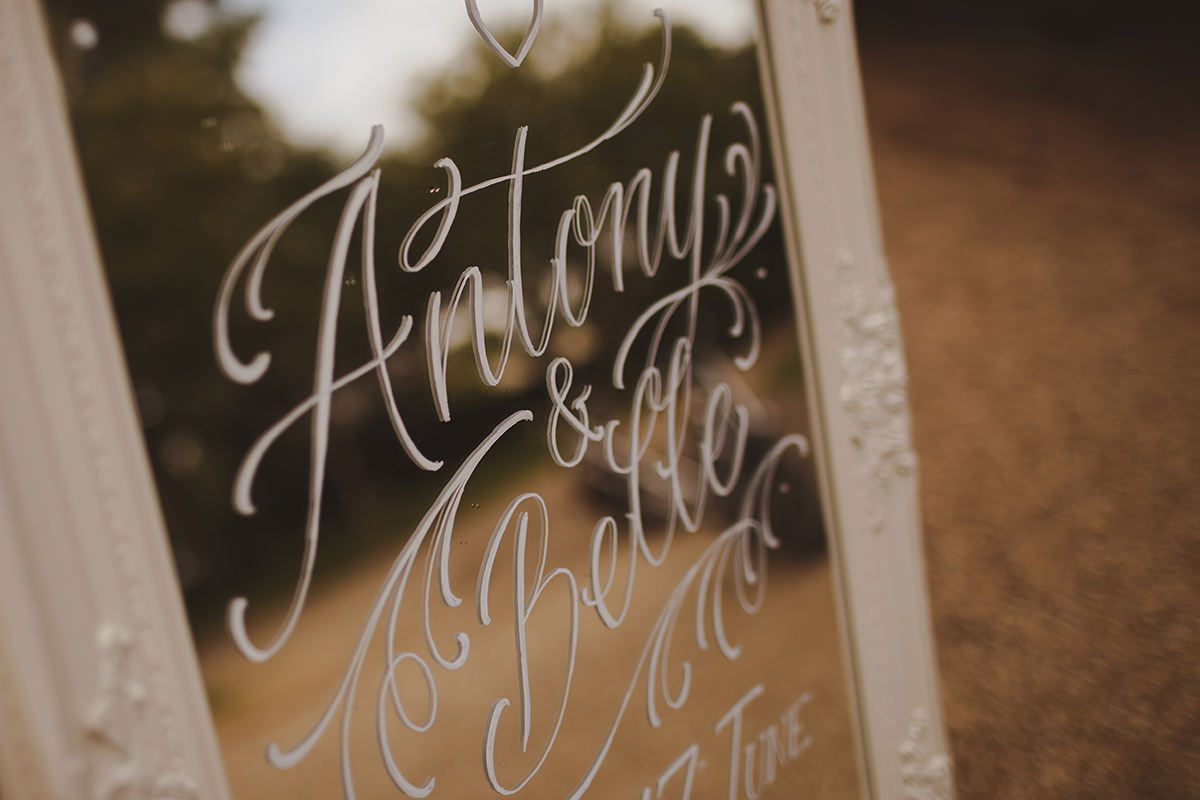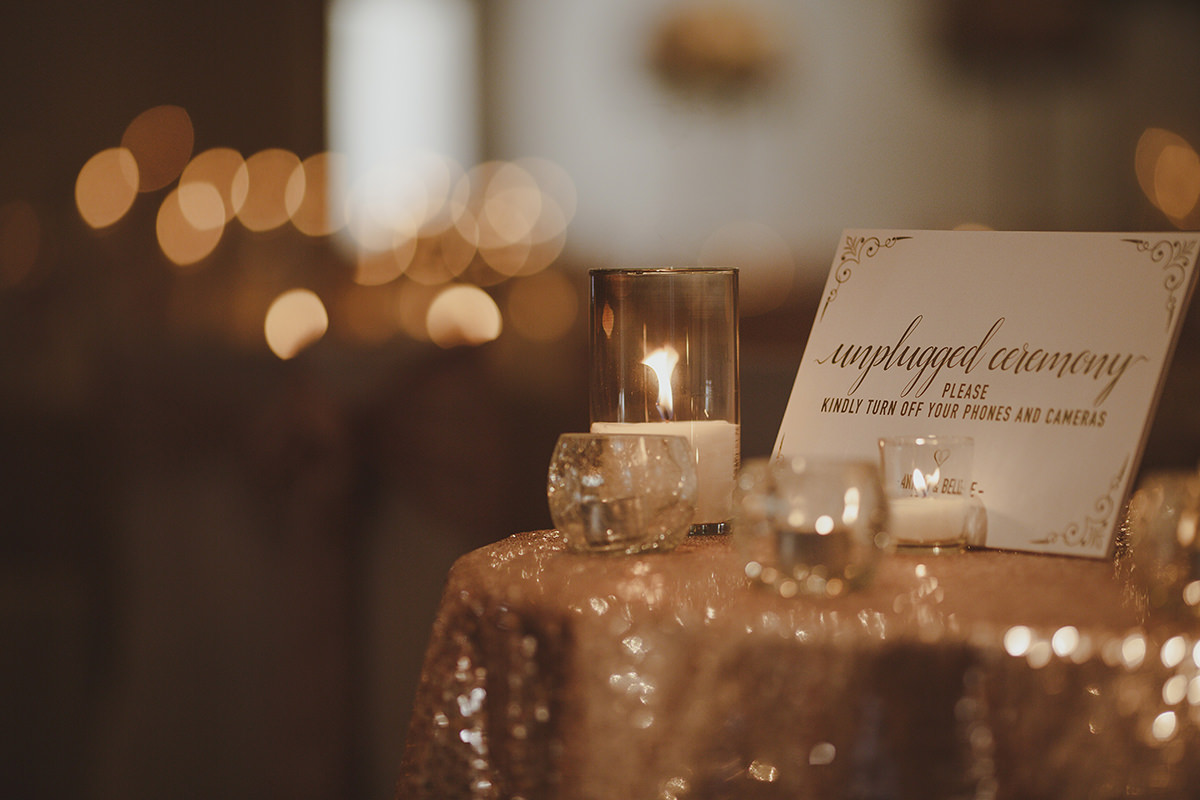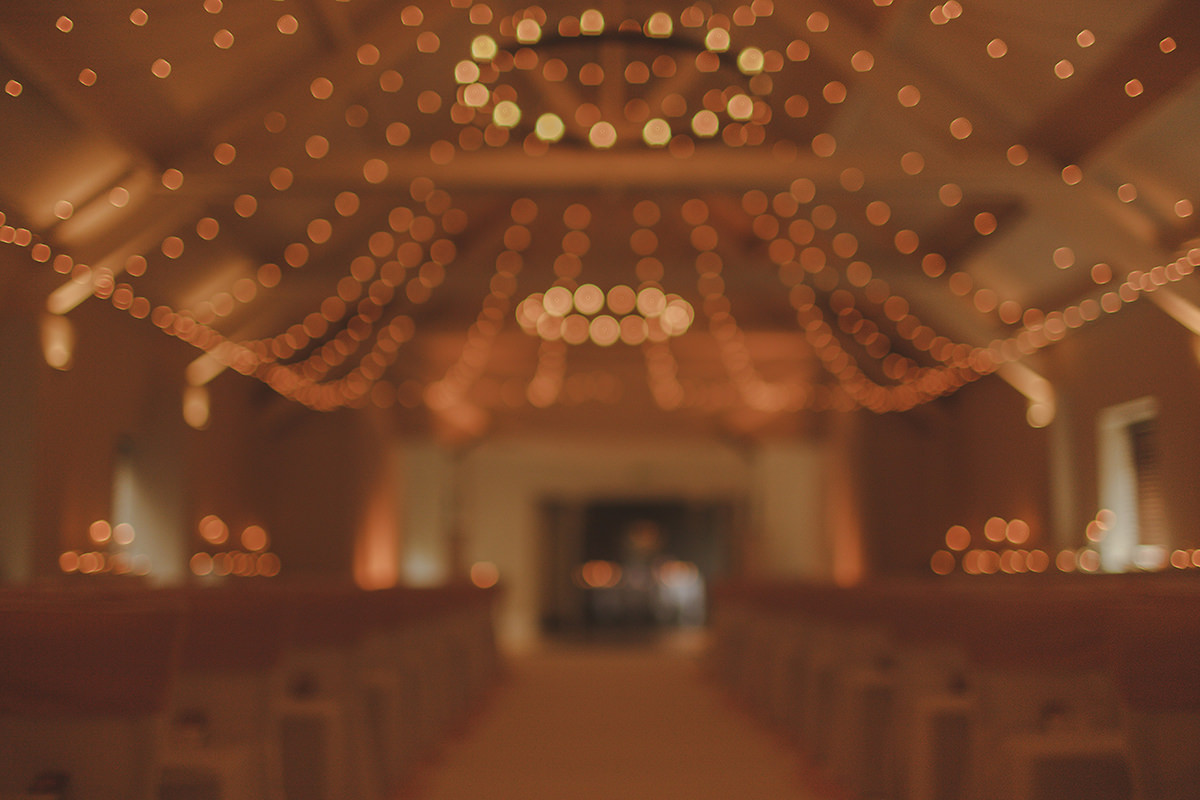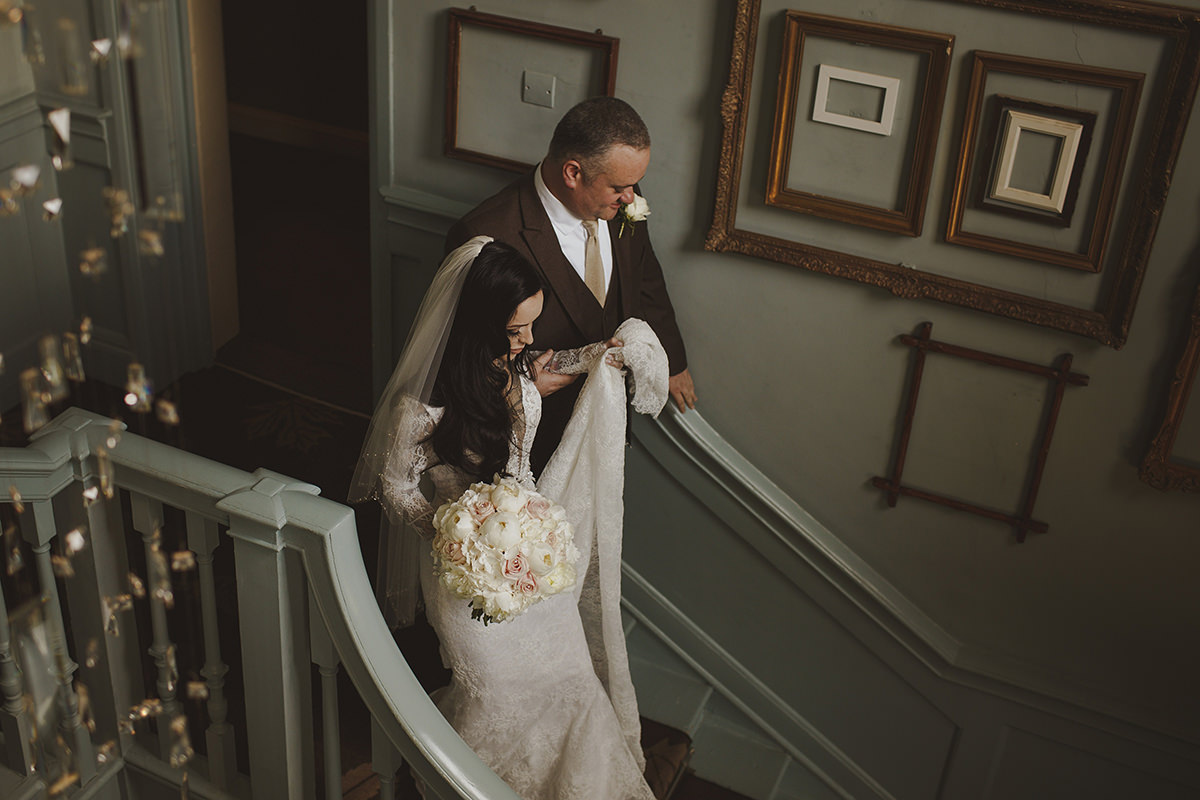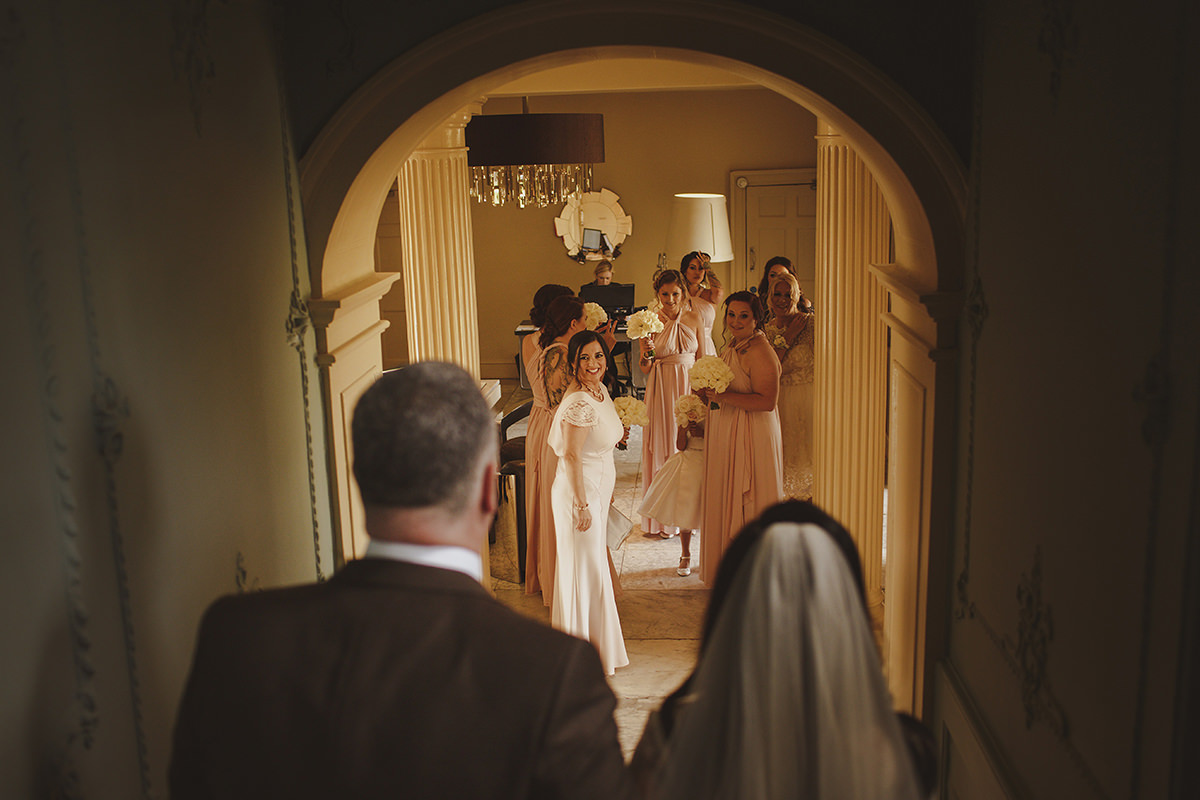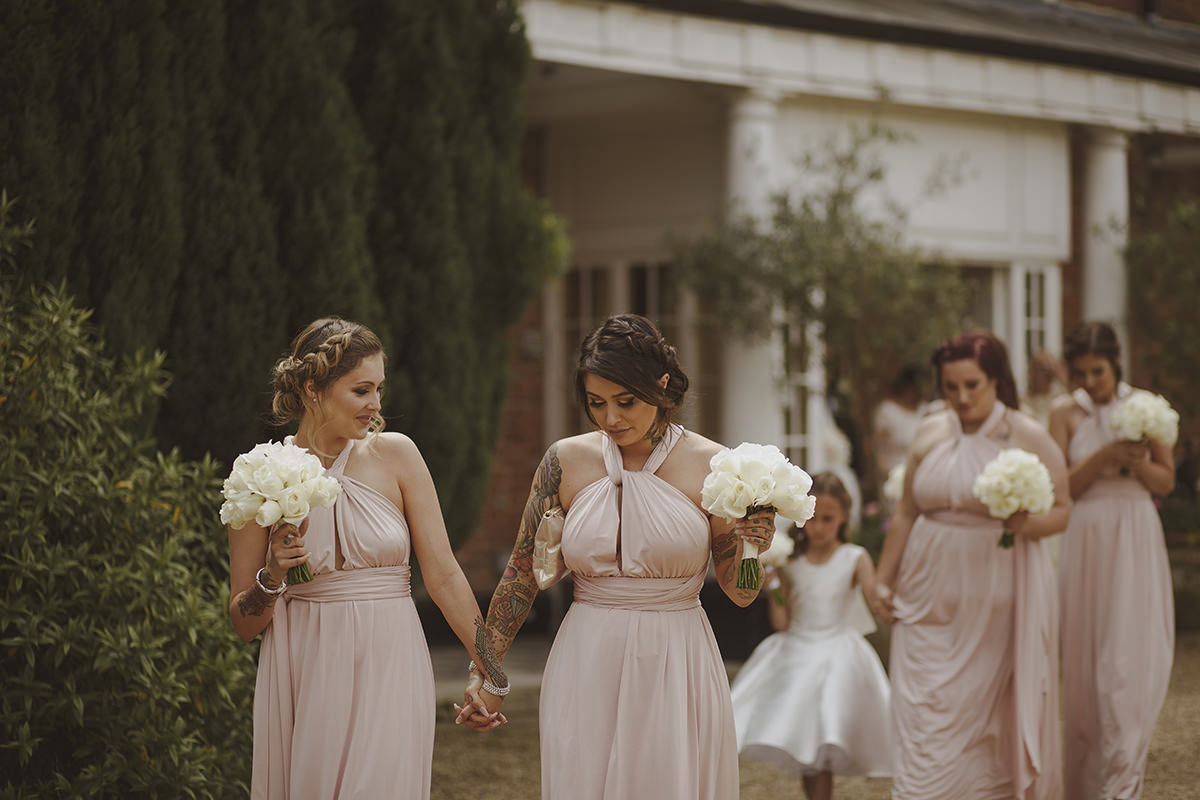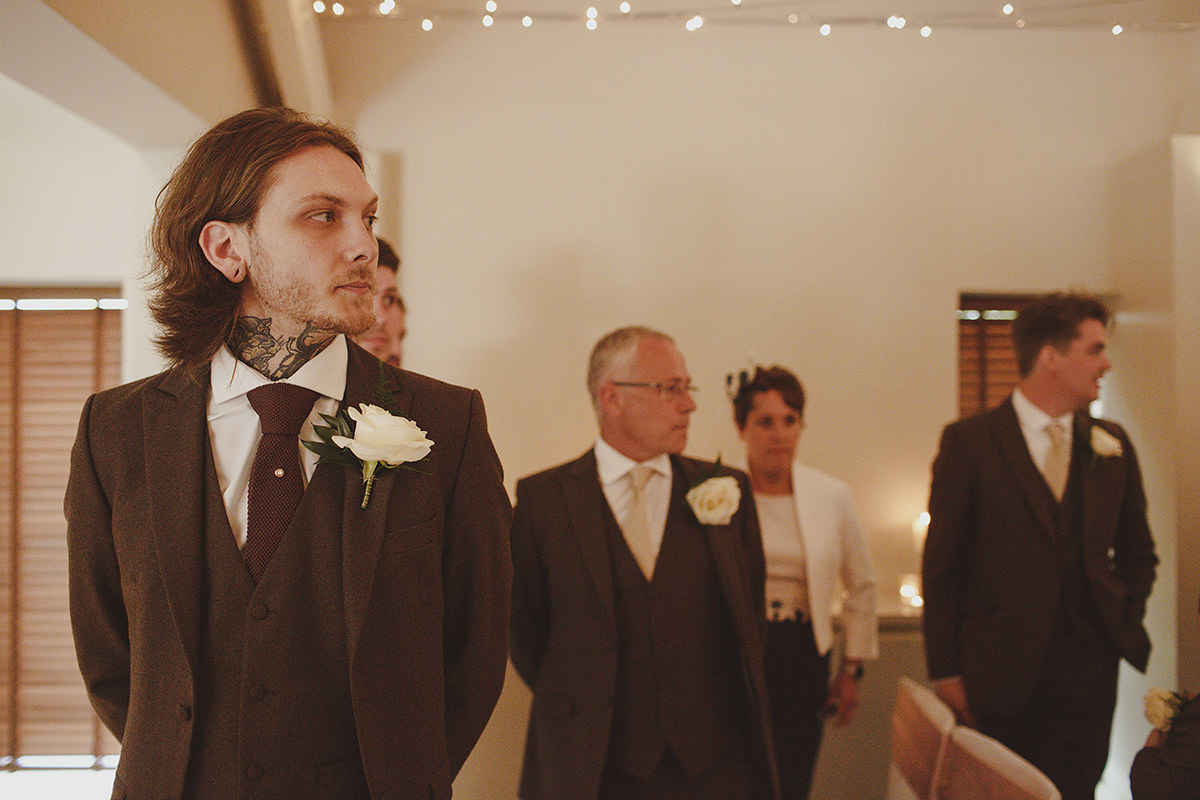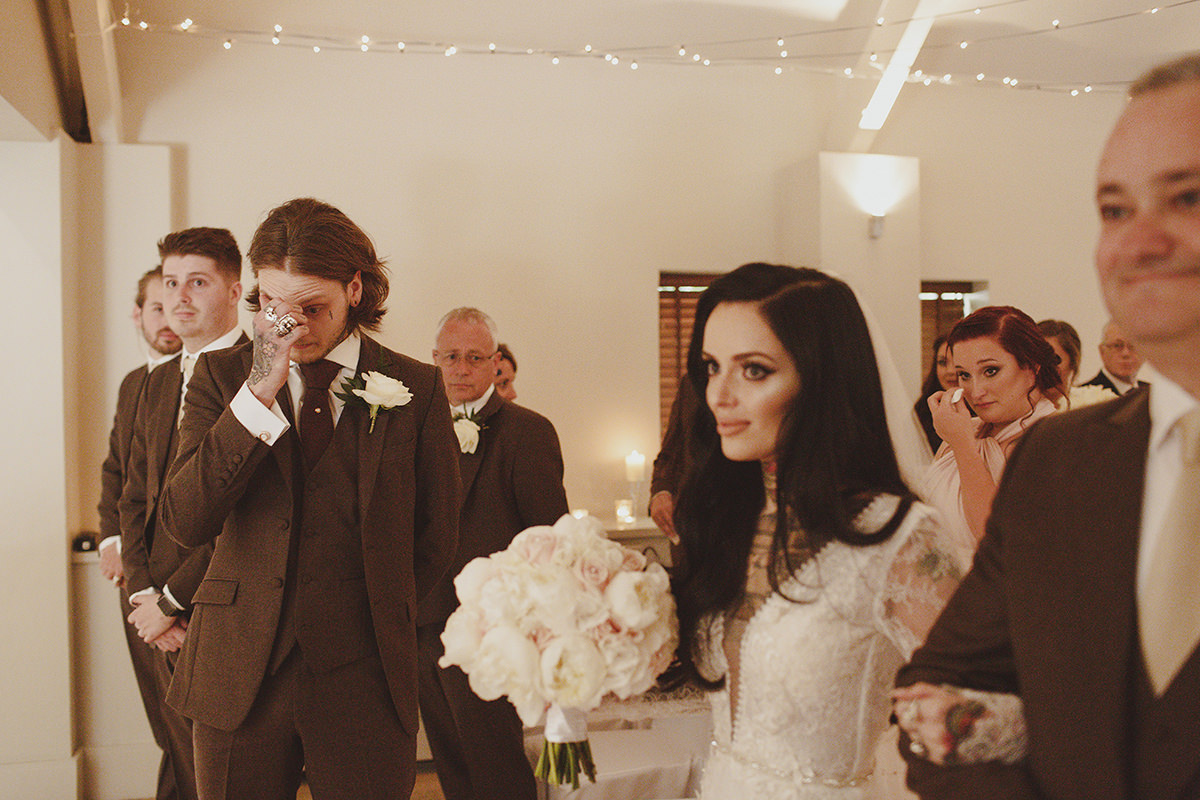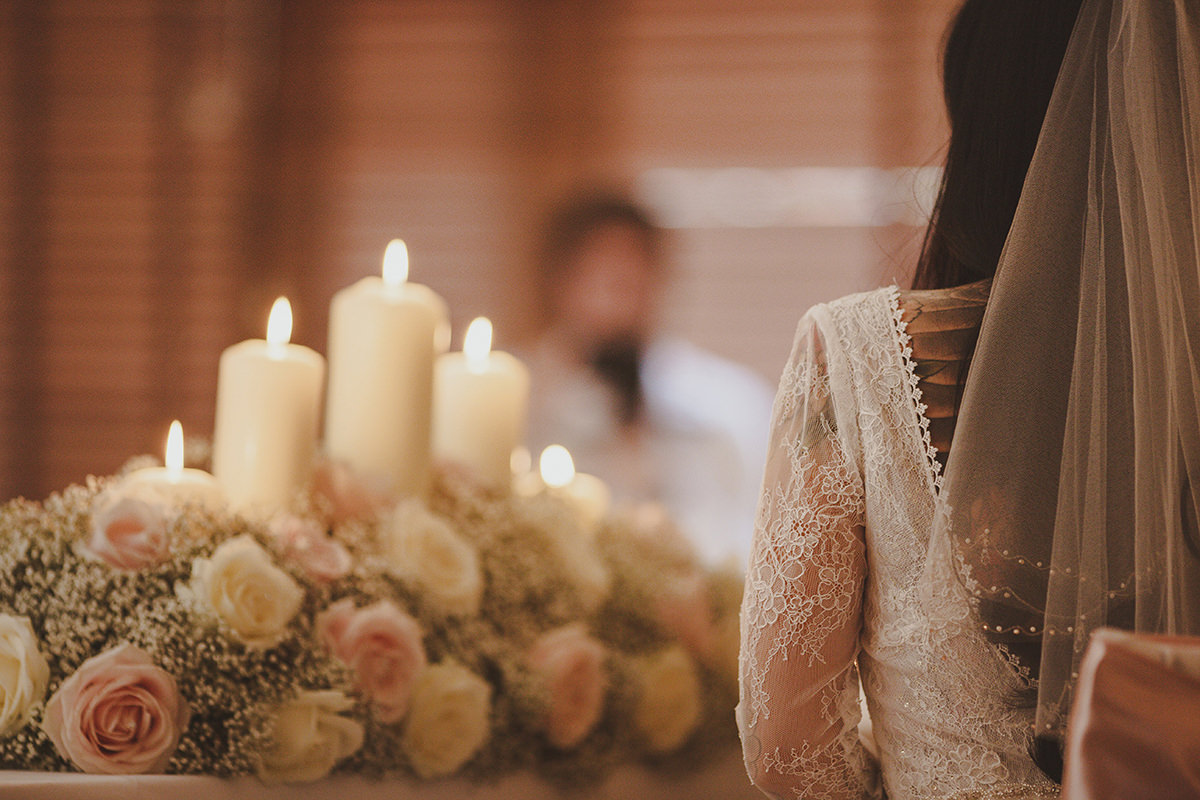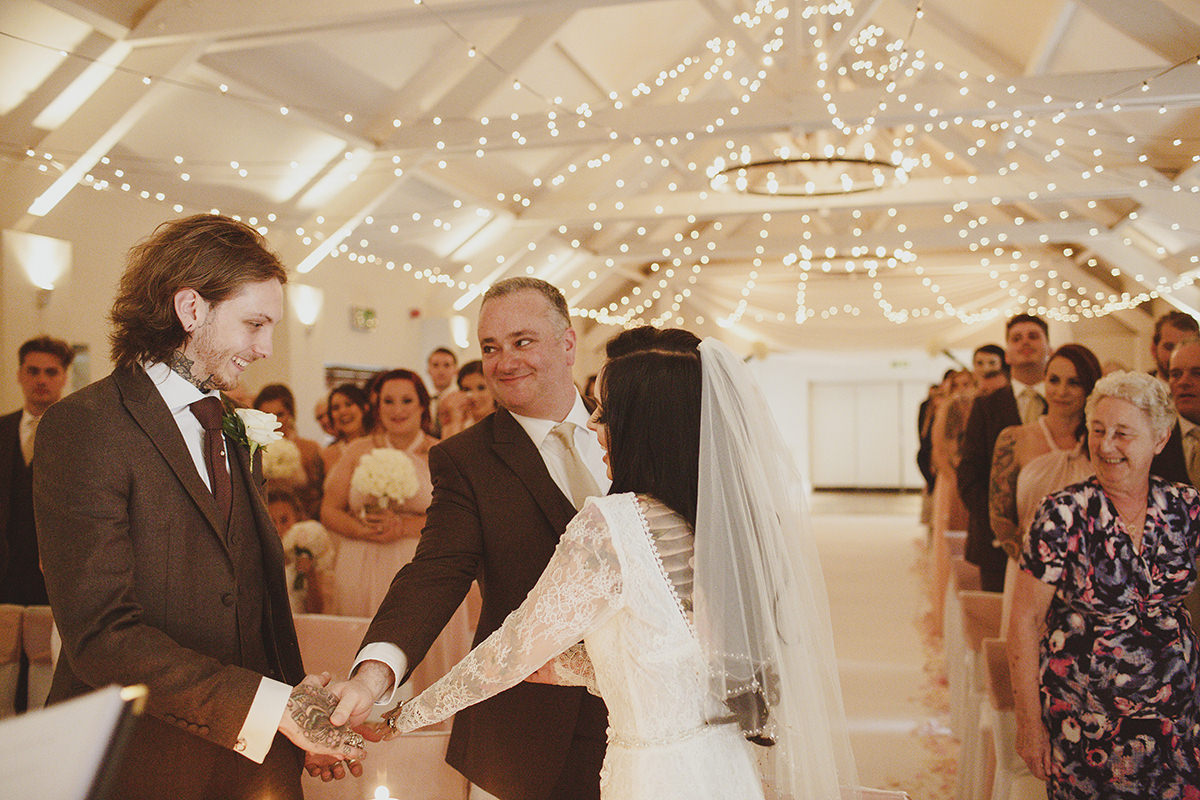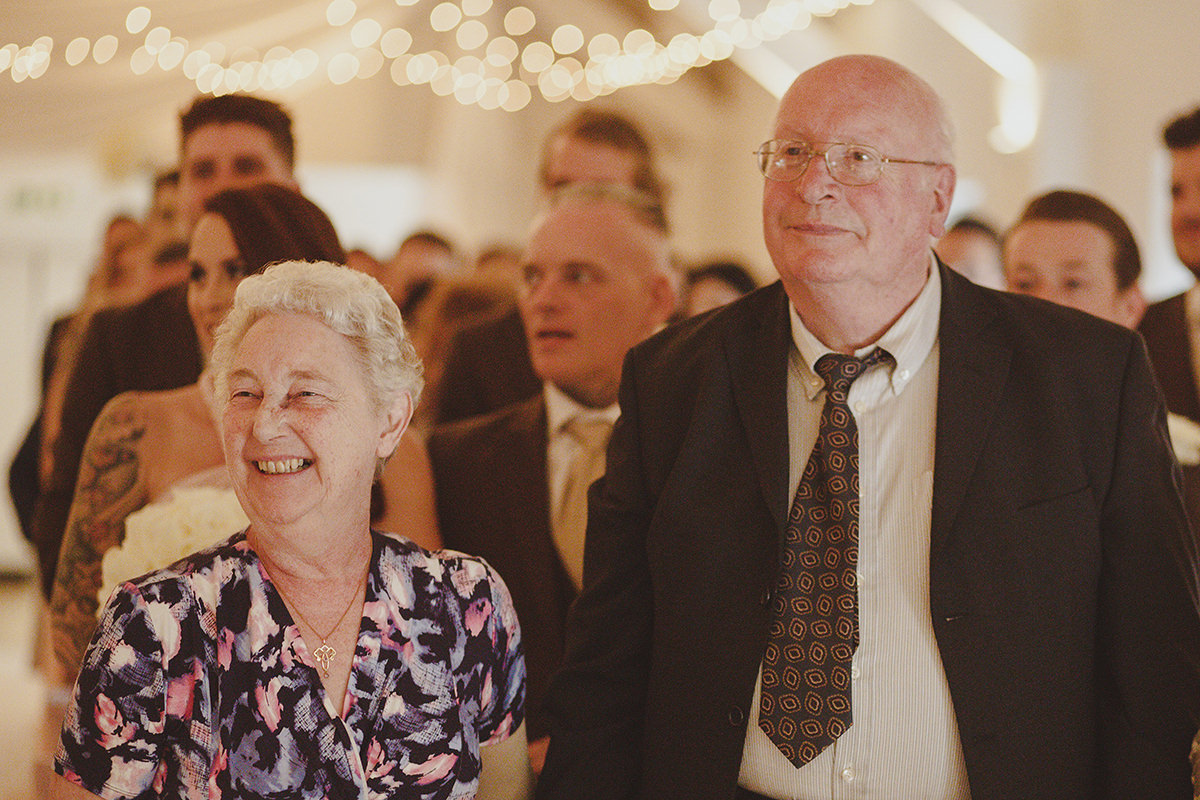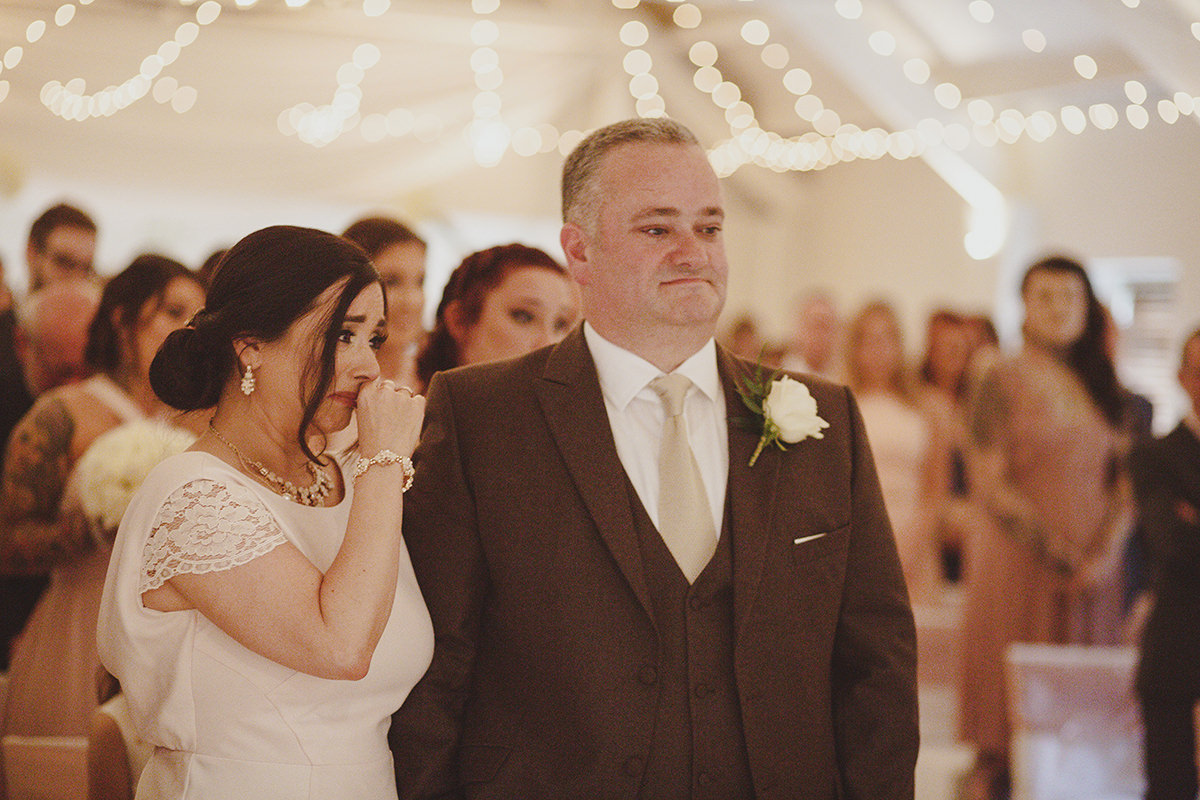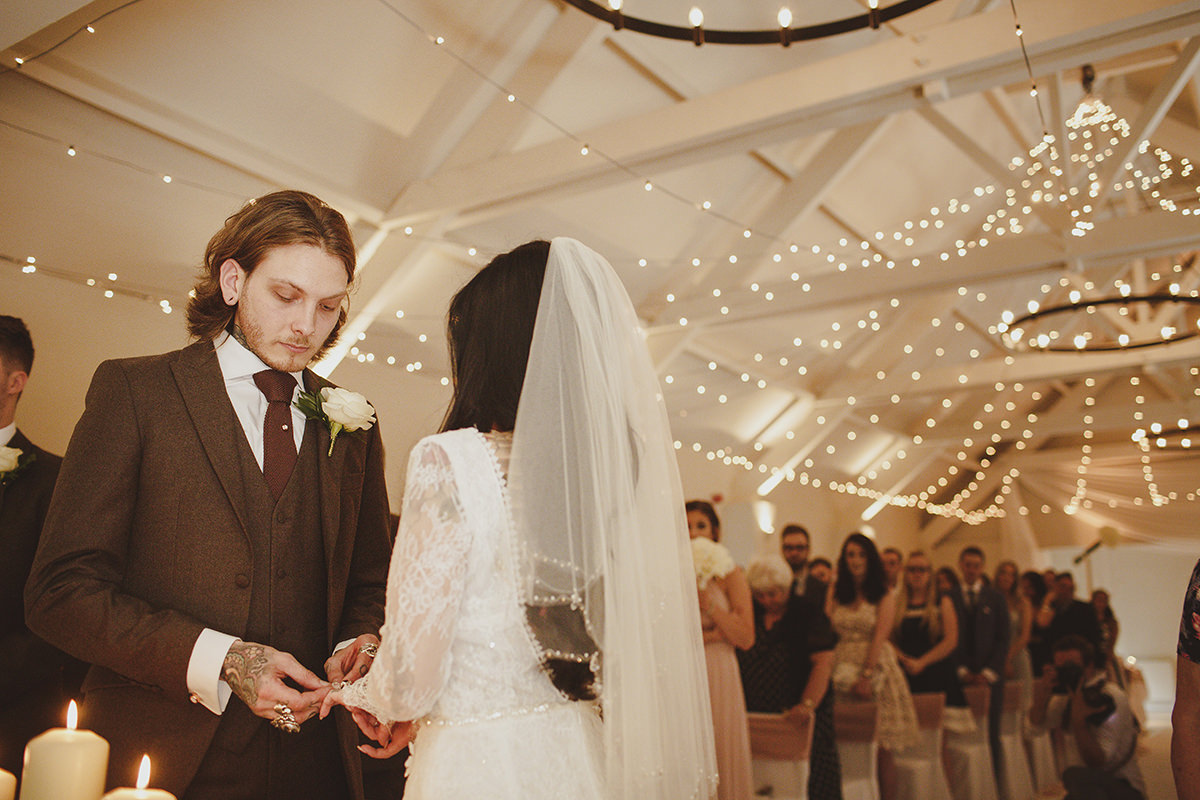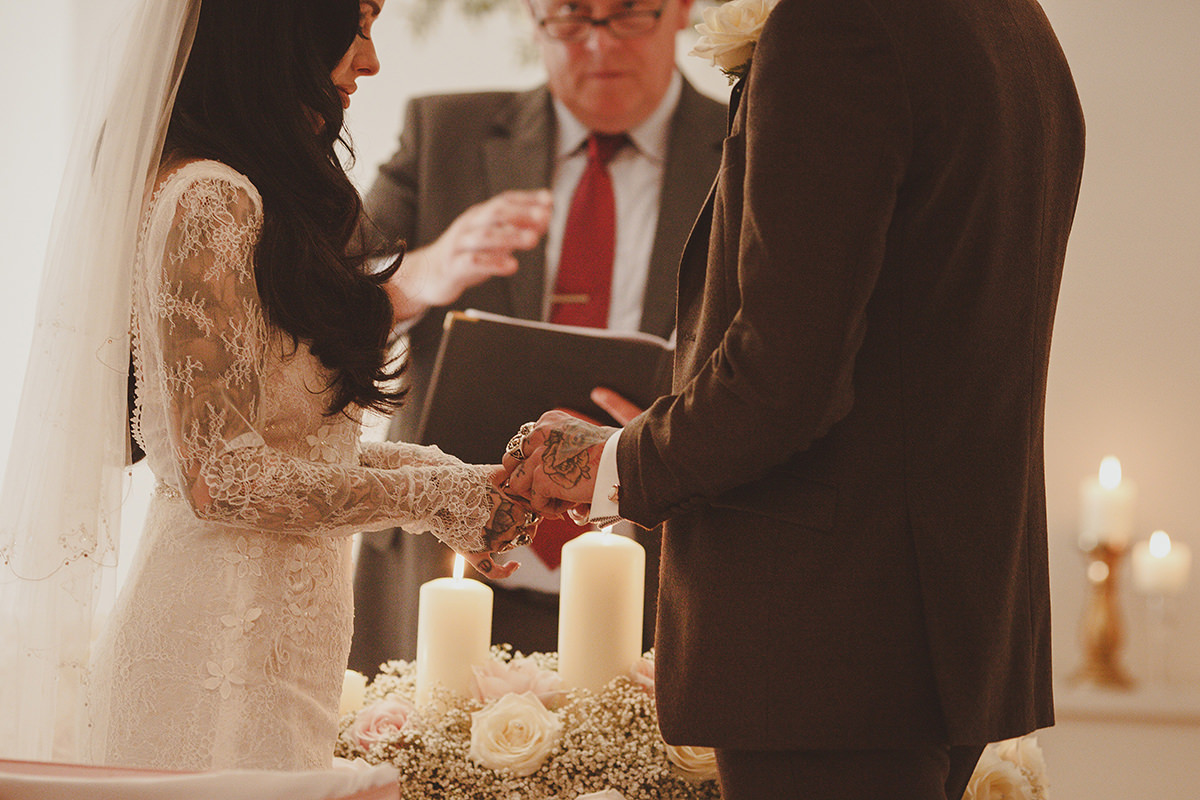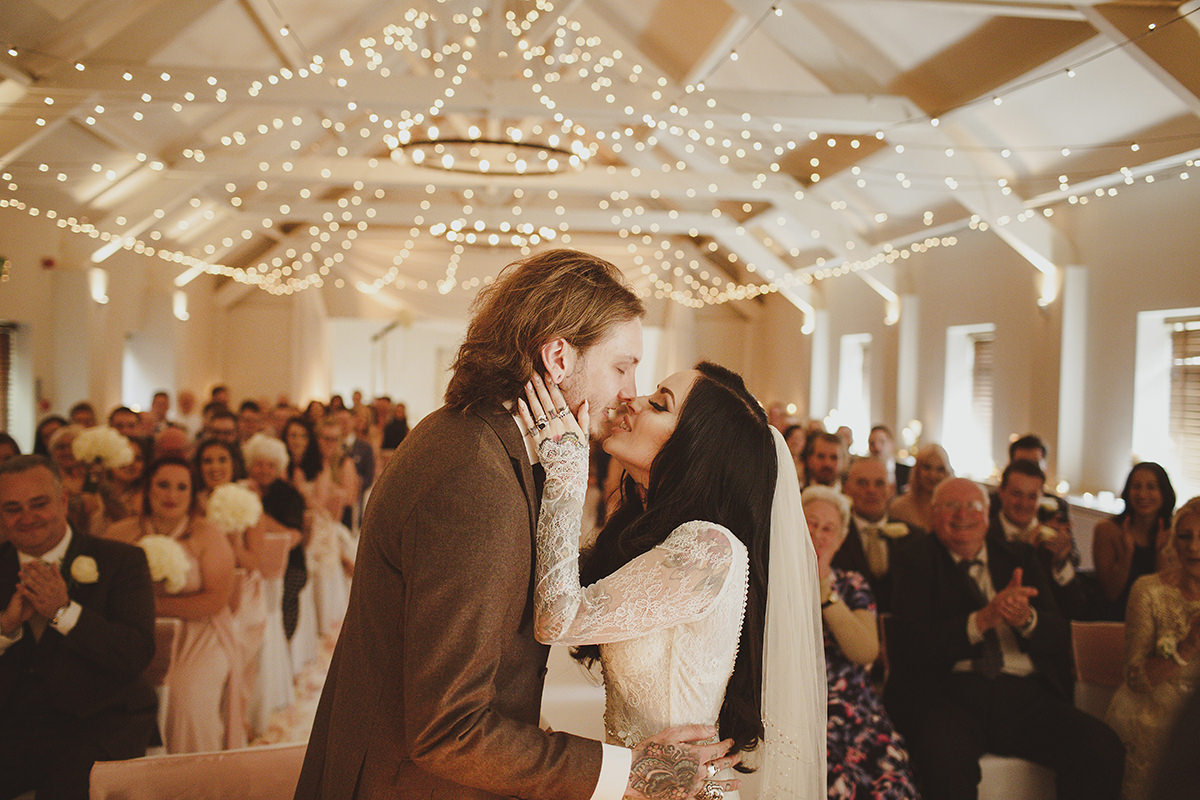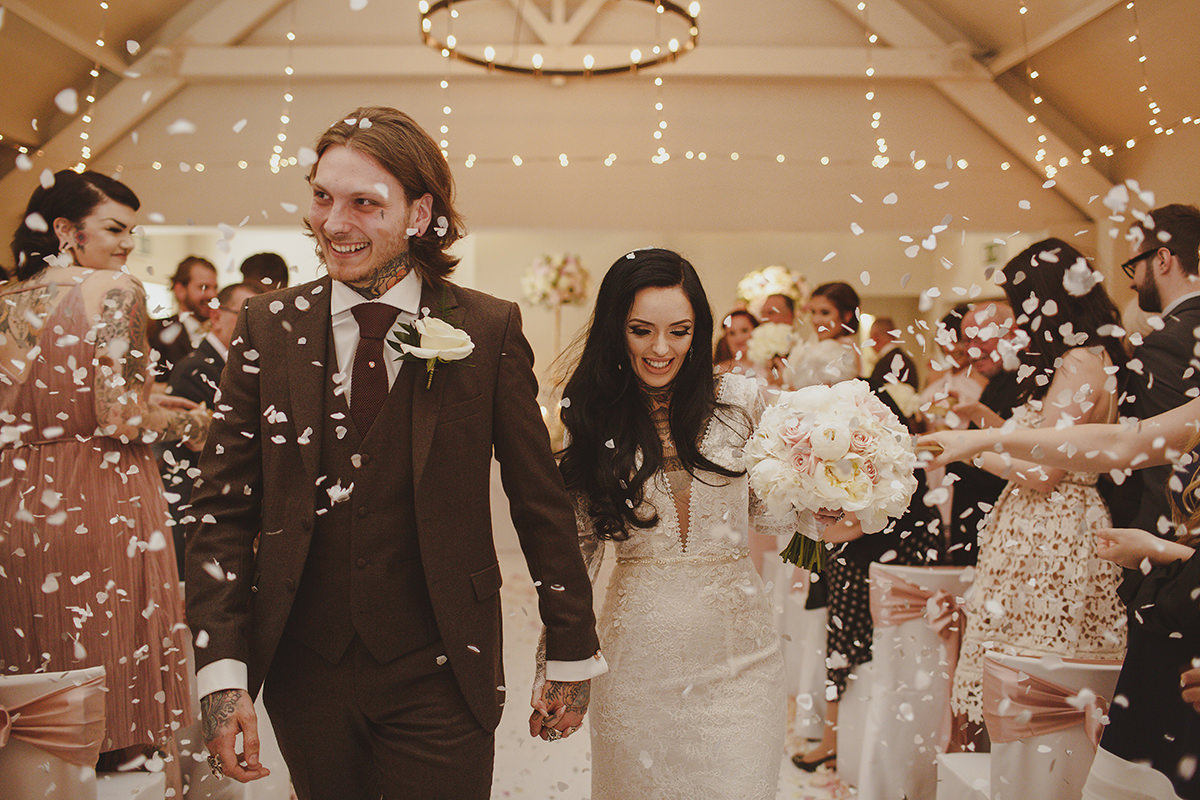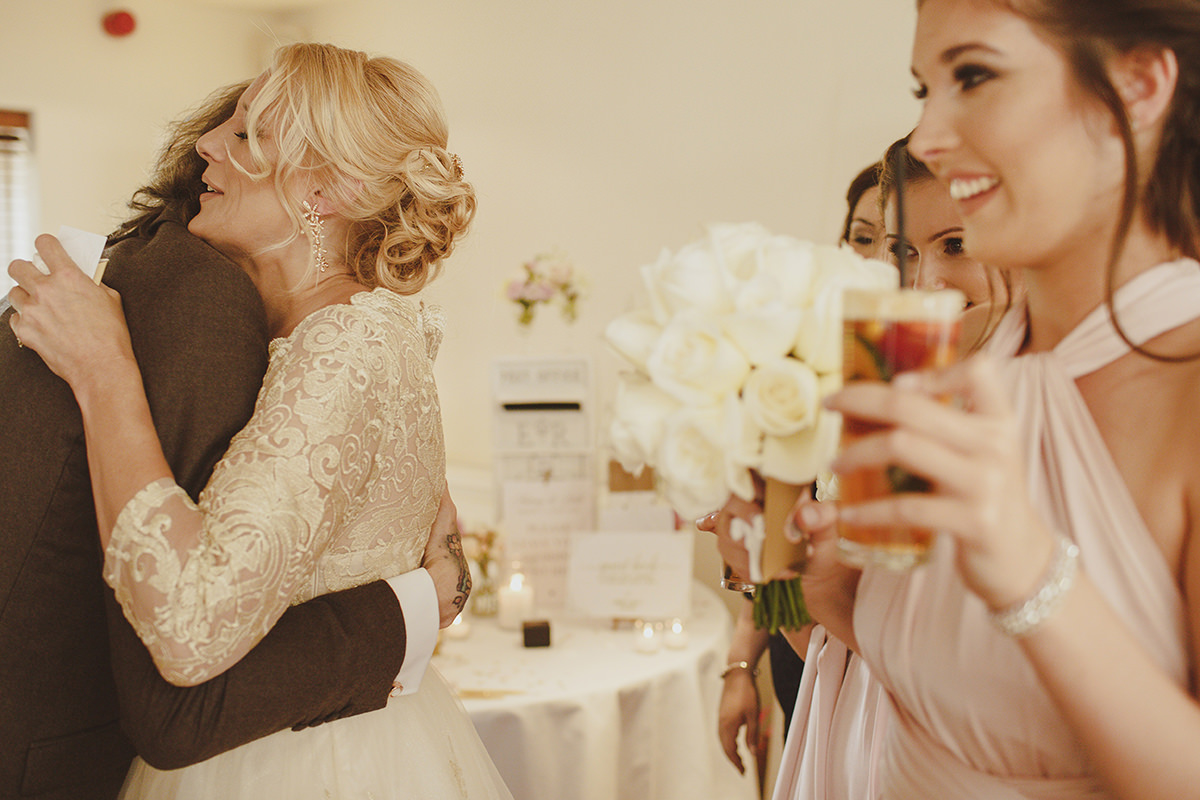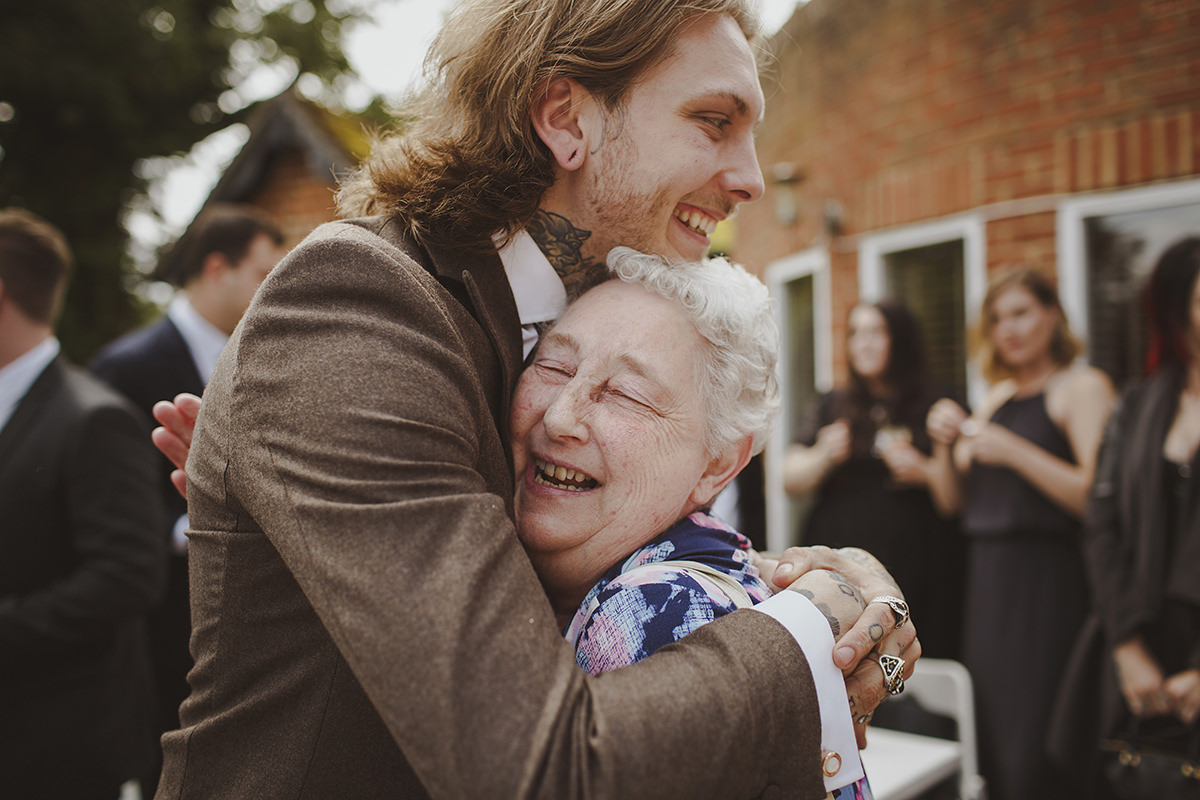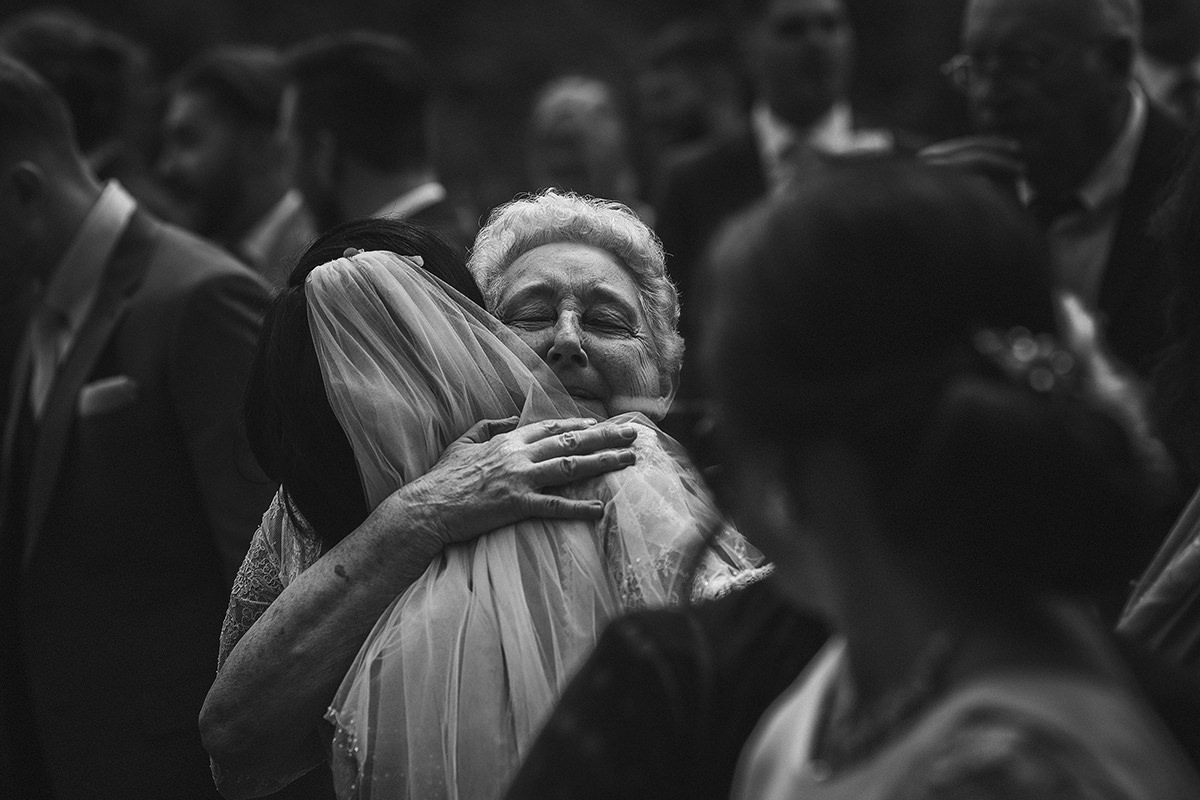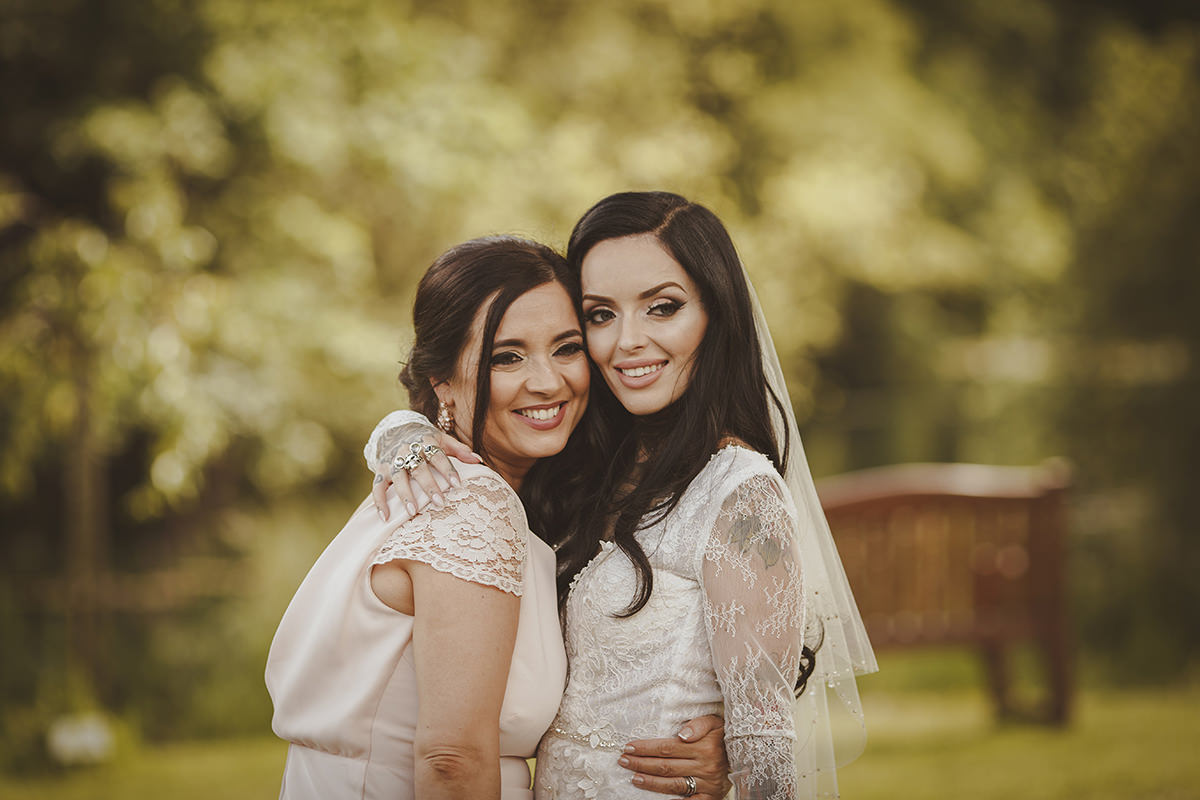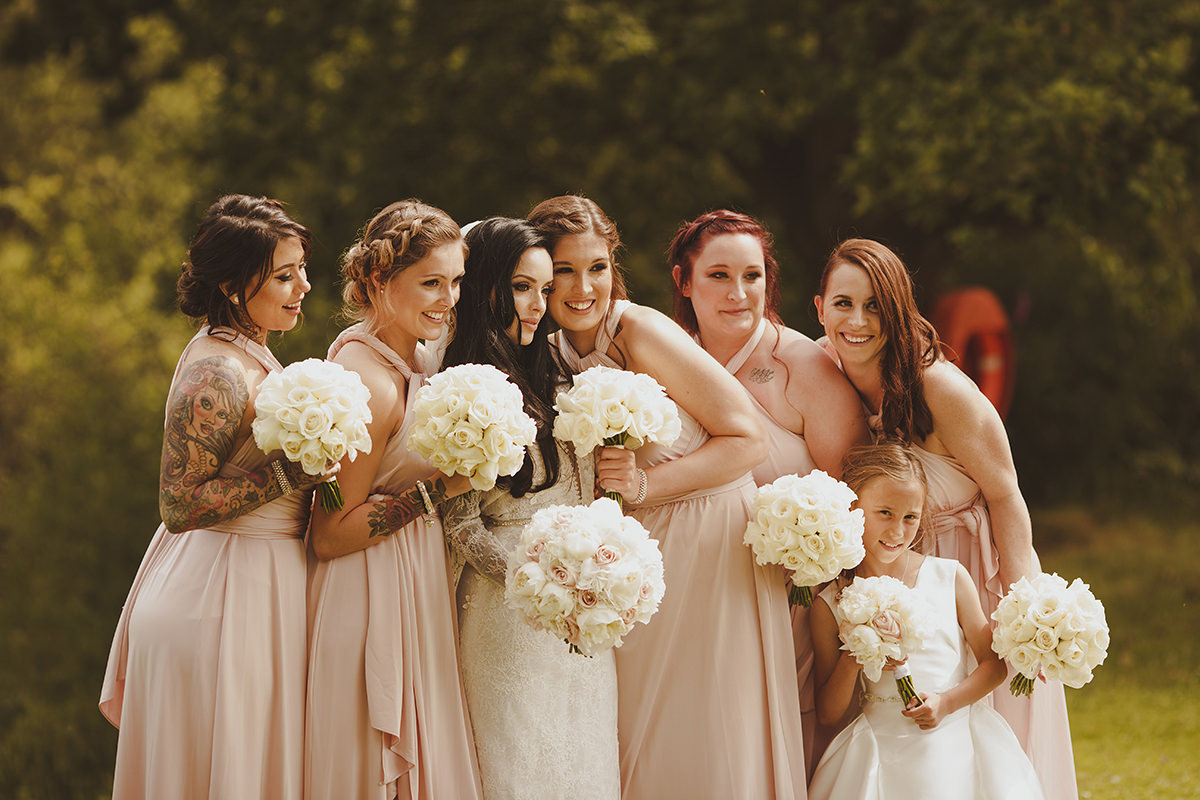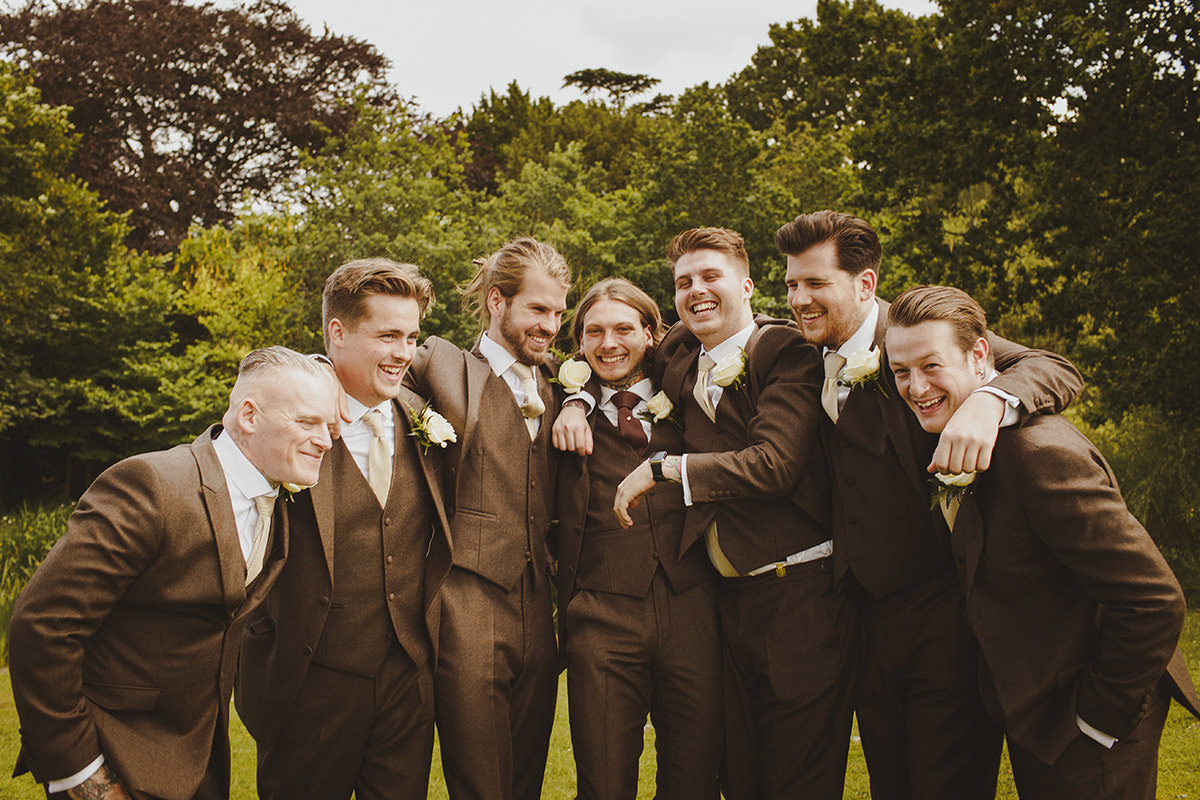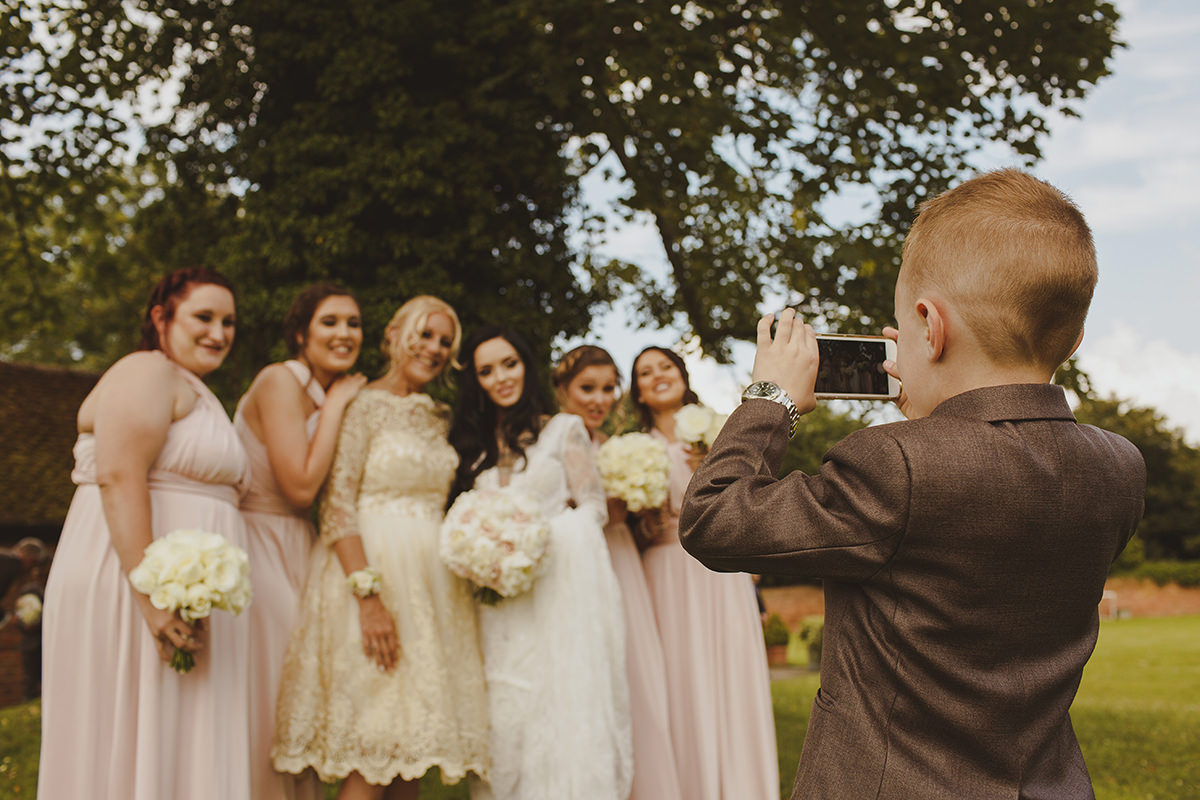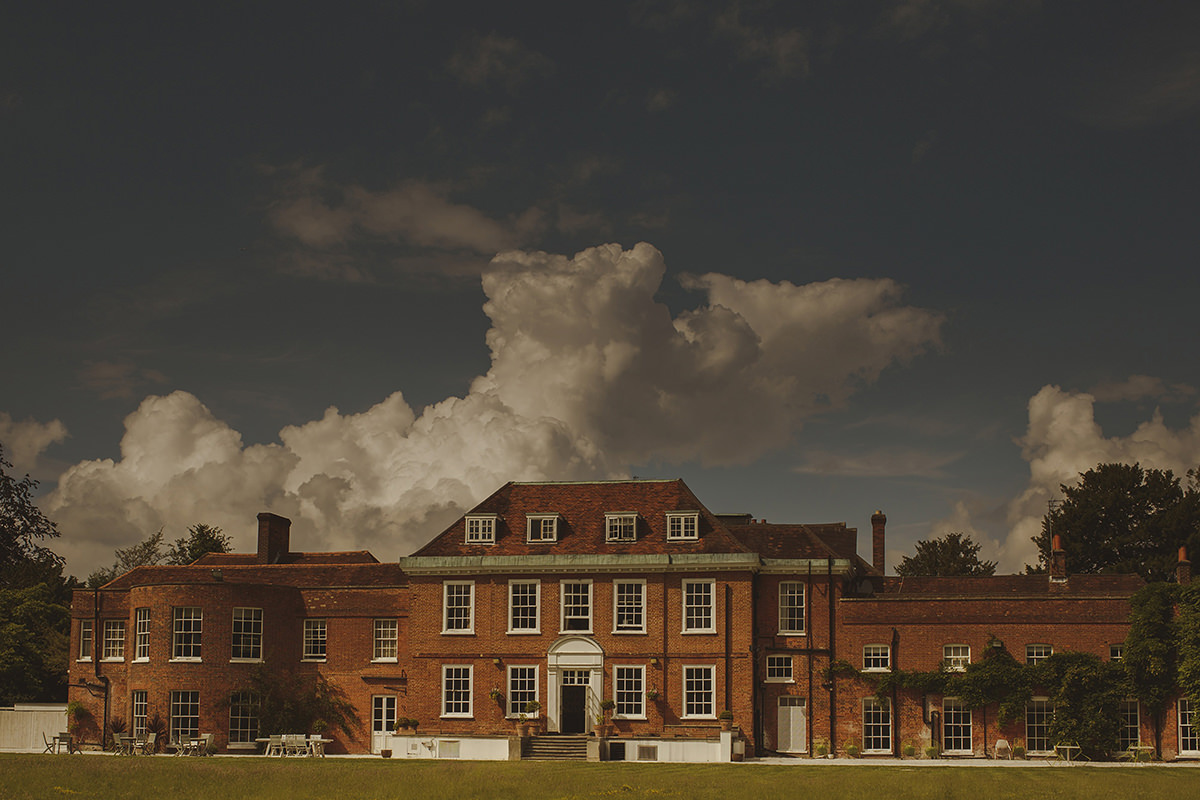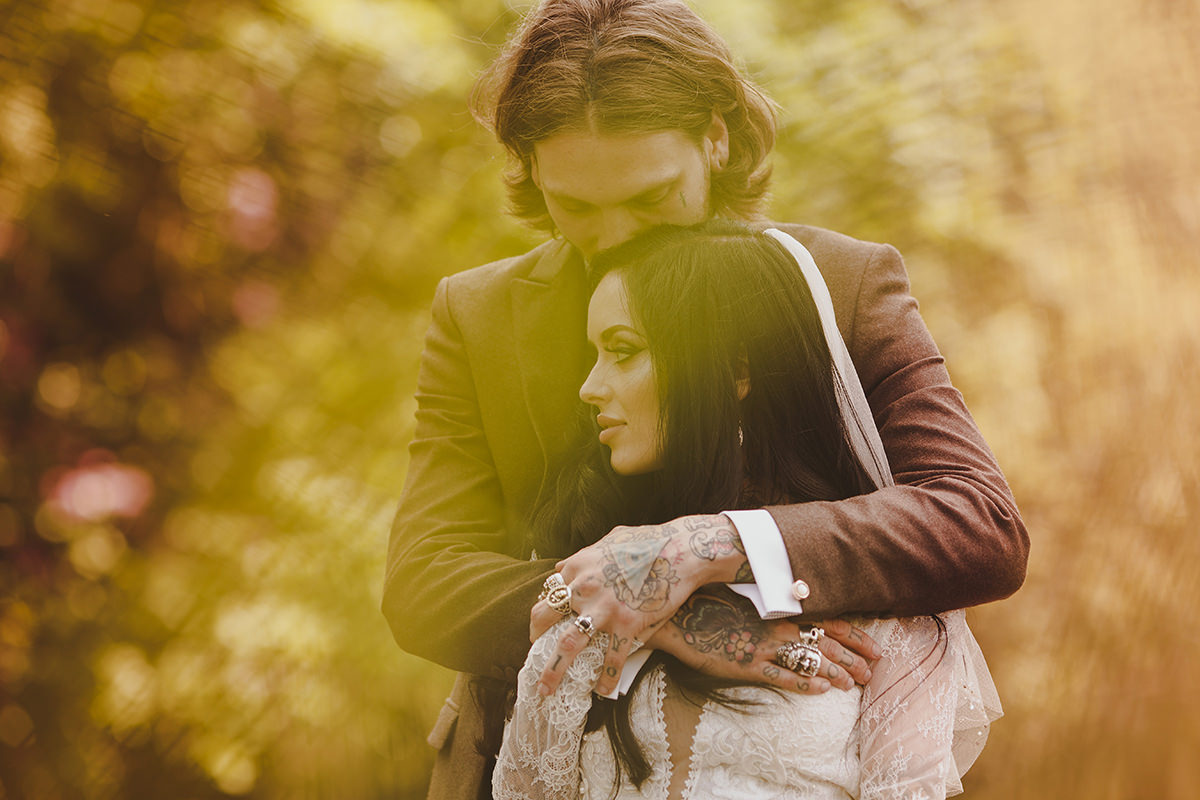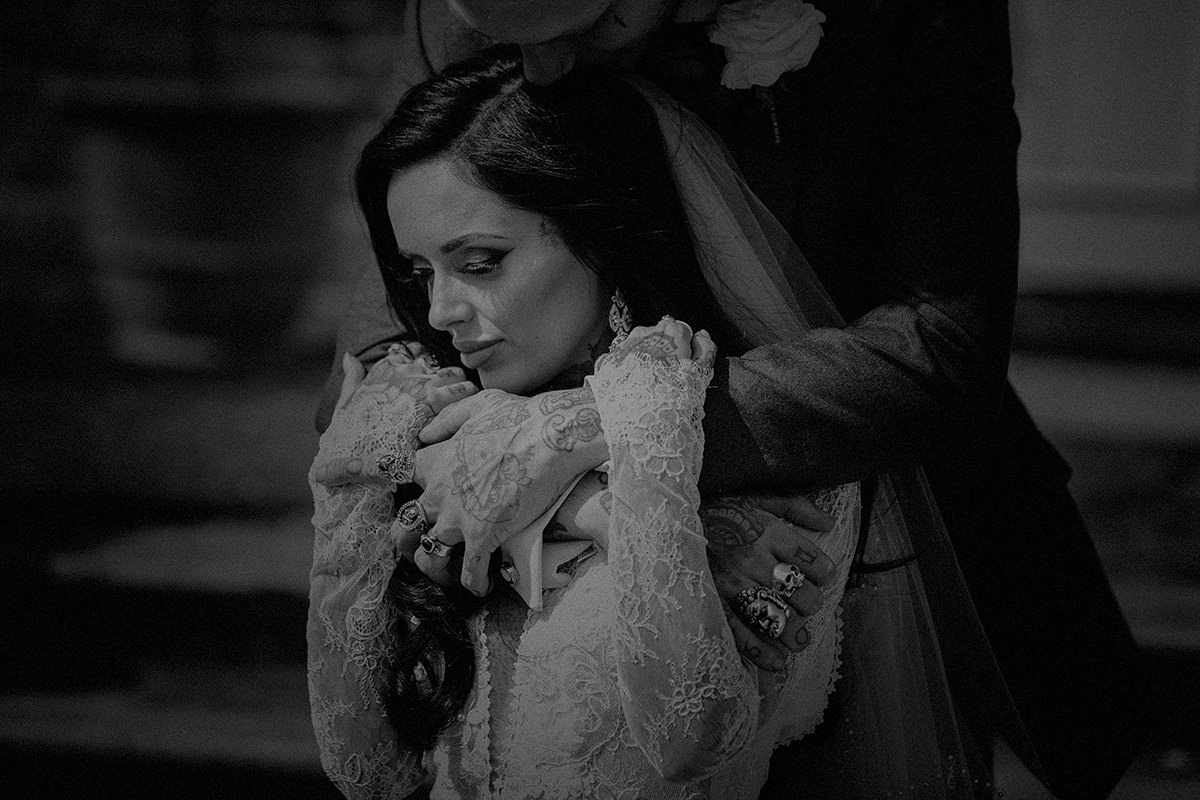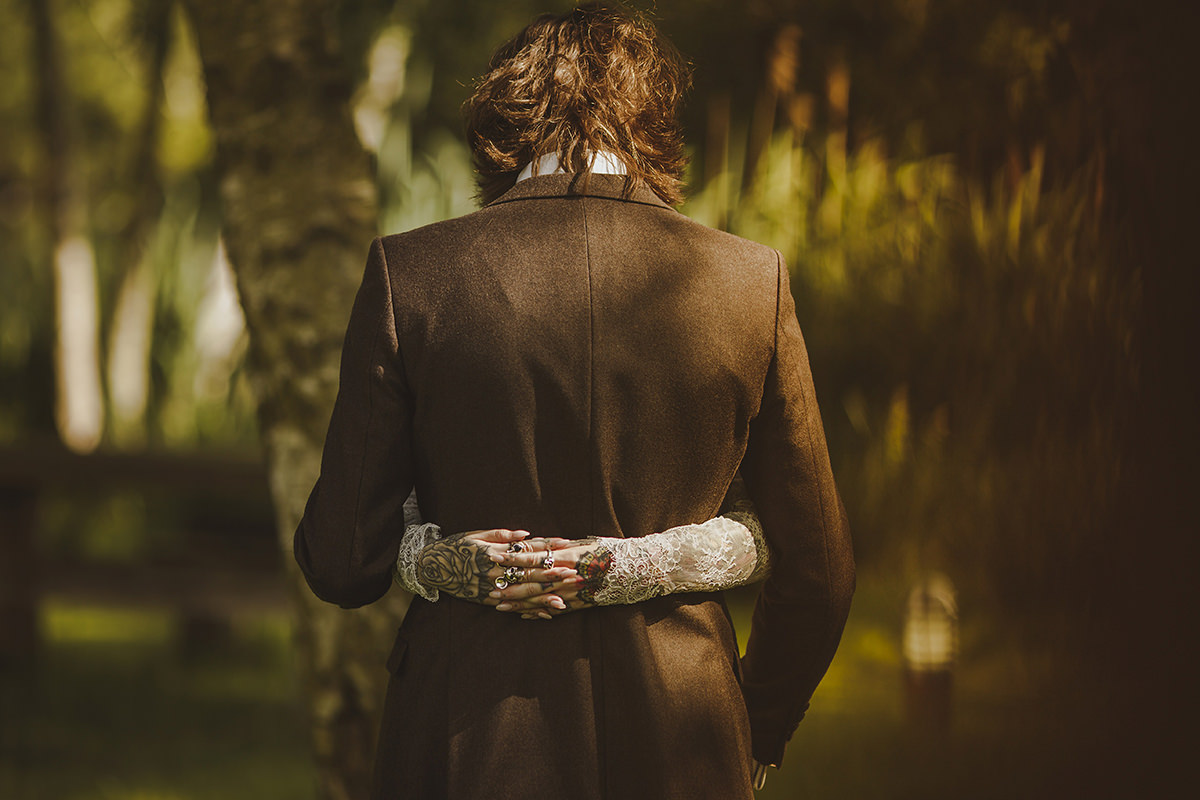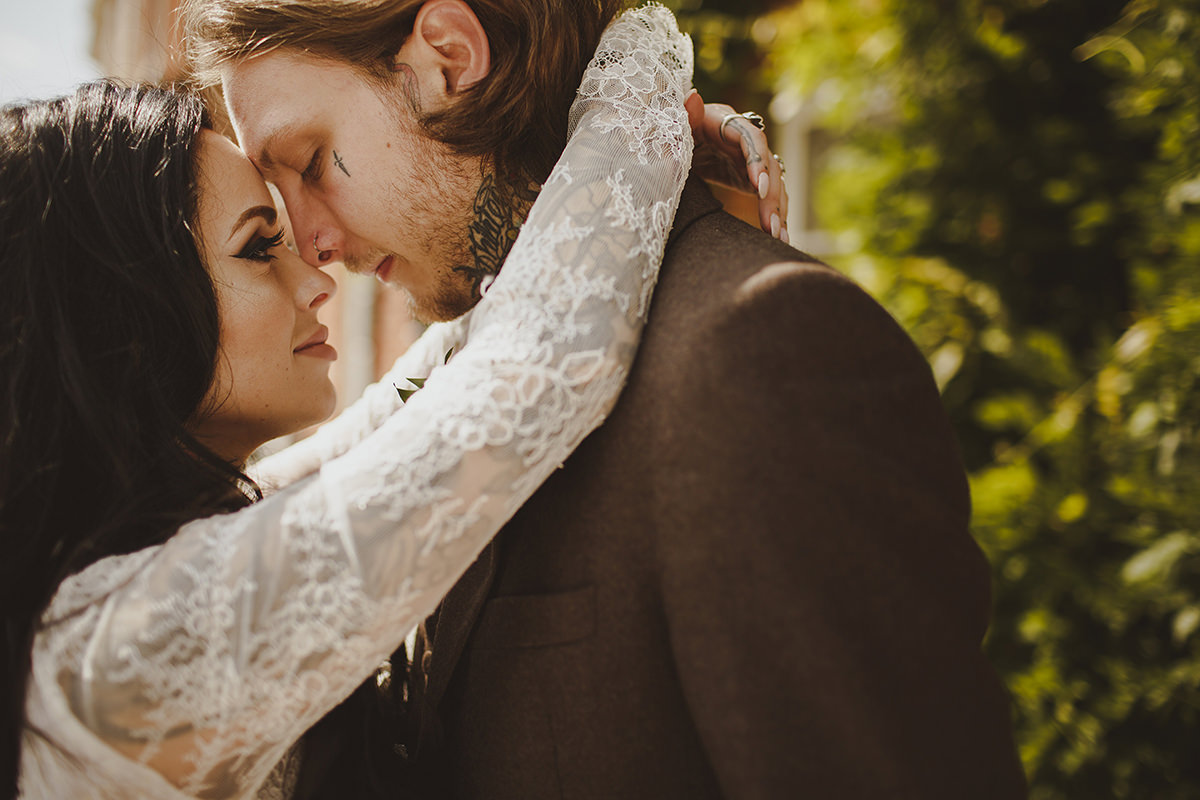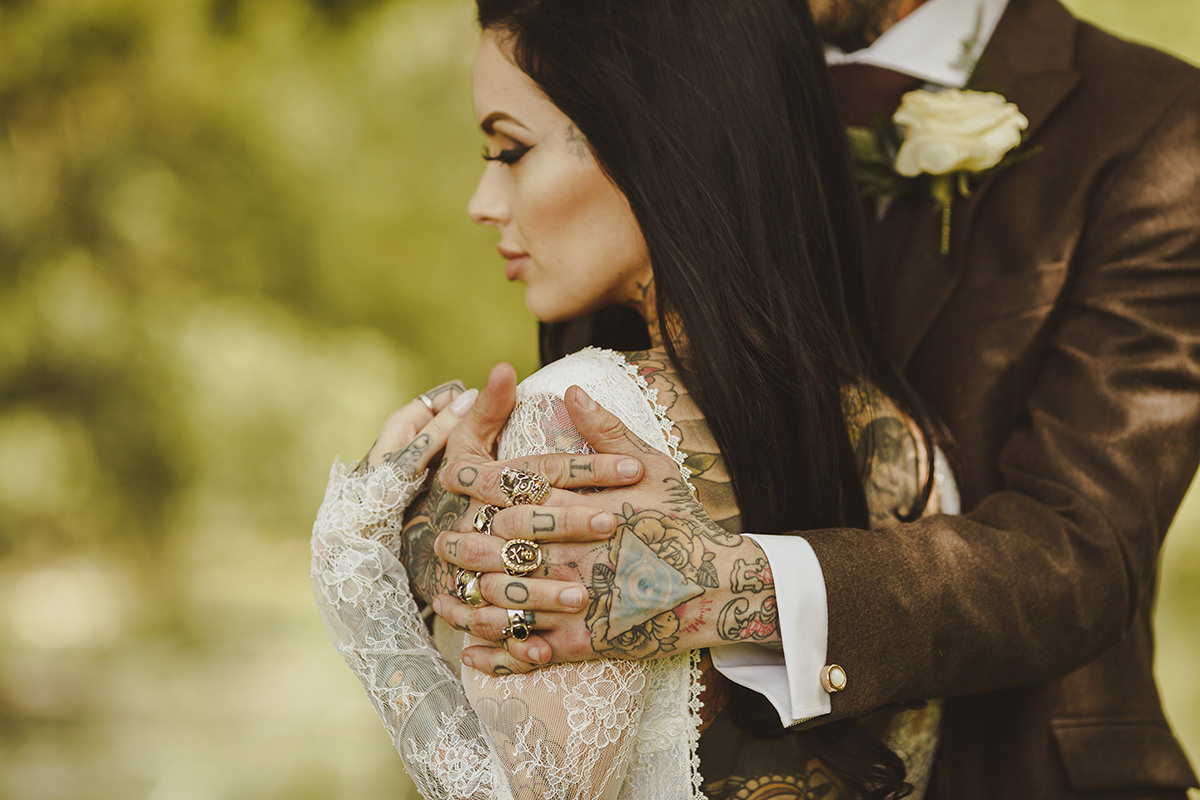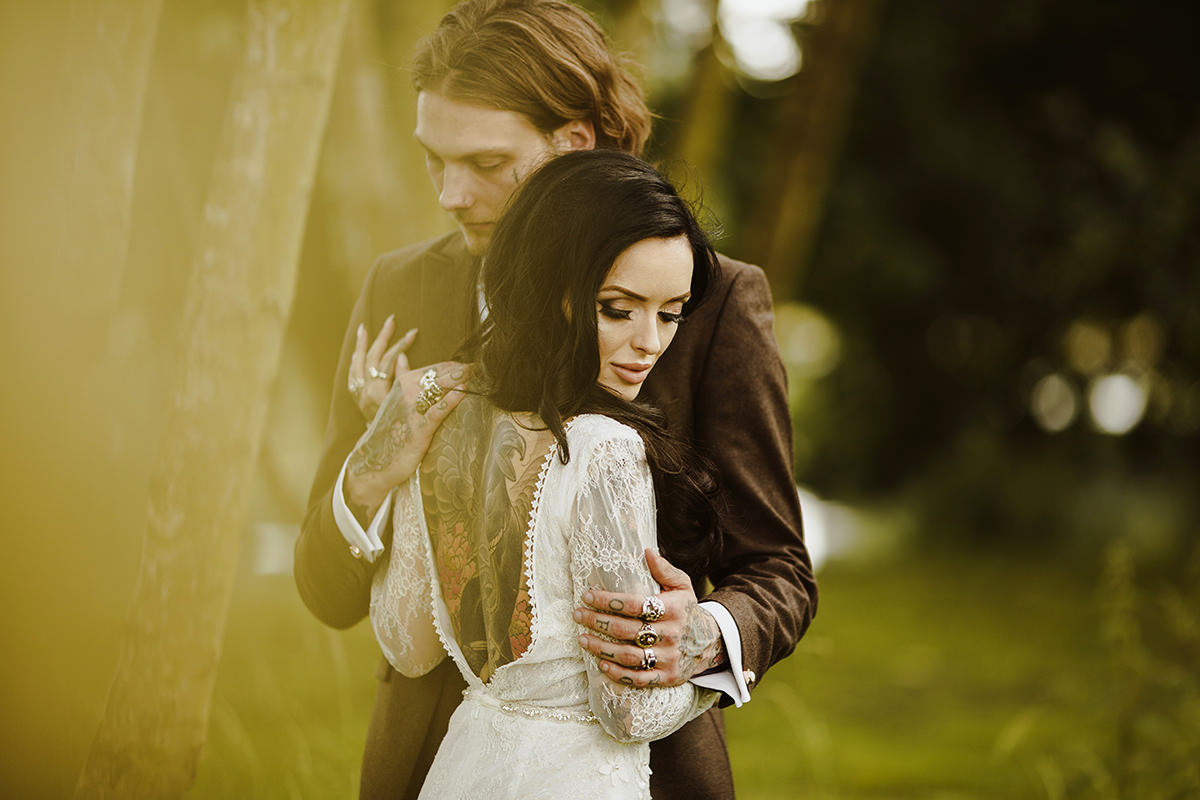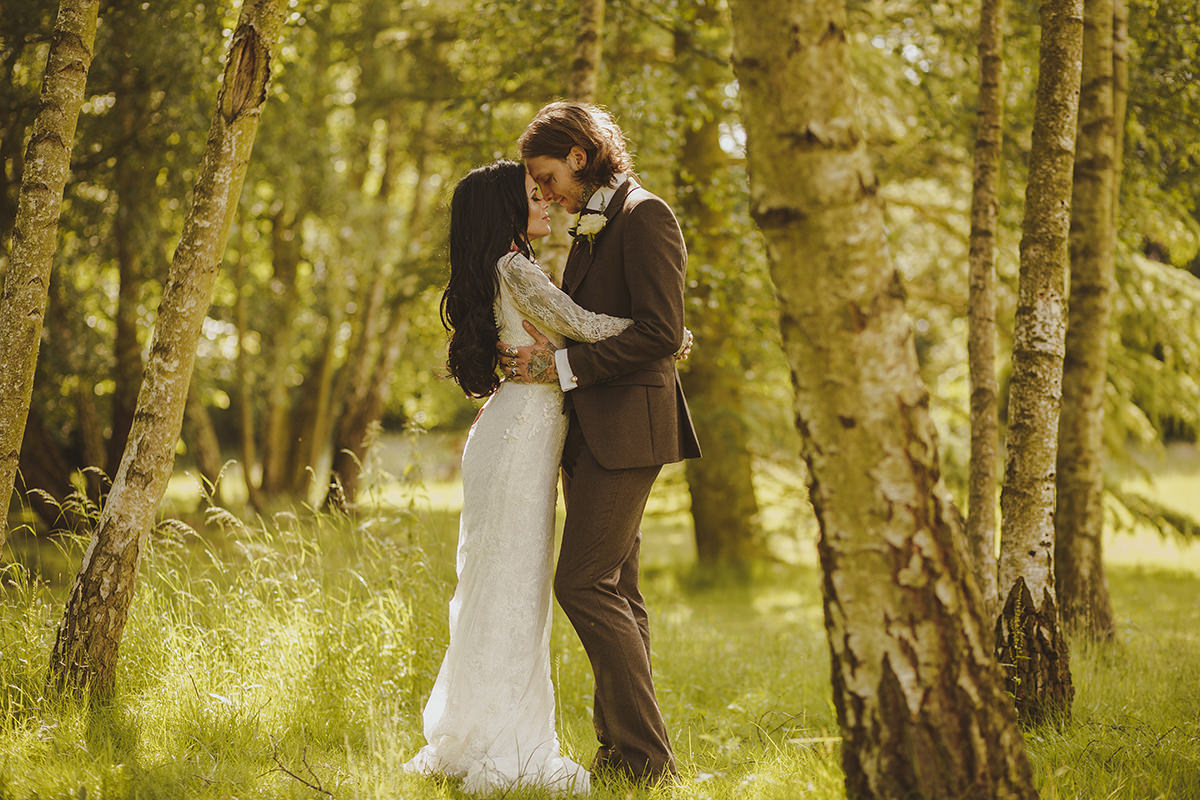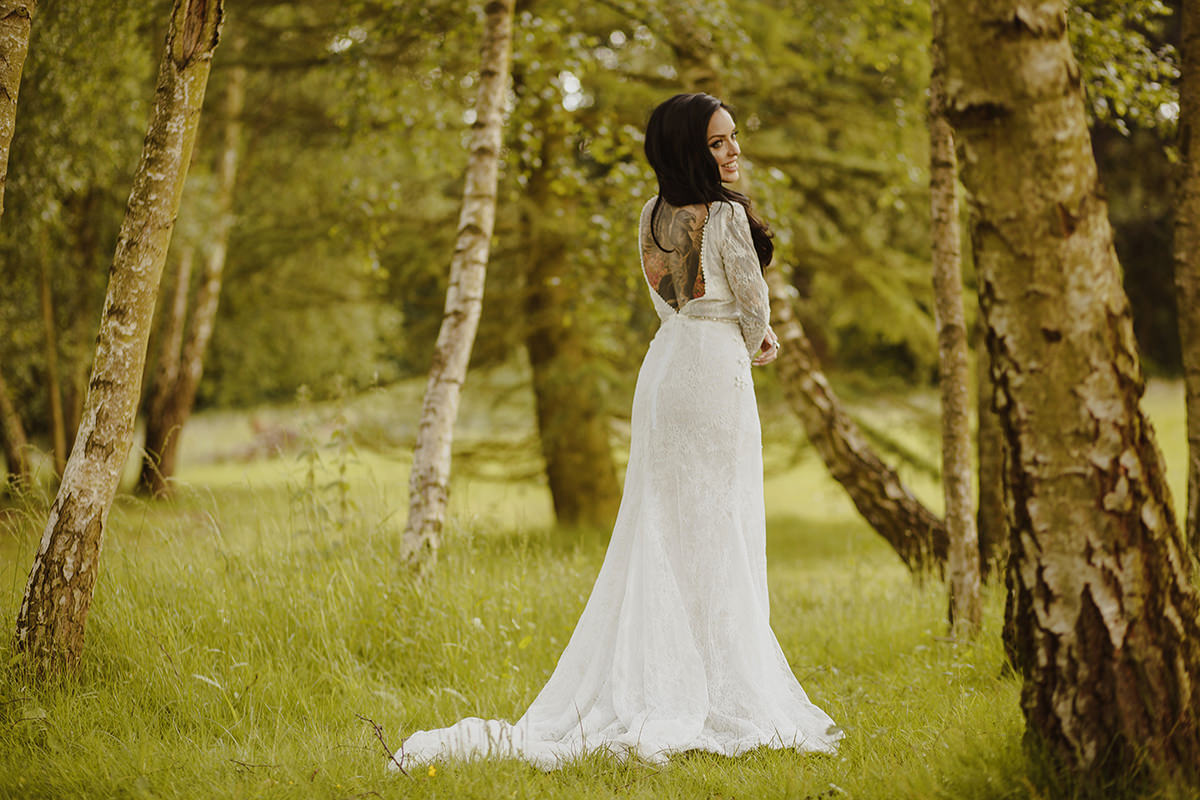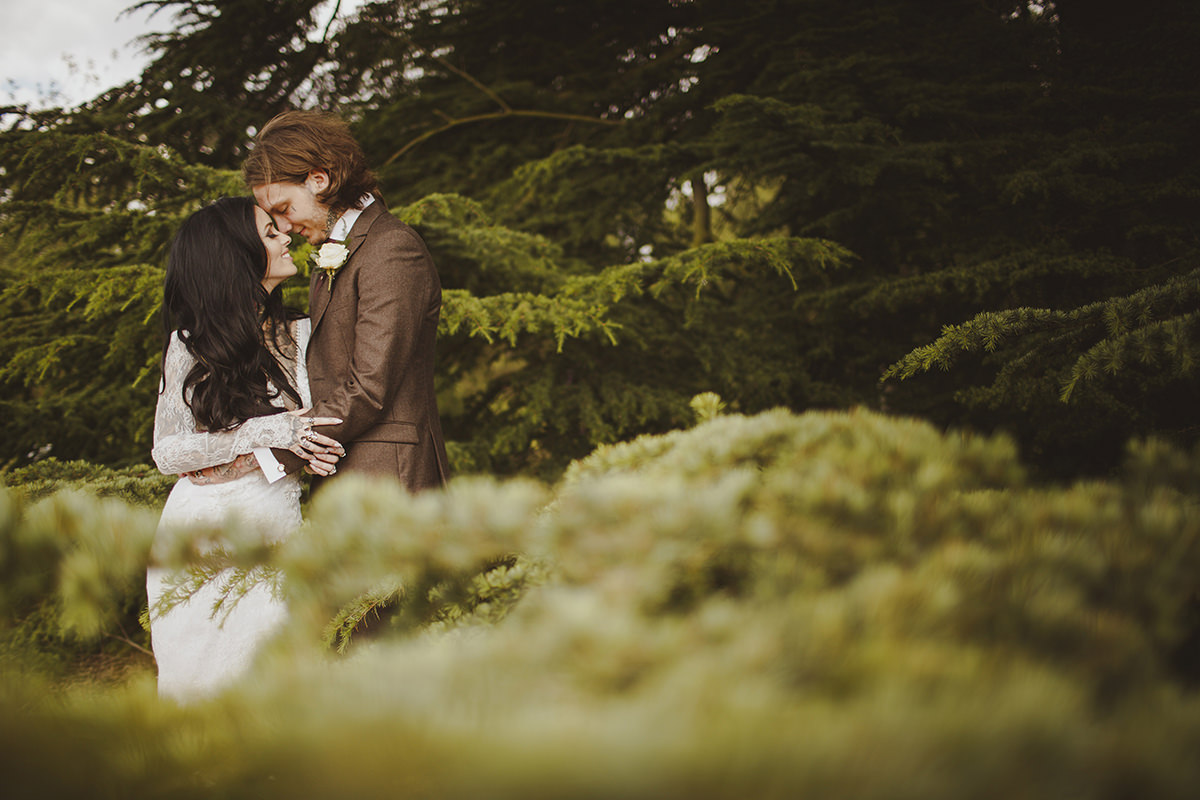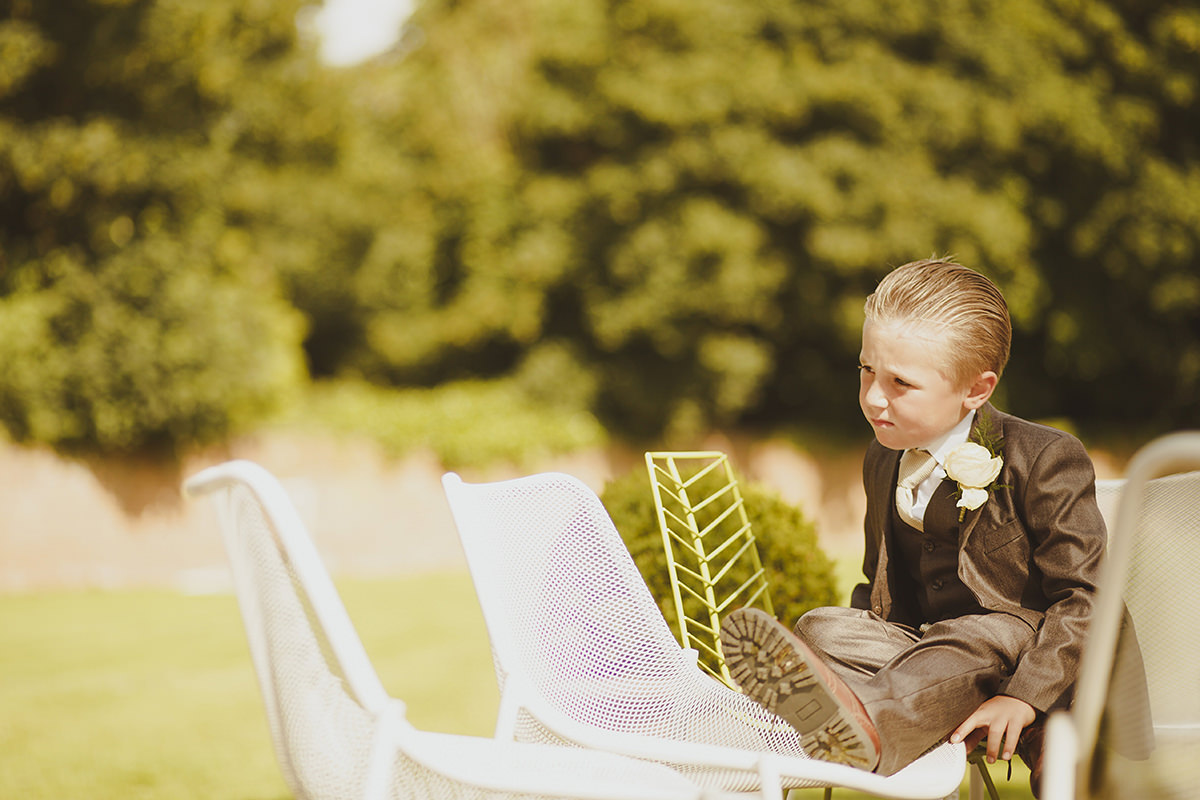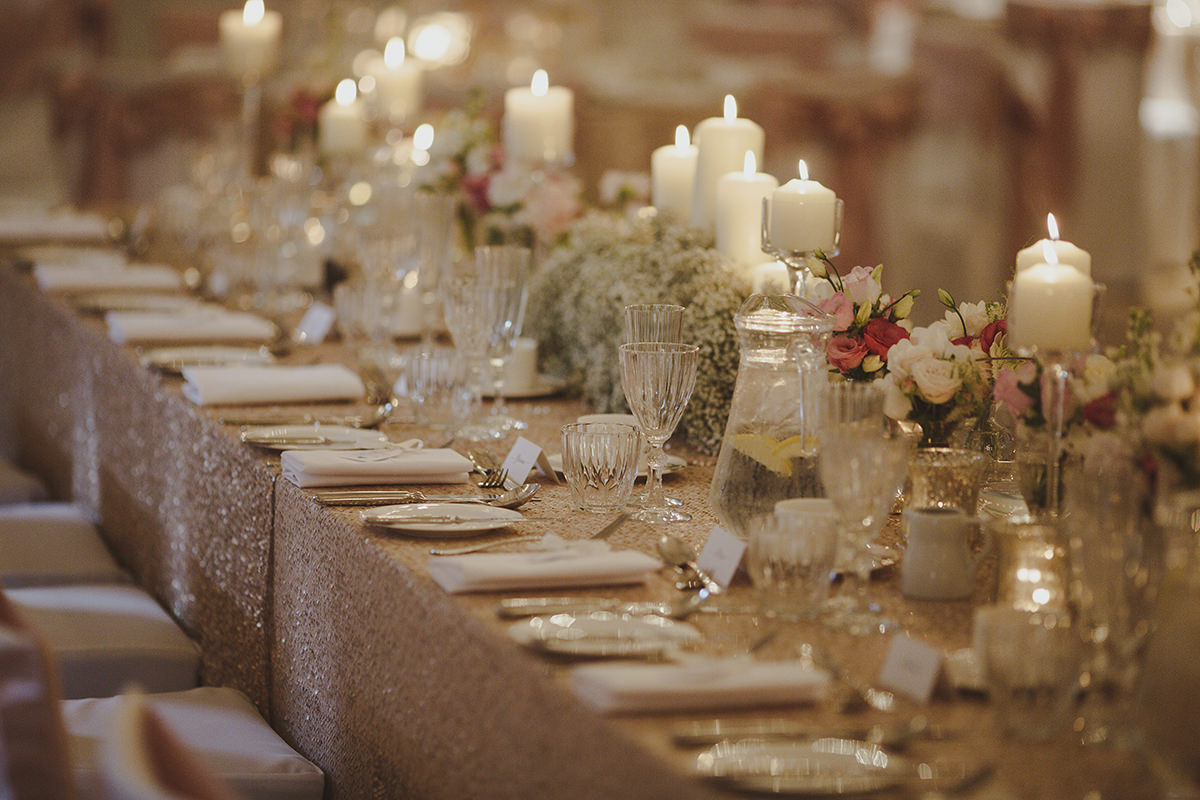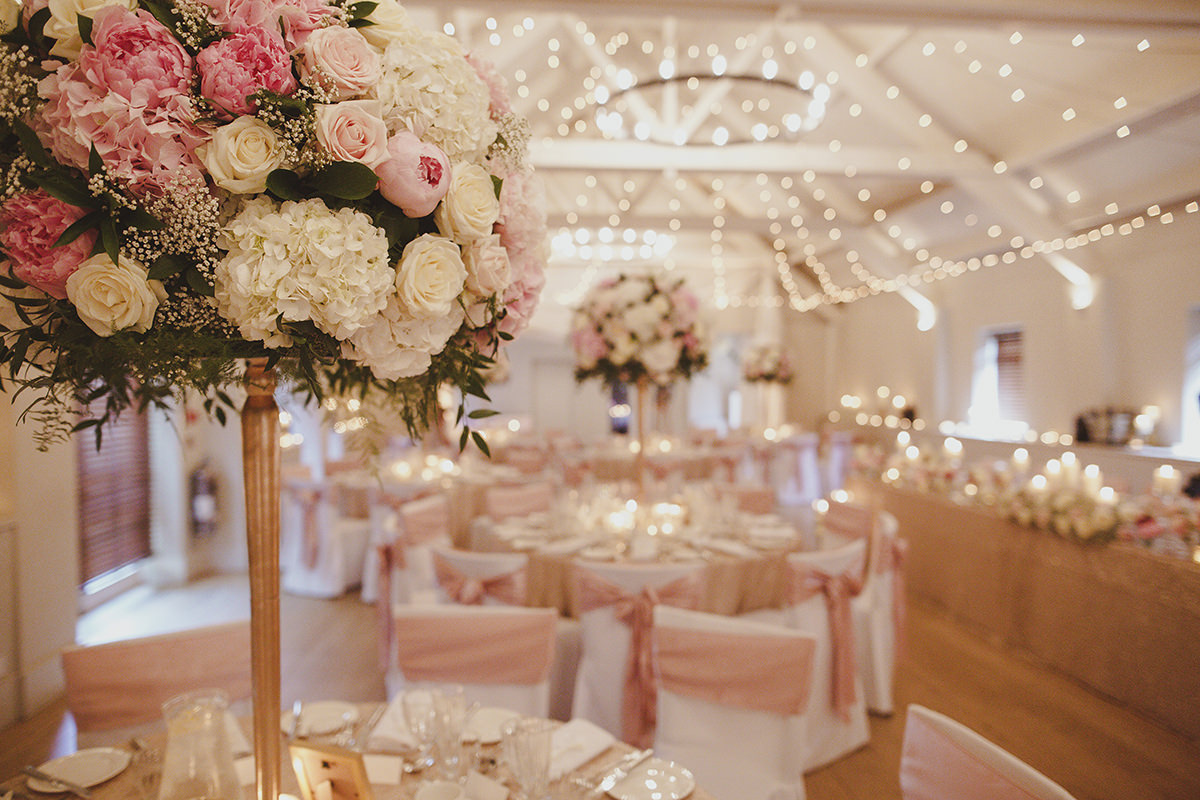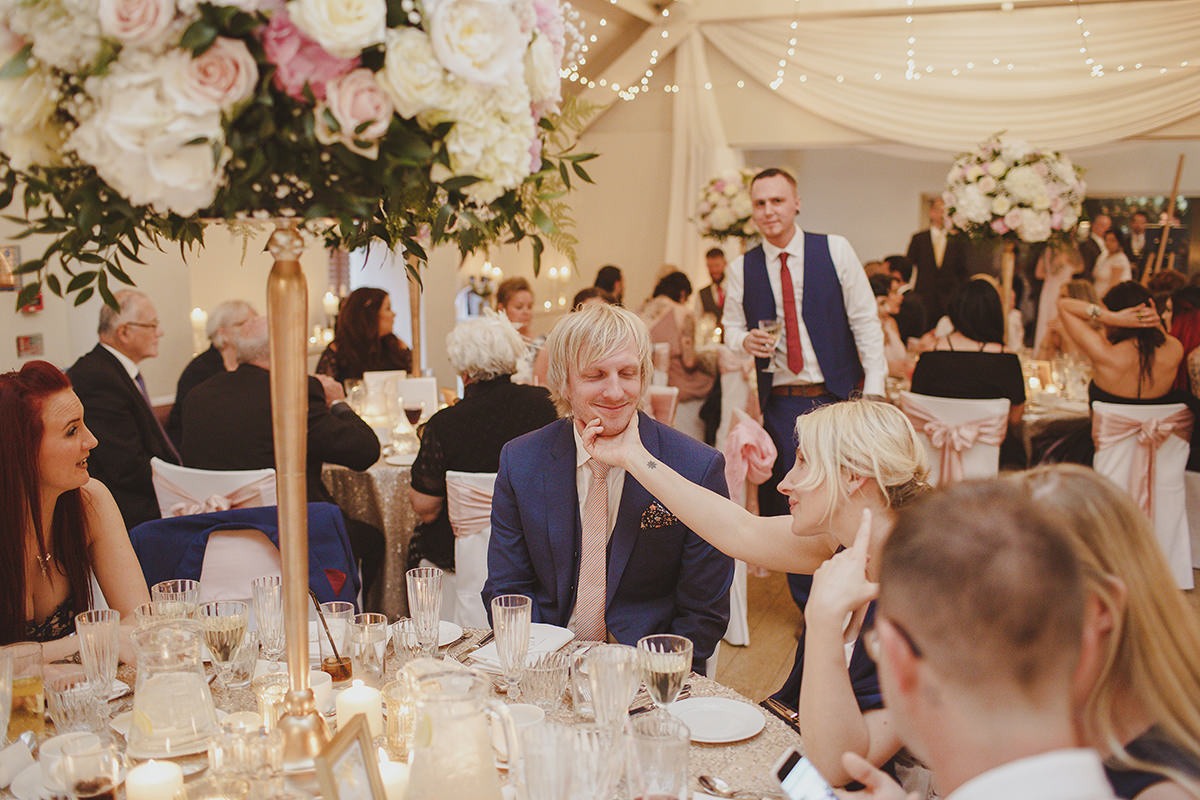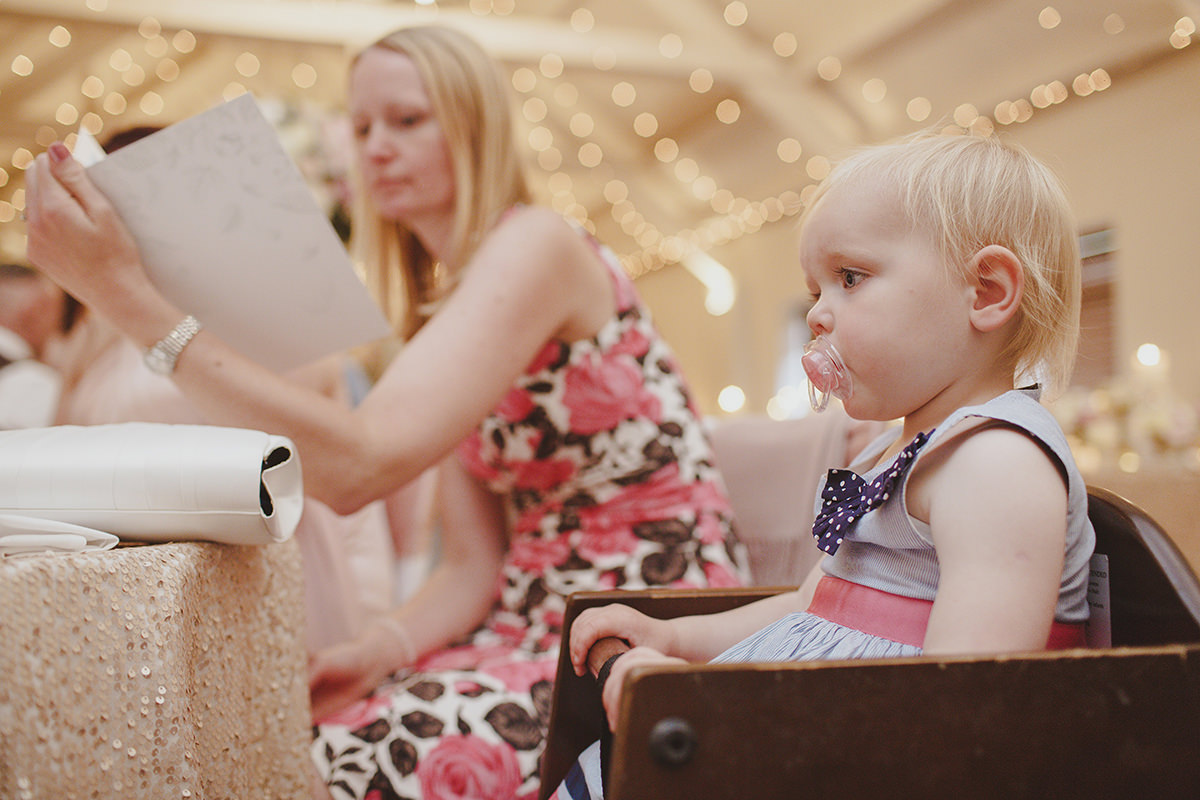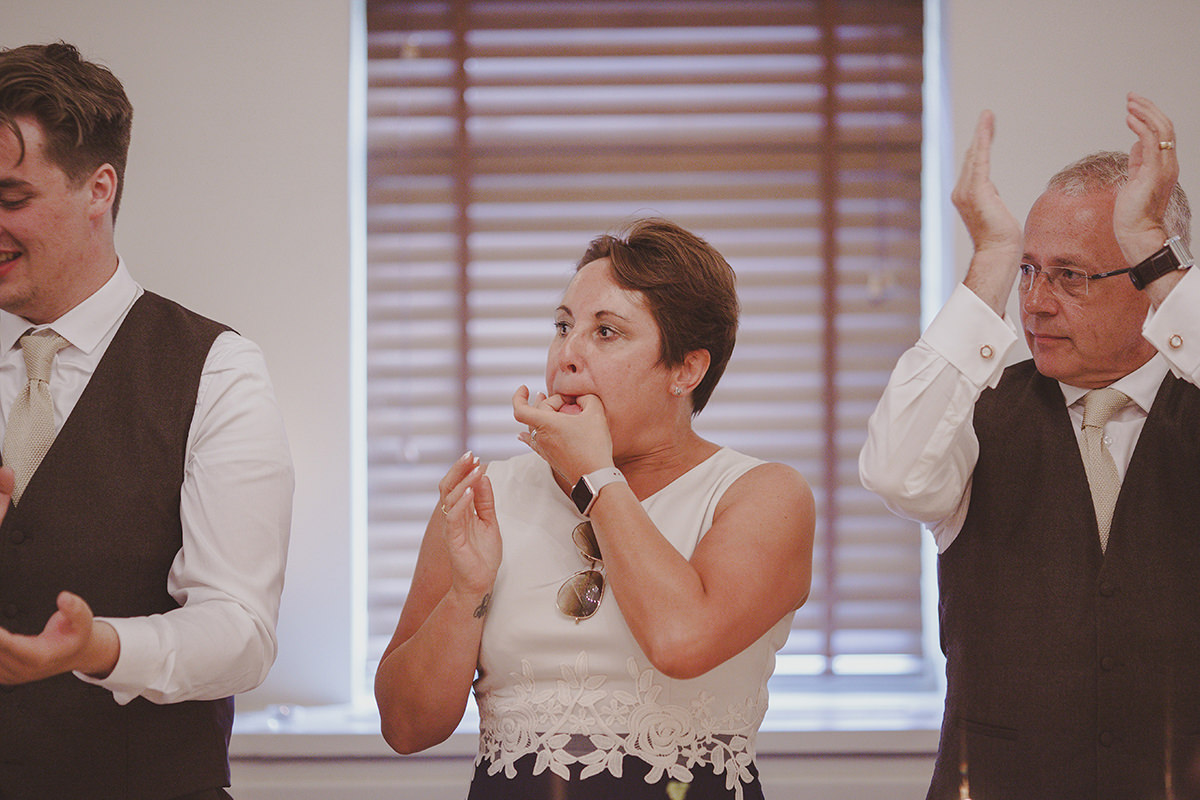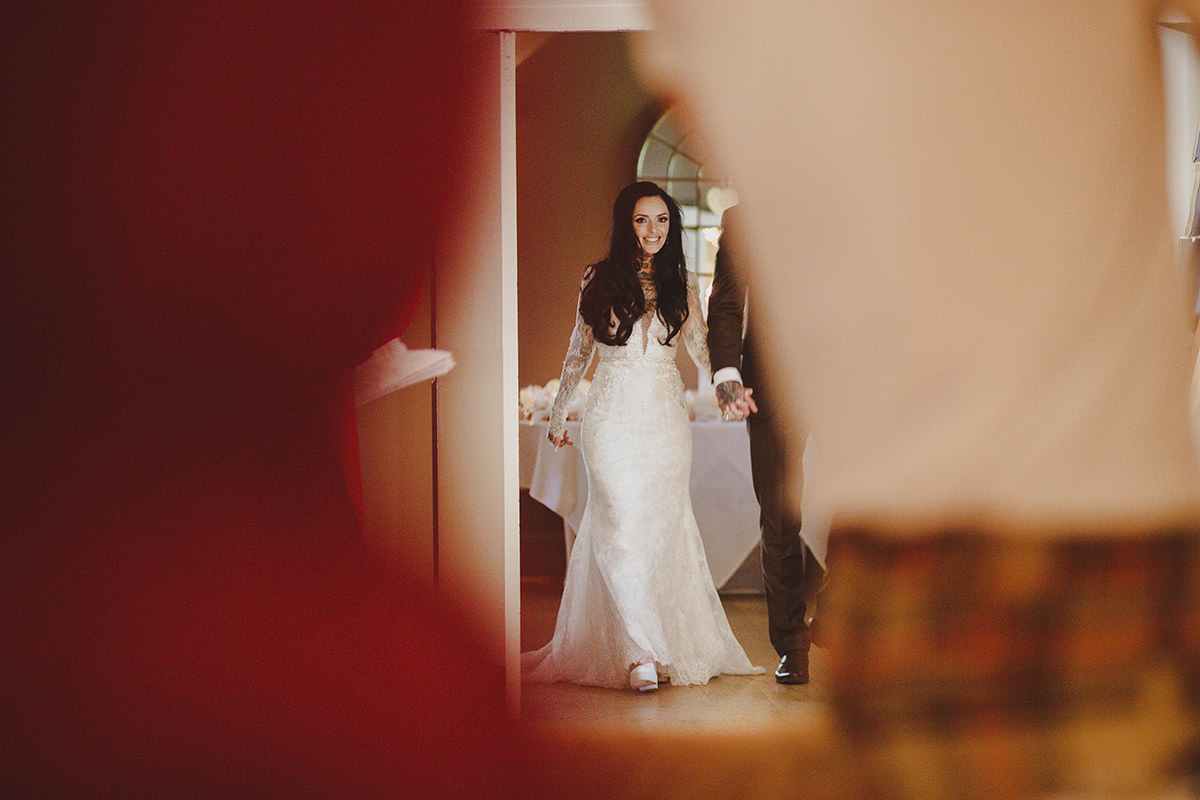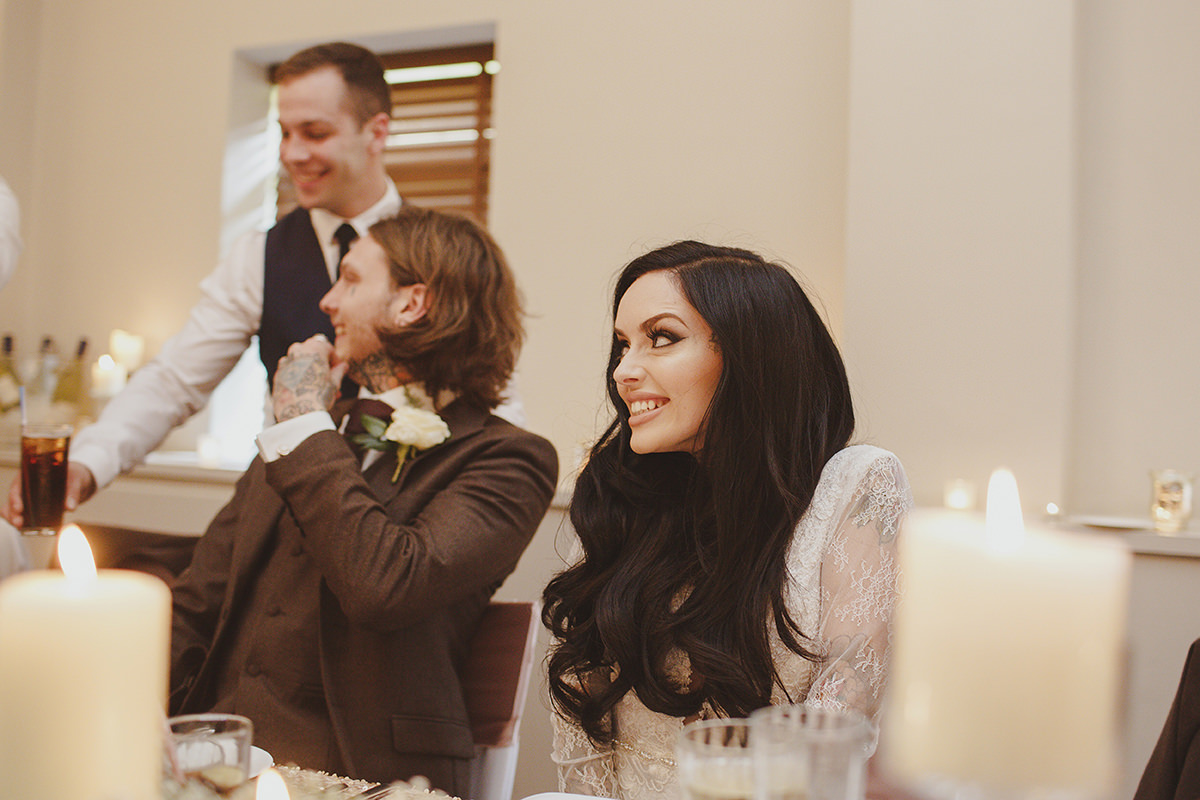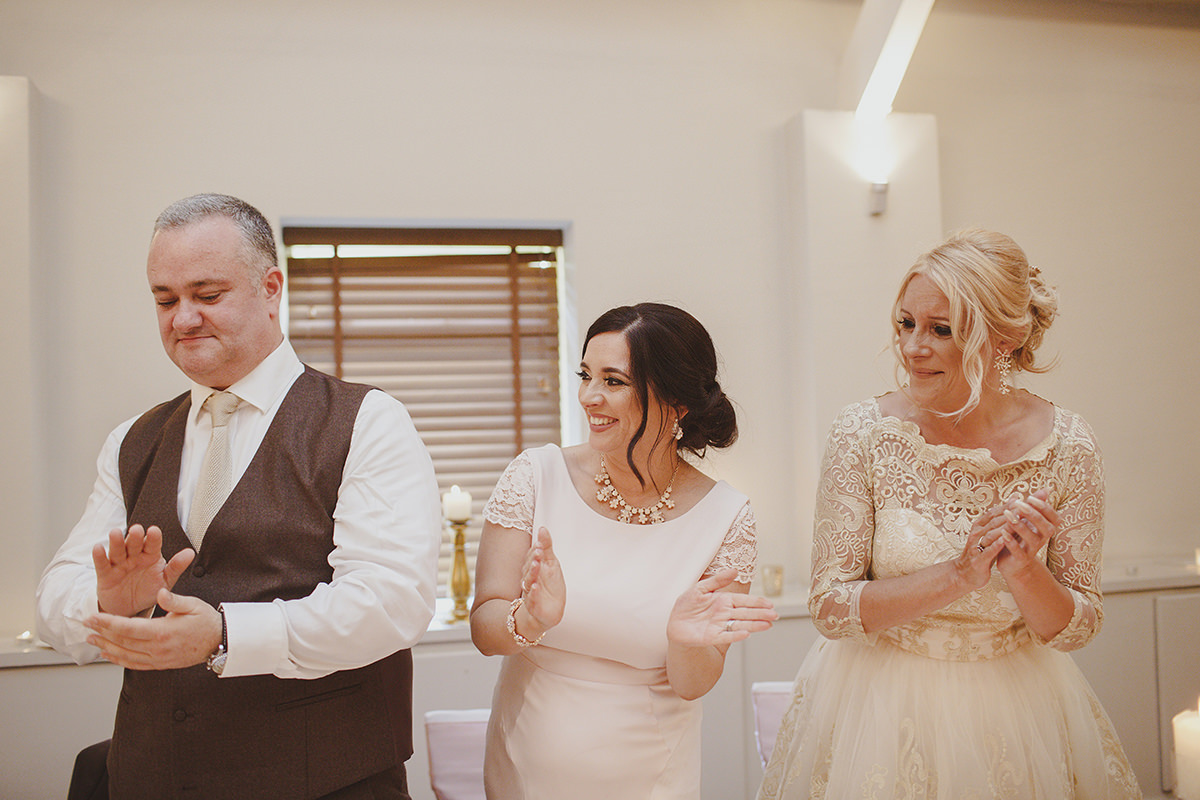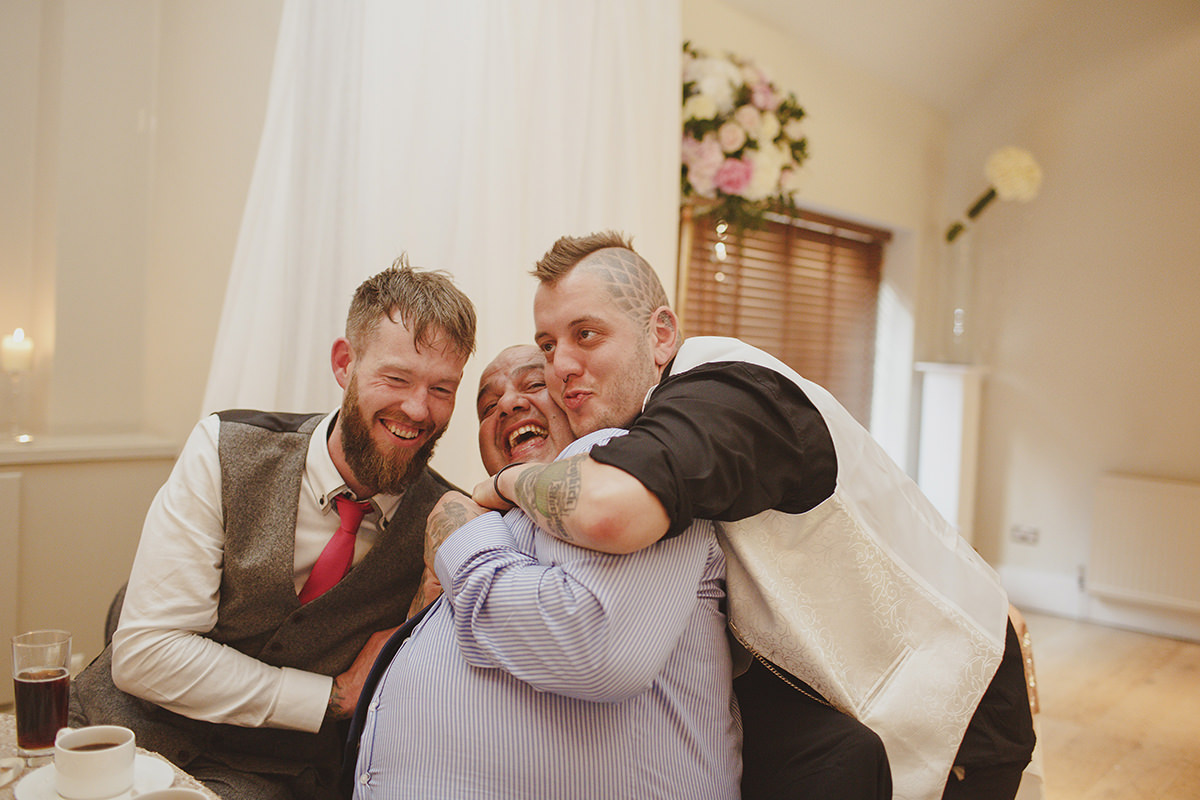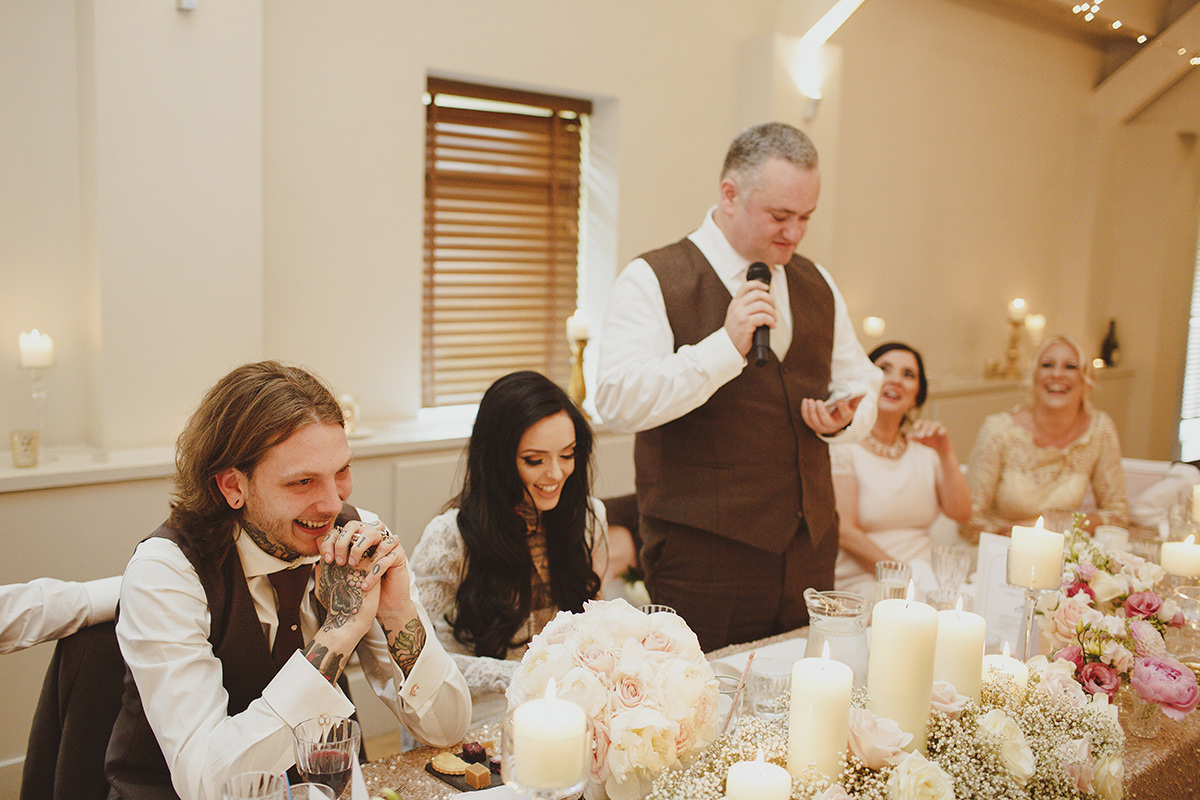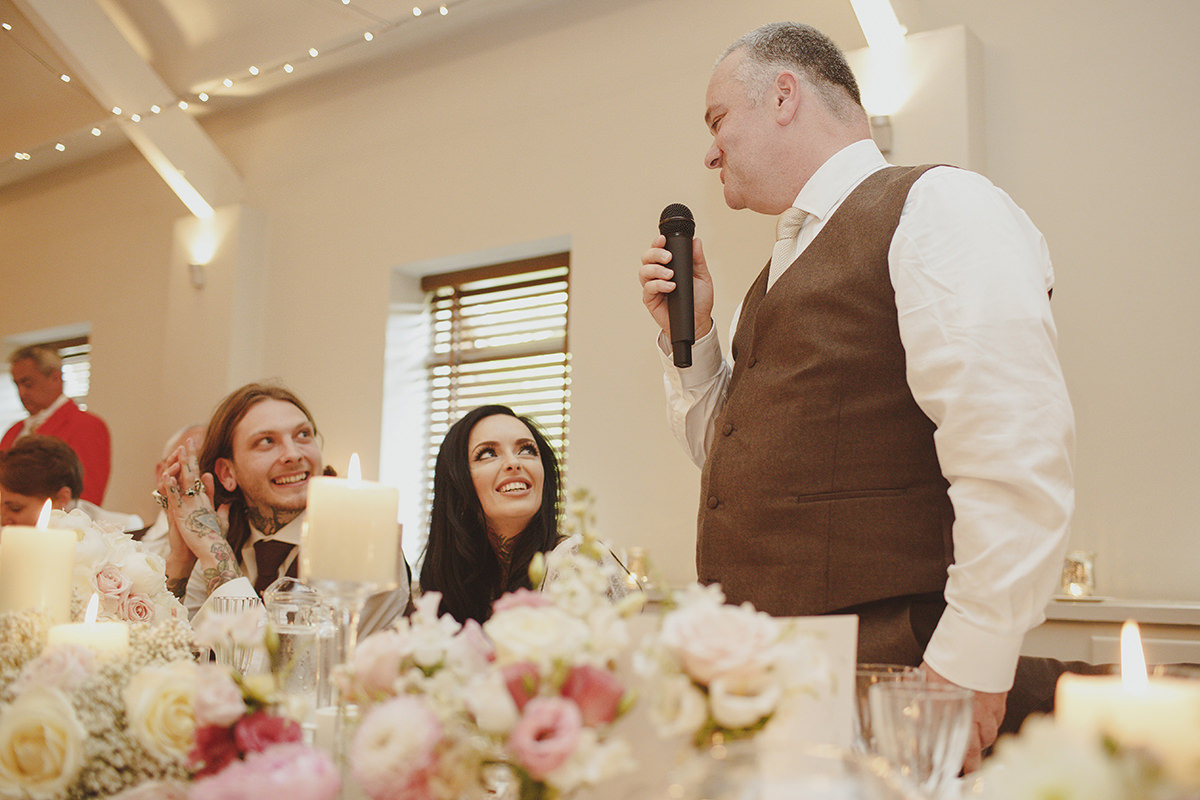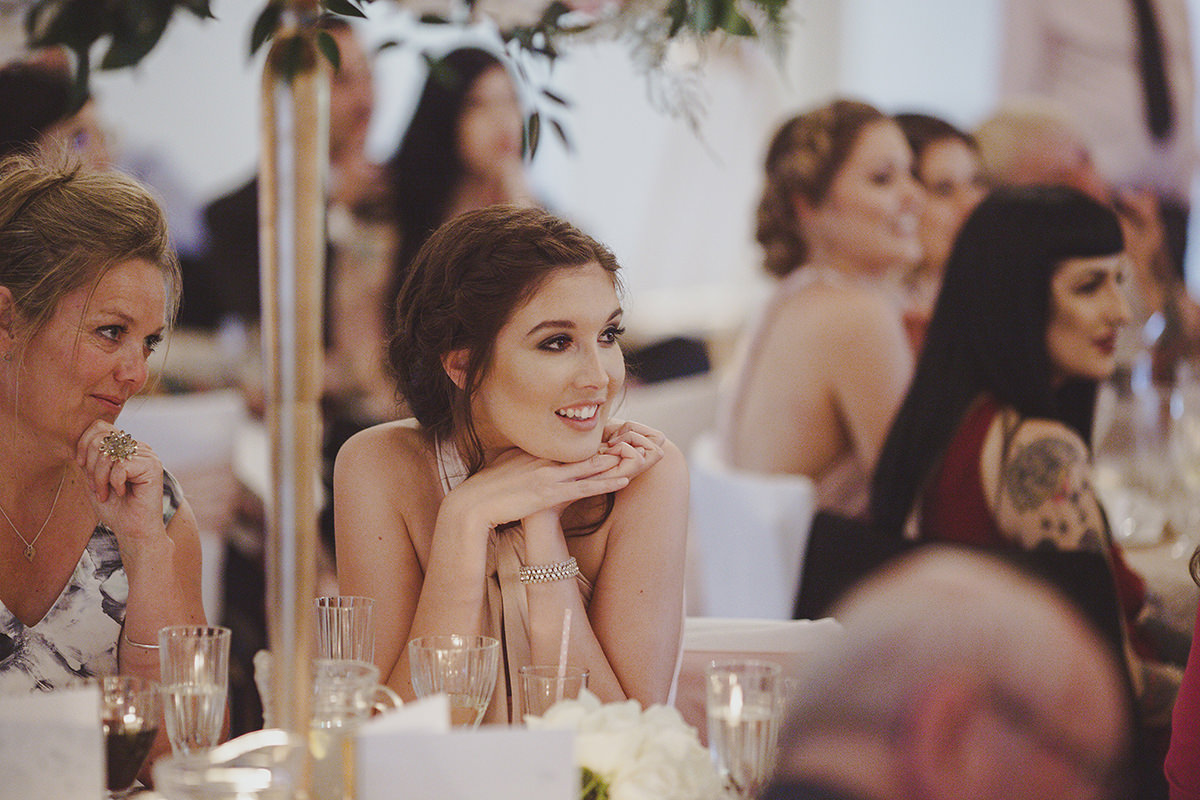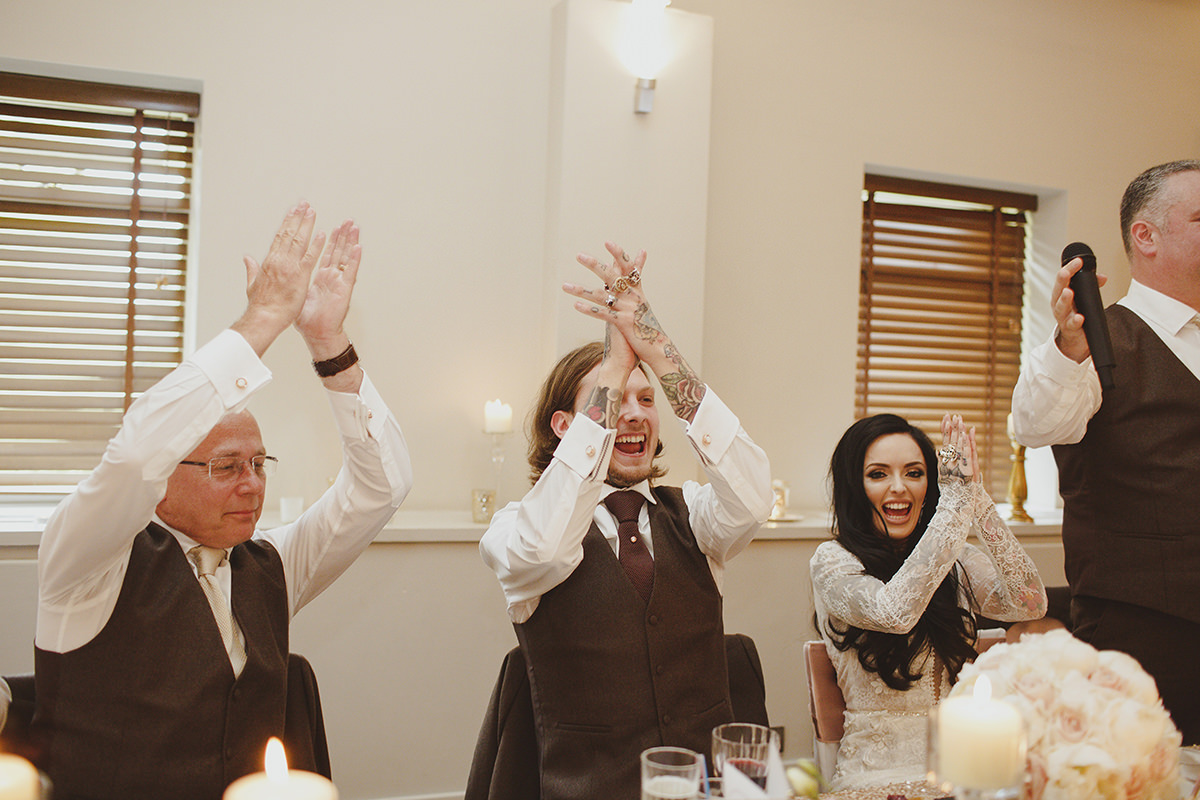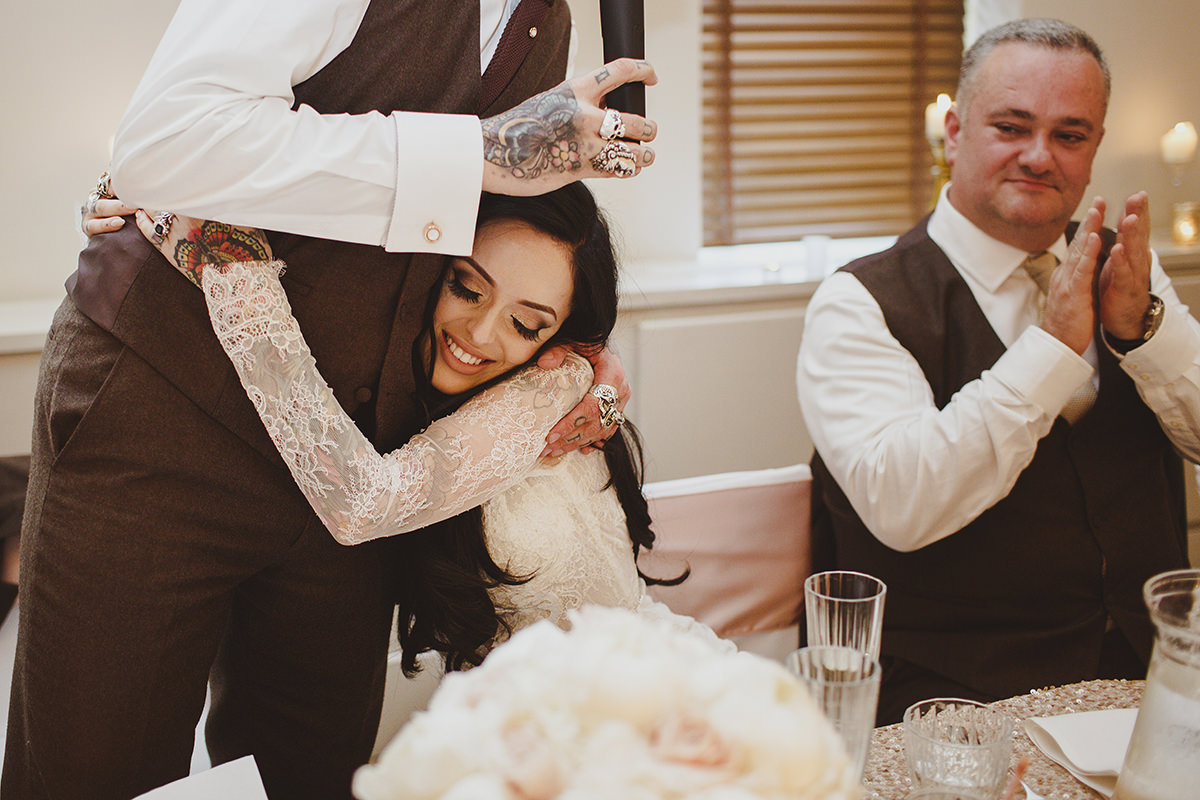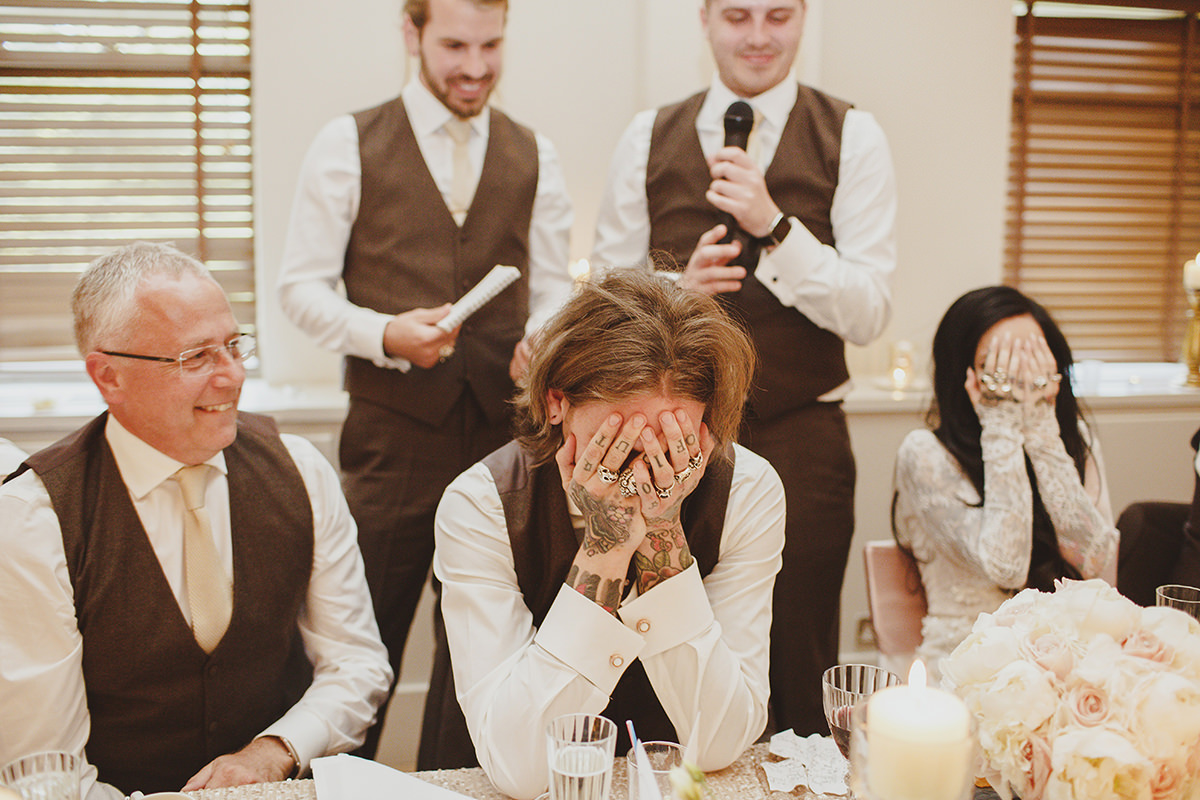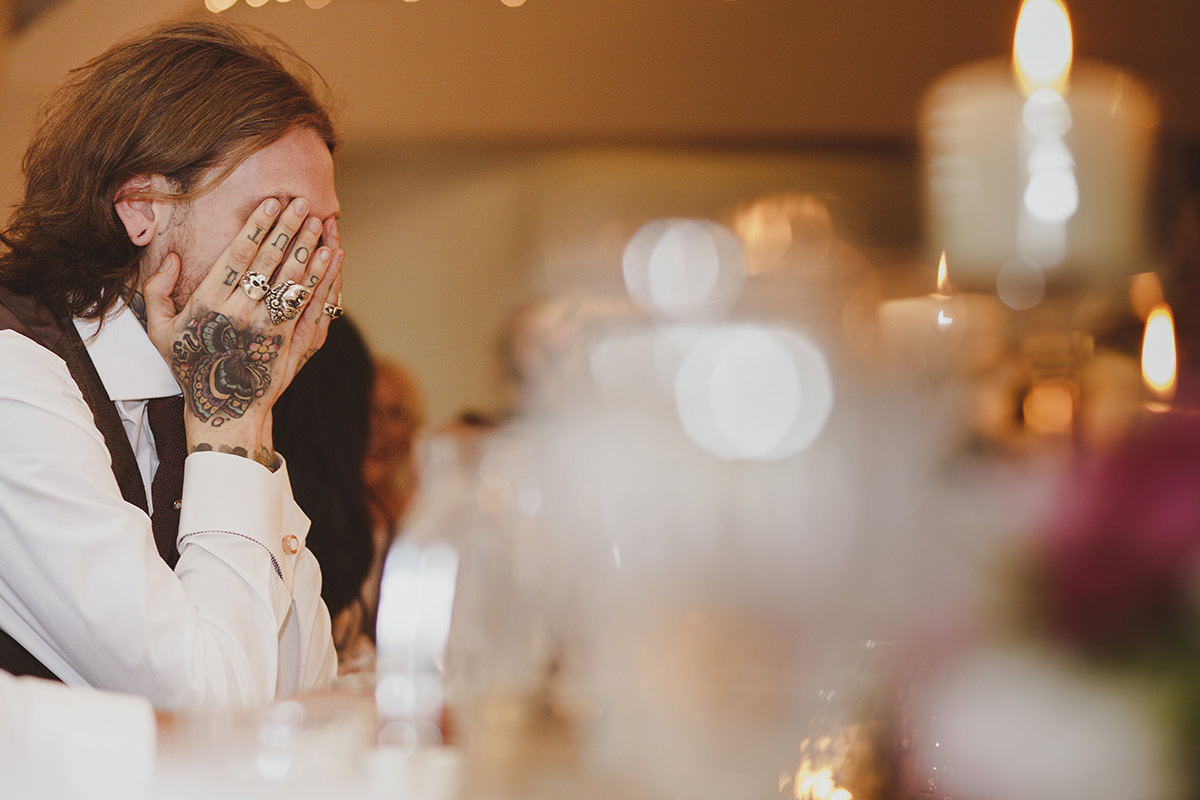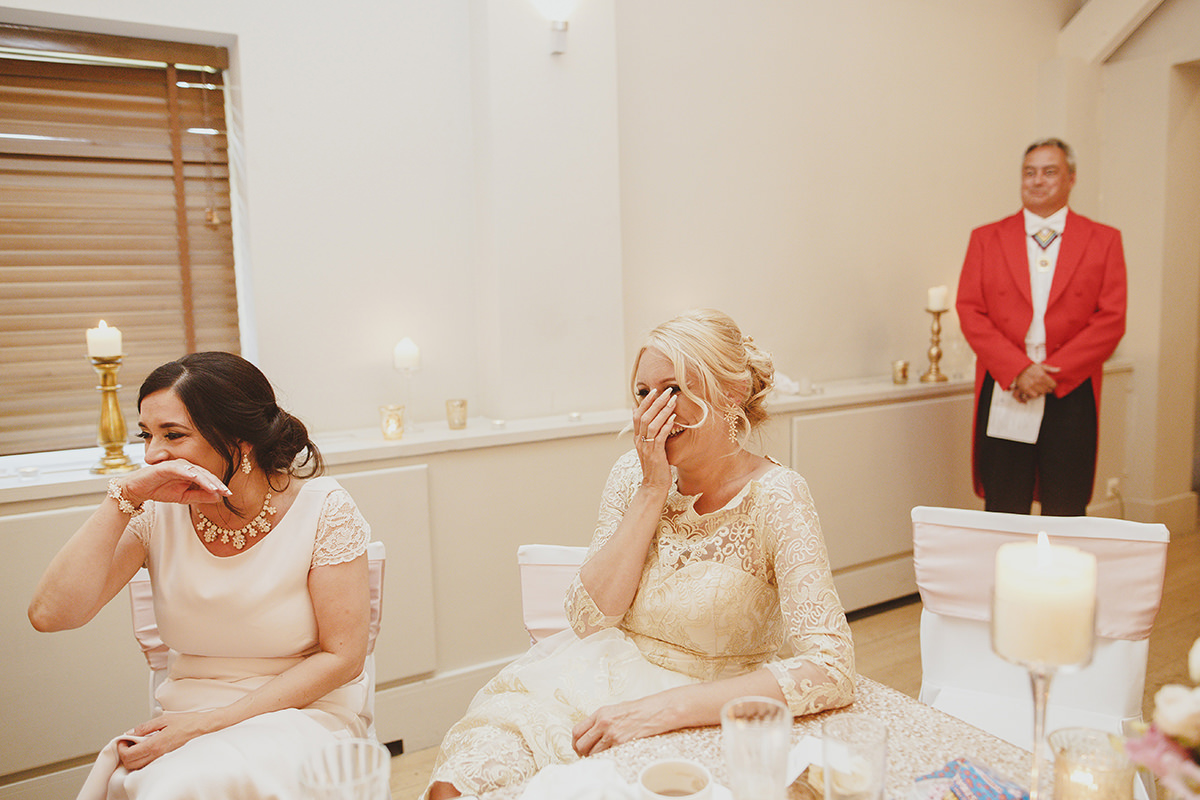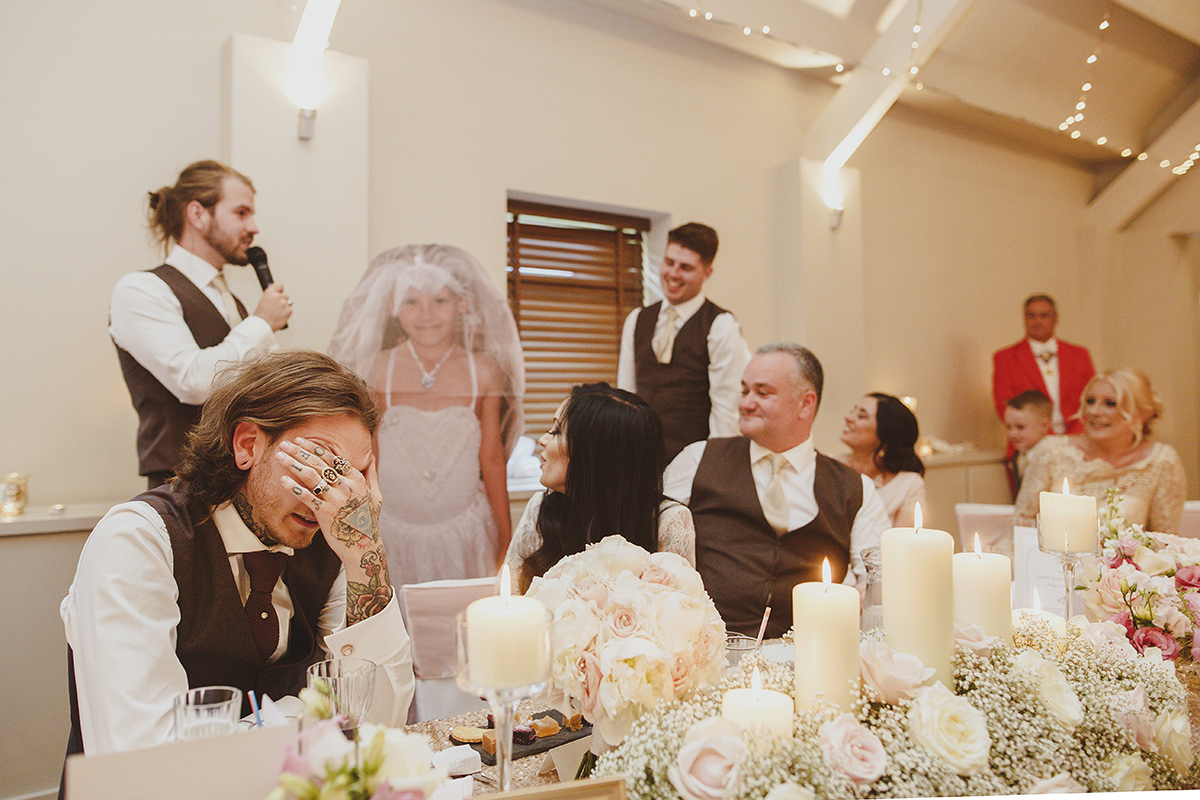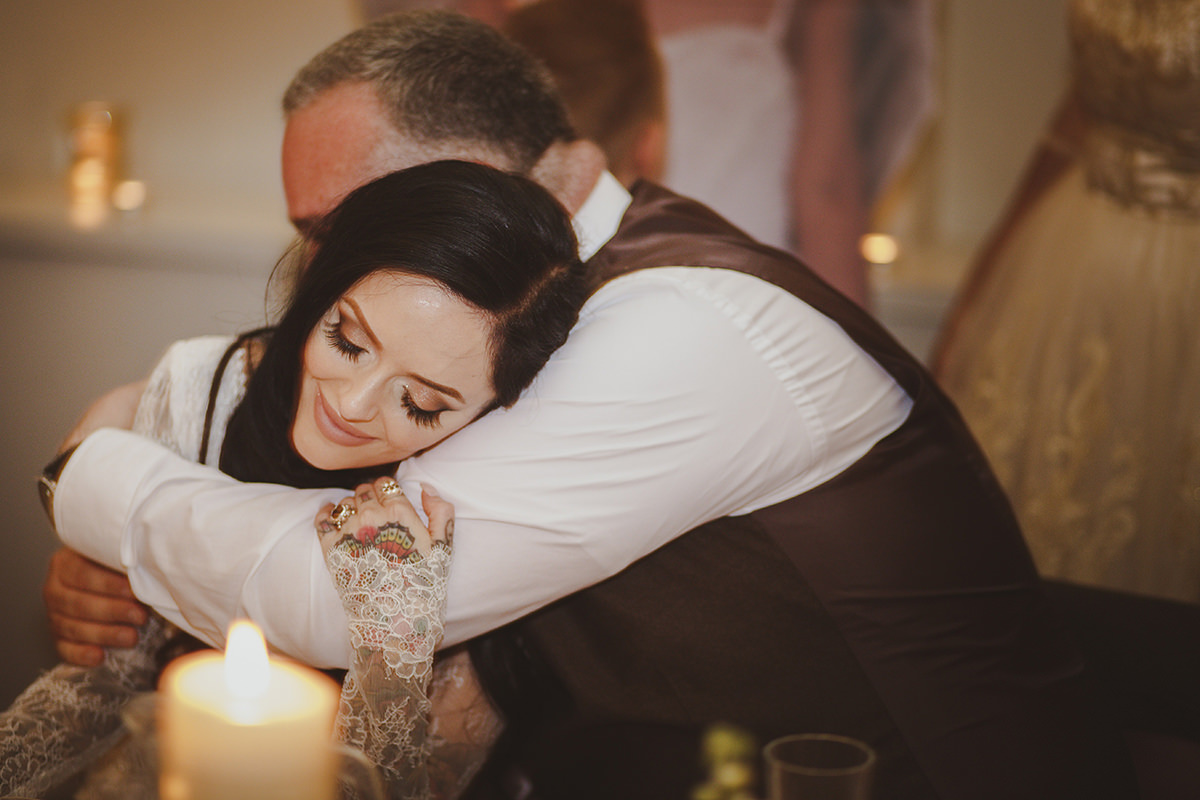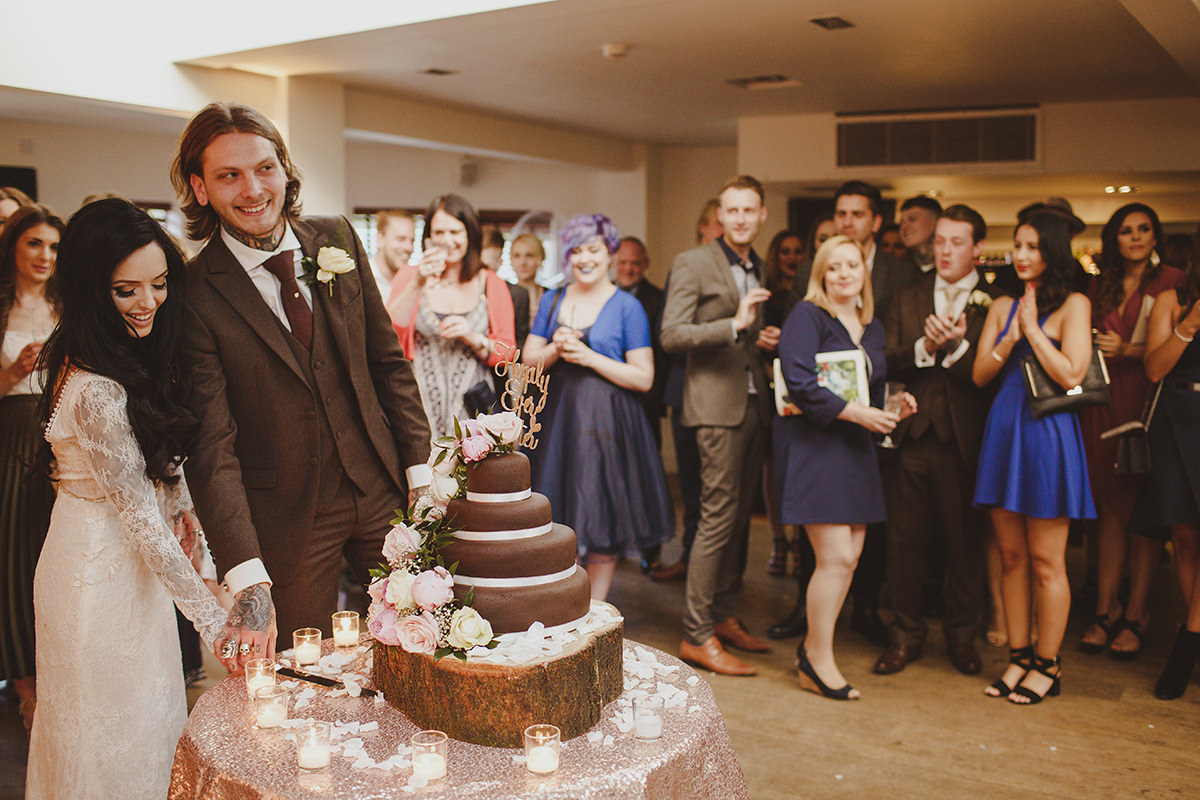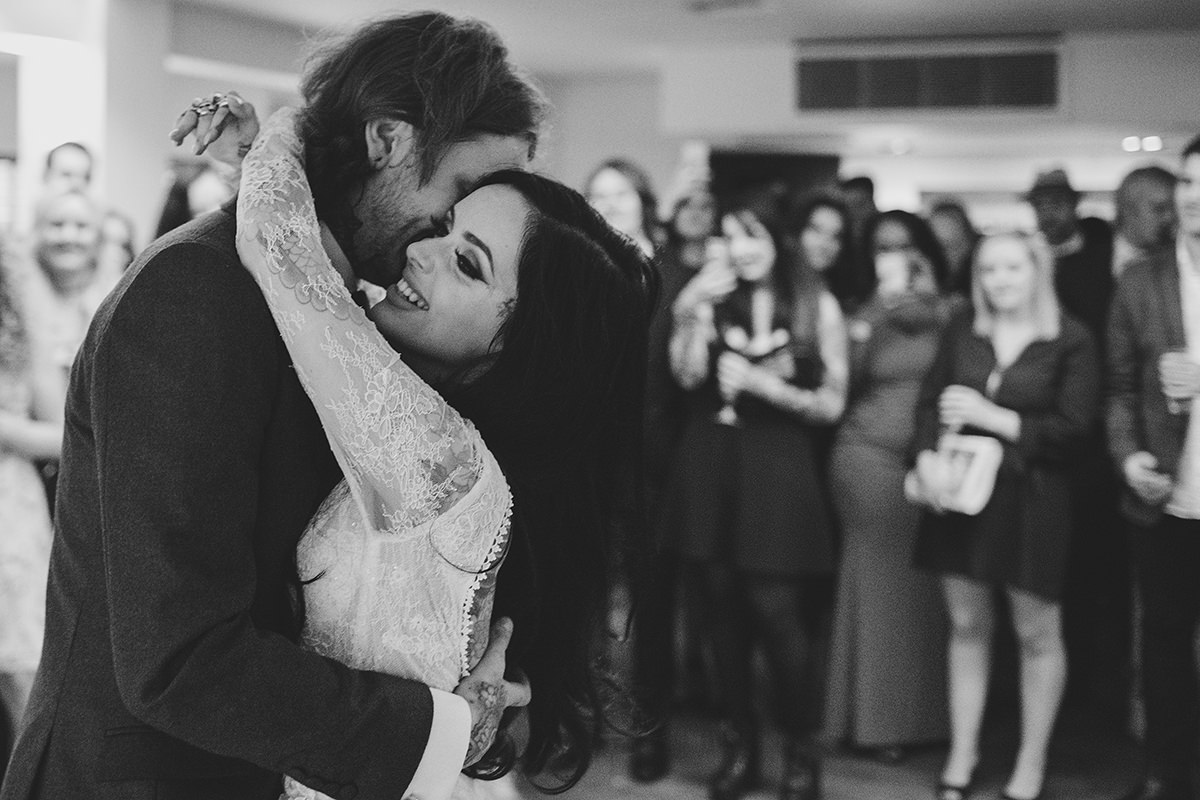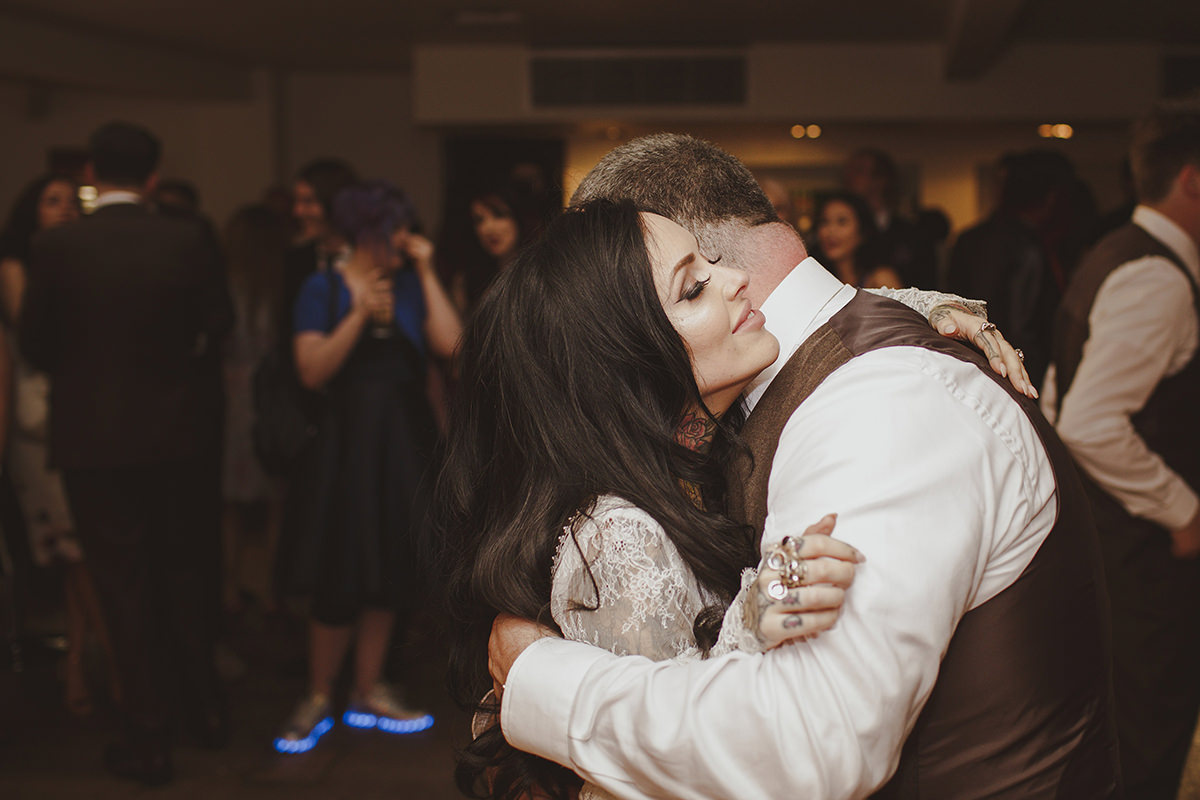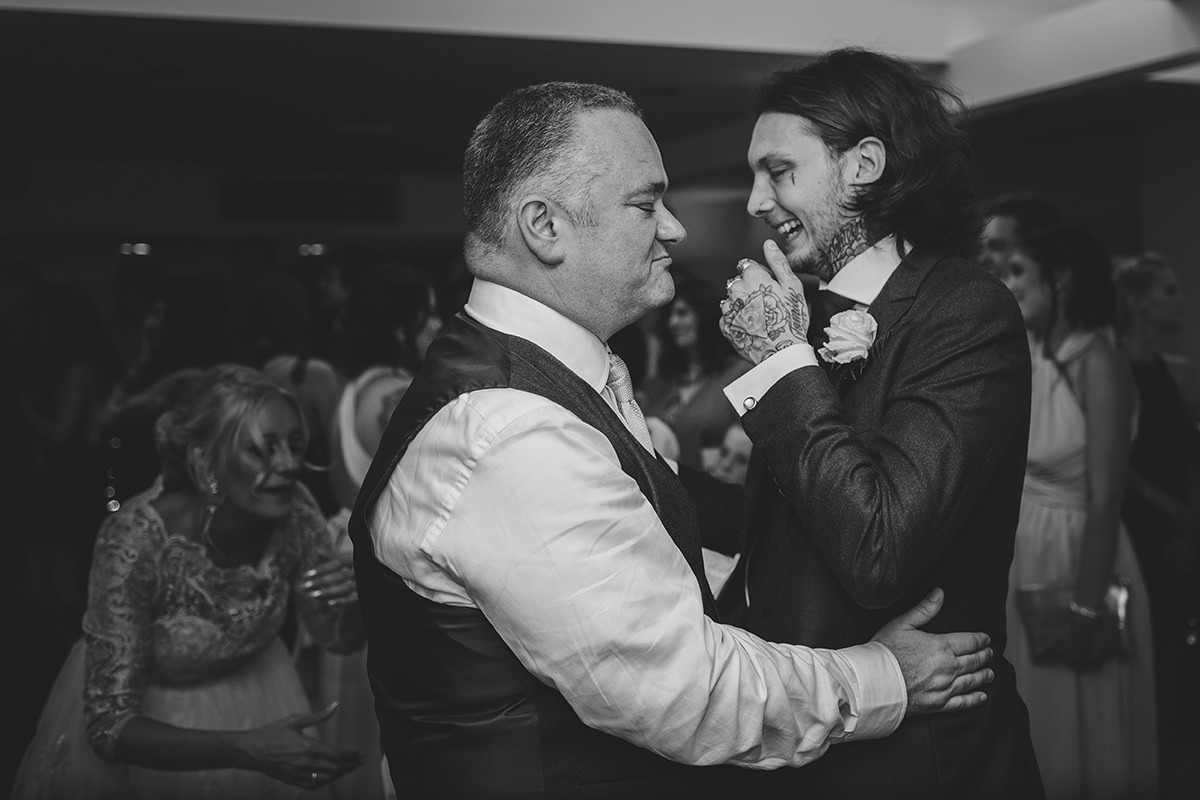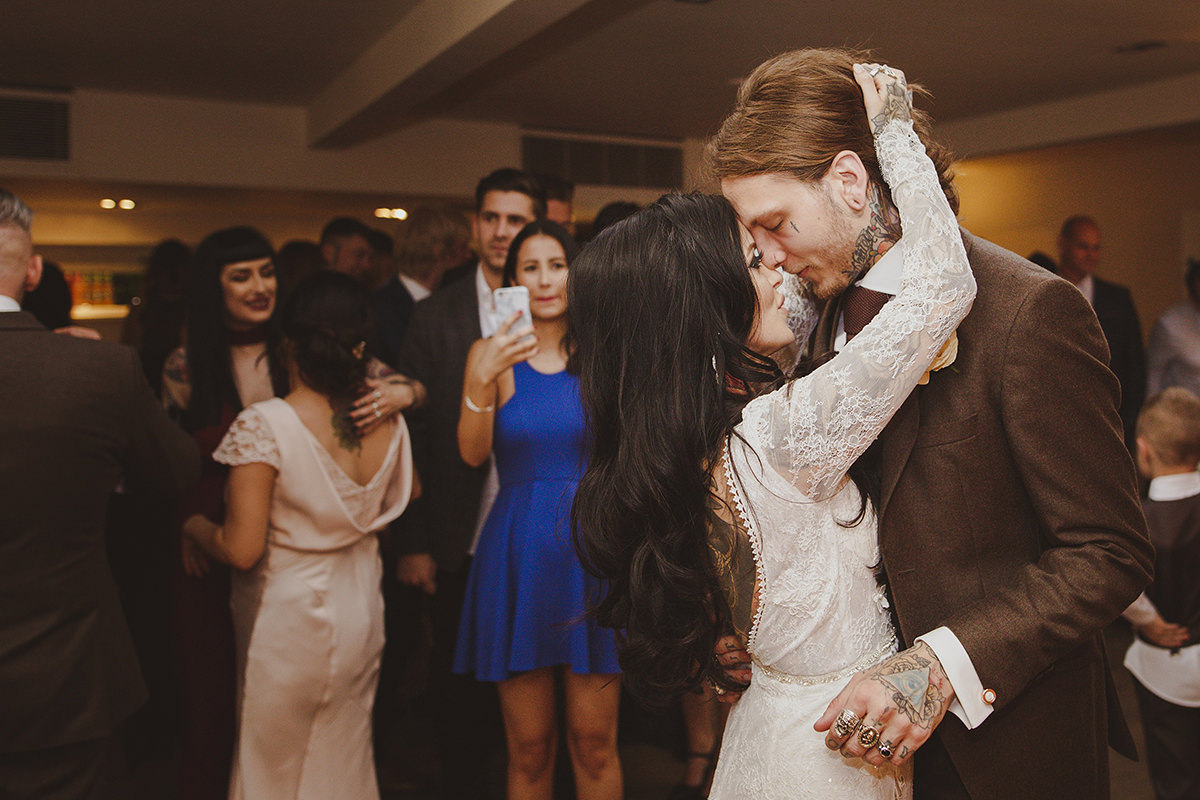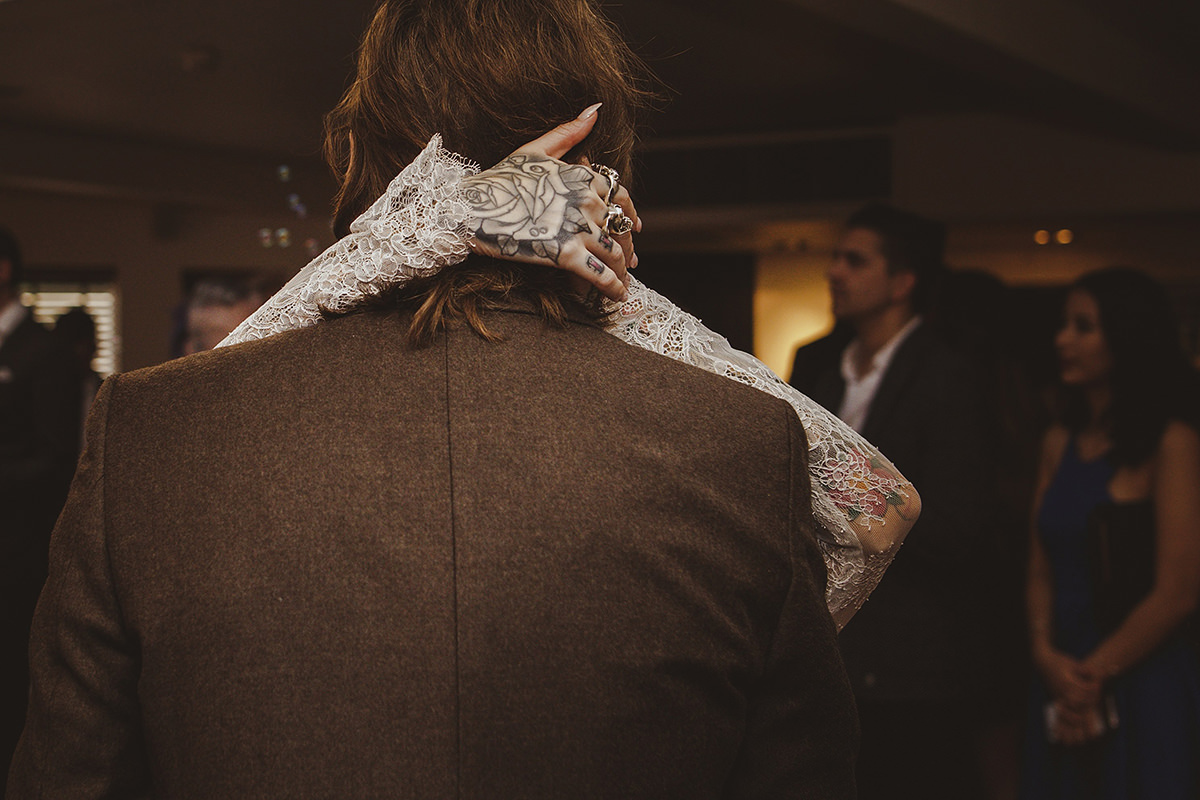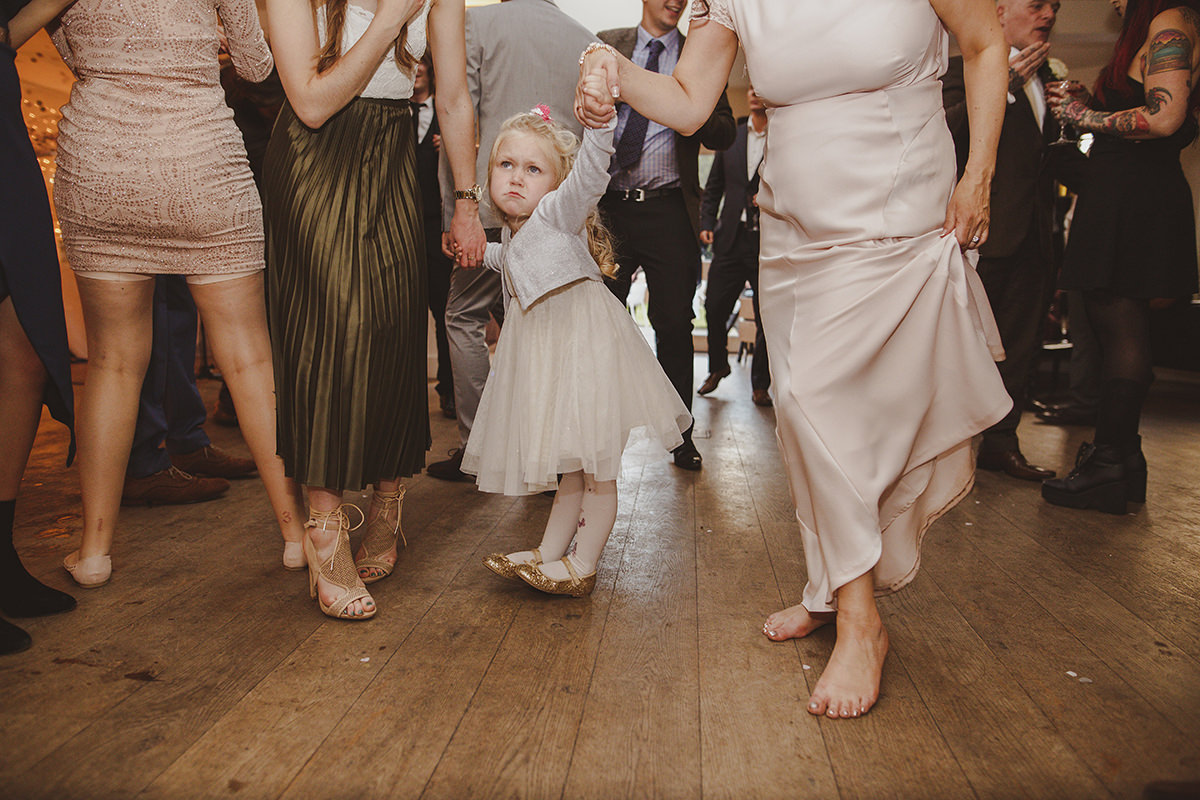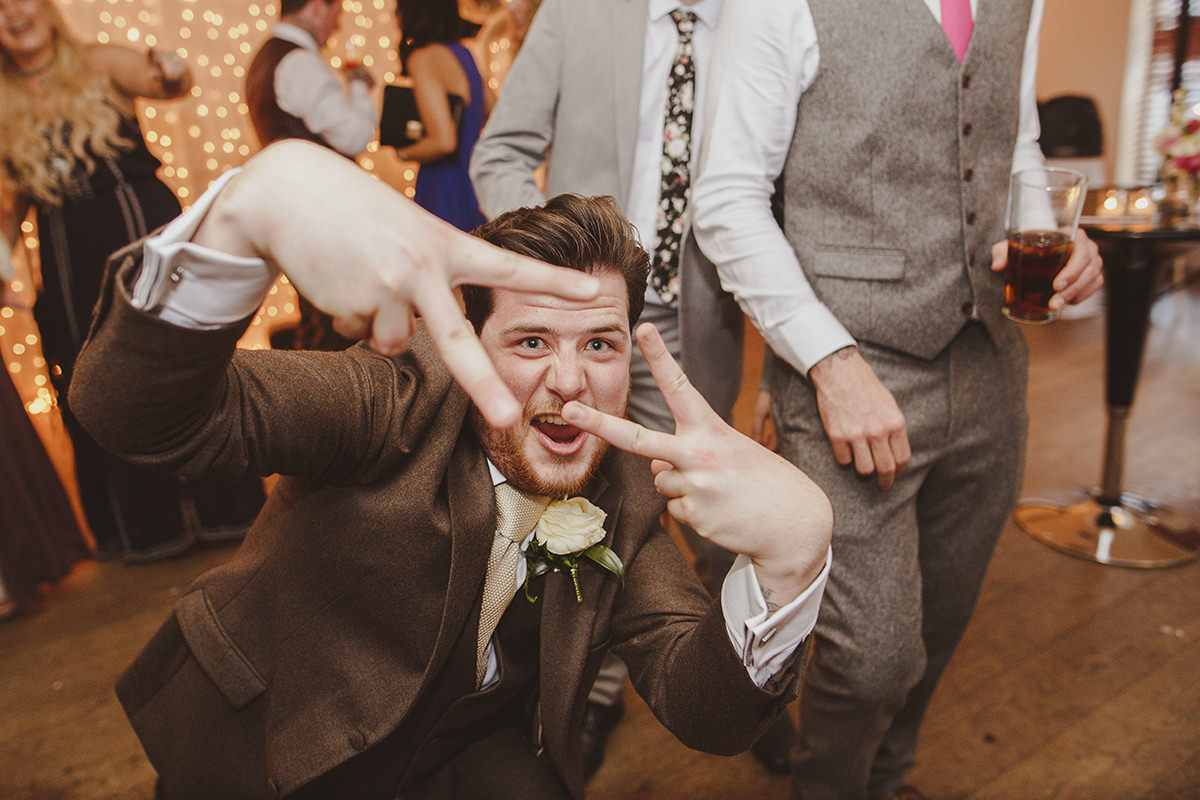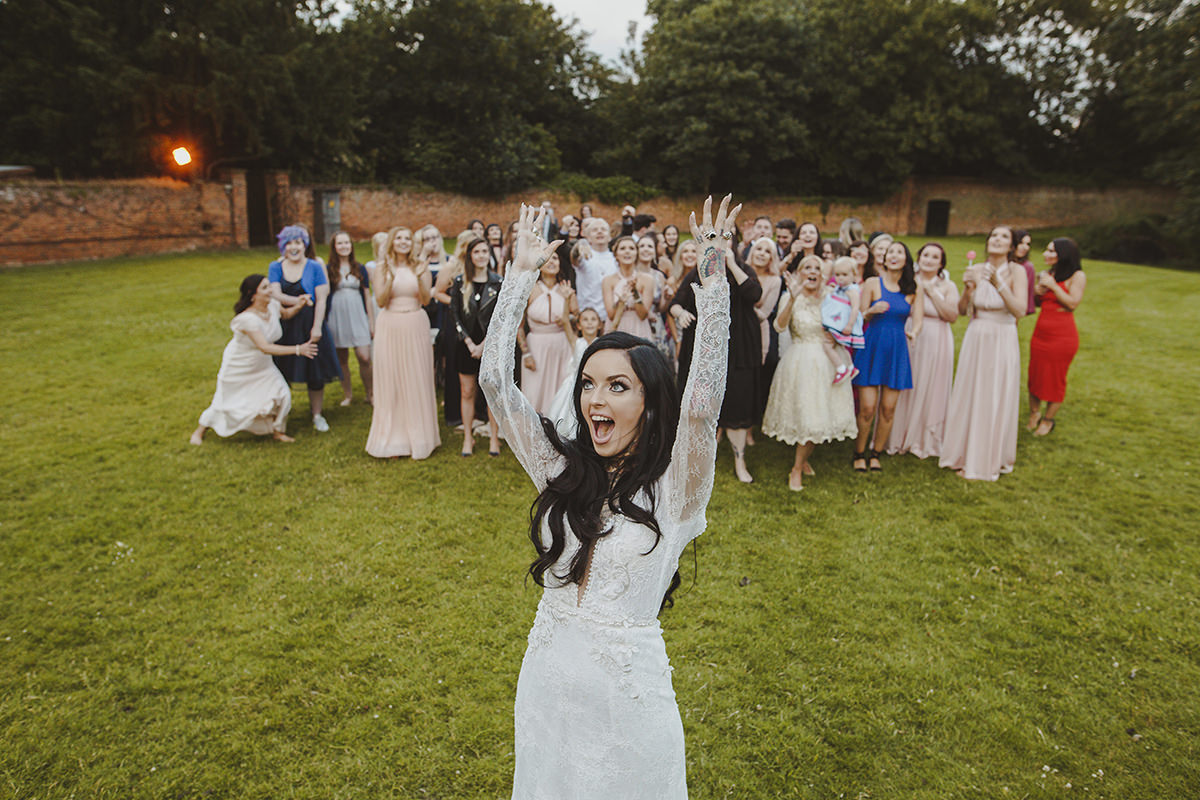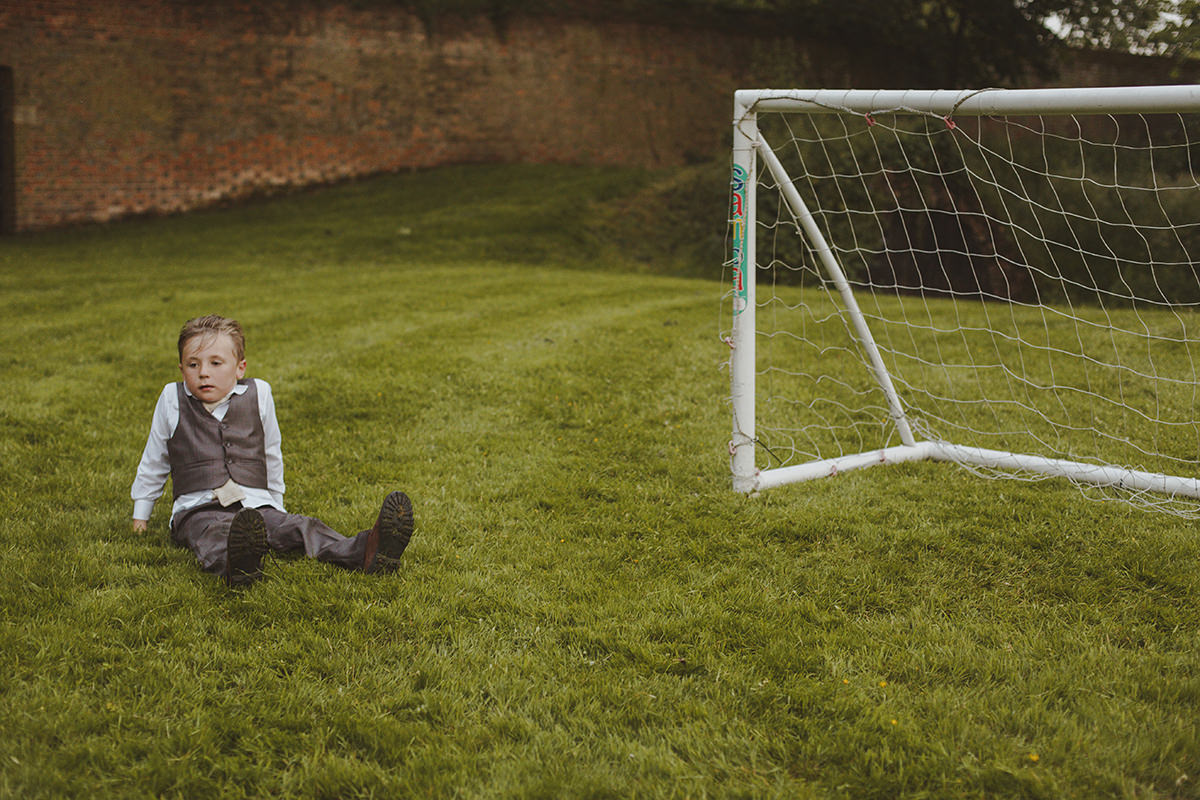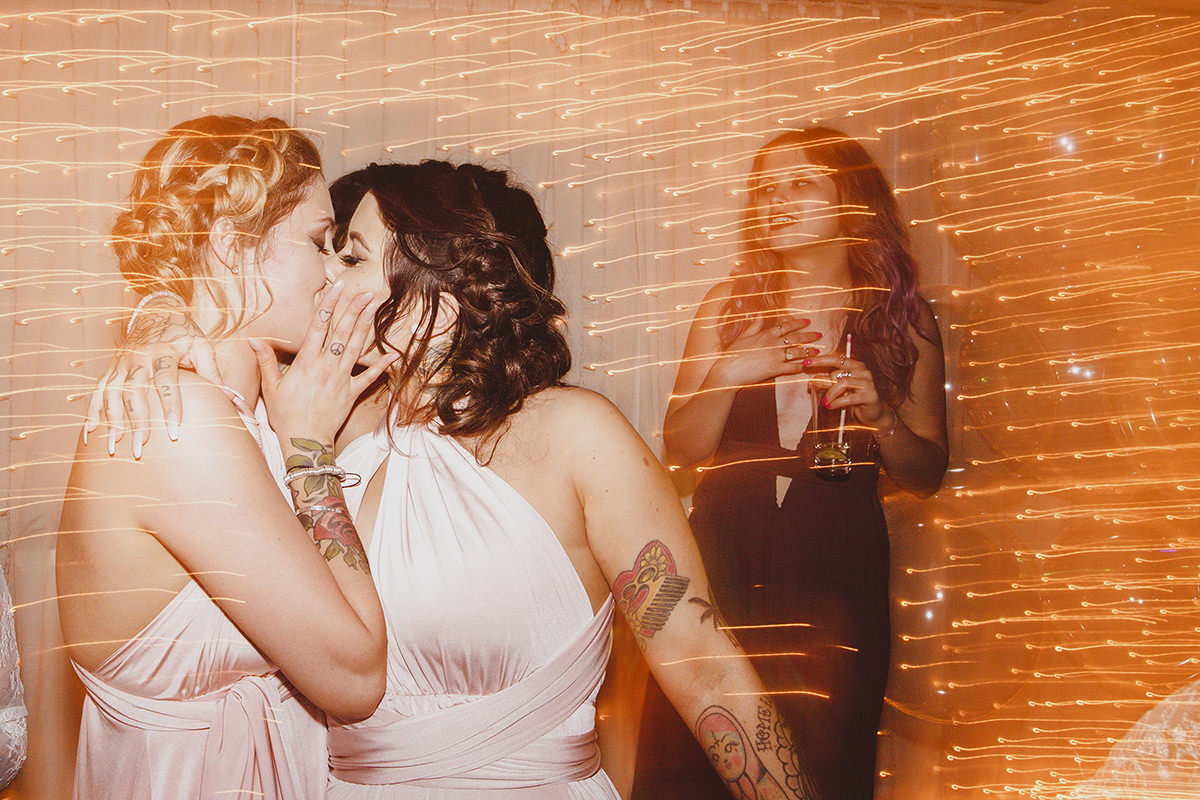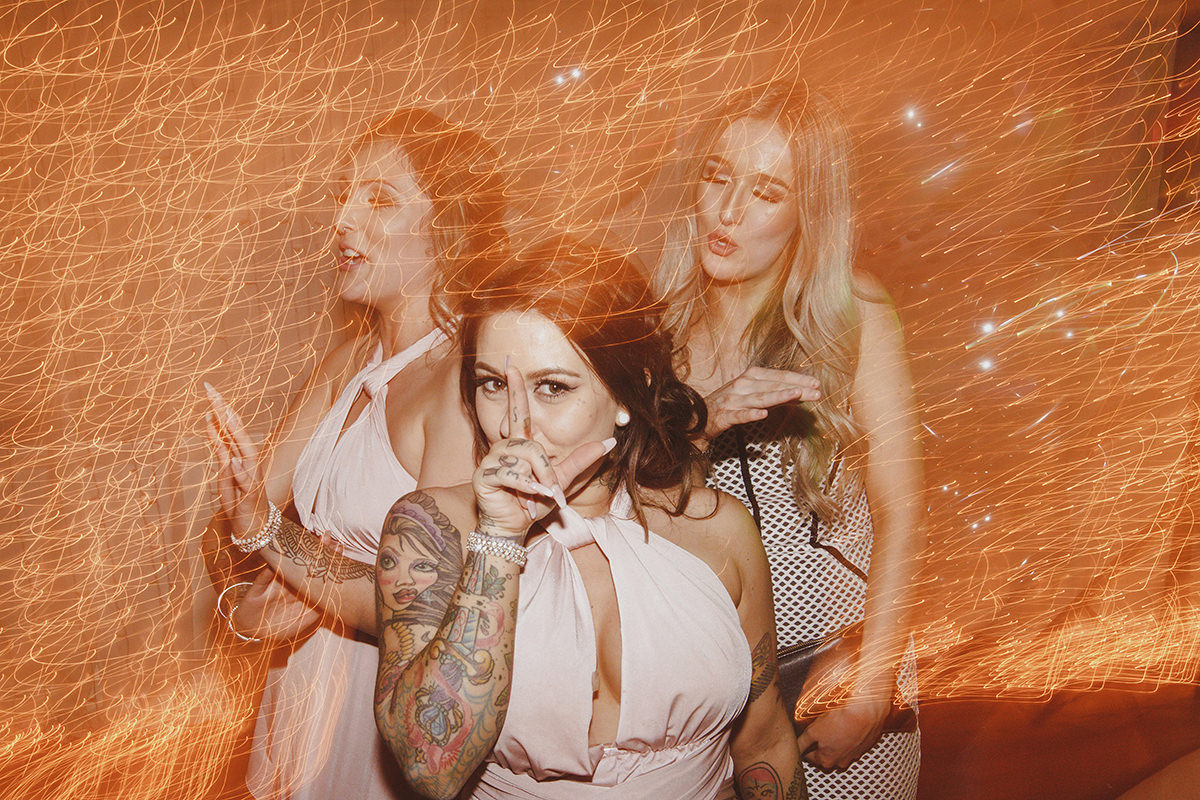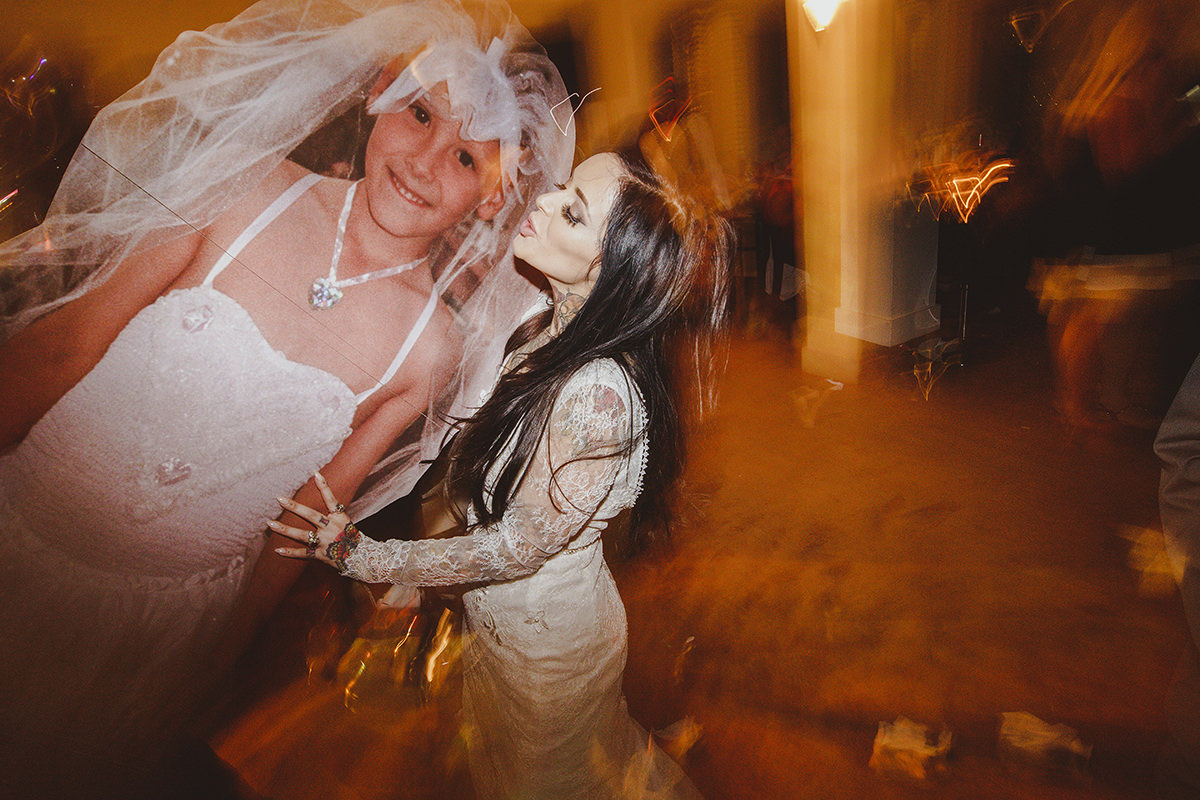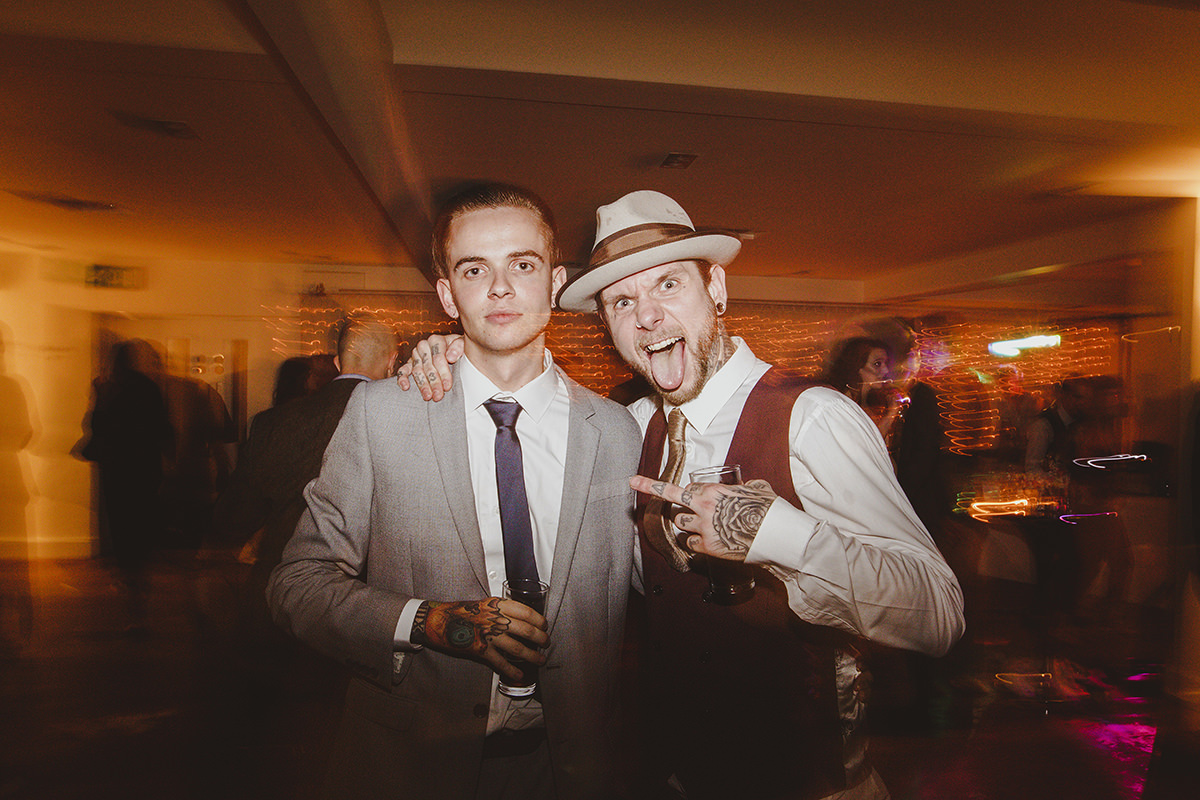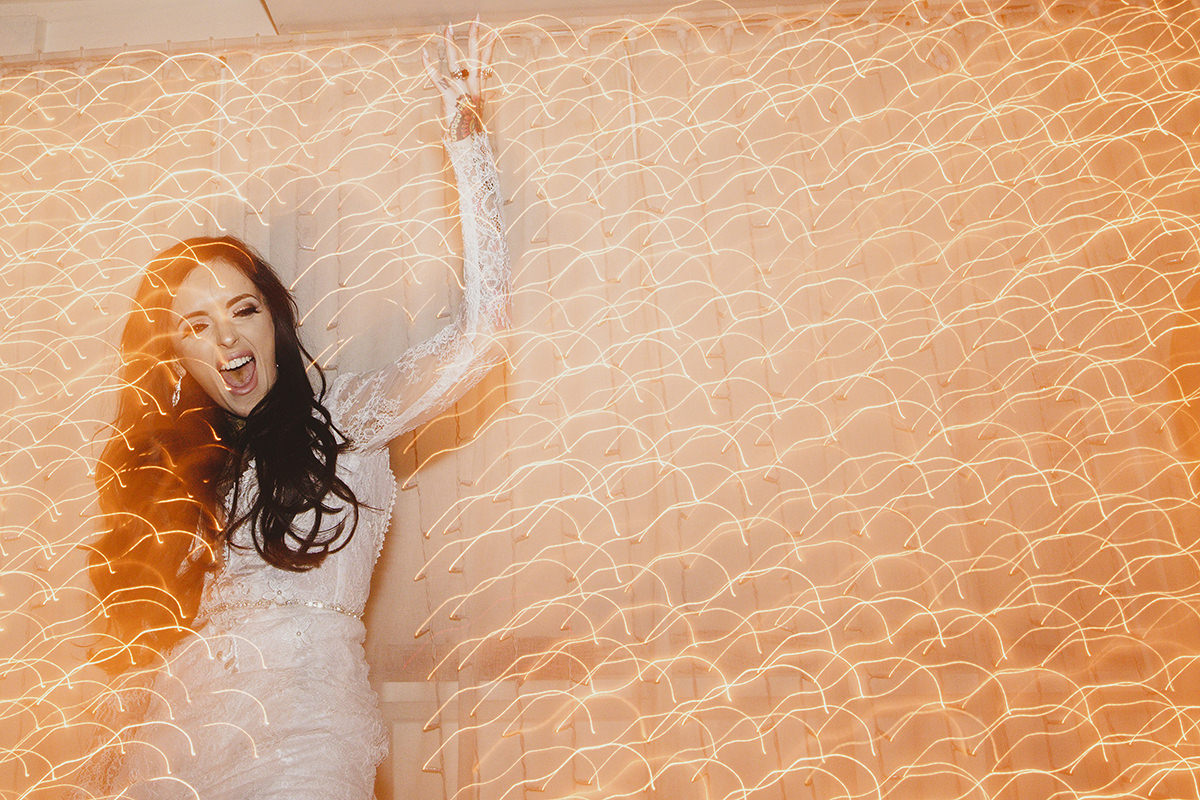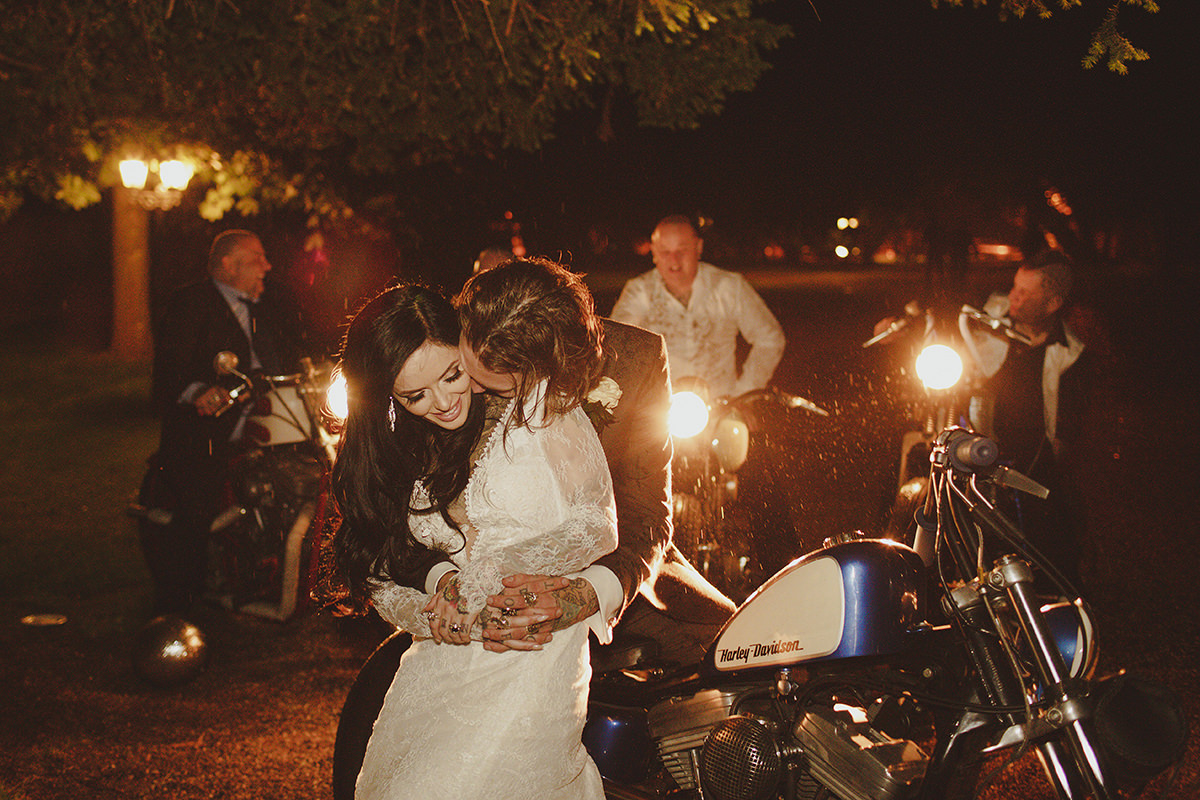 Stoke Place Wedding
Surrounded by beautifully landscaped parks, stunning 17th century Queen Anne mansion house has all the charm of a rural country house location and can be the perfect wedding venue. Stoke Place has been hosting weddings and other events for more than three hundred years and is still full of lovely periodical features. As for wedding photography at Stoke Place, it's a great location with parks and other significantly beautiful locations indoors and outside. Belle and Antony fell in love with this location and particularly an amazing ballroom decorated by super talented Amie Bone Flowers.
Stoke Place Wedding Photography
What a wedding it was! Short of nothing, if you think about it – tattoos, motorbikes, vintage cars, beautiful people and real emotions. However, most importantly, two best friends are marrying each other. I was lucky to get to know Belle and Antony a while before their wedding and remembered how excited they both were about this day. Both being extremely talented and hardworking people they are a perfect fit for each other and being surrounded by their friends and family on the wedding day only proved I wasn't mistaken. As always, being short for words, I hope that my pictures will do a better judgment of how incredibly beautiful this day was. Belle and Antony, I'm forever grateful for allowing me to be a part of your day.

If you are looking for Stoke Place Wedding Photographer or if you are planning Stoke Place Wedding, please get in touch and let's get the process started.
Bellow you'll find a little slideshow with the highlights from this wedding :