Brighton Engagement Photography
"Just seen the pictures and they are abosulutely beautiful. Wow!!! Thank you very very much!"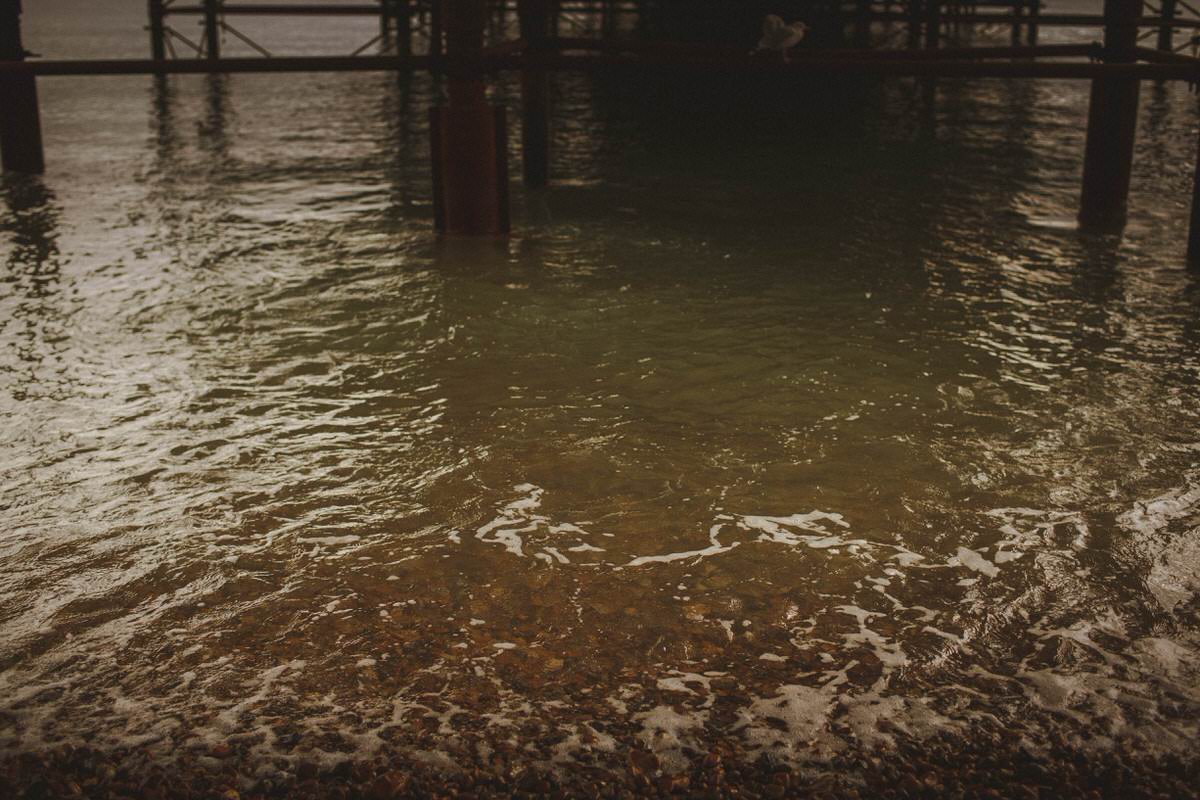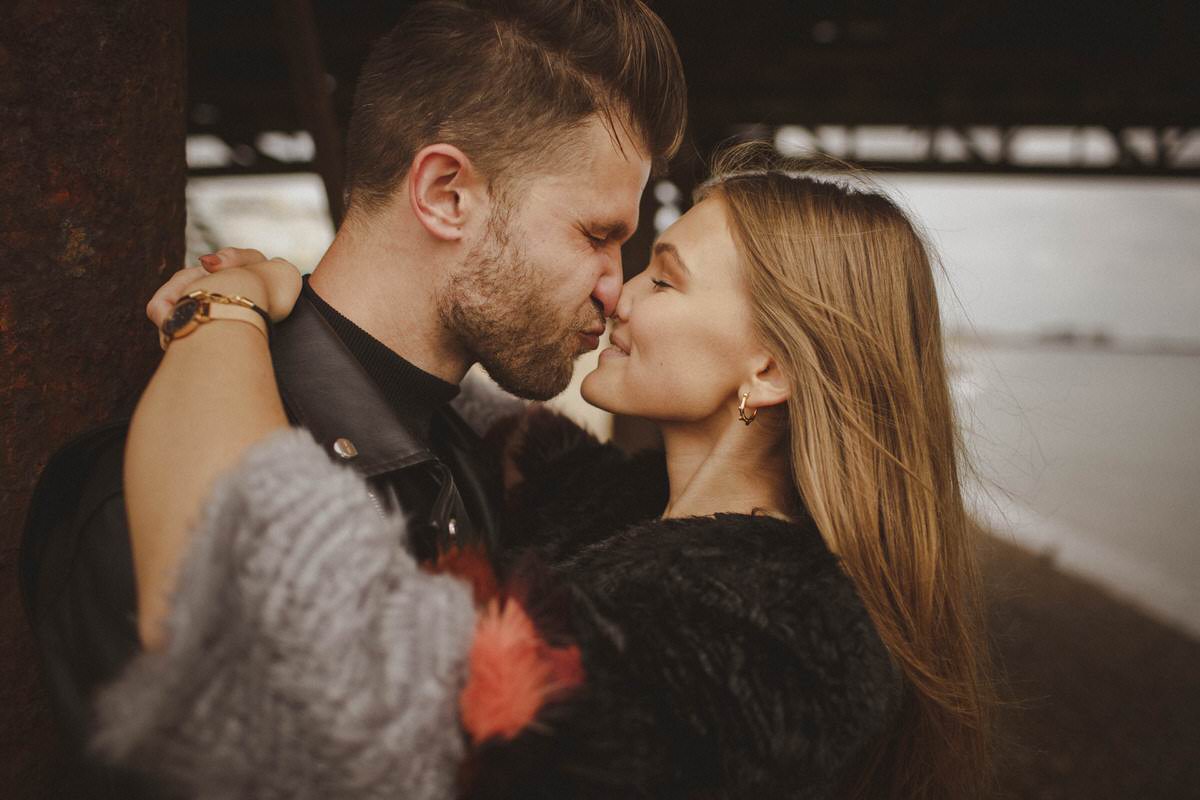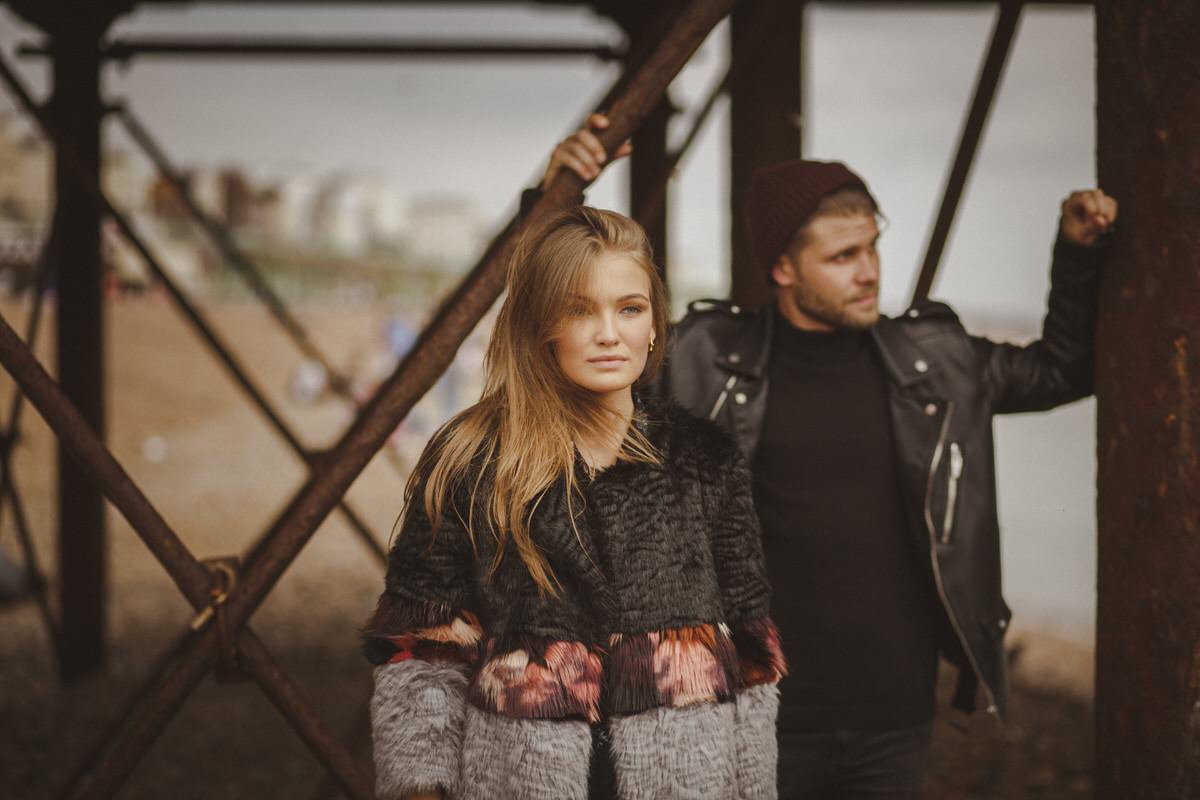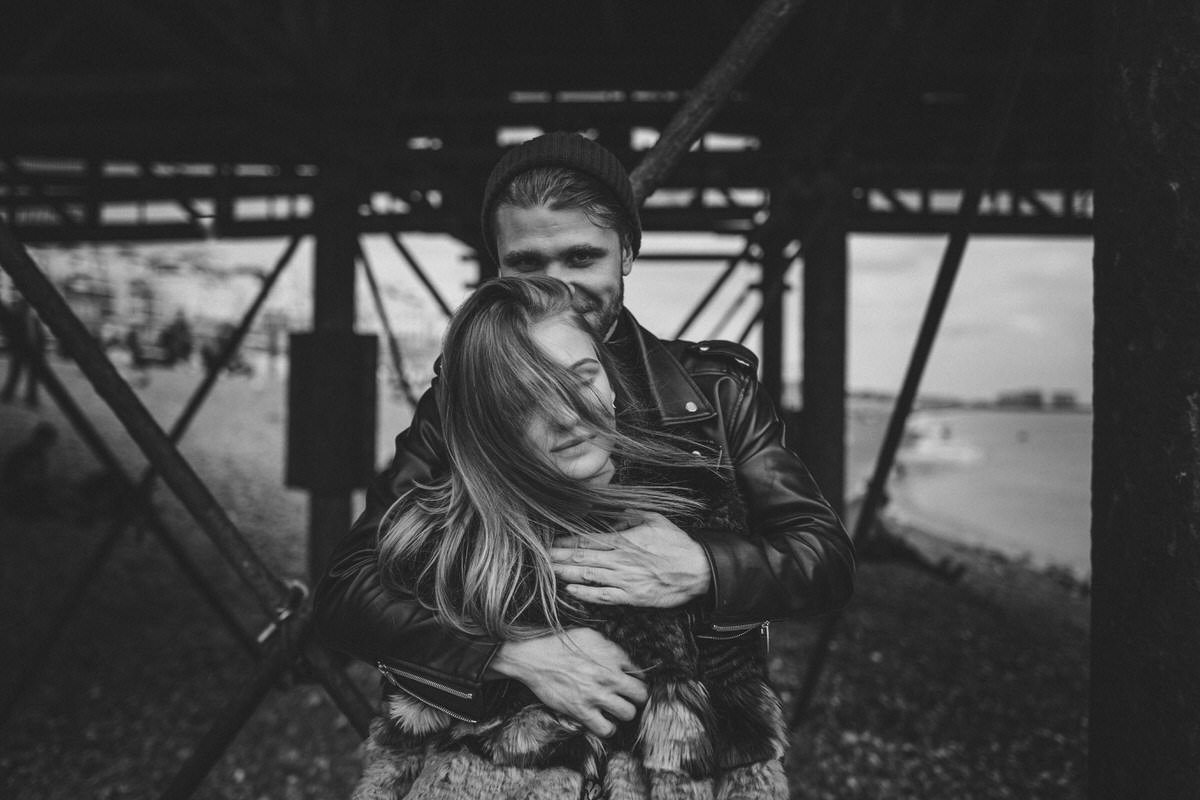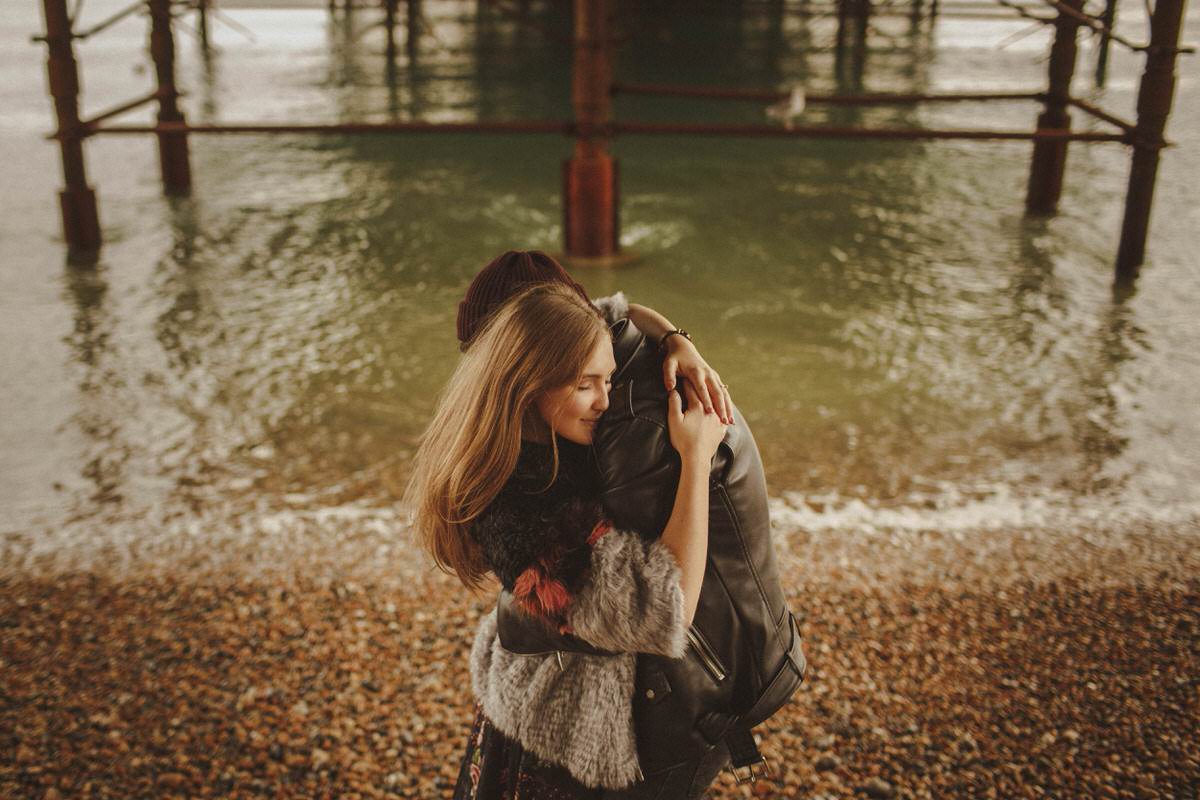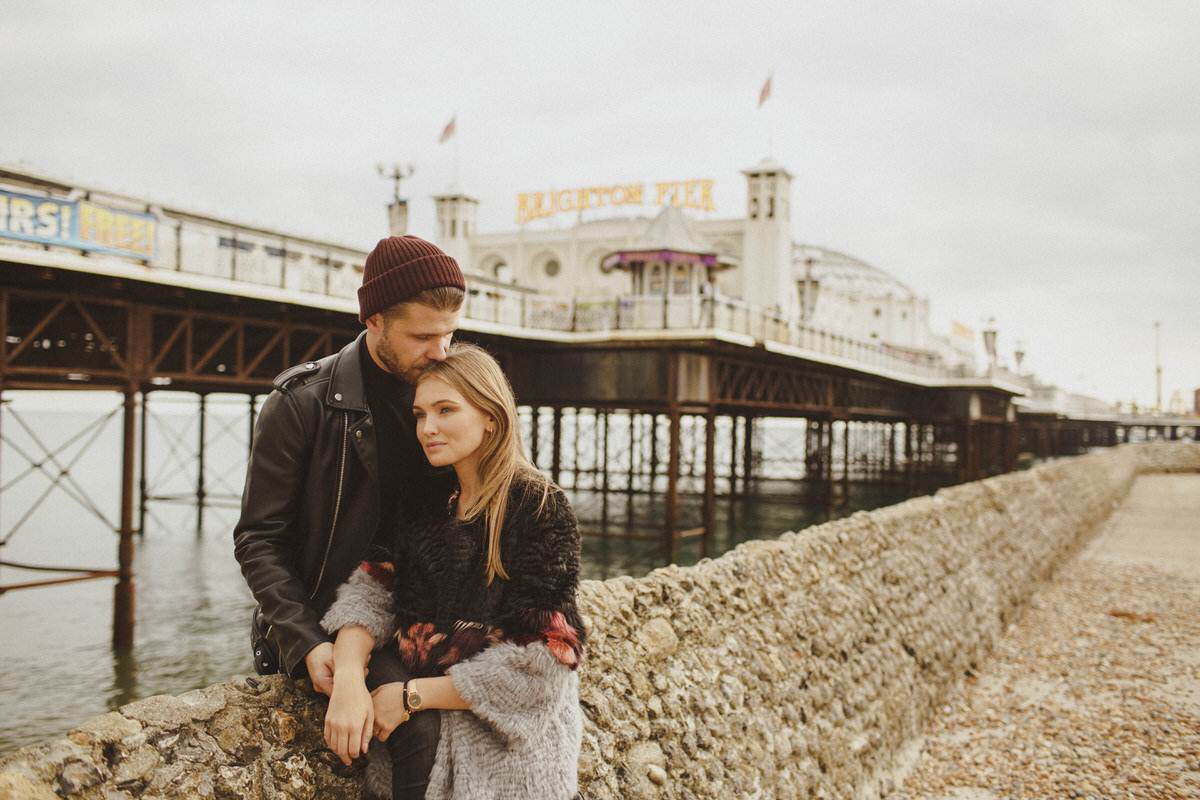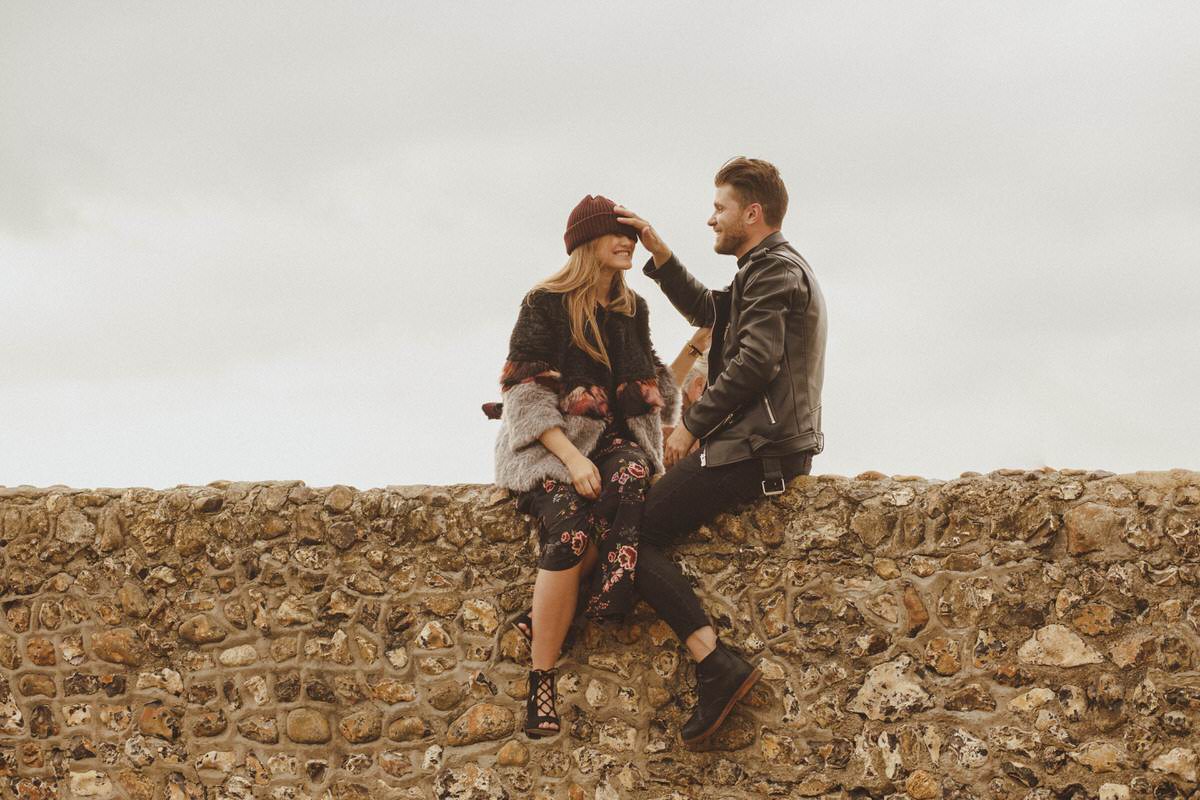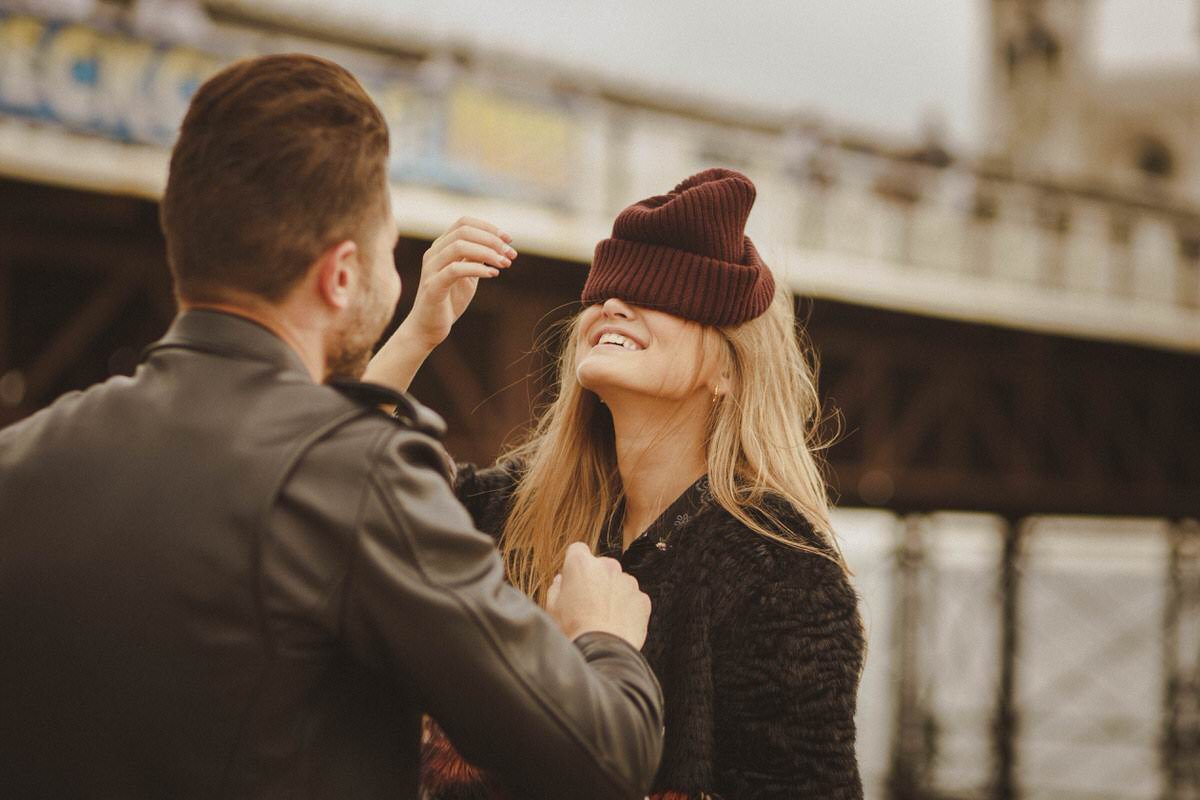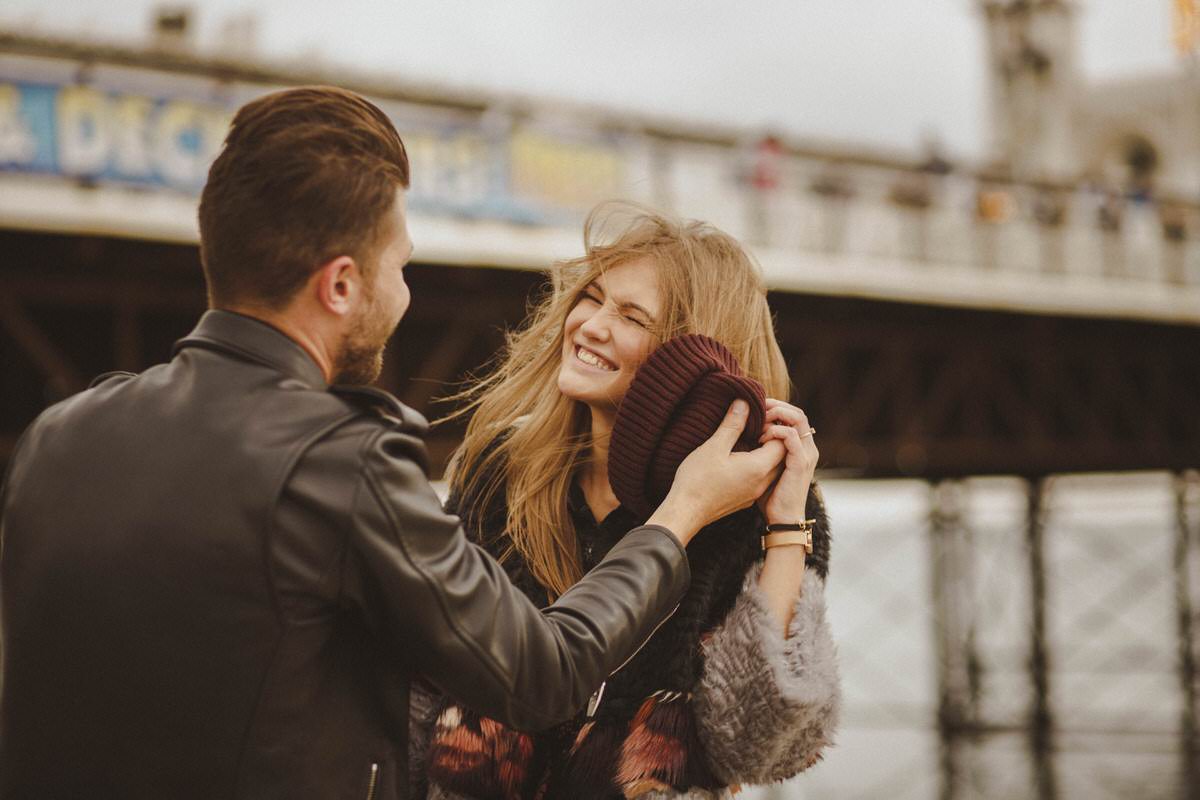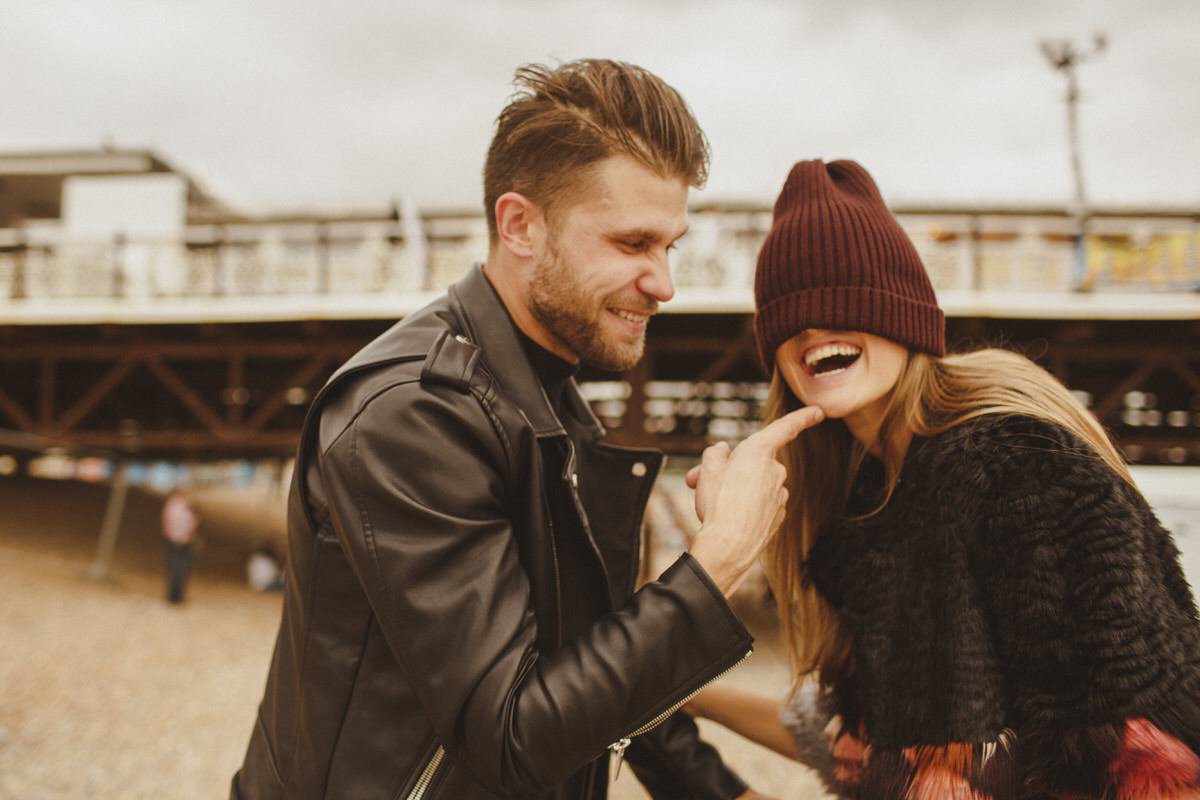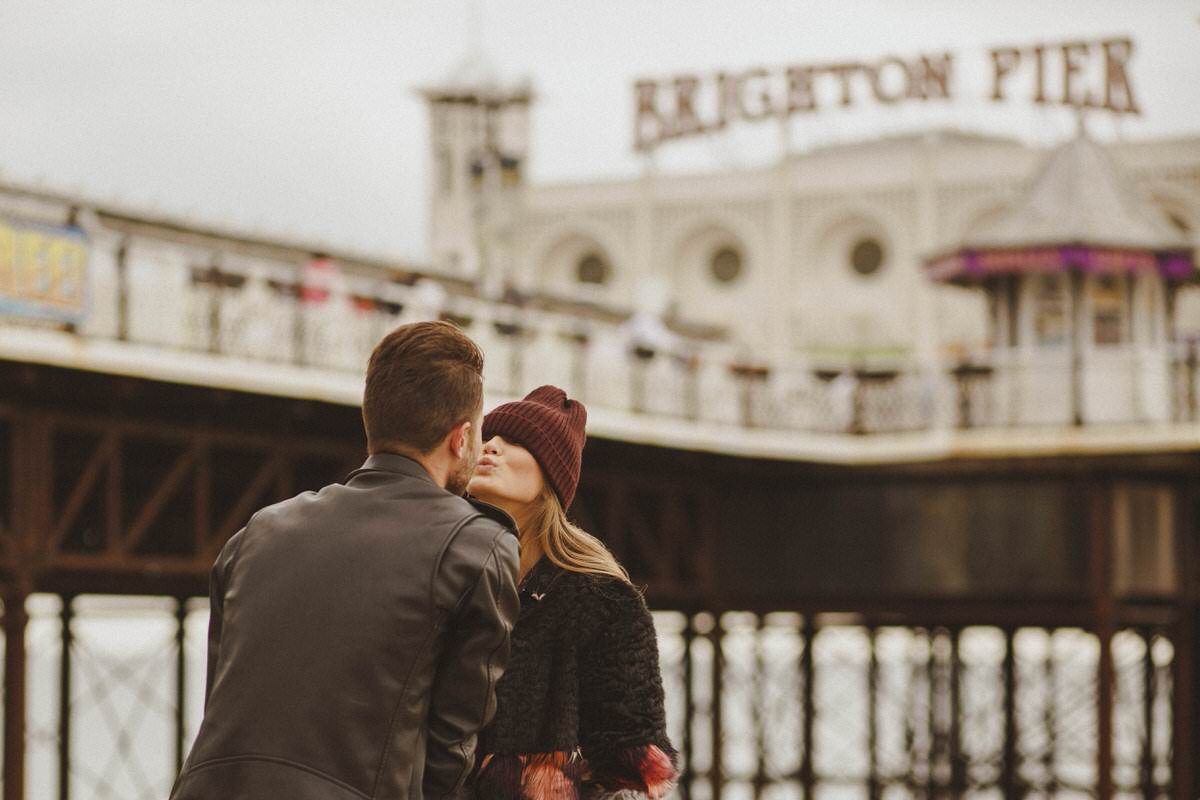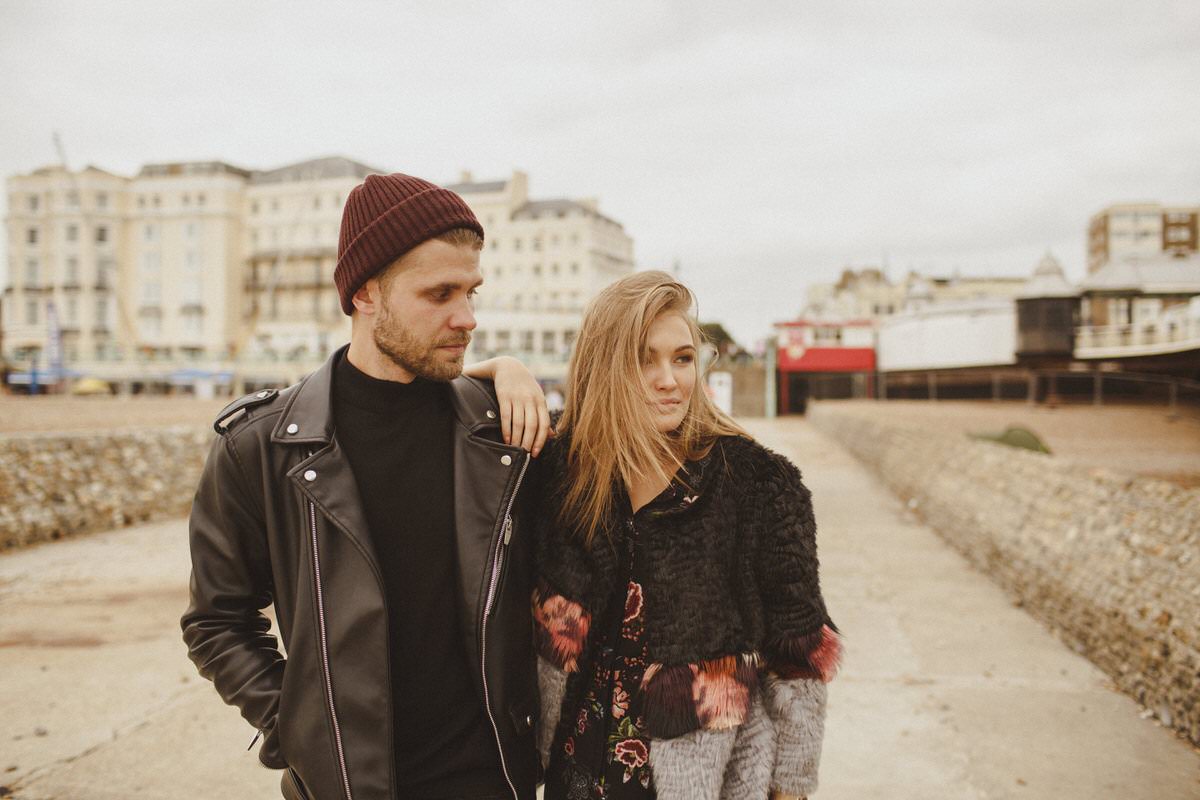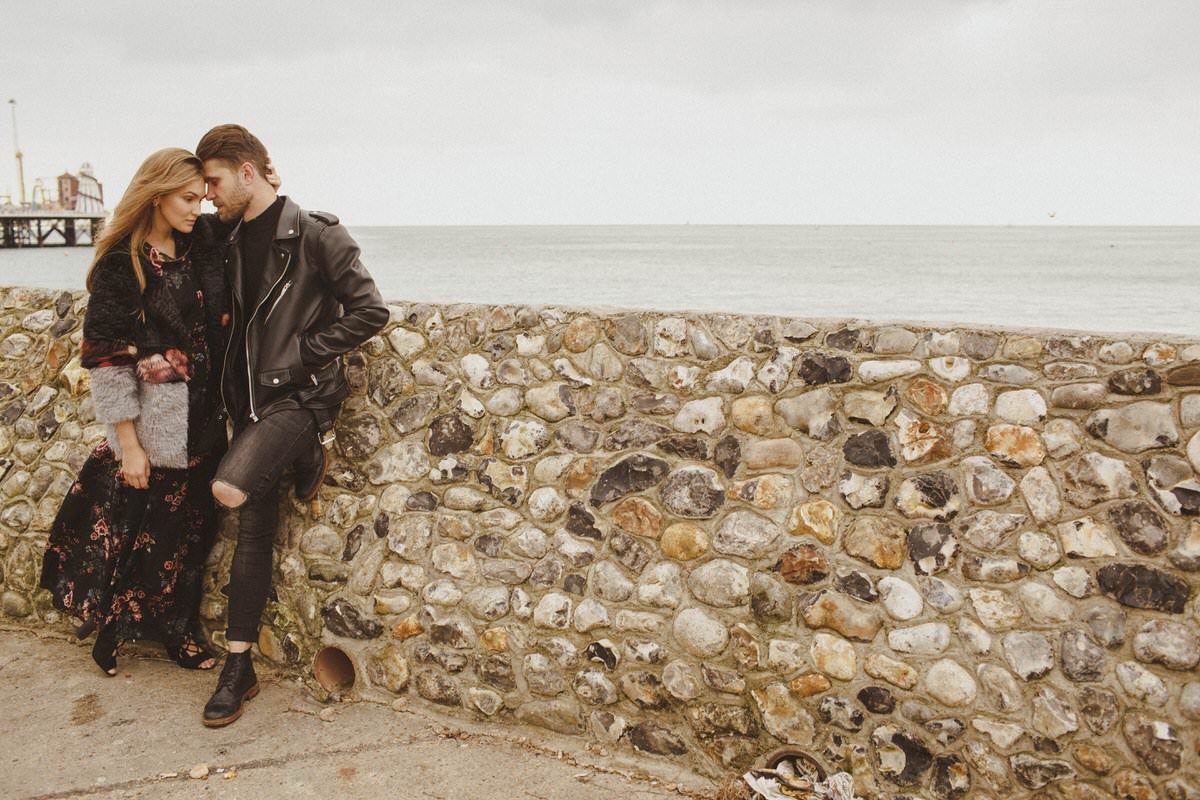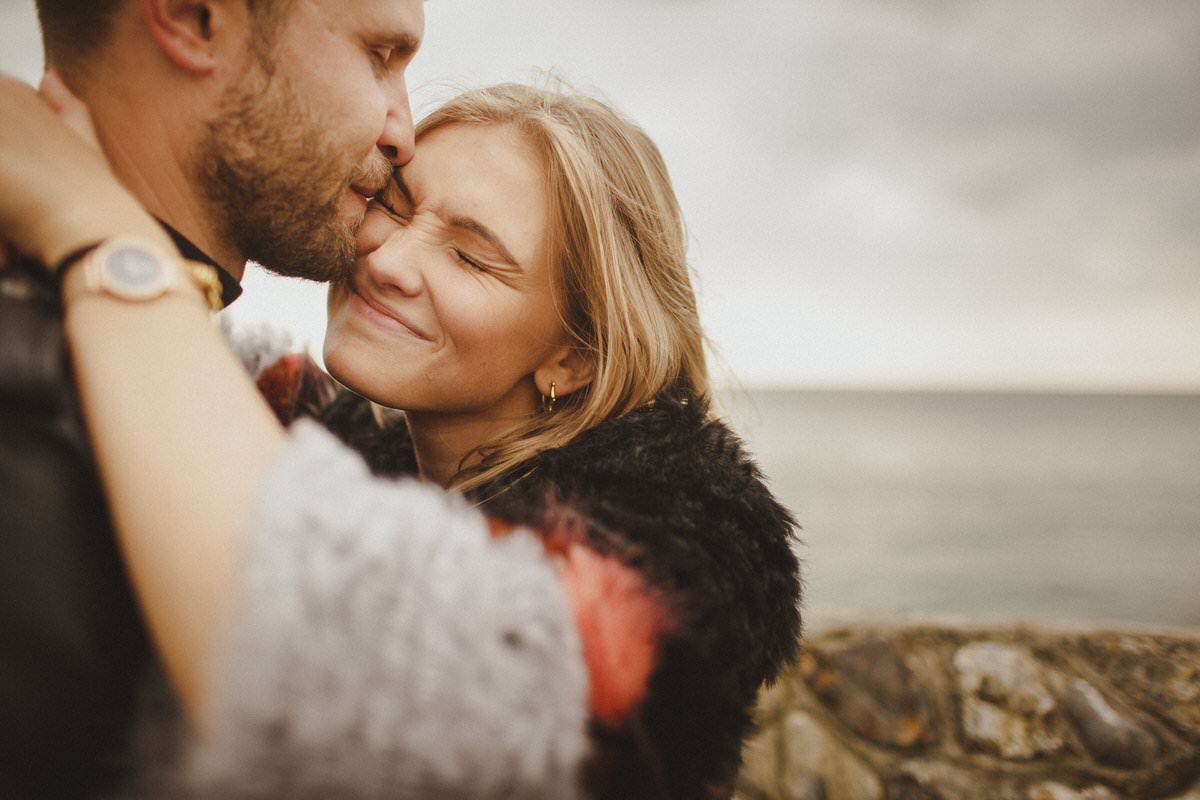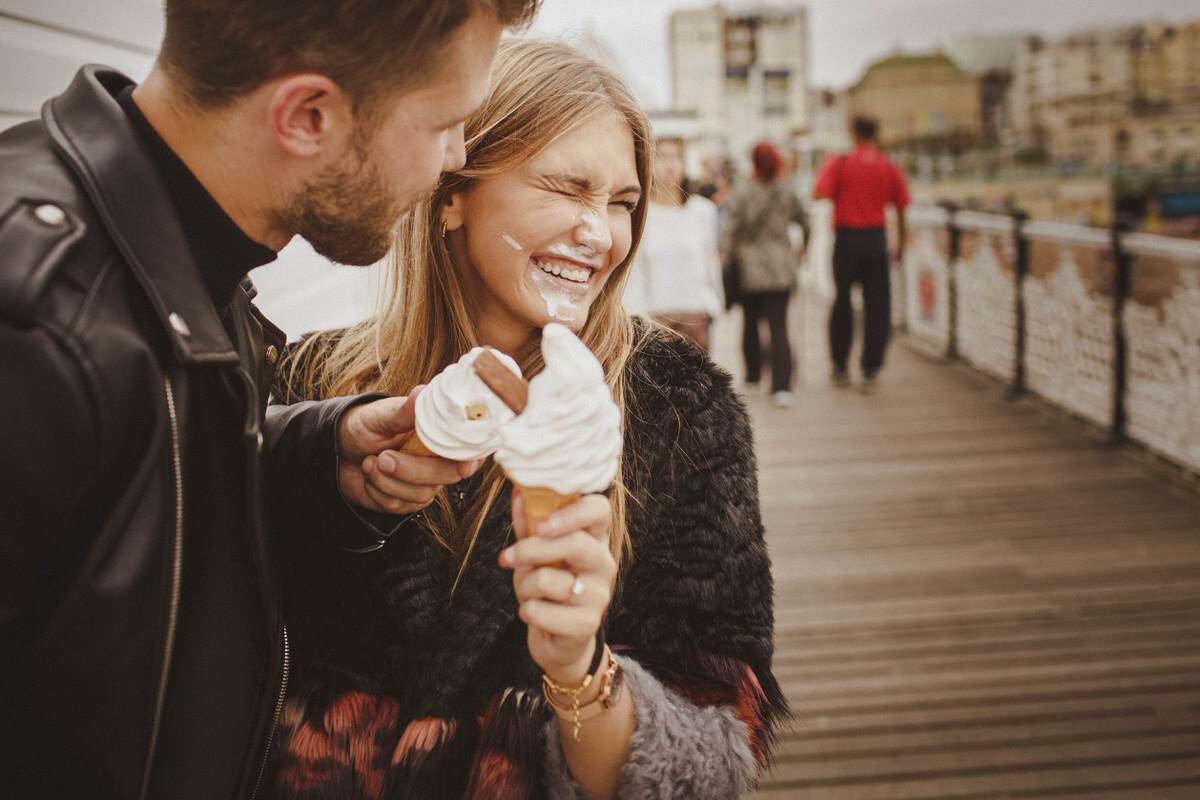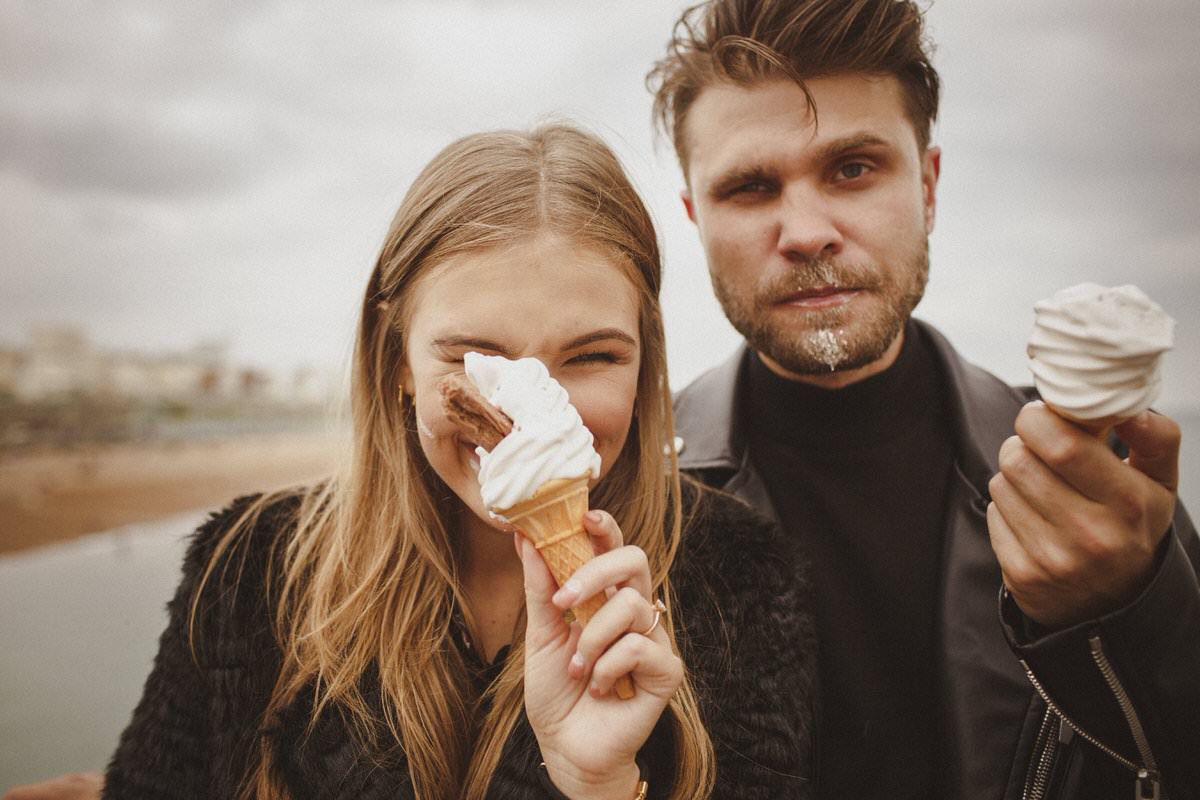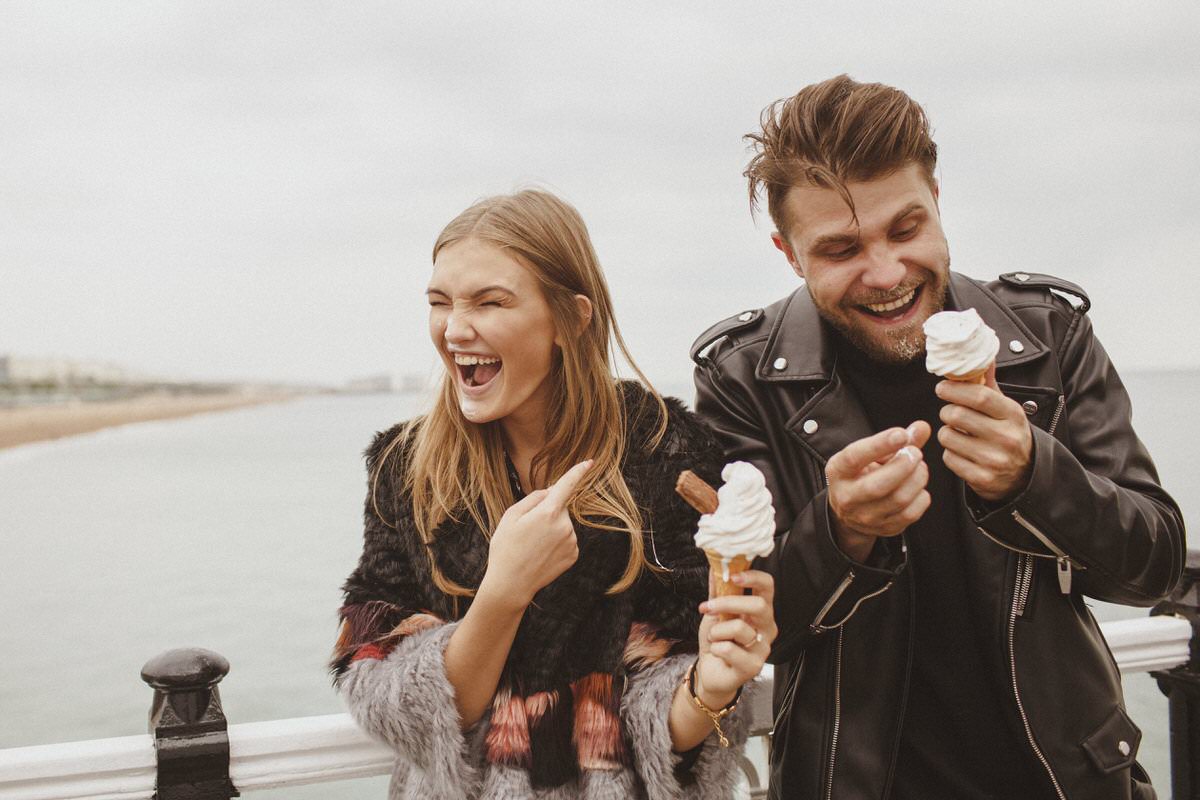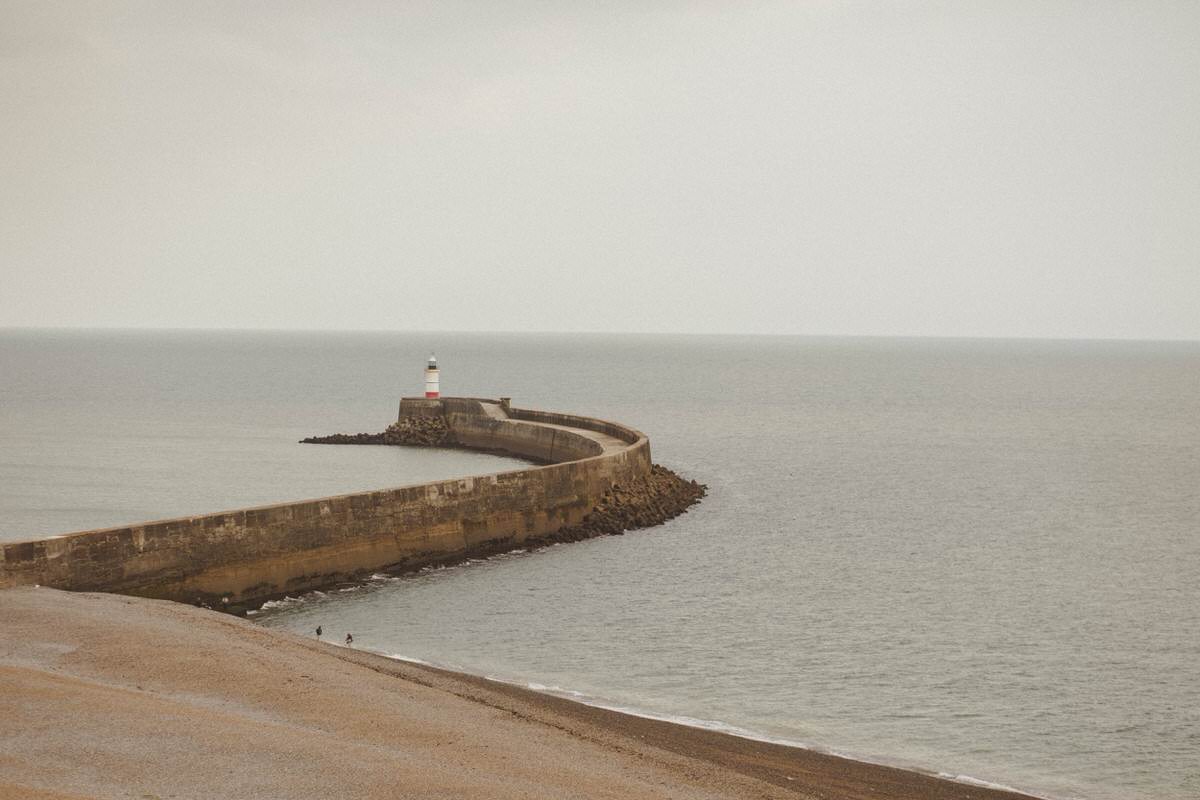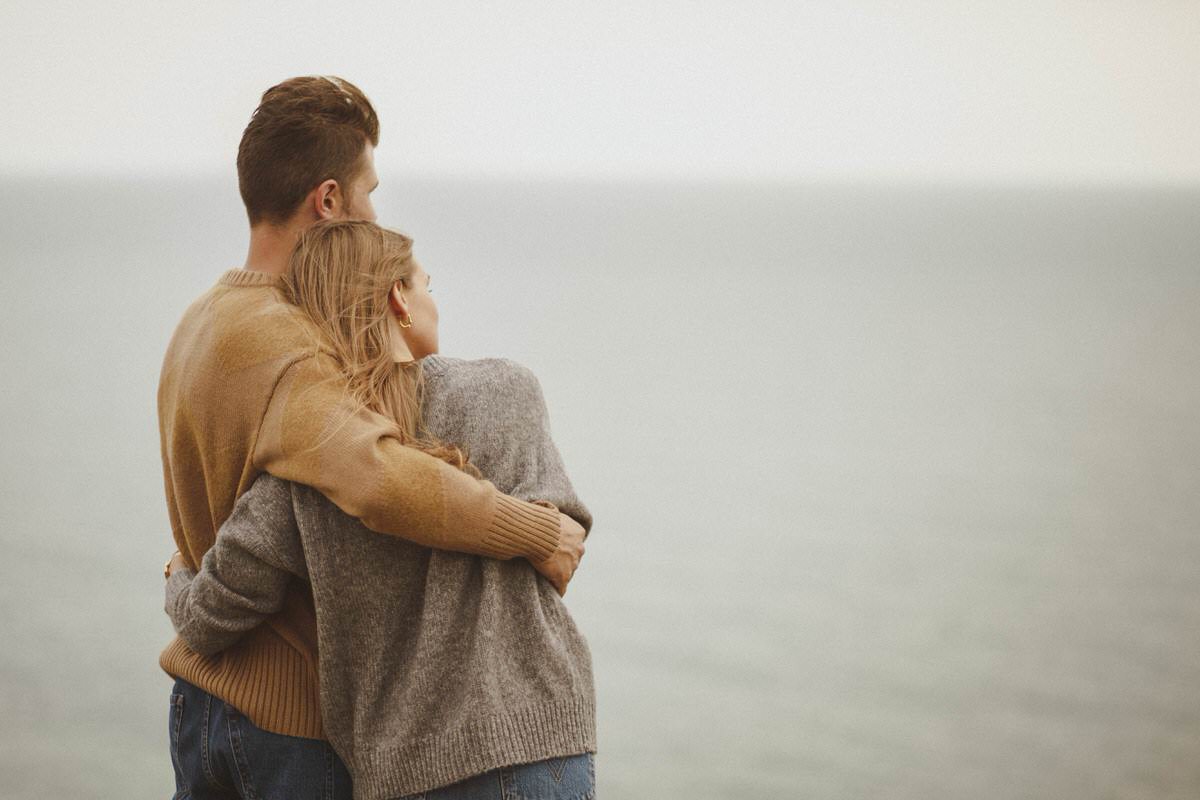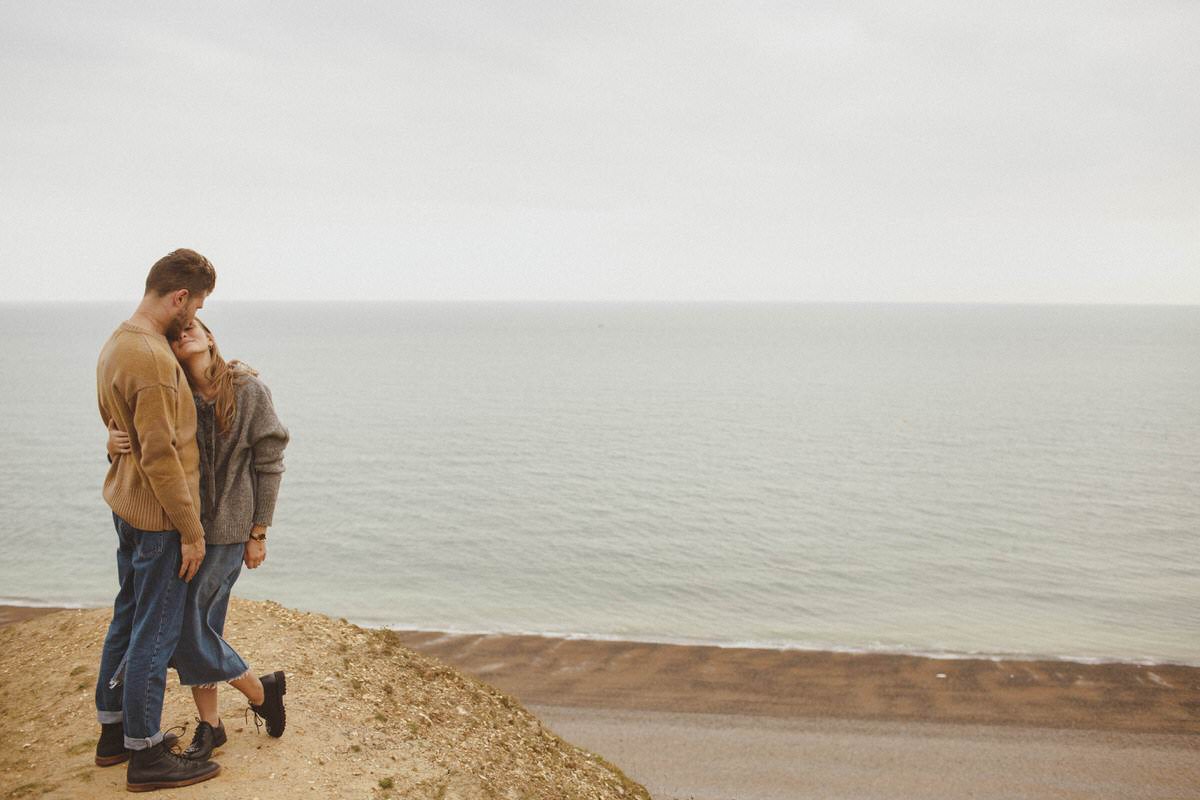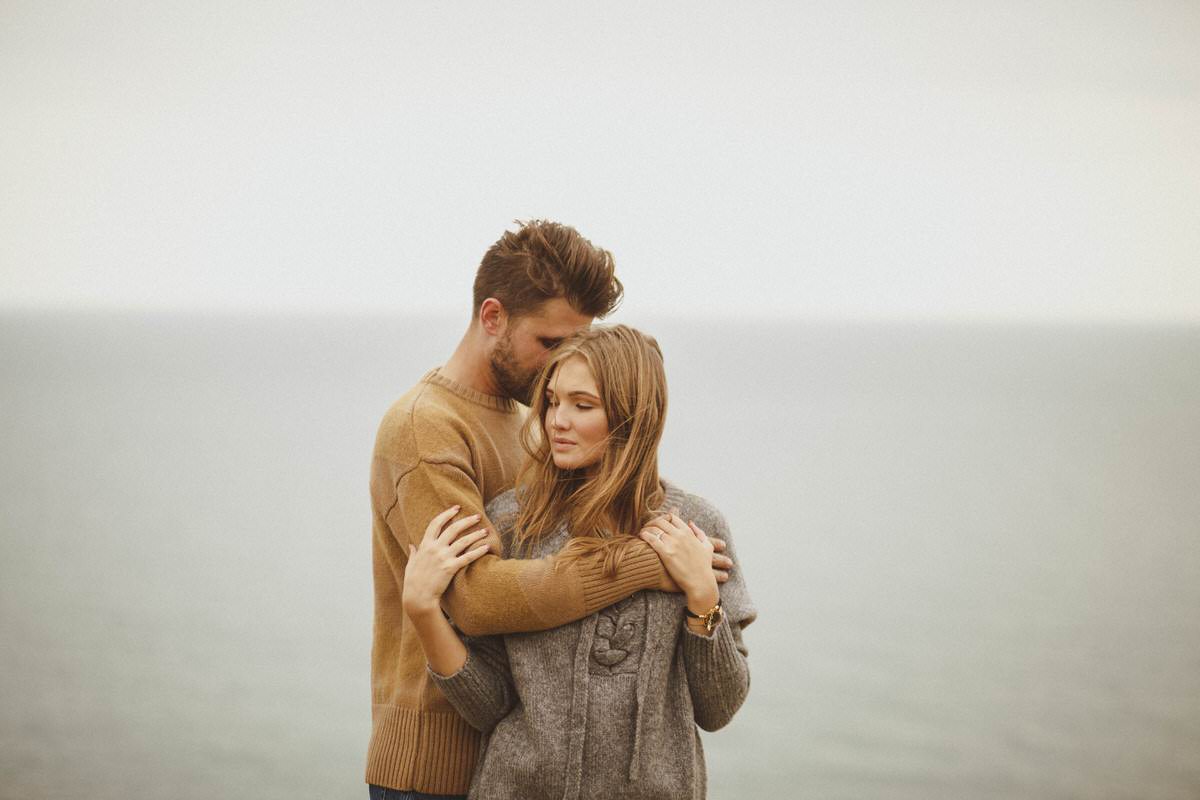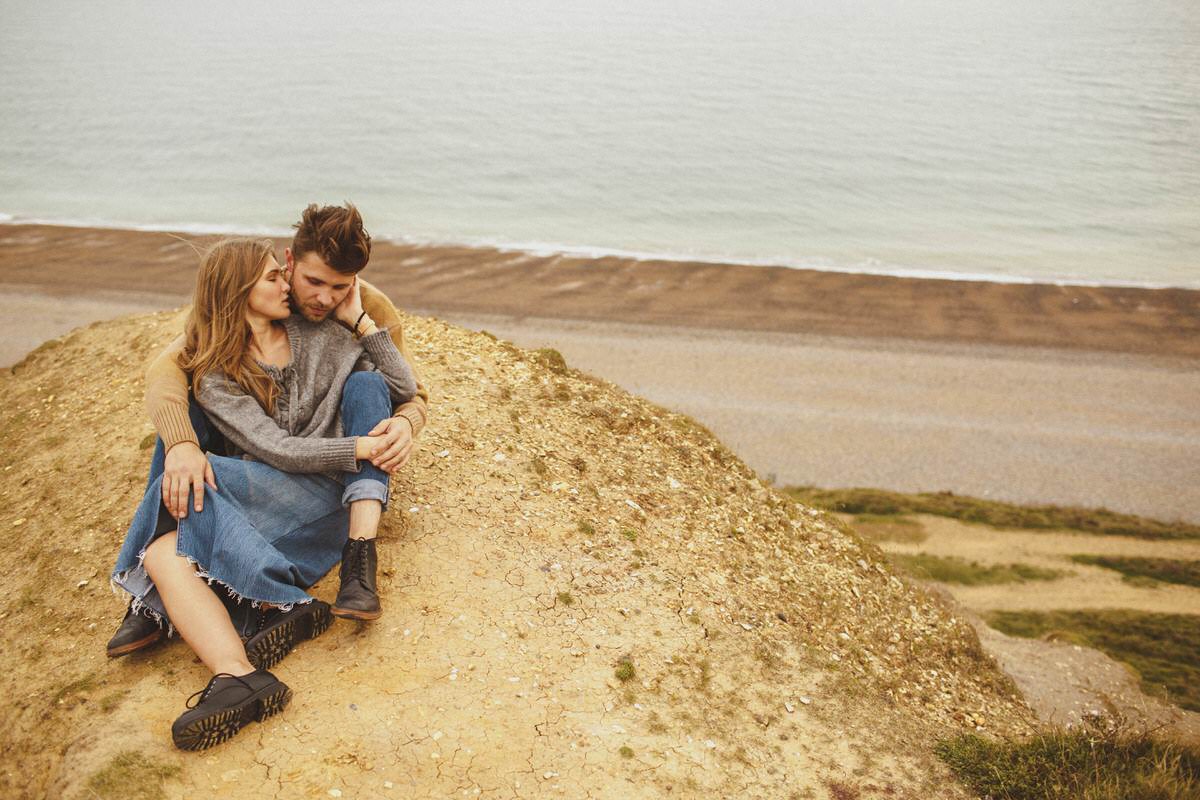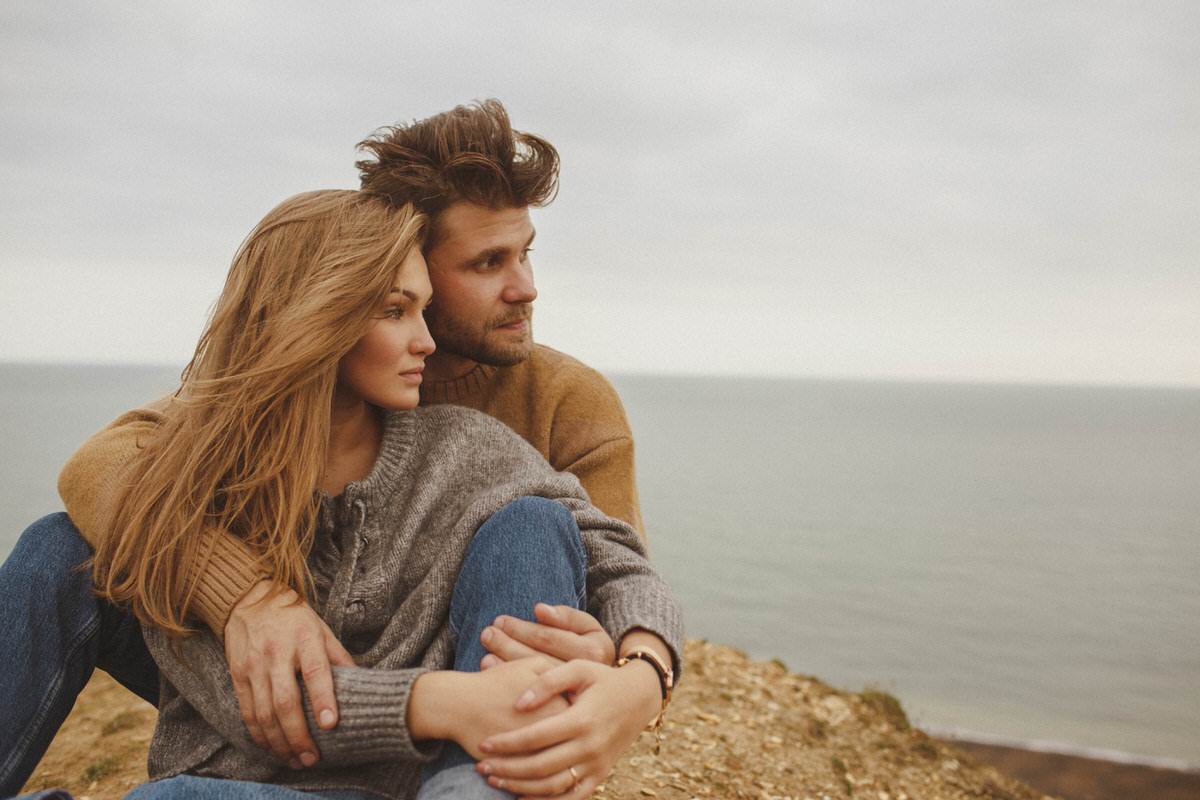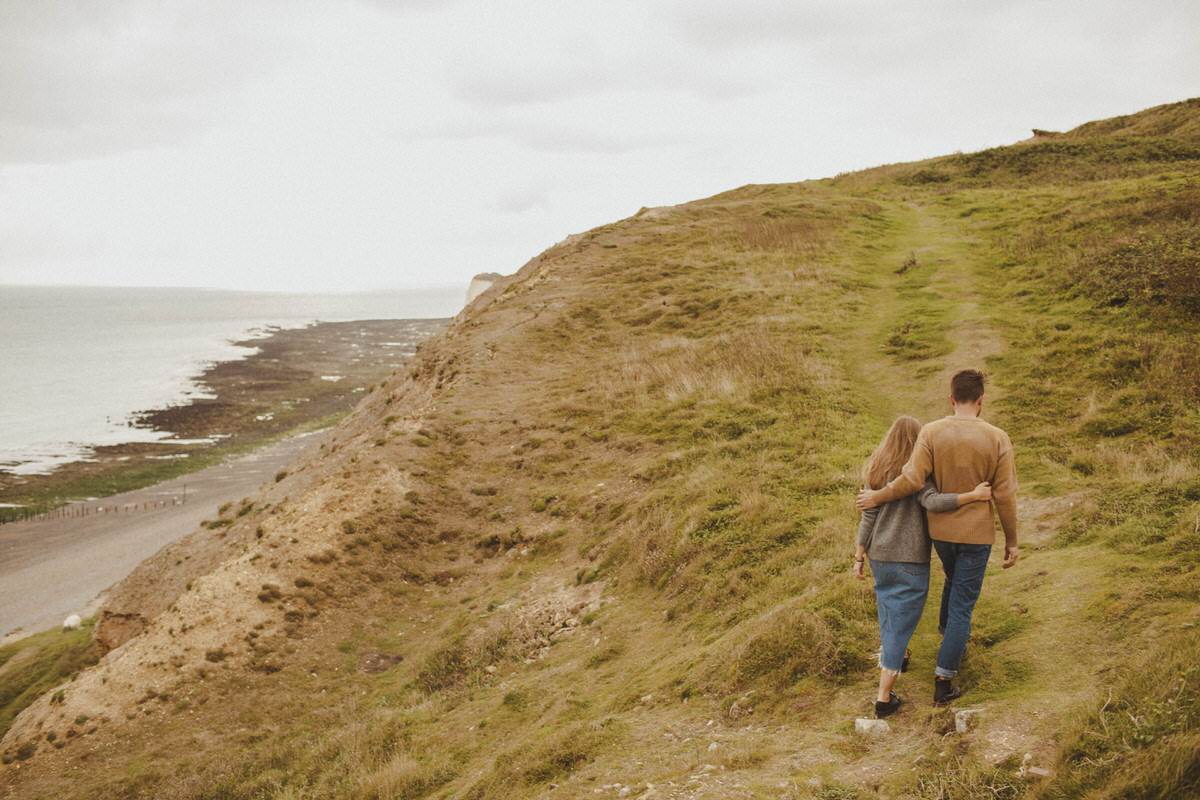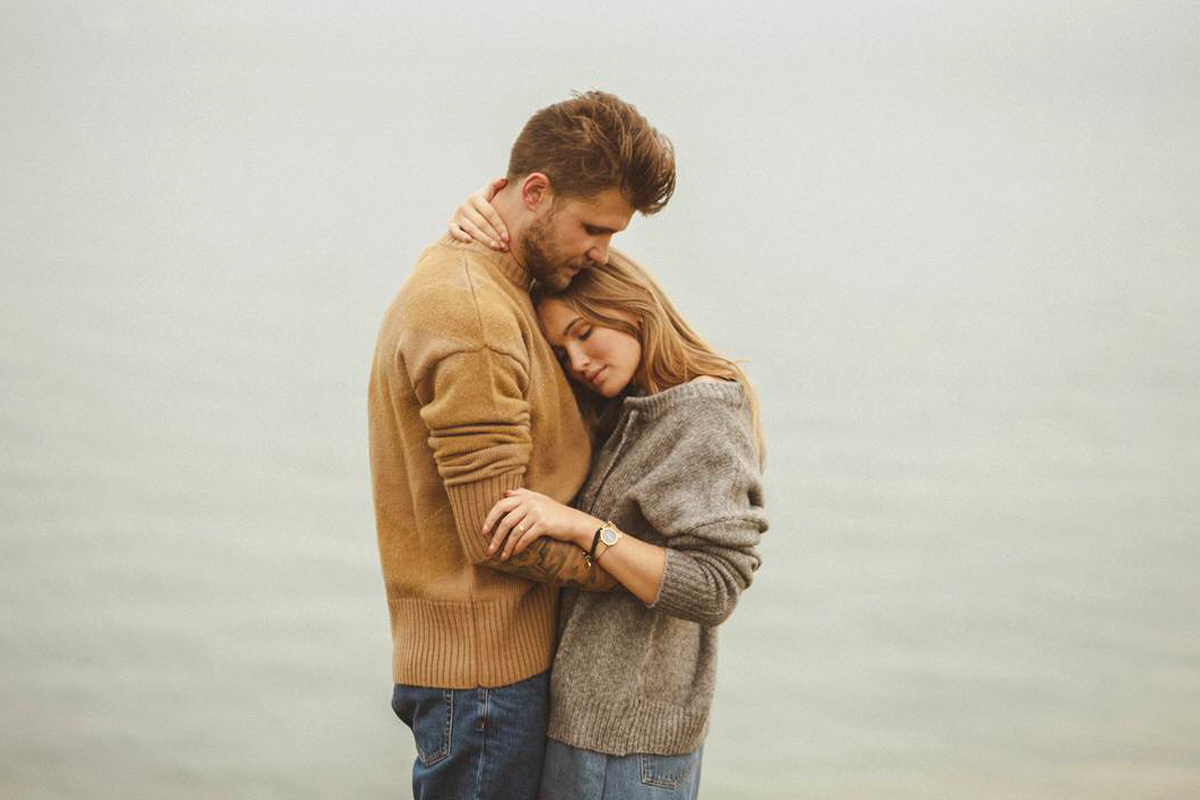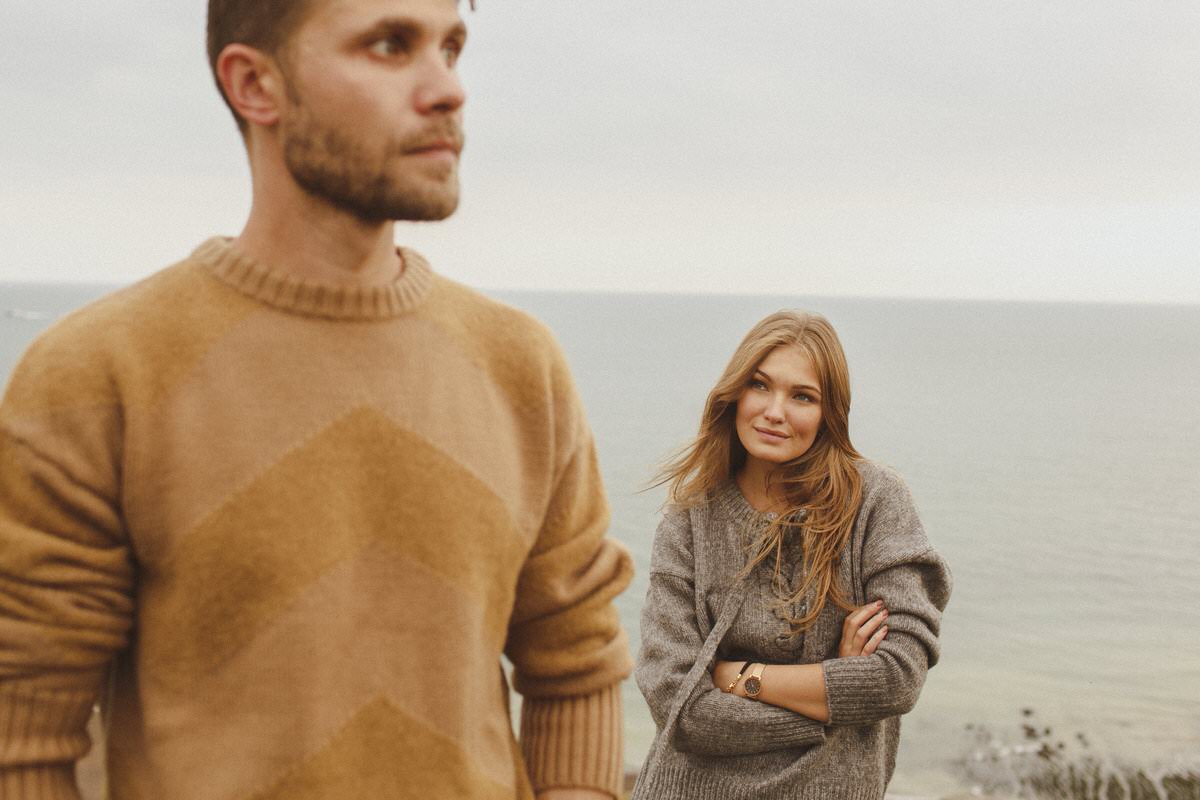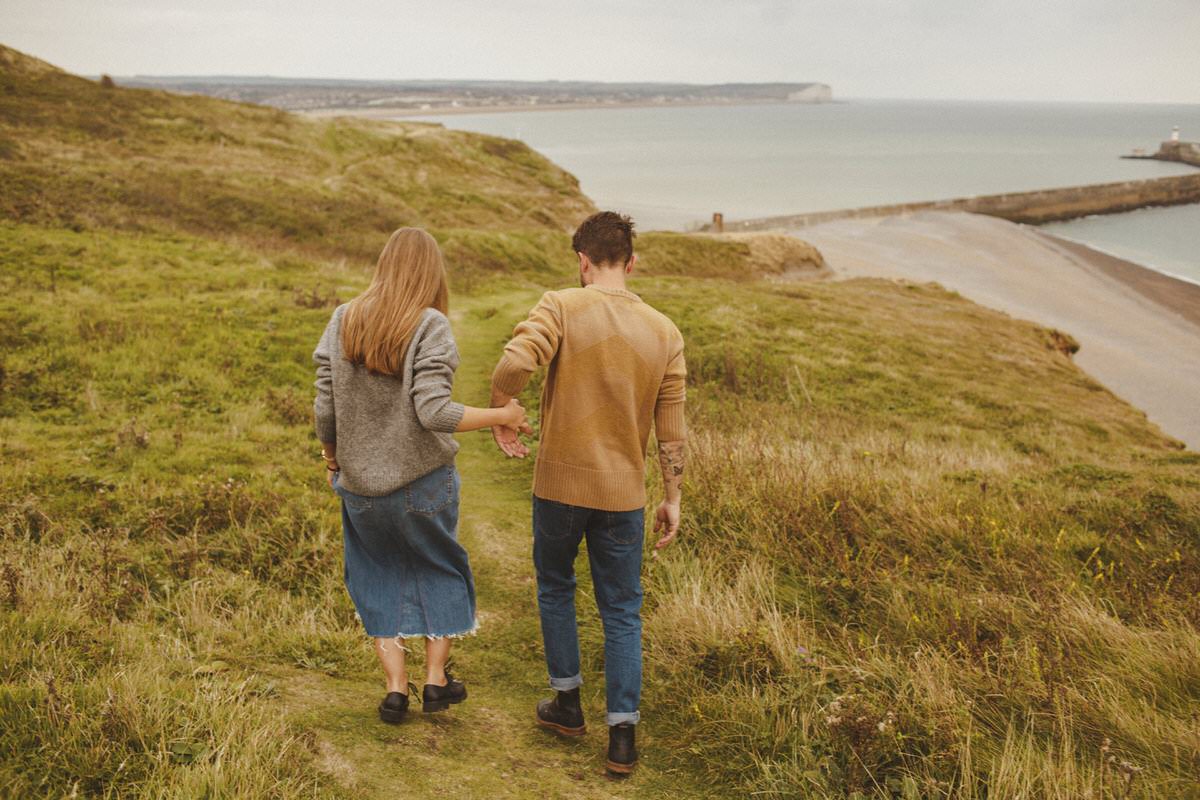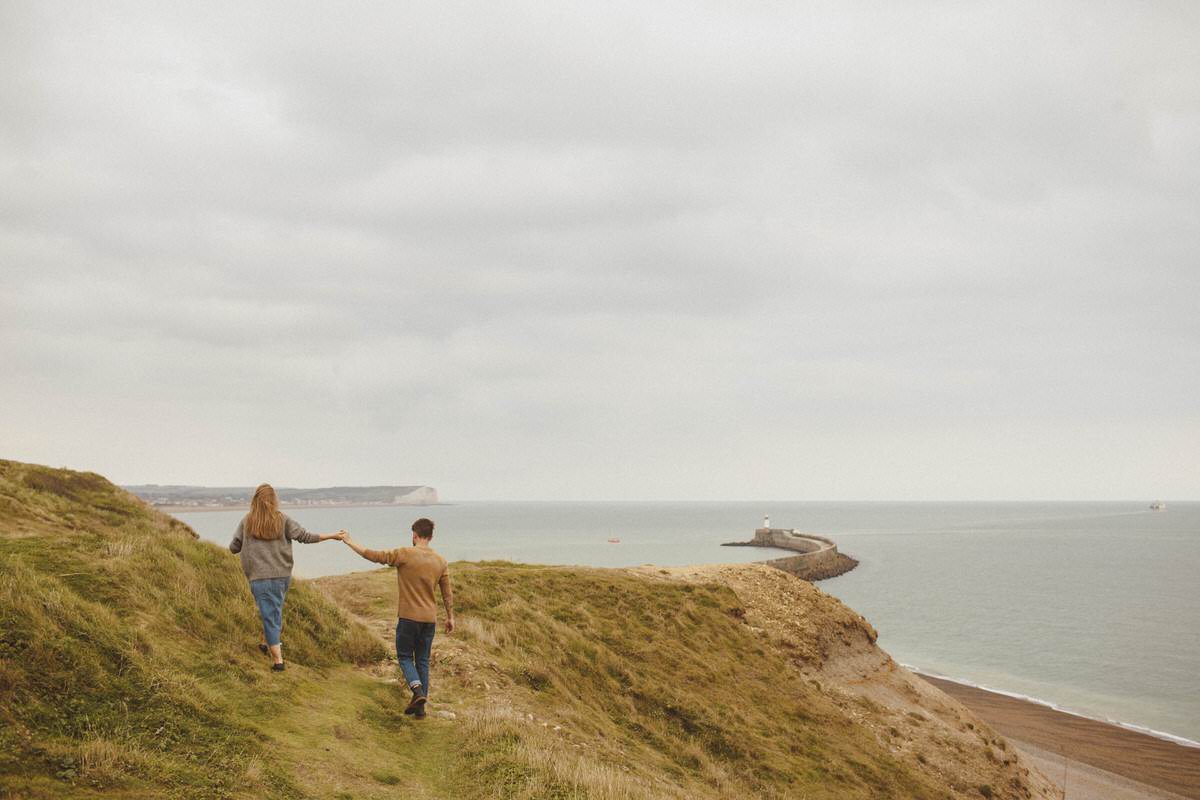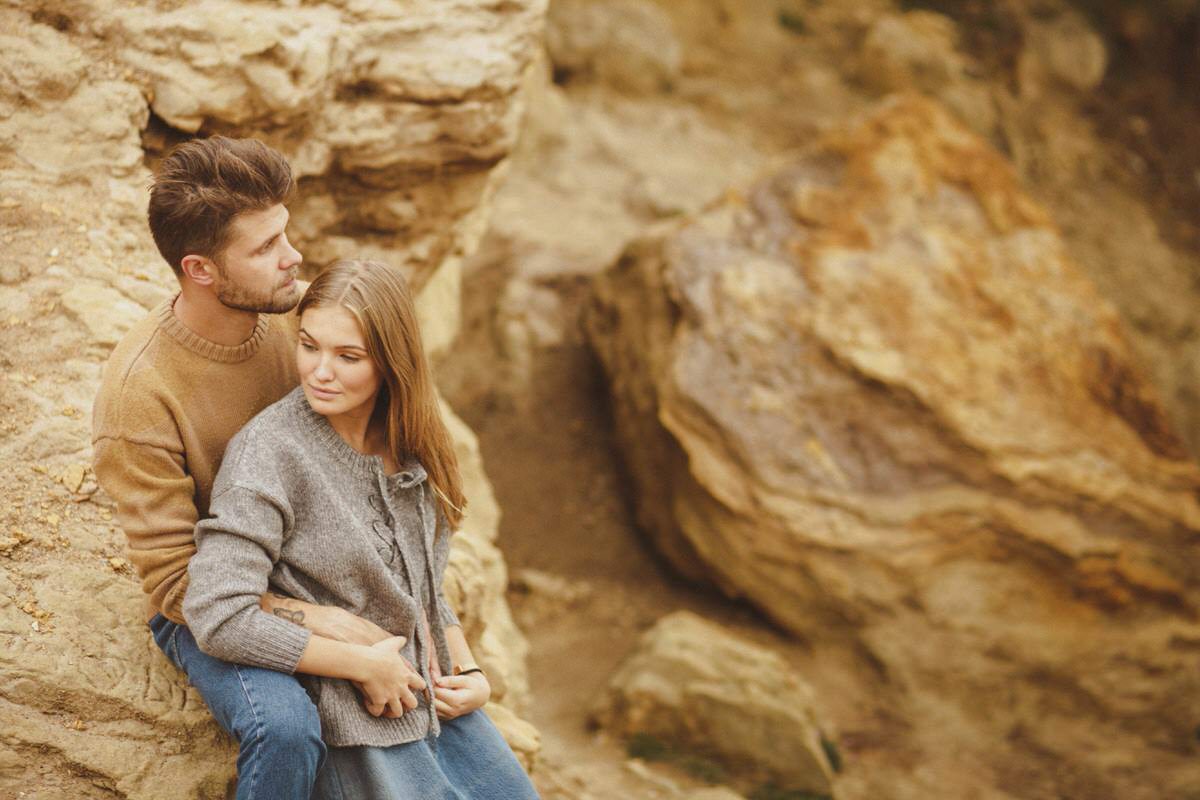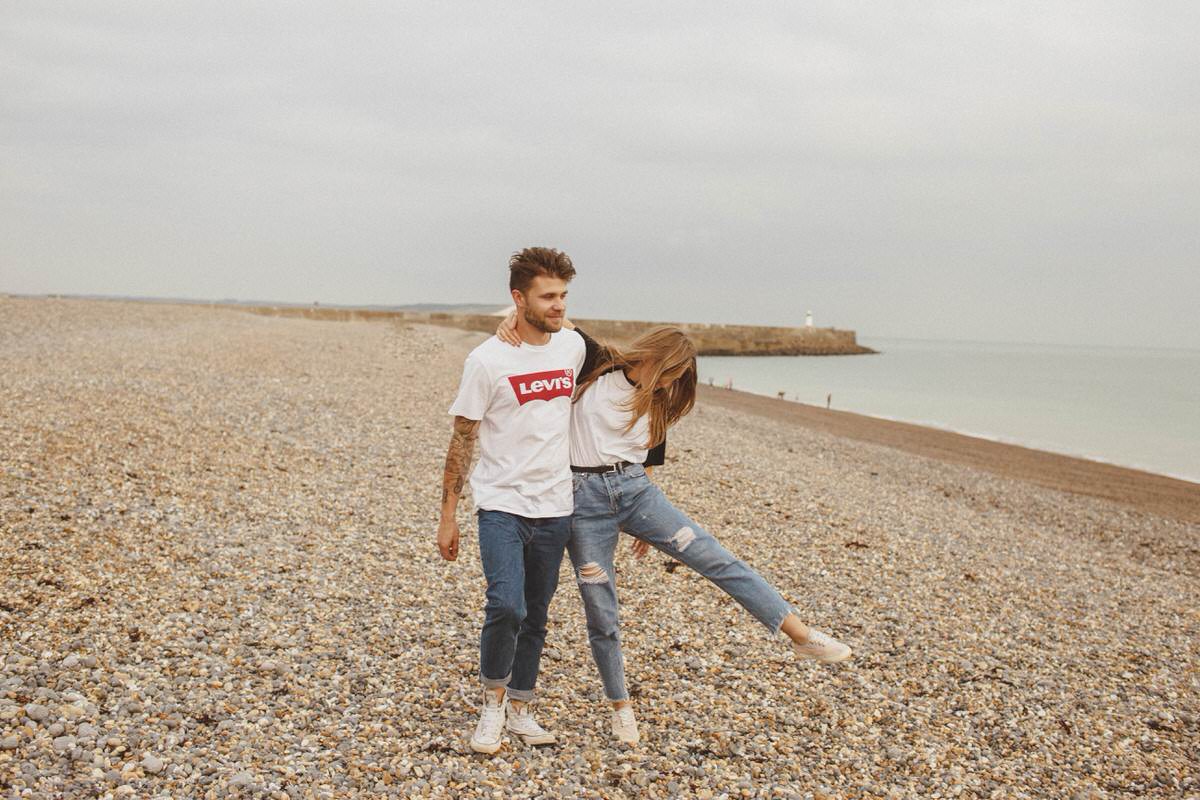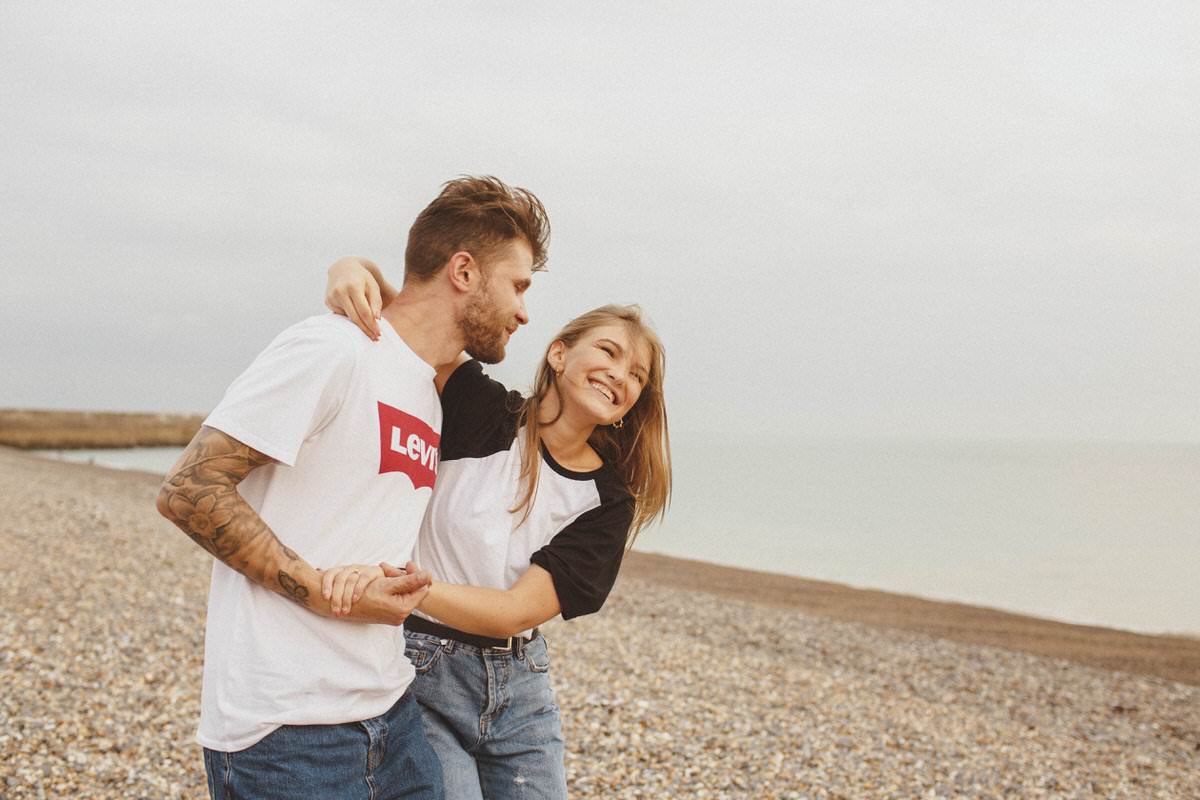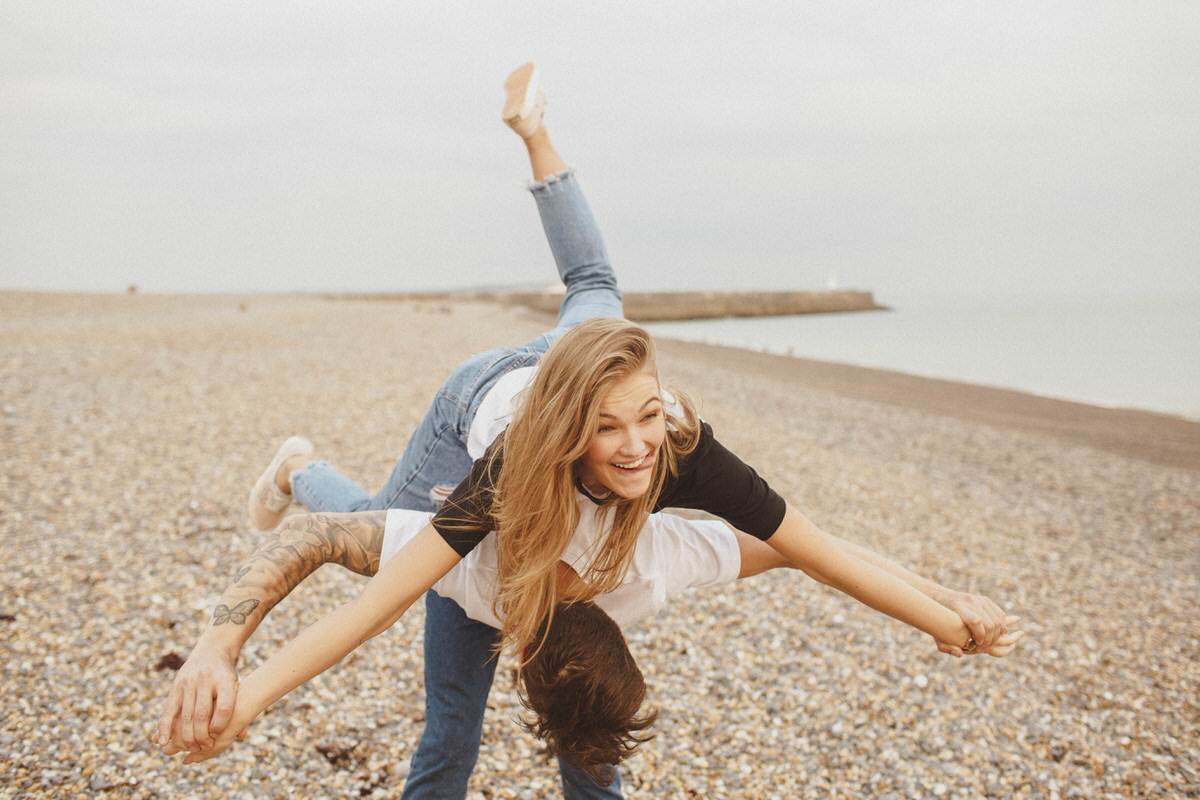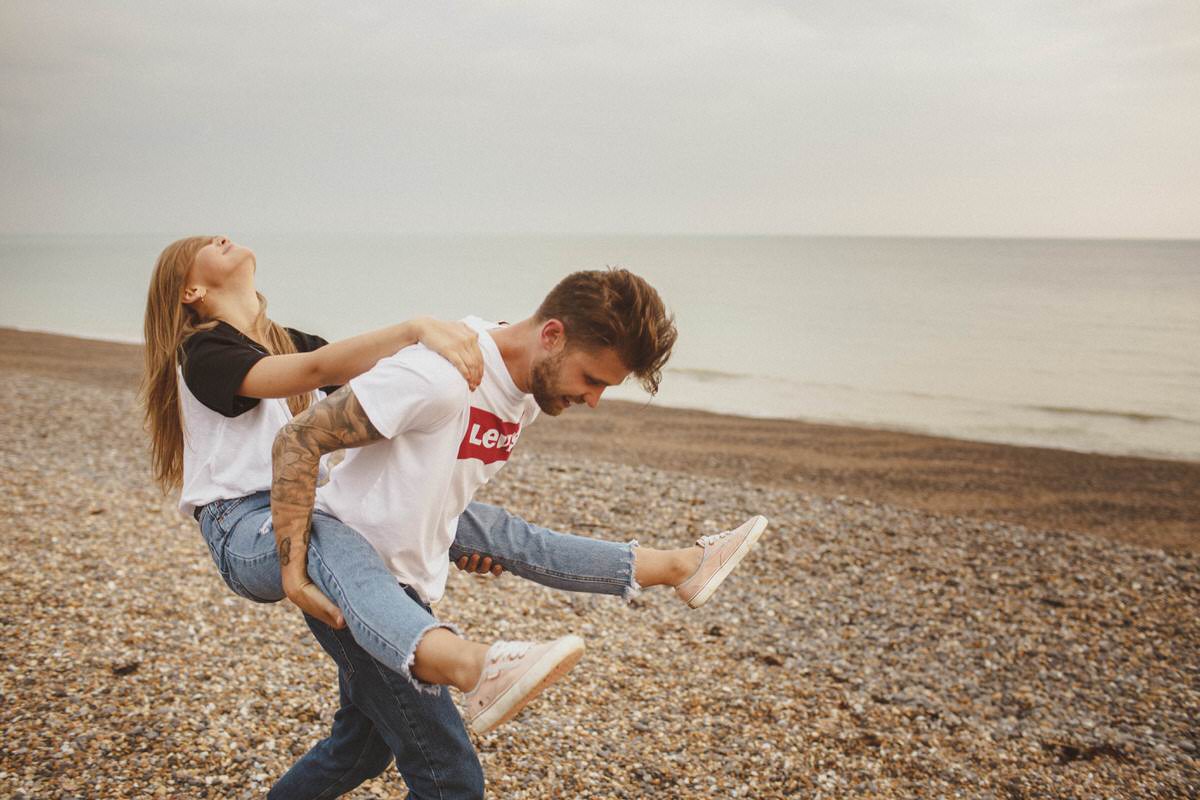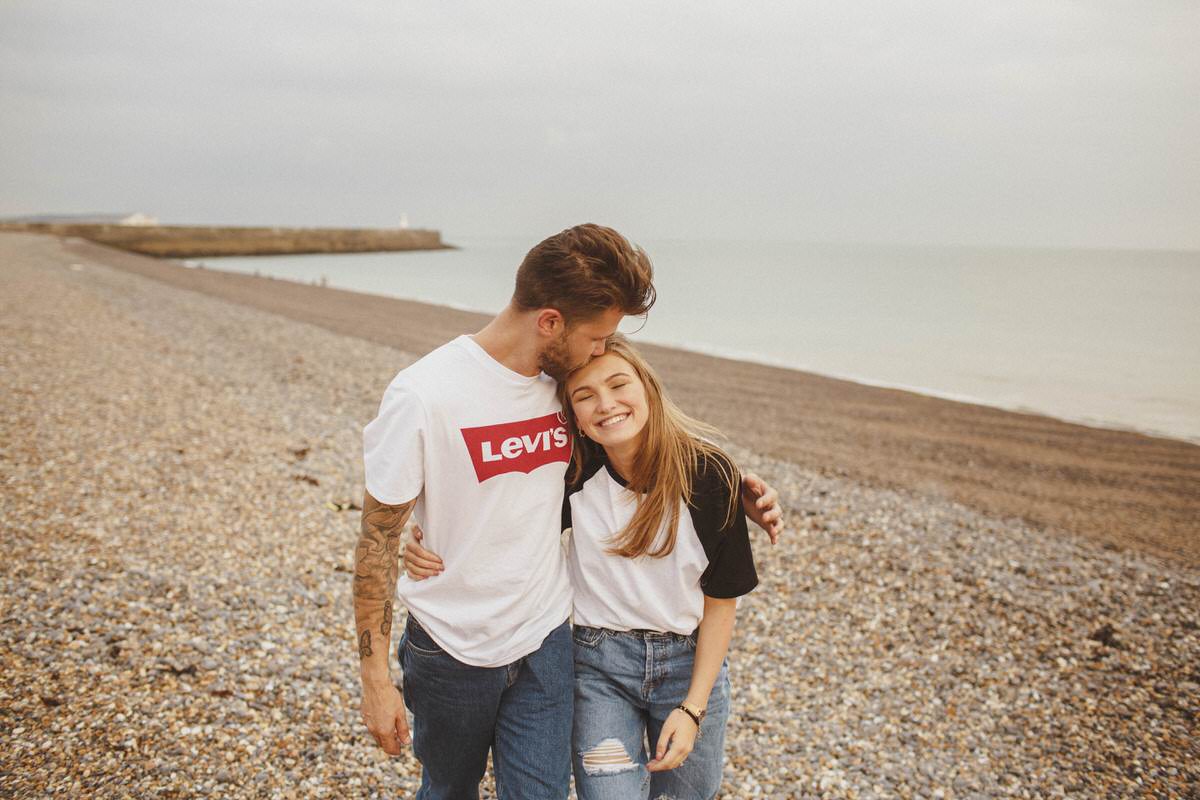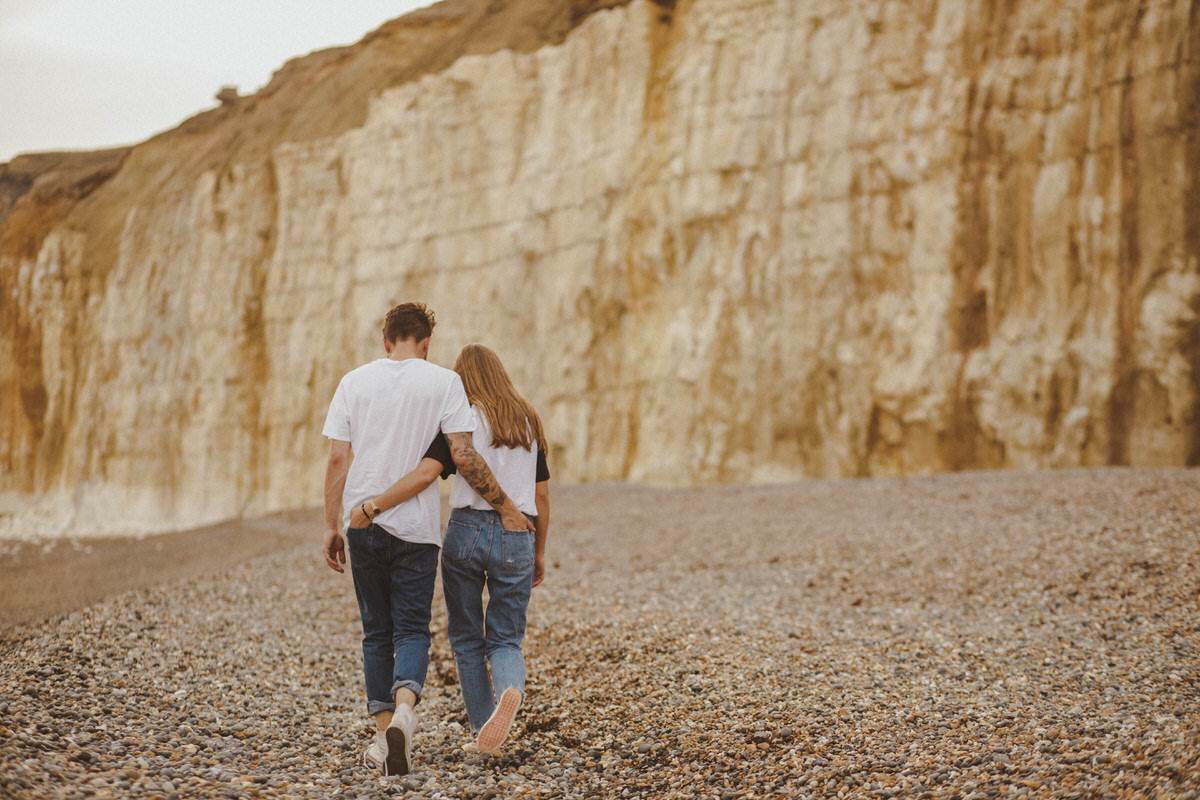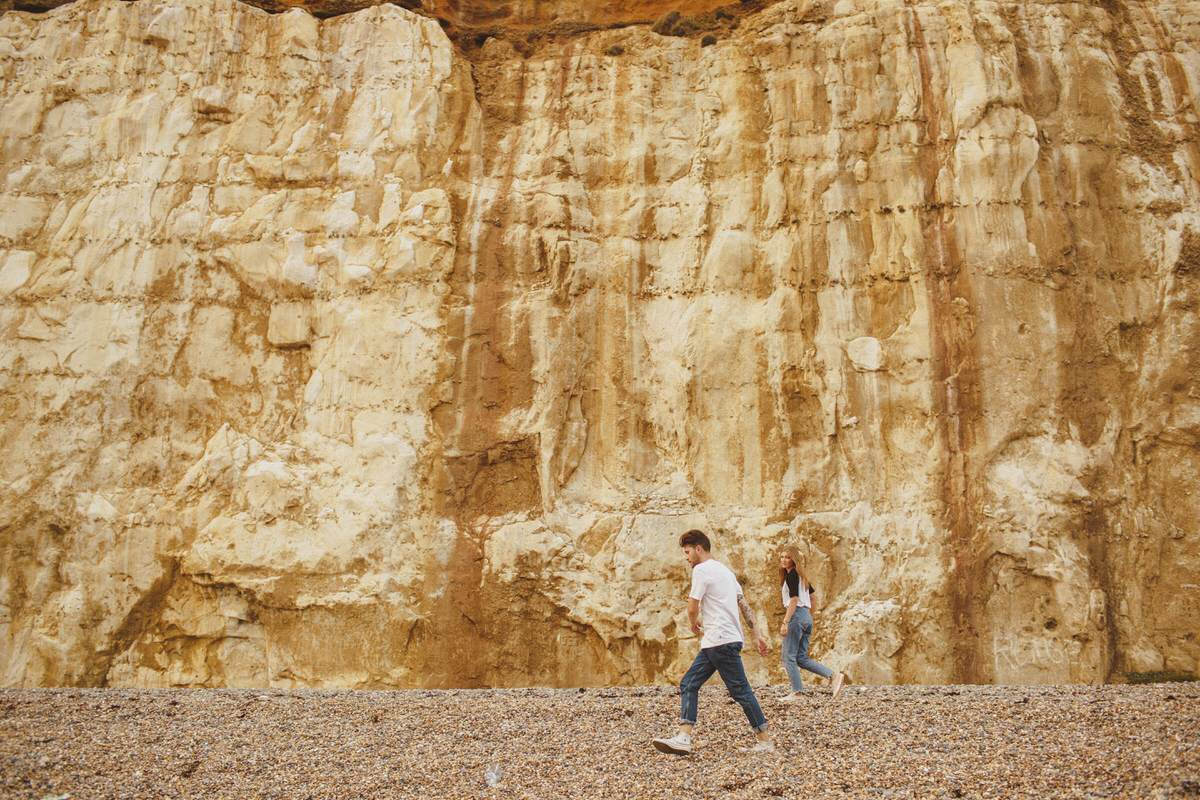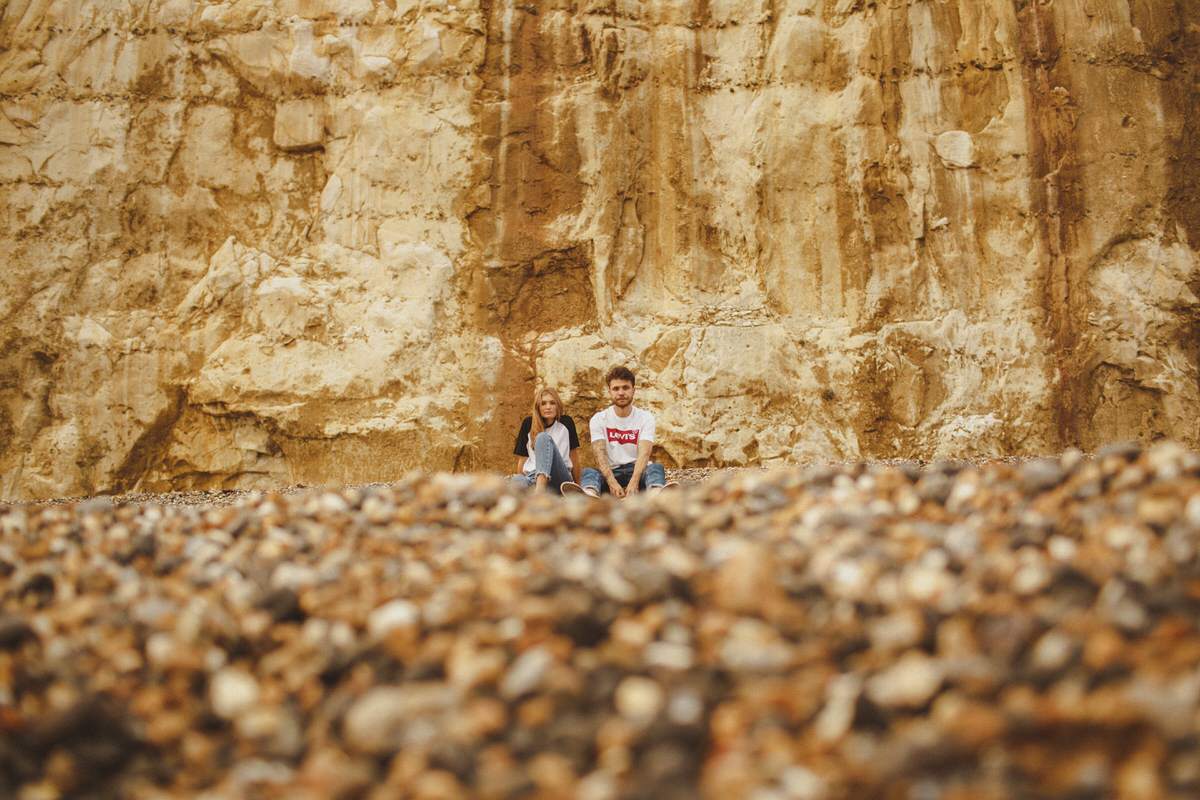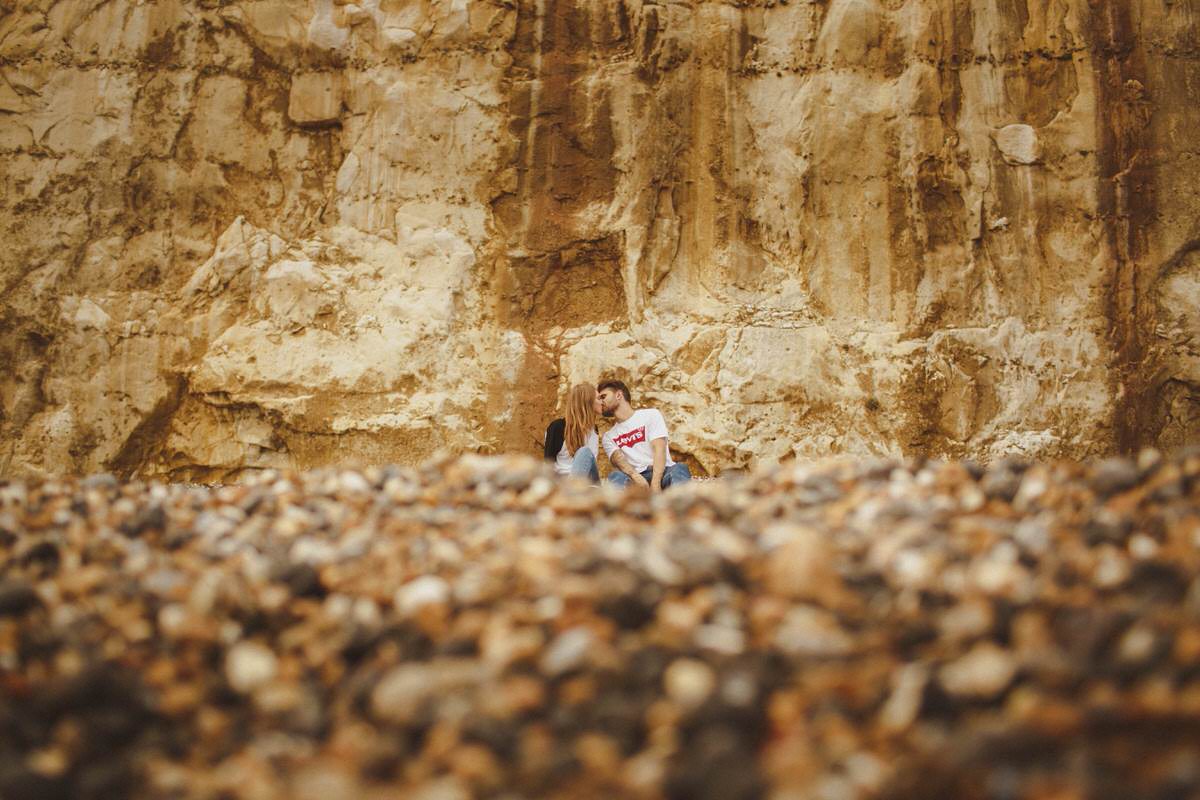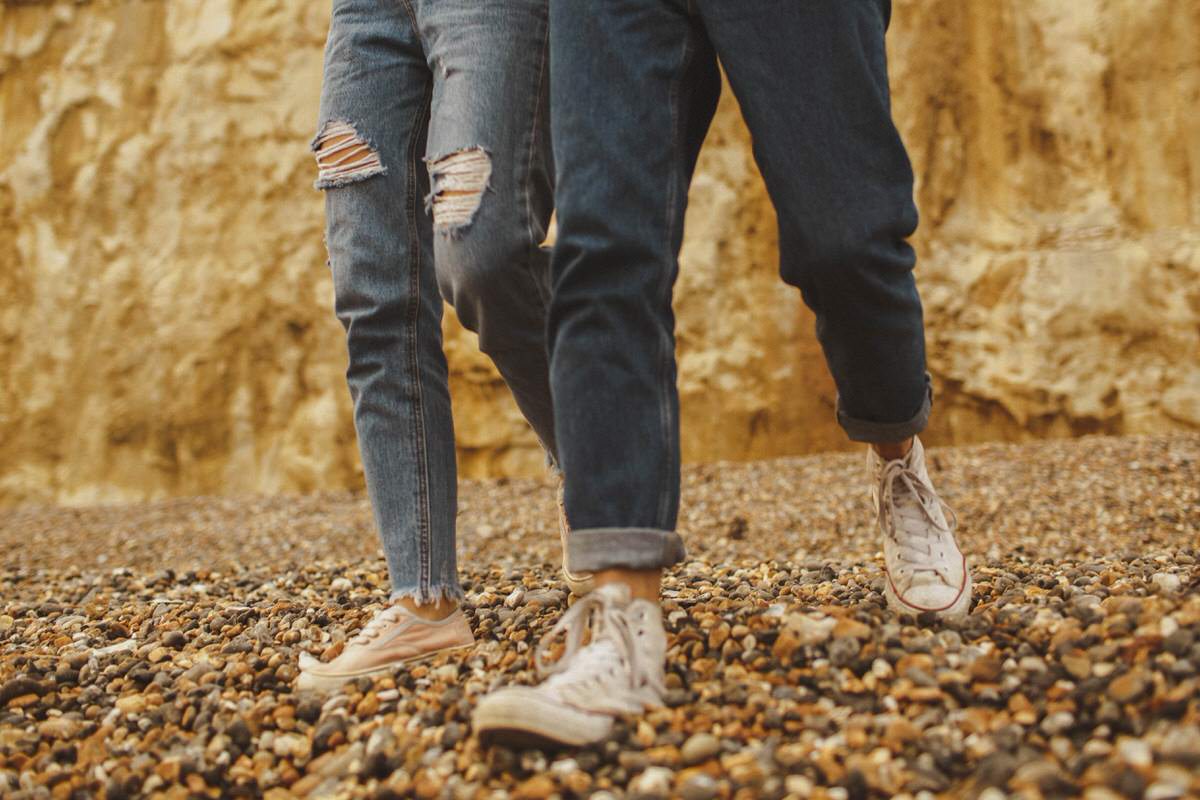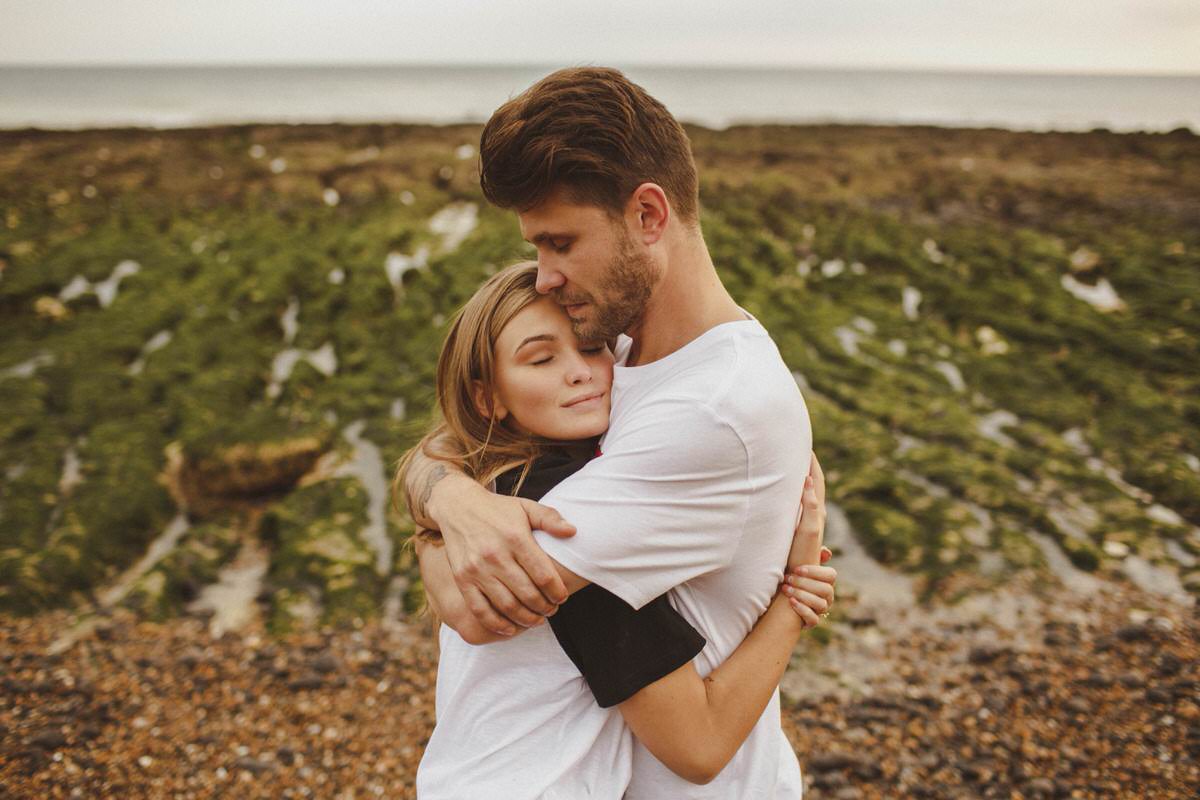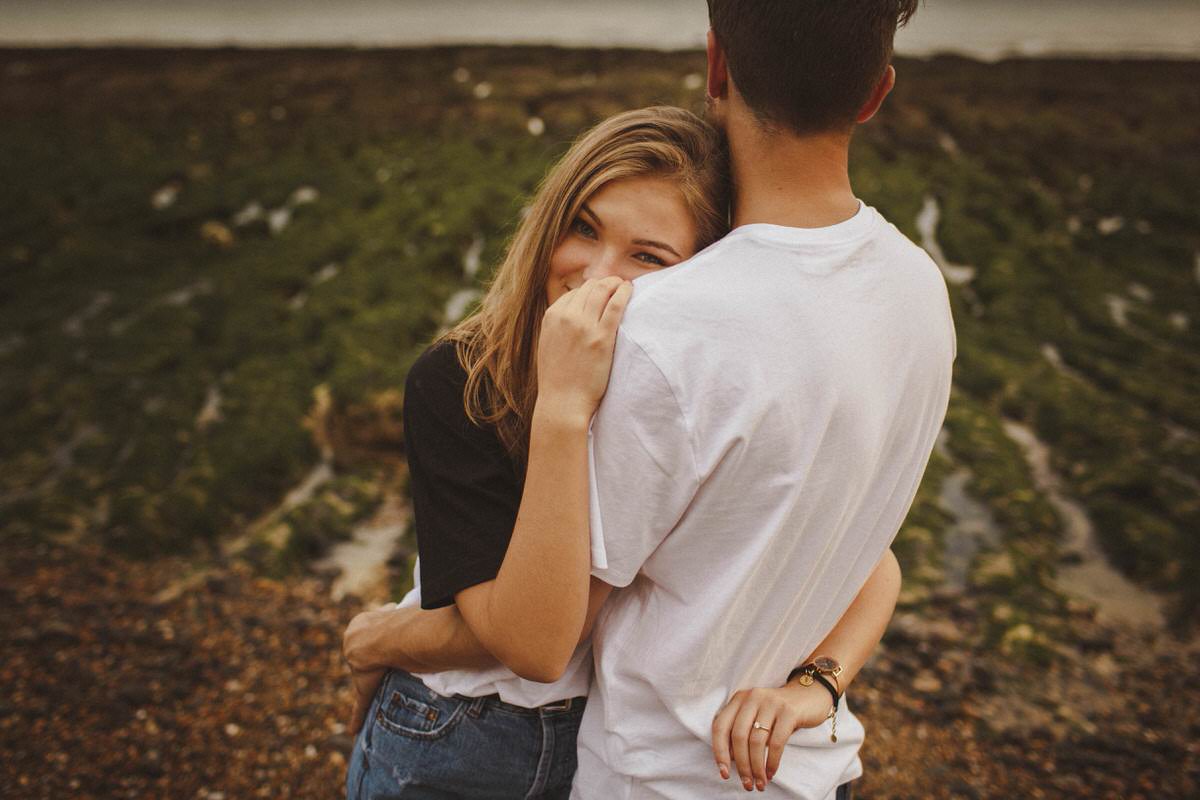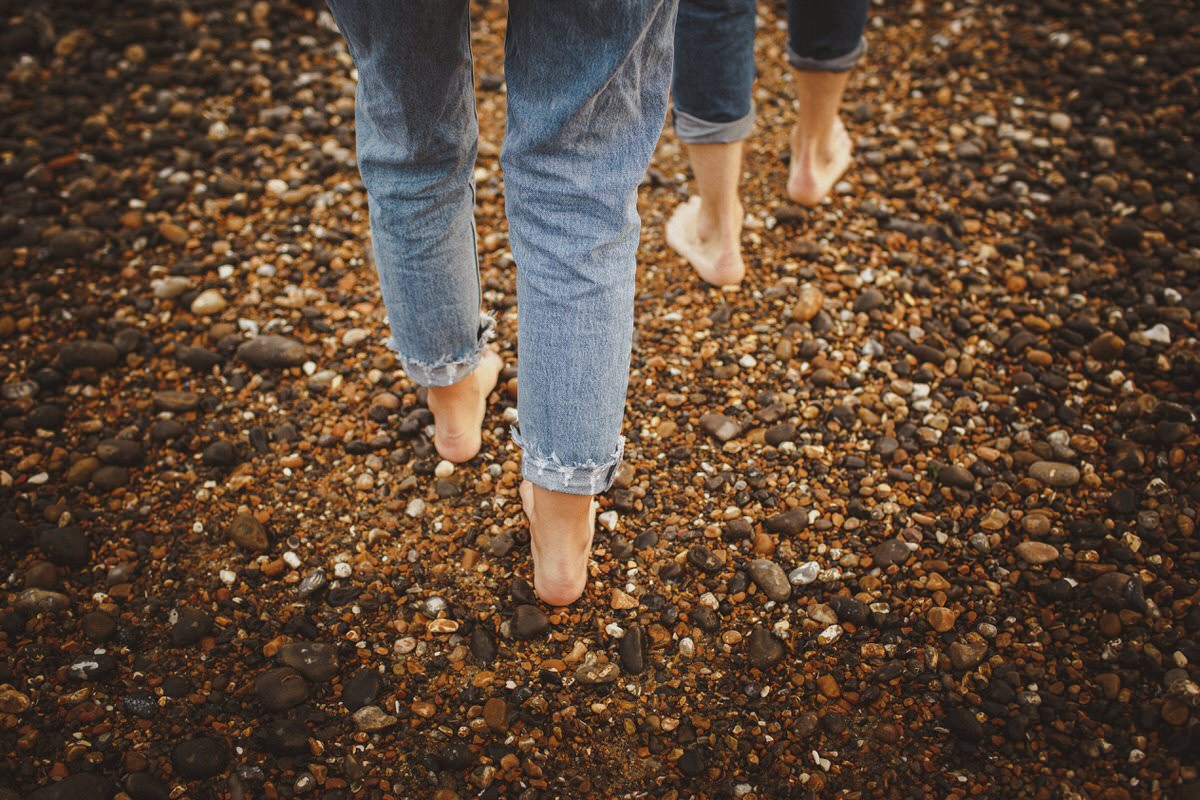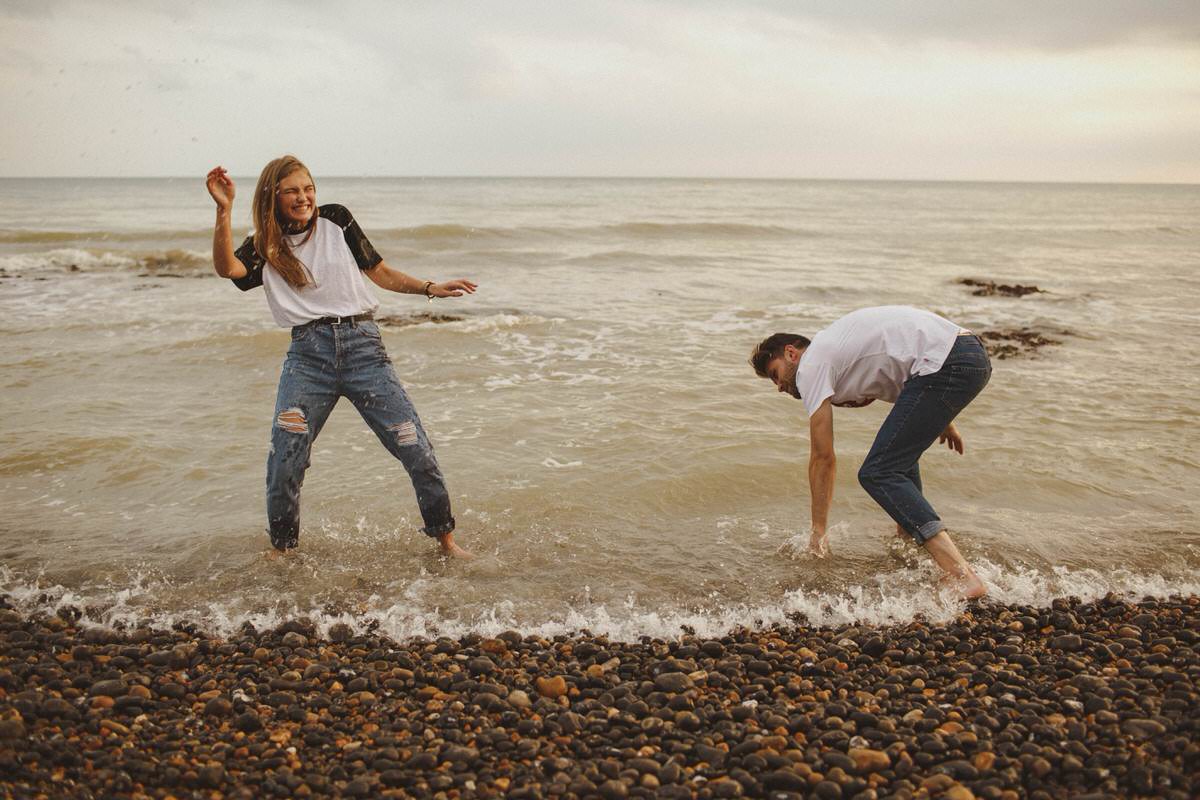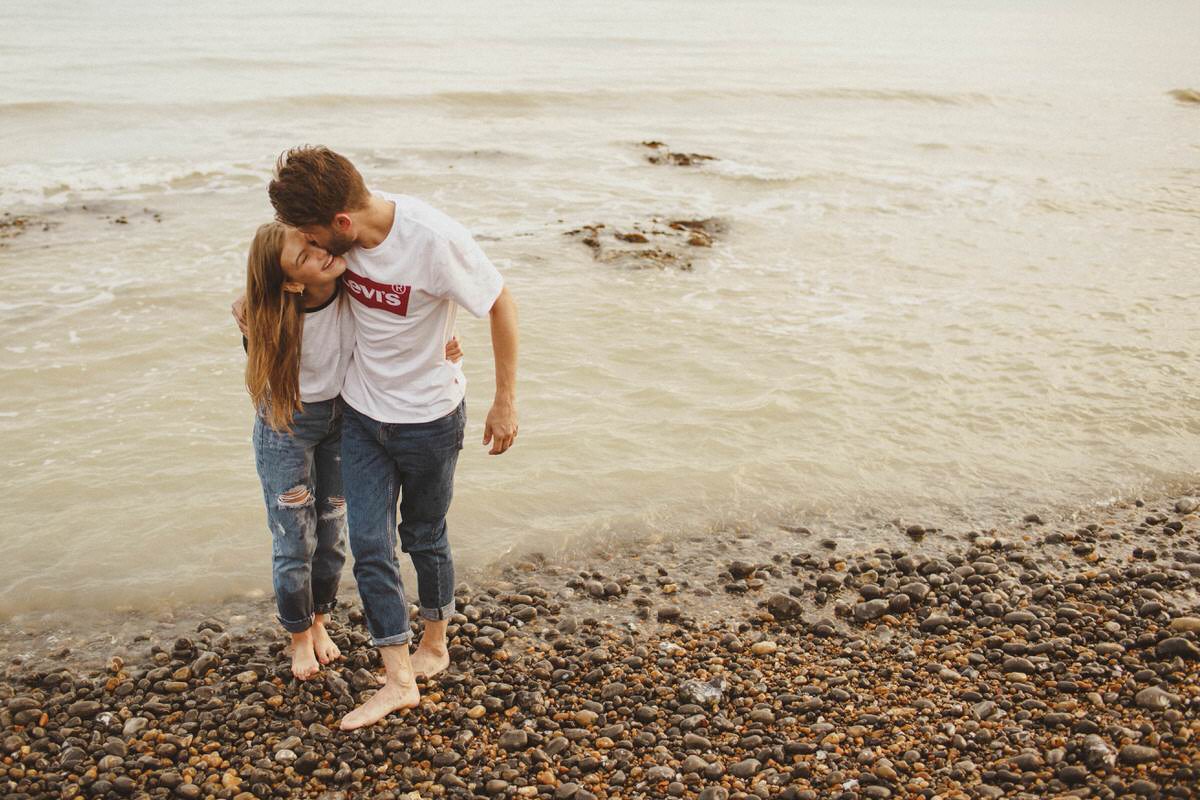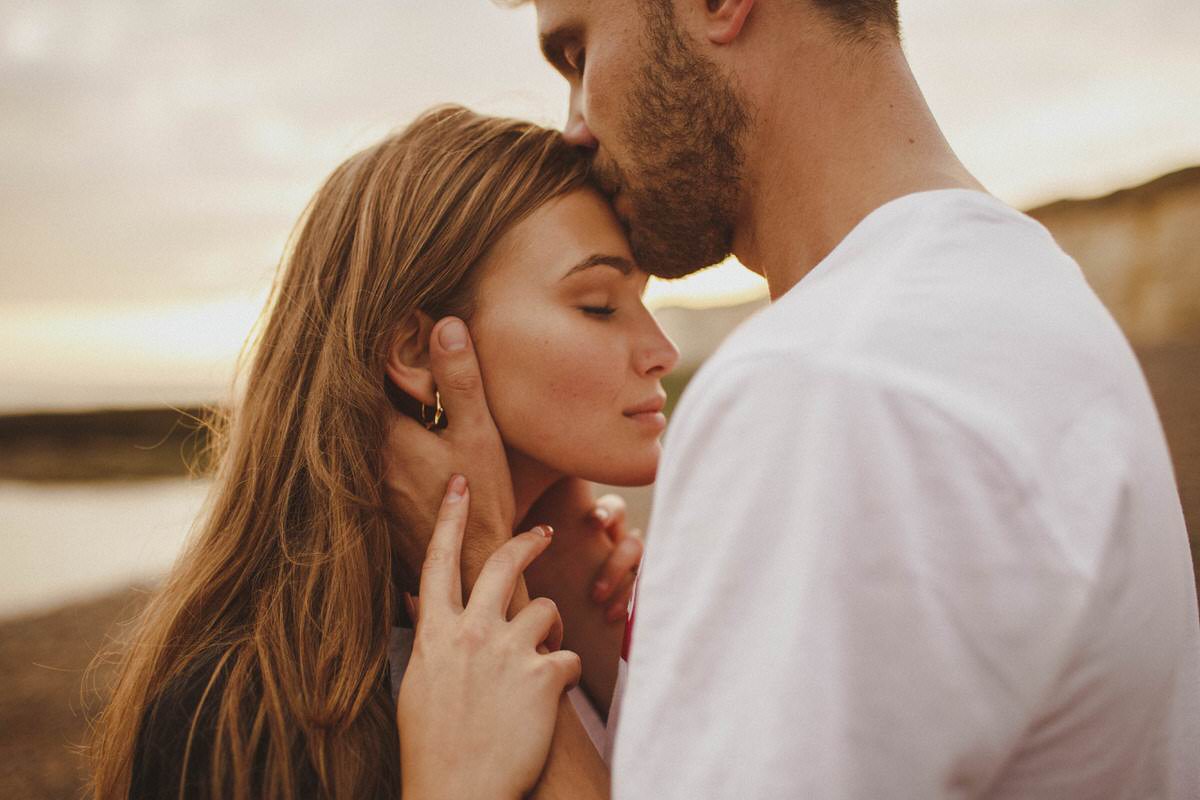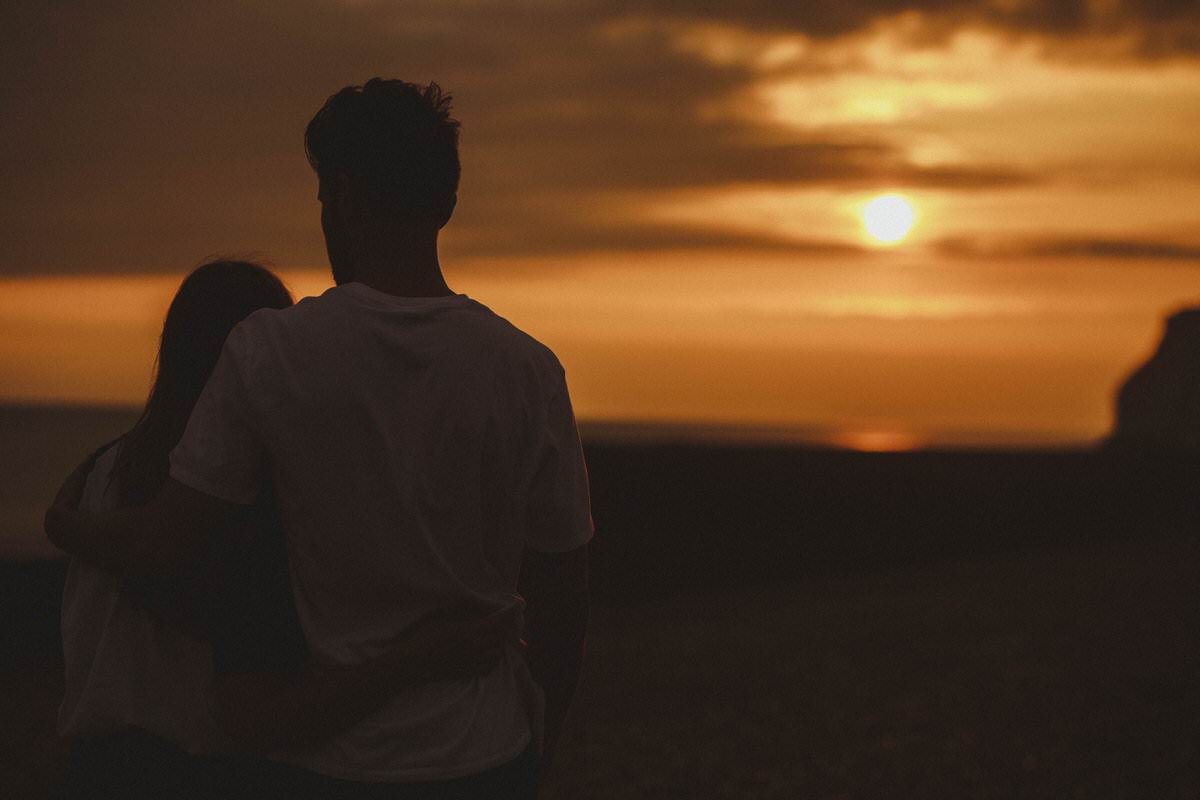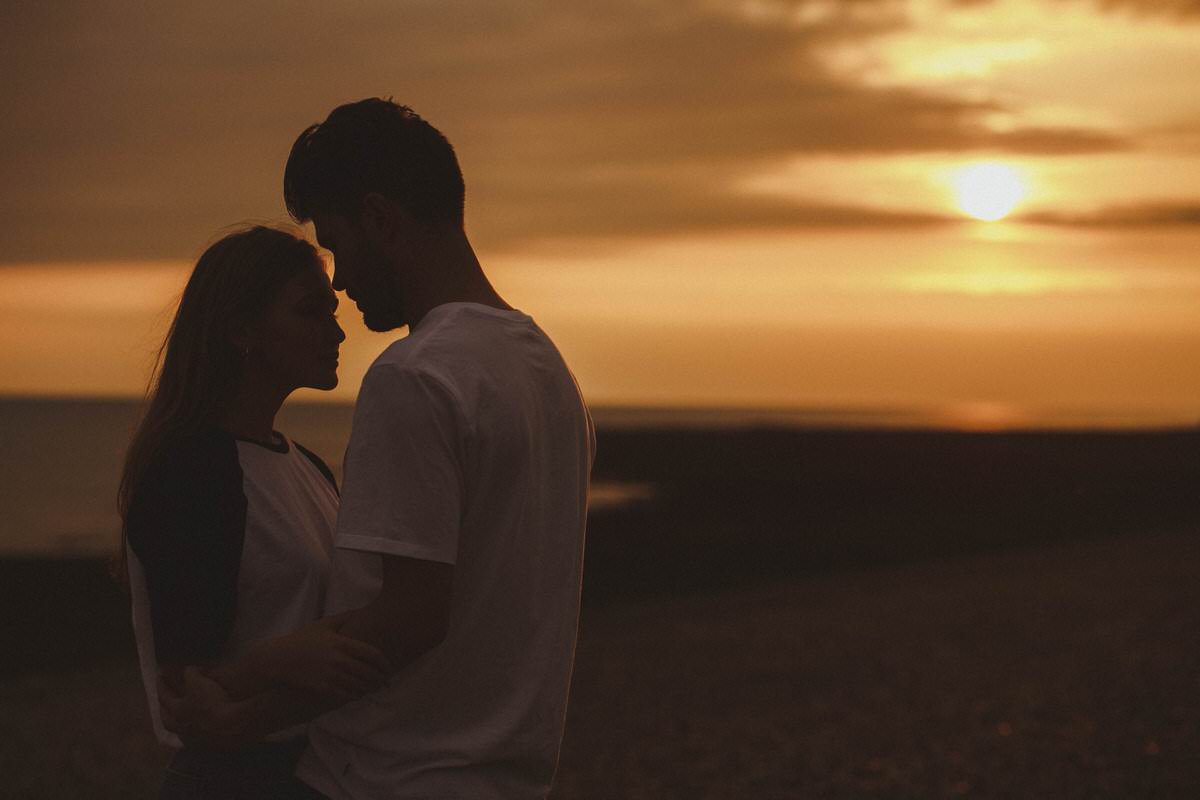 Engagement Photography in Brighton
Life works in funny ways sometimes. I've met Karolina on set a year ago while doing a photo shoot for my previous bride's commercial project. After we got to know each other I knew there and then that I would love to photograph her again with her fiance Martyn.
These two a one and a very special couple to me. Not to mention that they both are absolutely talented hardworking and inspiring people, they are now our dearest and very close friends whom I'm very thankful to have.
For they engagement photography we wanted to do something different and natural. Brighton and Cliffs nearby sounded like a great idea. On top of that, this place is will always be important for them as they got engaged there.
Karolina & Martyn, thank you, both for being in my life and allowing me to be and document yours.
Don't hesitate and get in touch to book me to photograph your engagement session in London or anywhere else. I promise - we'll have fun!
If you prefer to experience the whole awesomenes that we had with Karolina & Martyn in Brighton, put your headphones & sound up and have a look at this slideshow bellow: