London Asylum Wedding Photography
Thank you so much, Motiejus, we are so grateful to have had you to document our wedding day. The pictures are absolutely stunning and we can't wait to see more! We're really glad to have you with us on the day and will tresure the memories forever!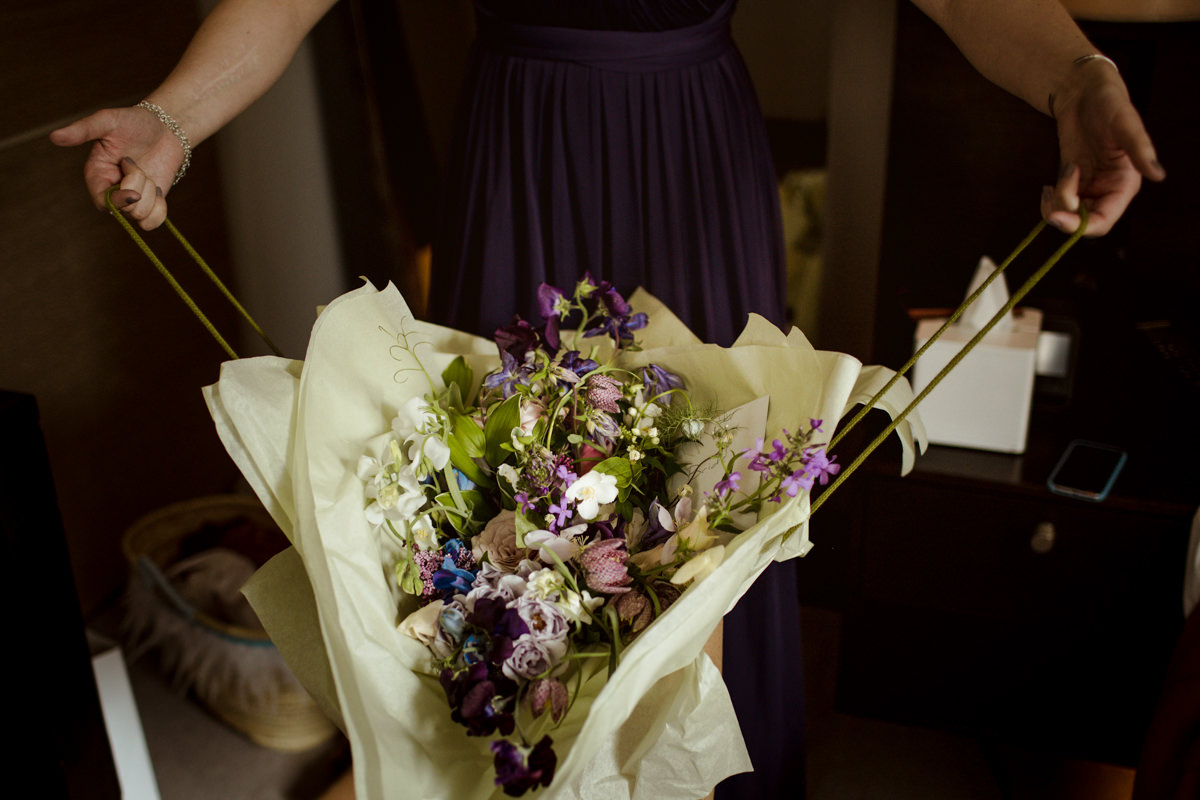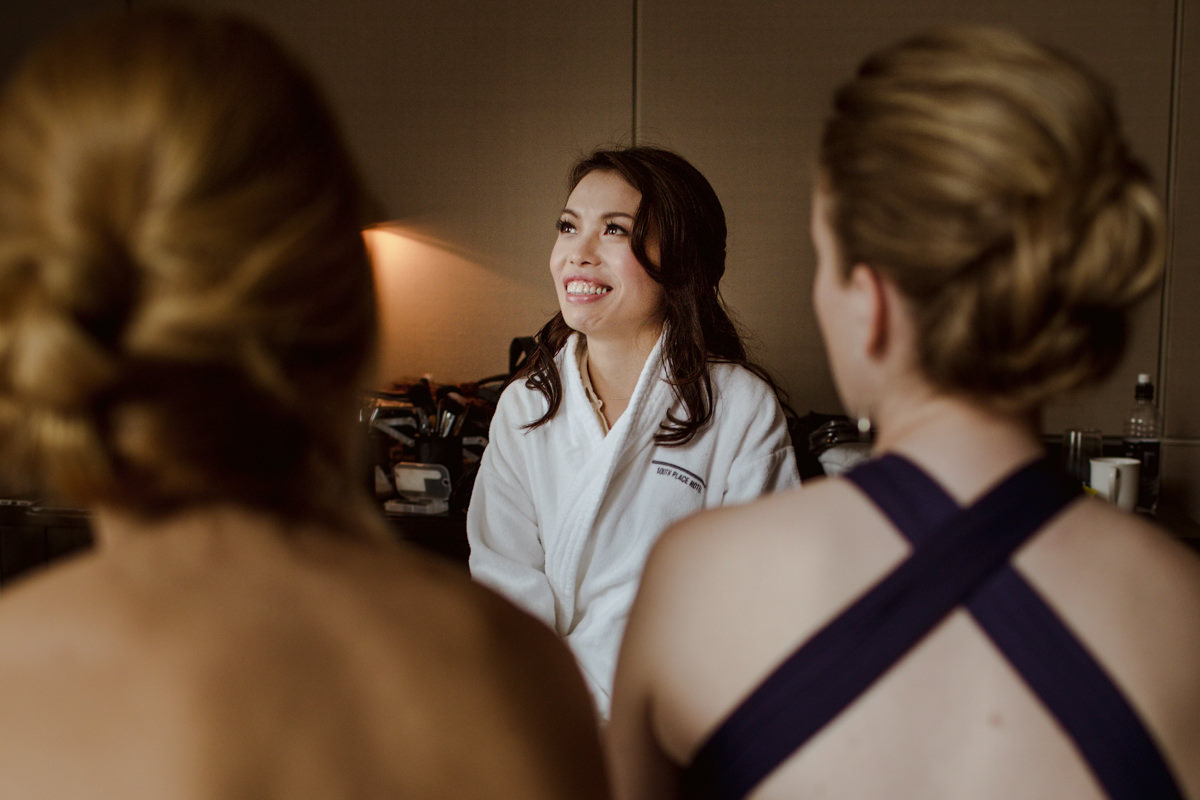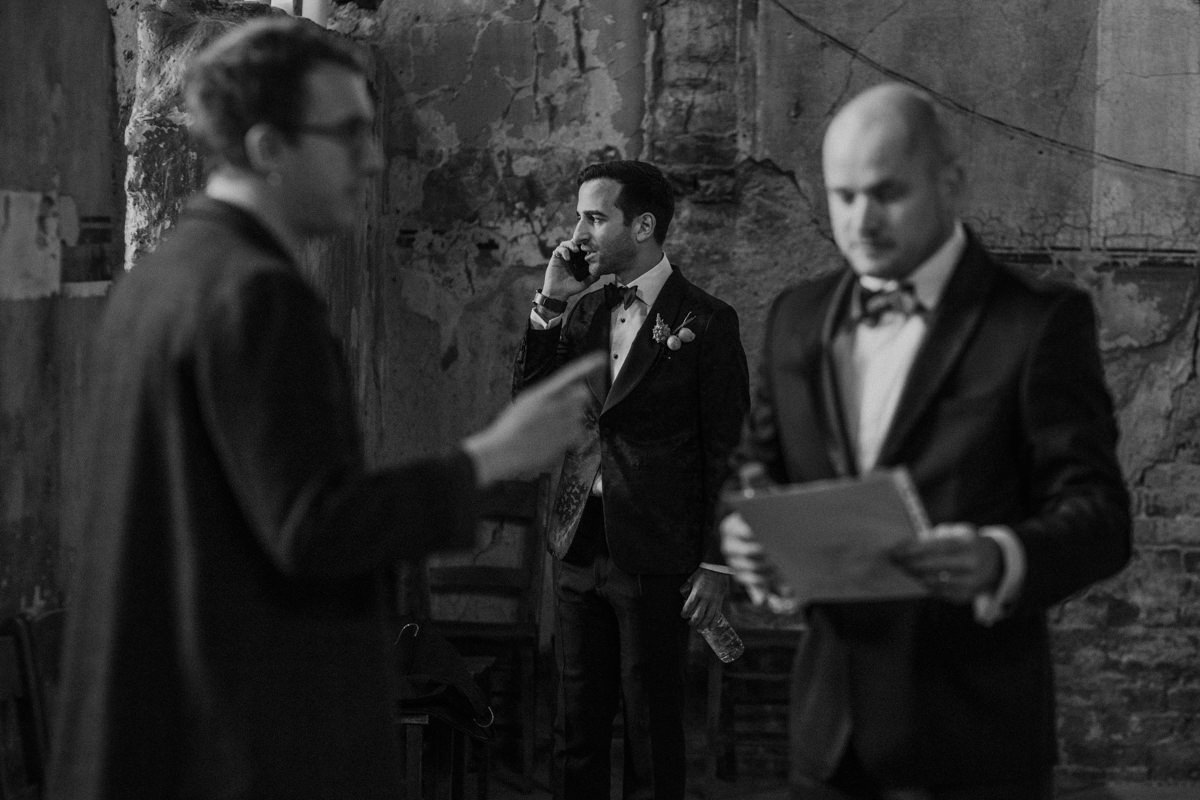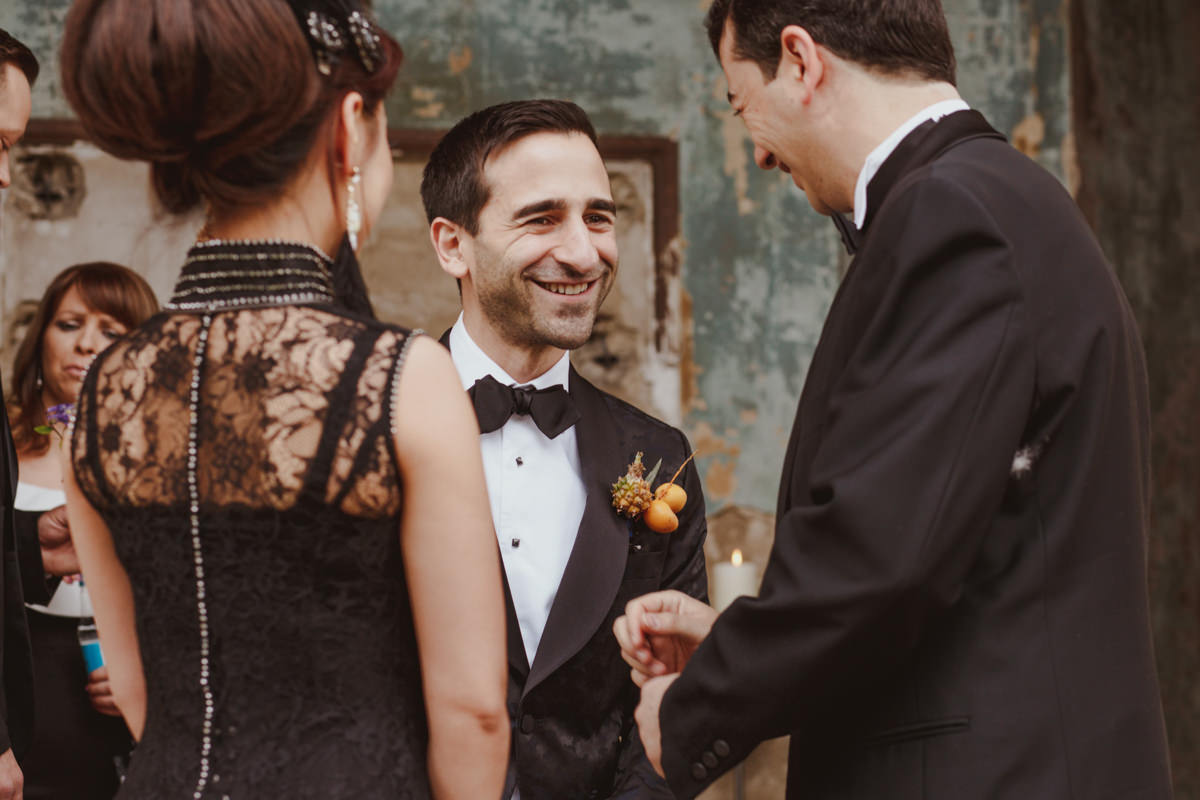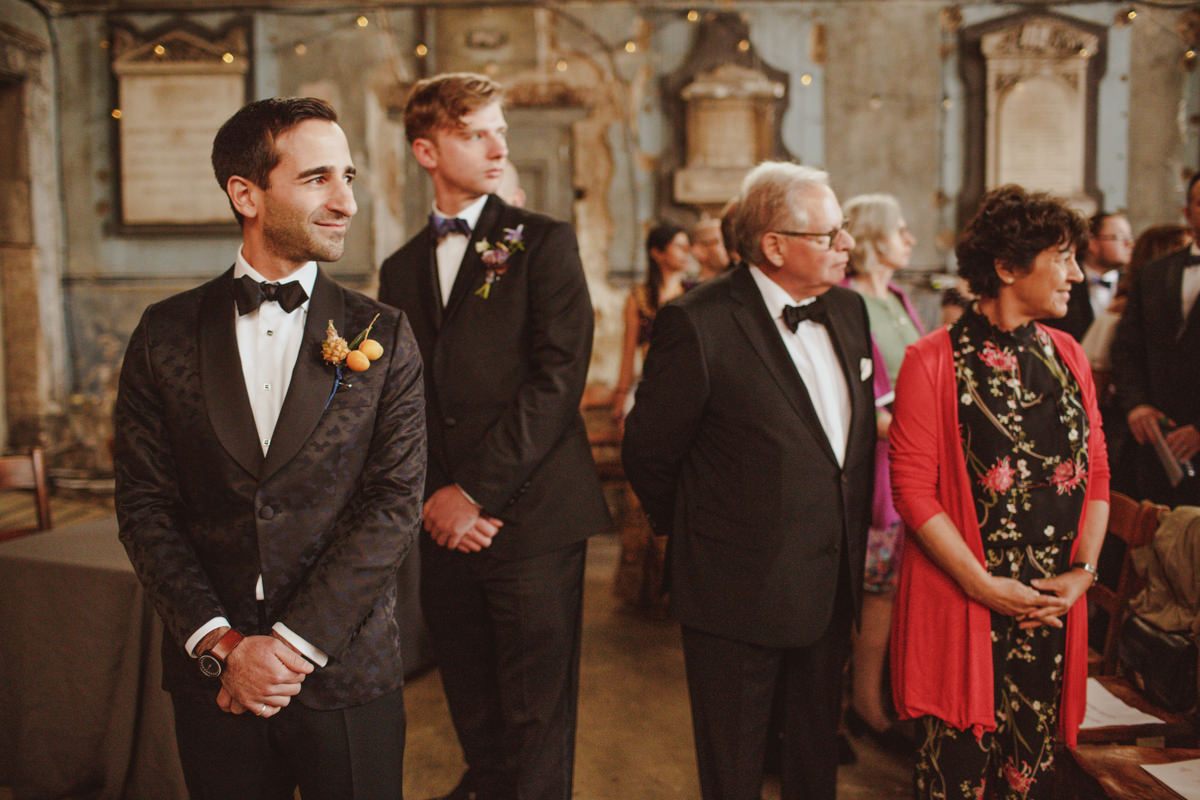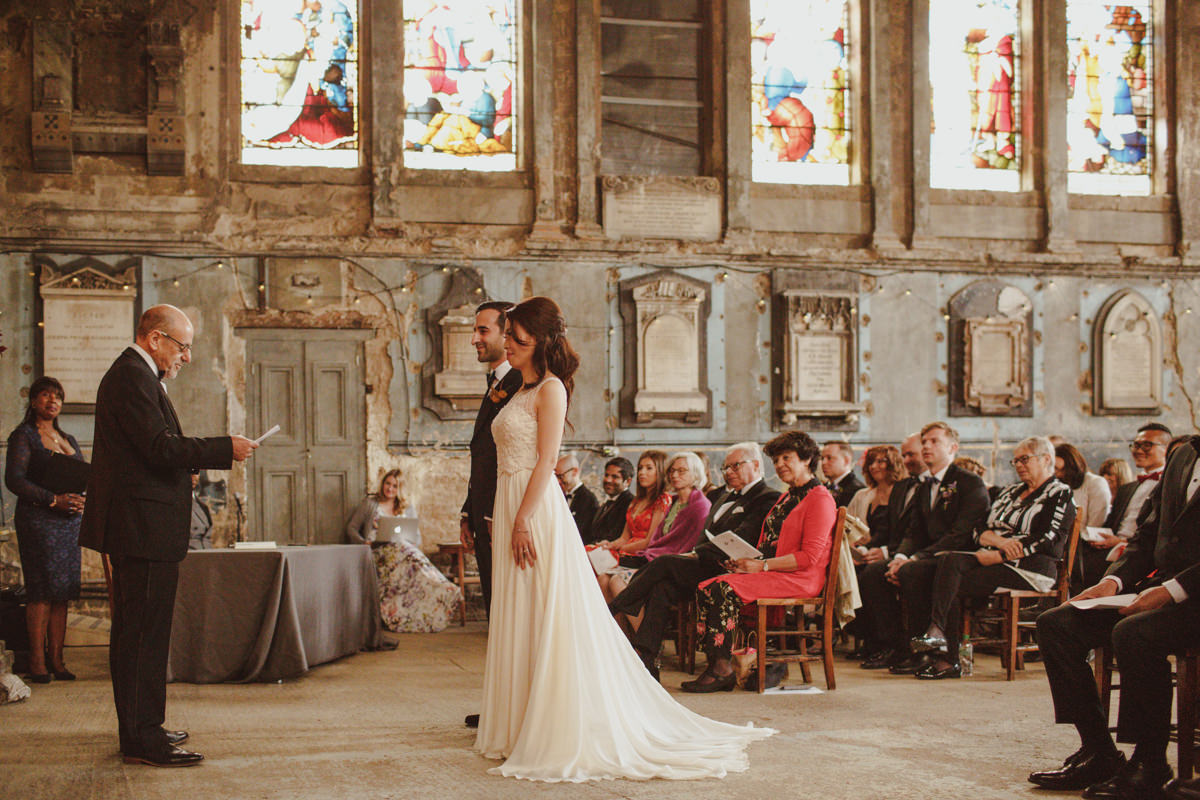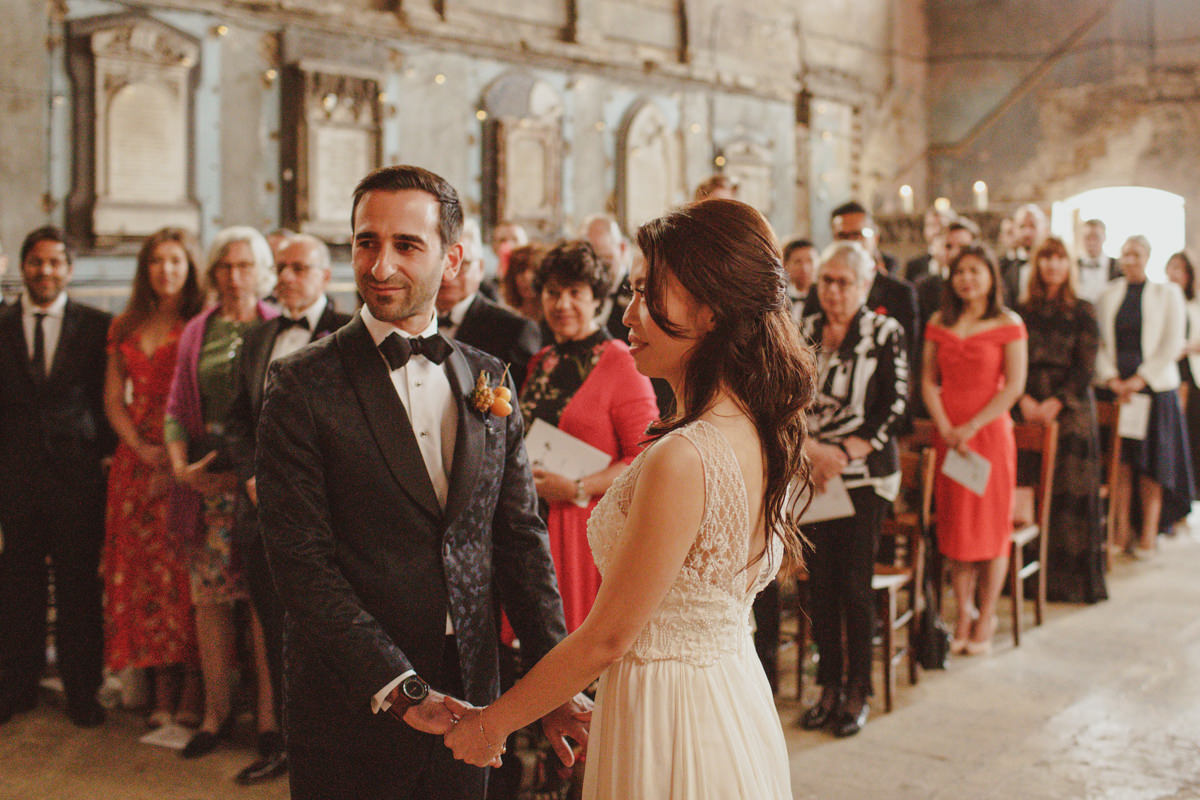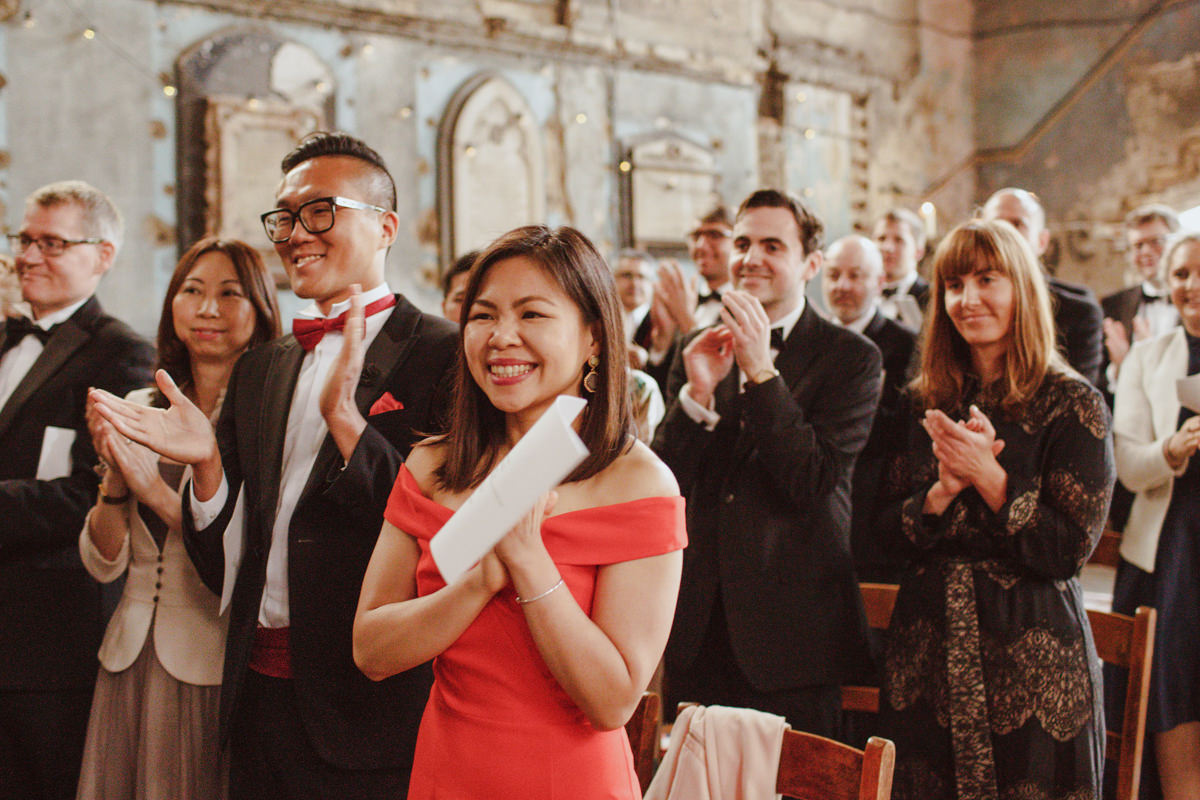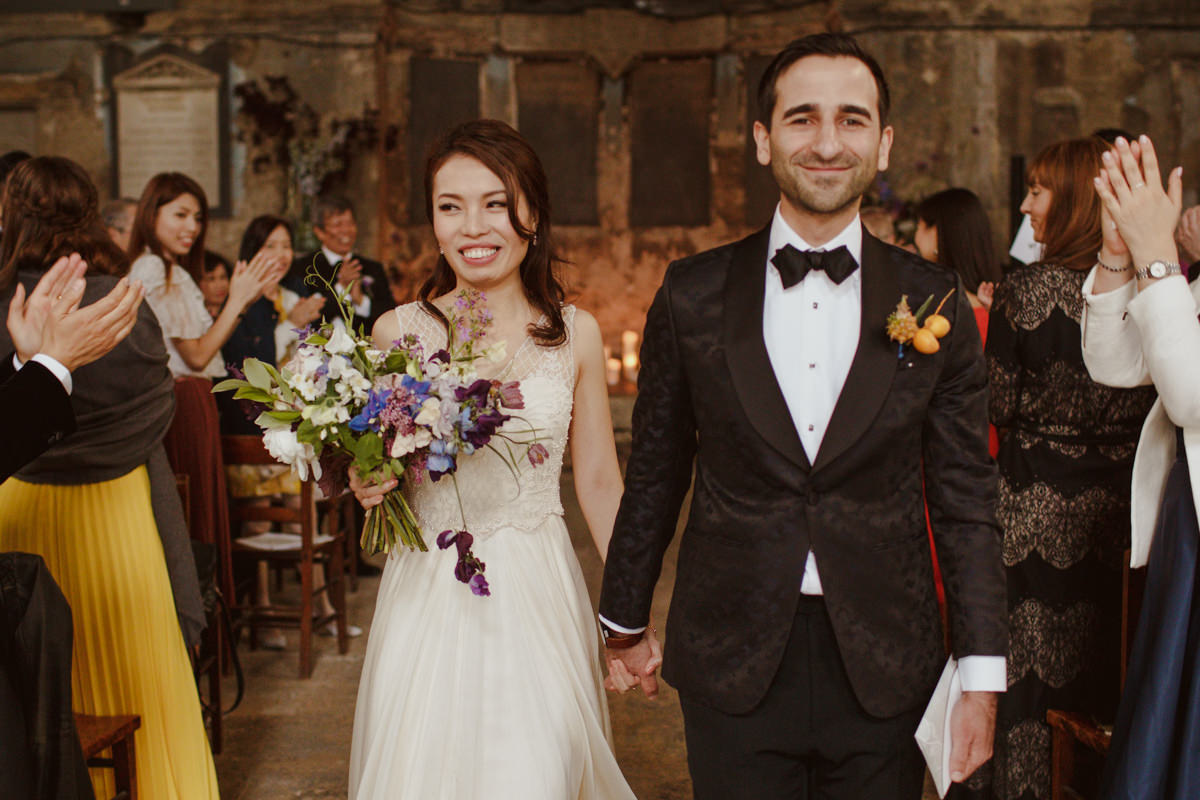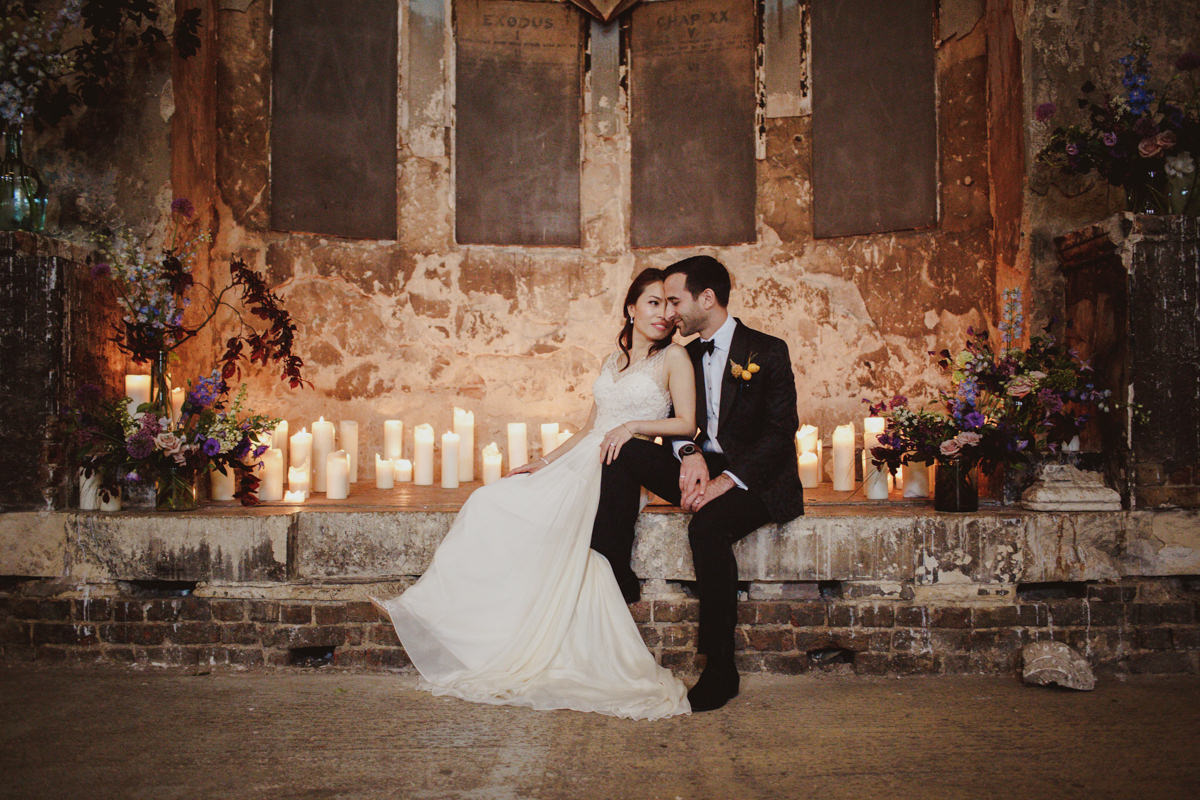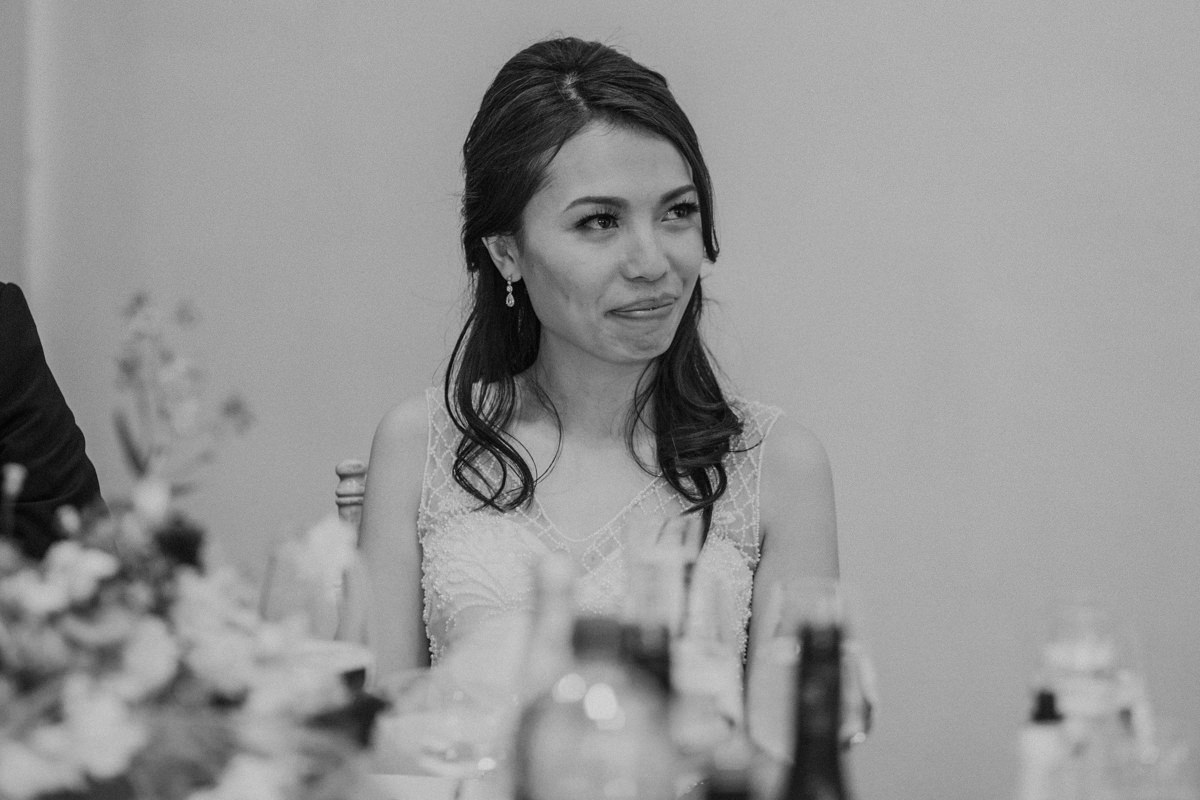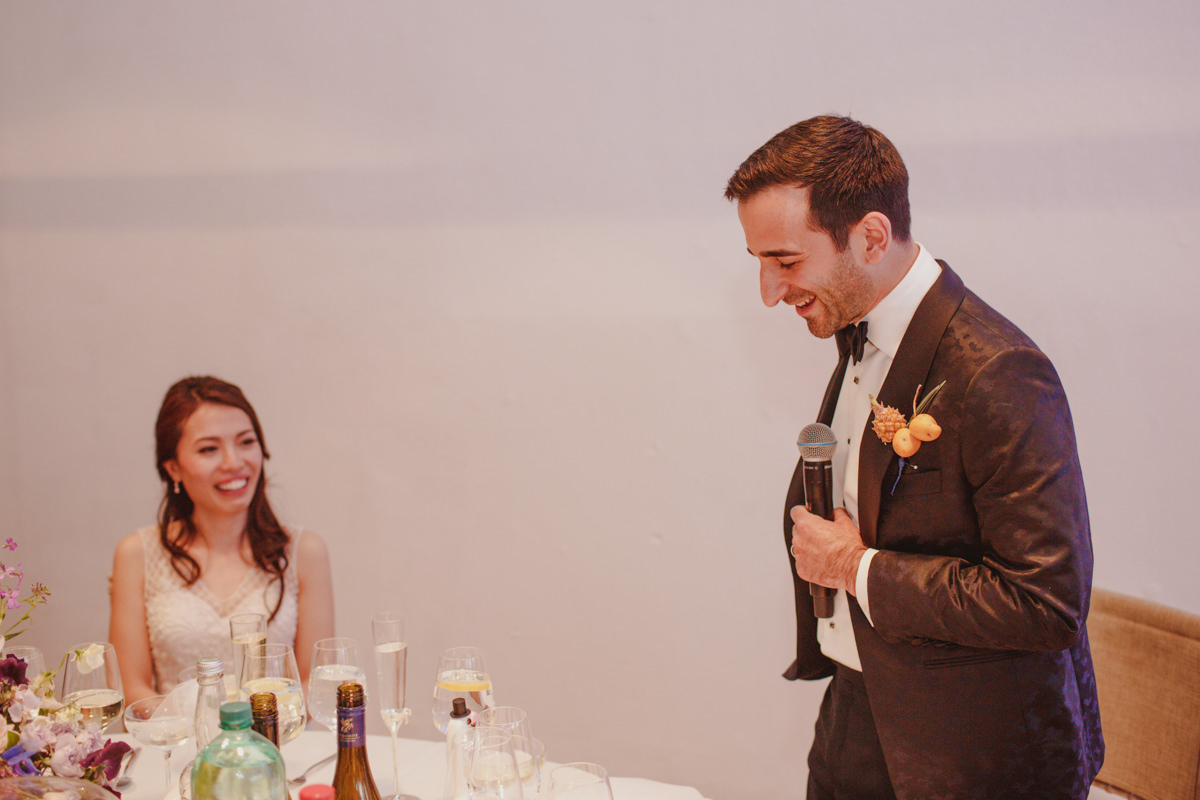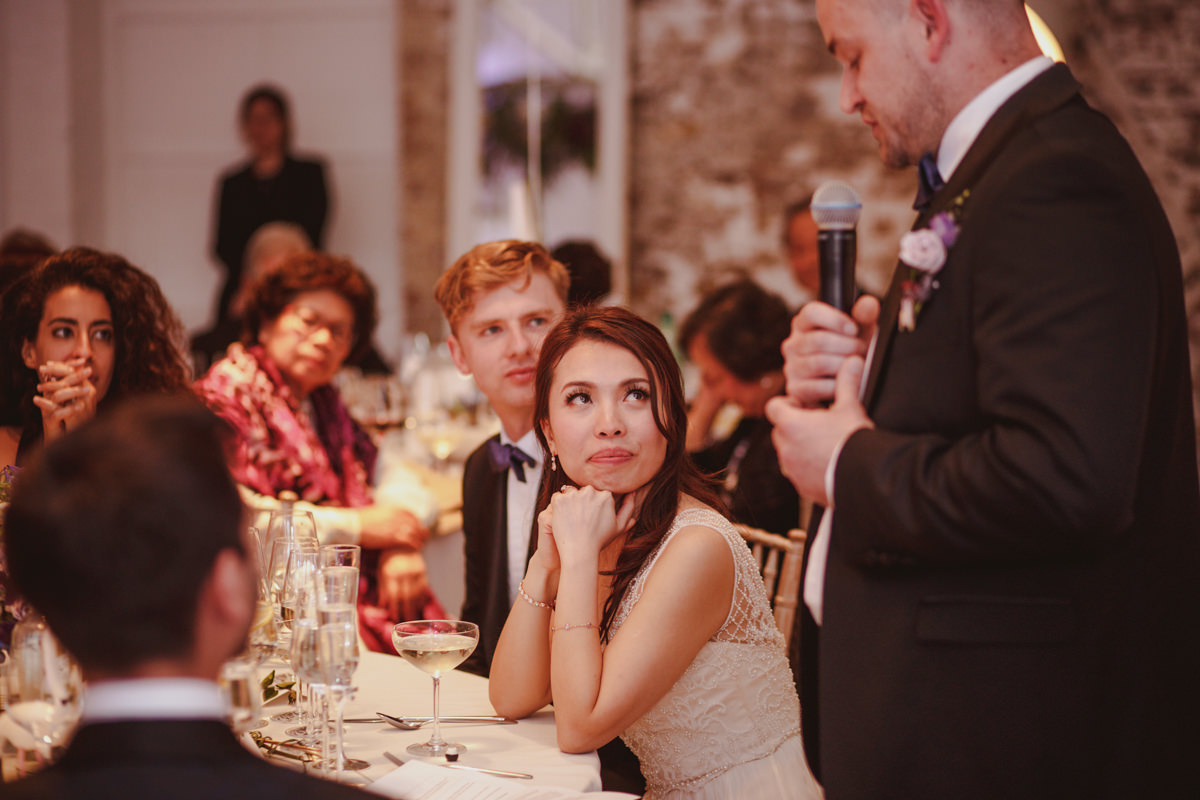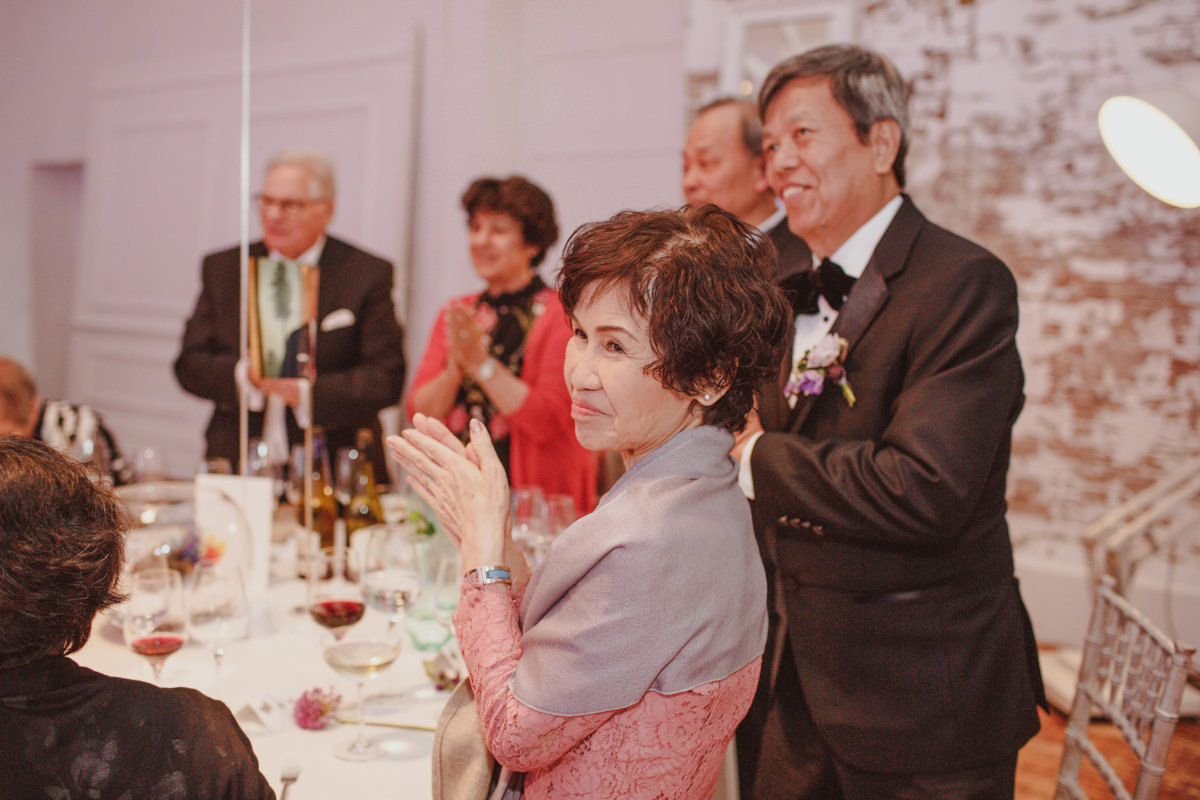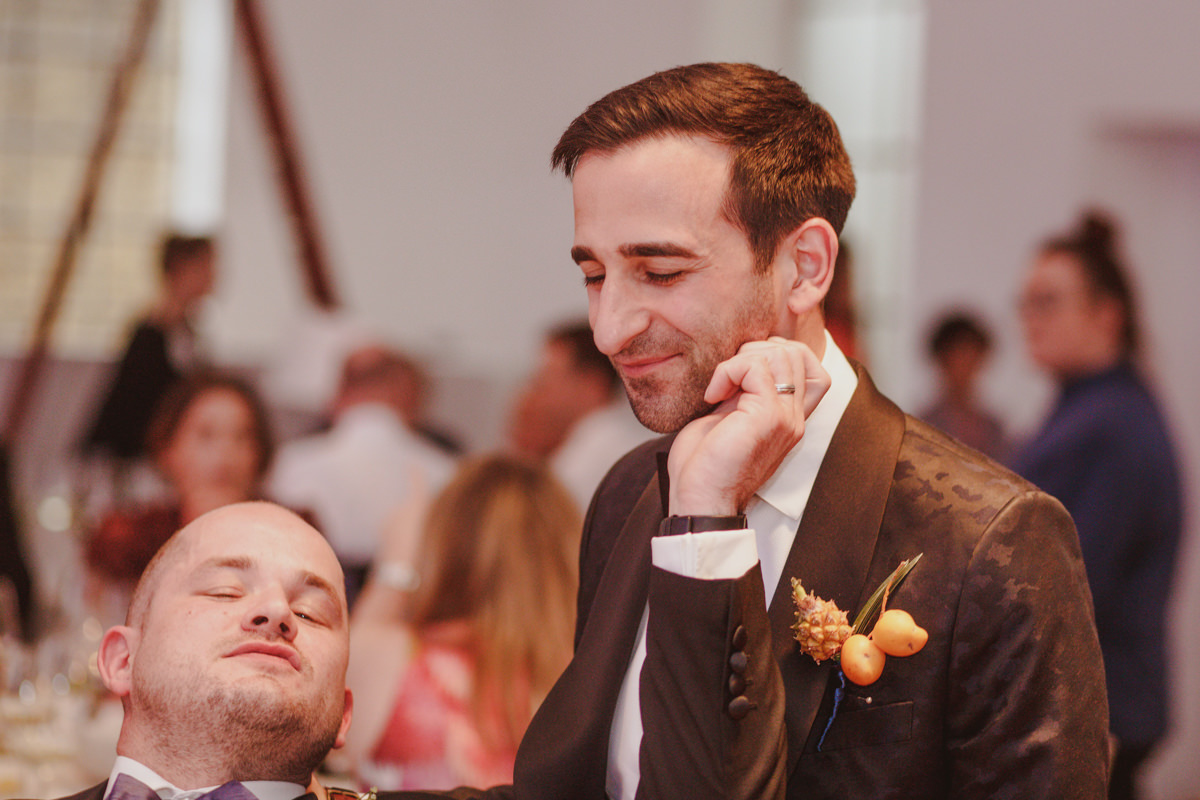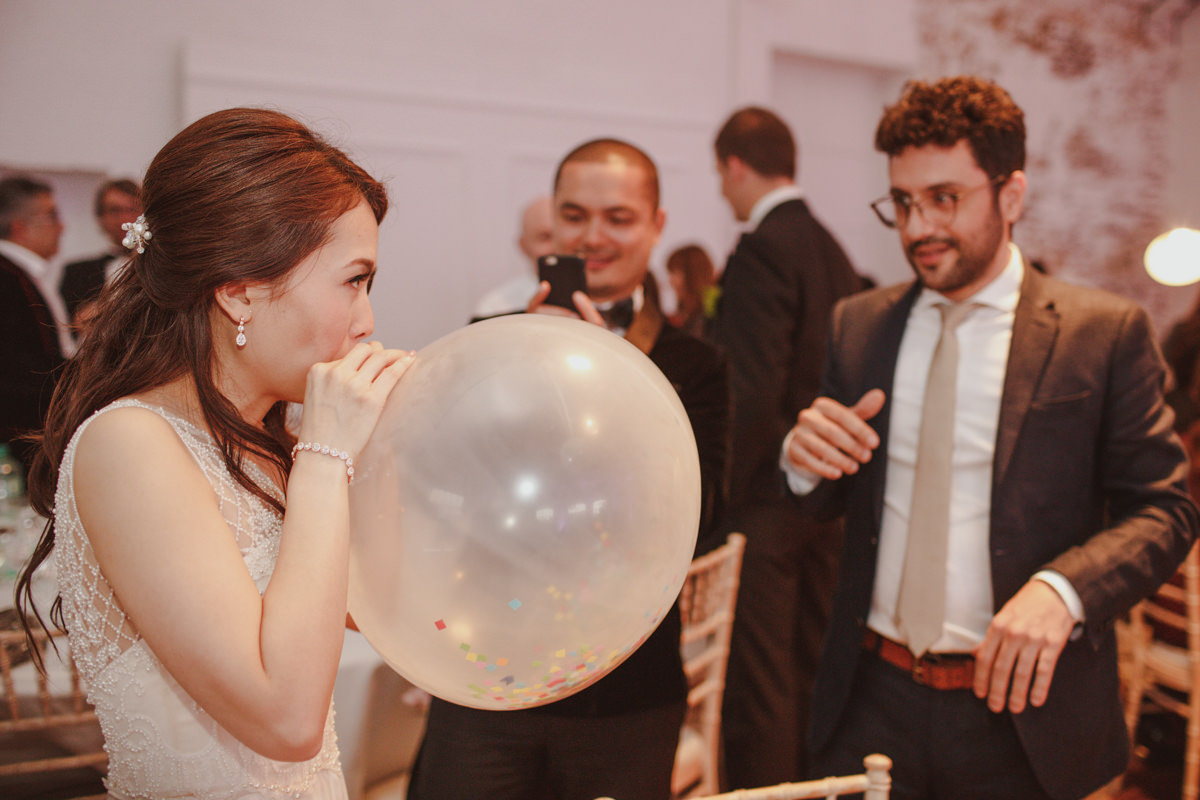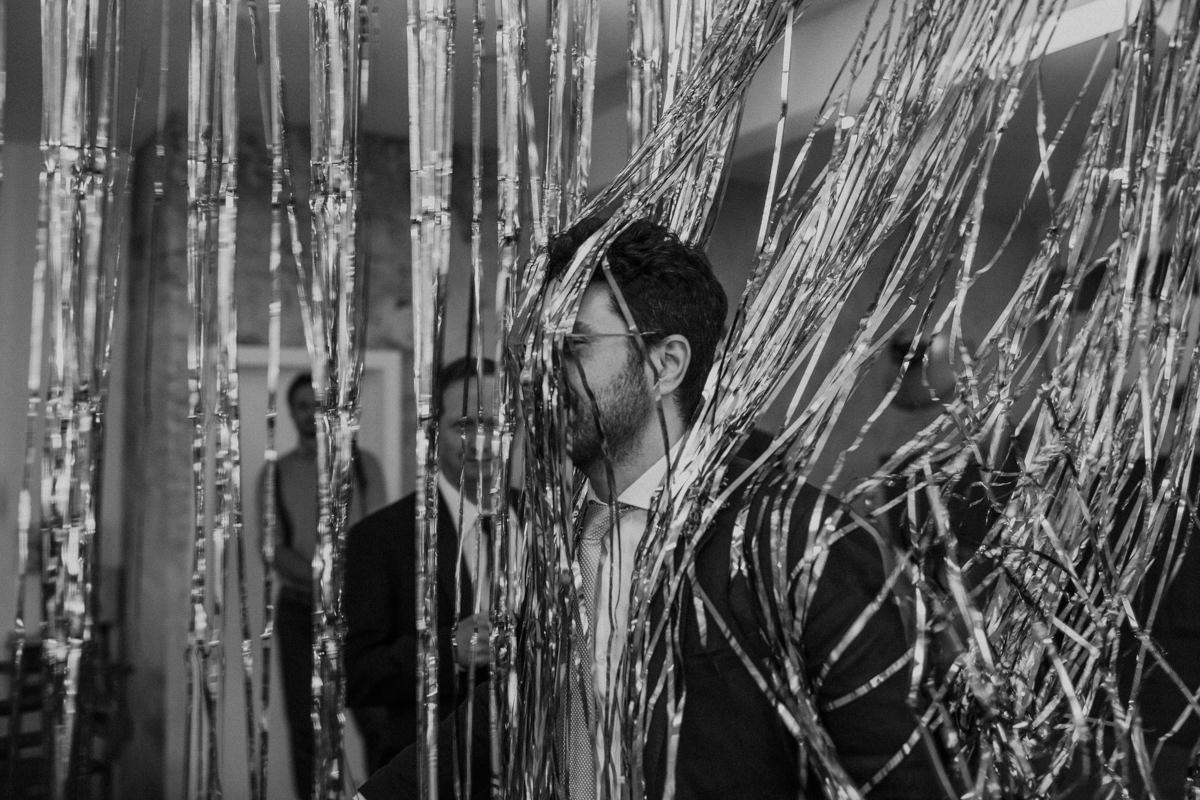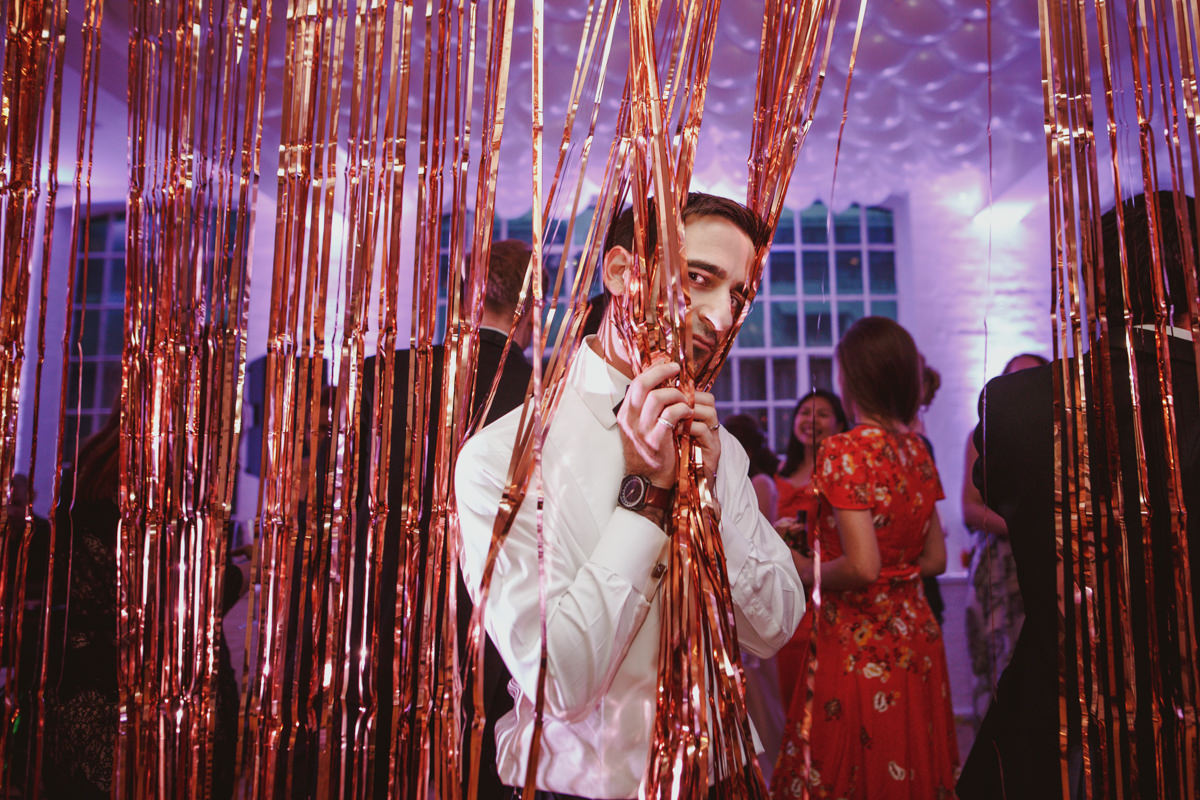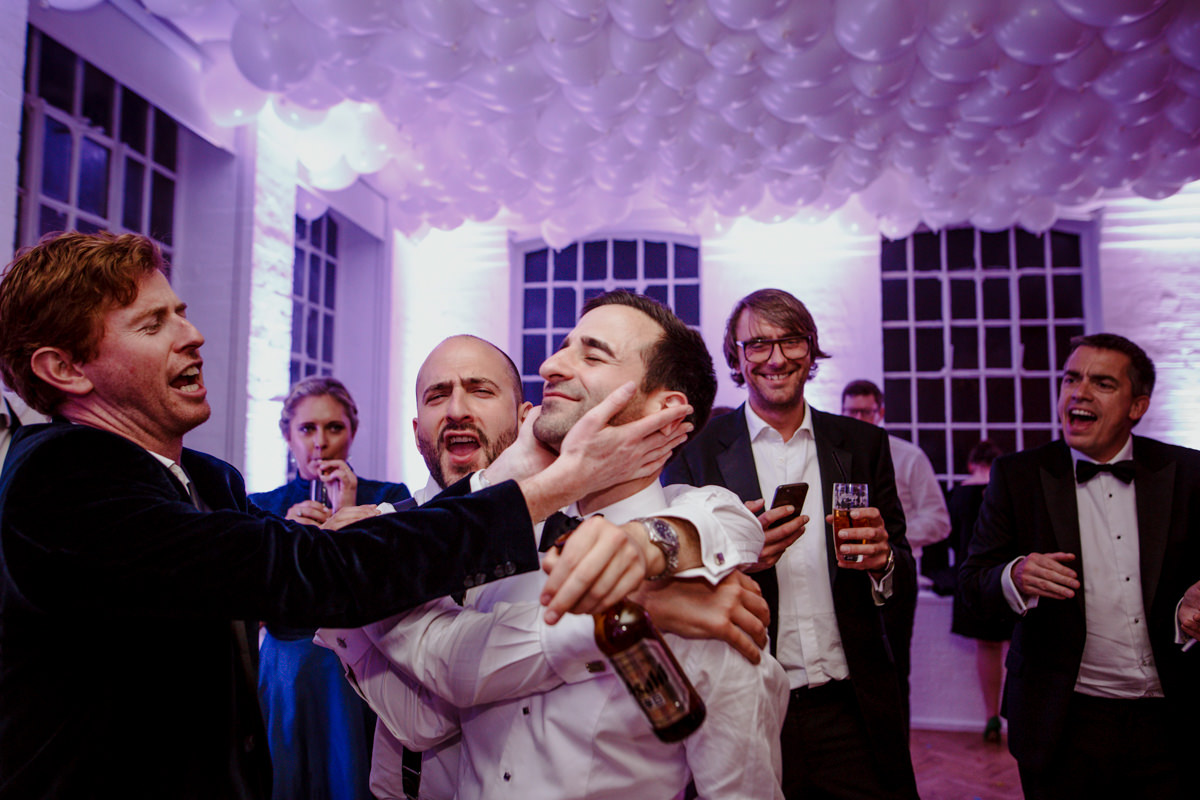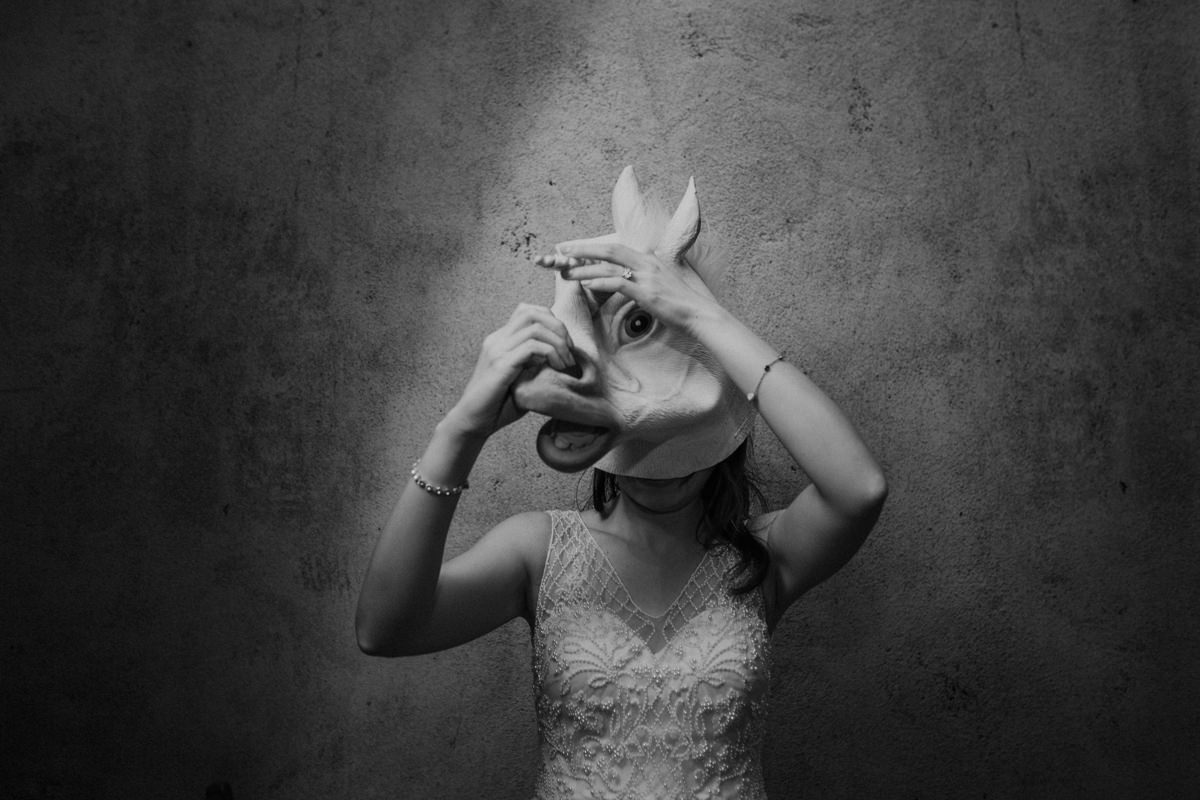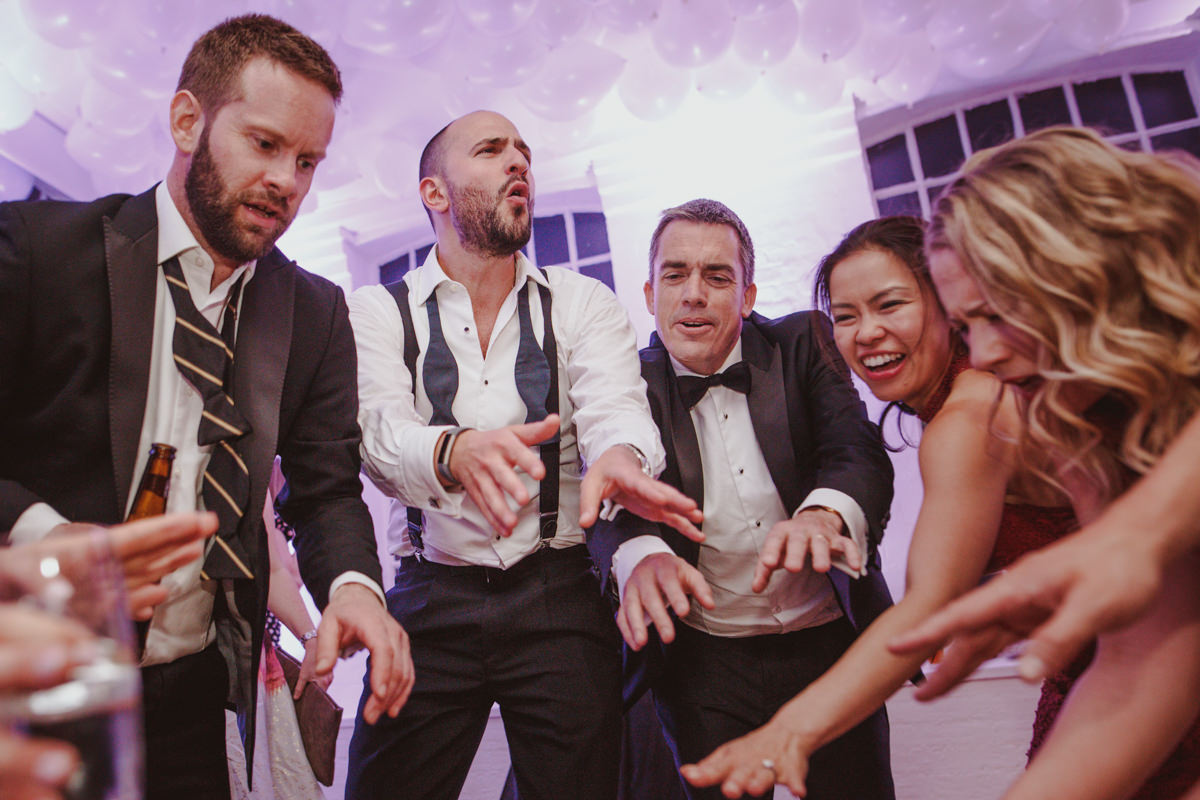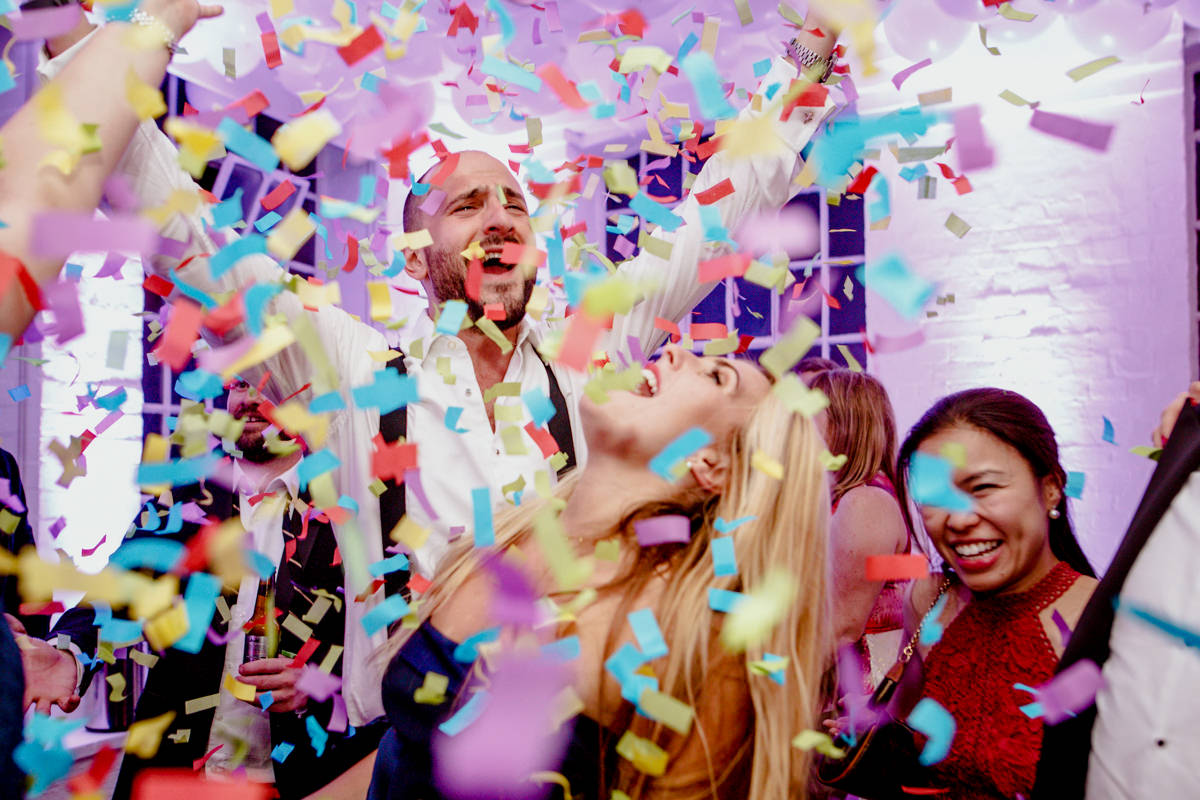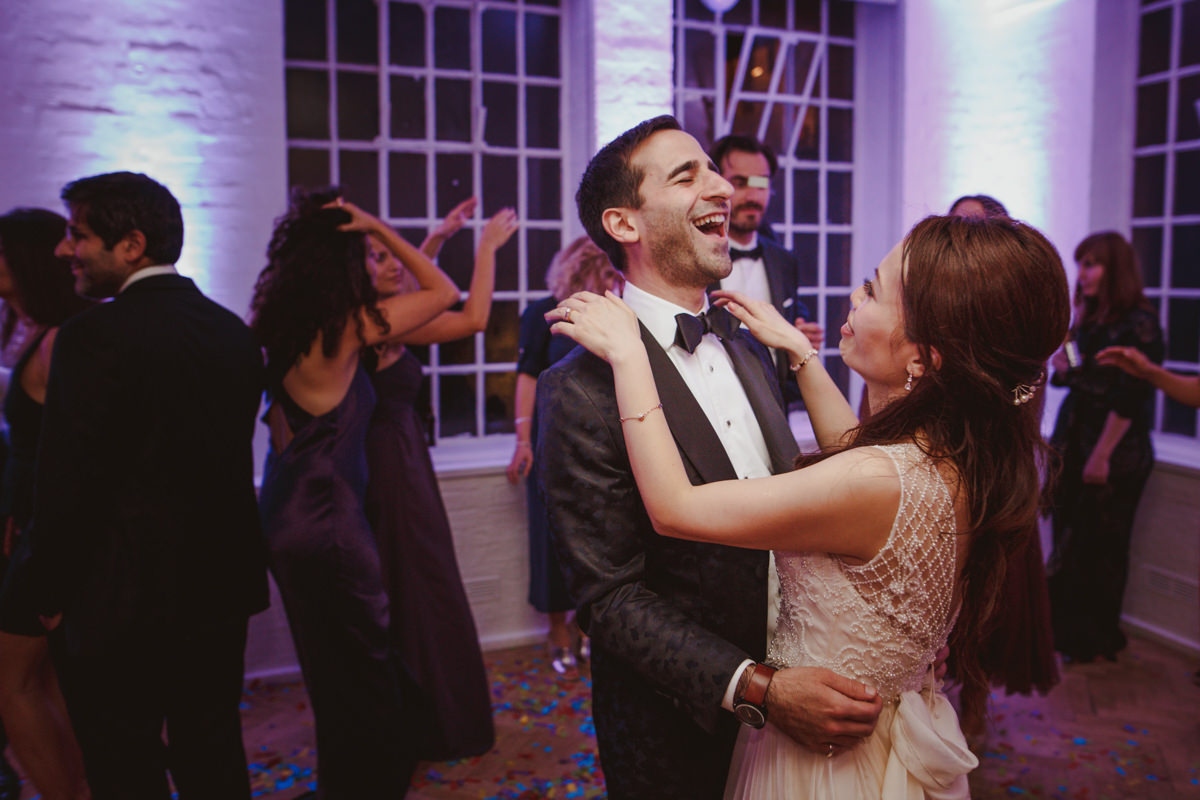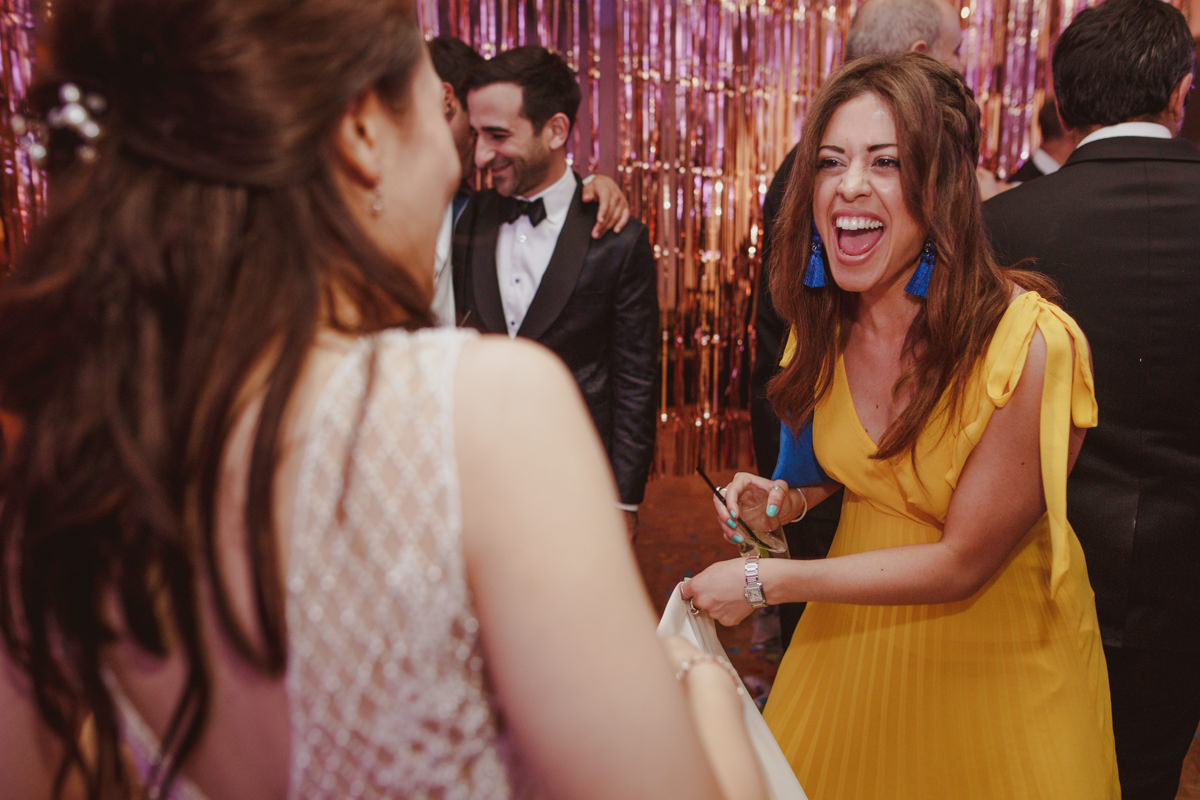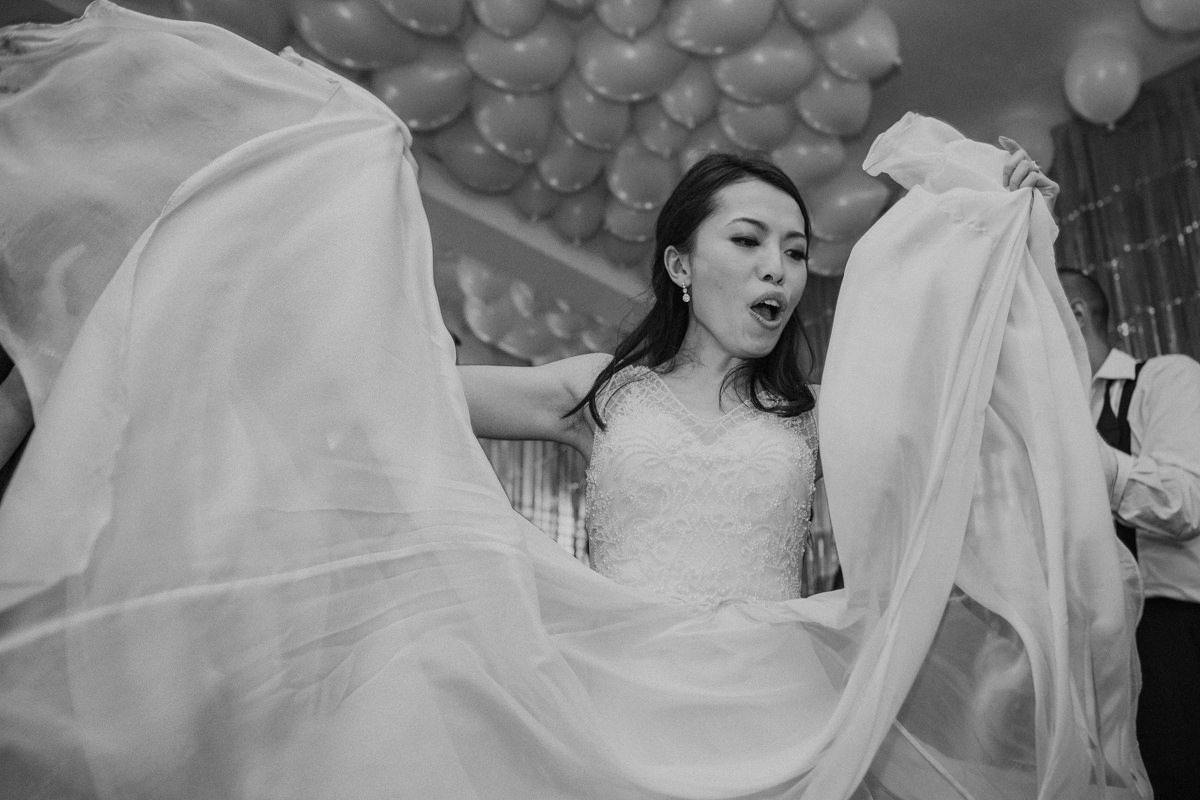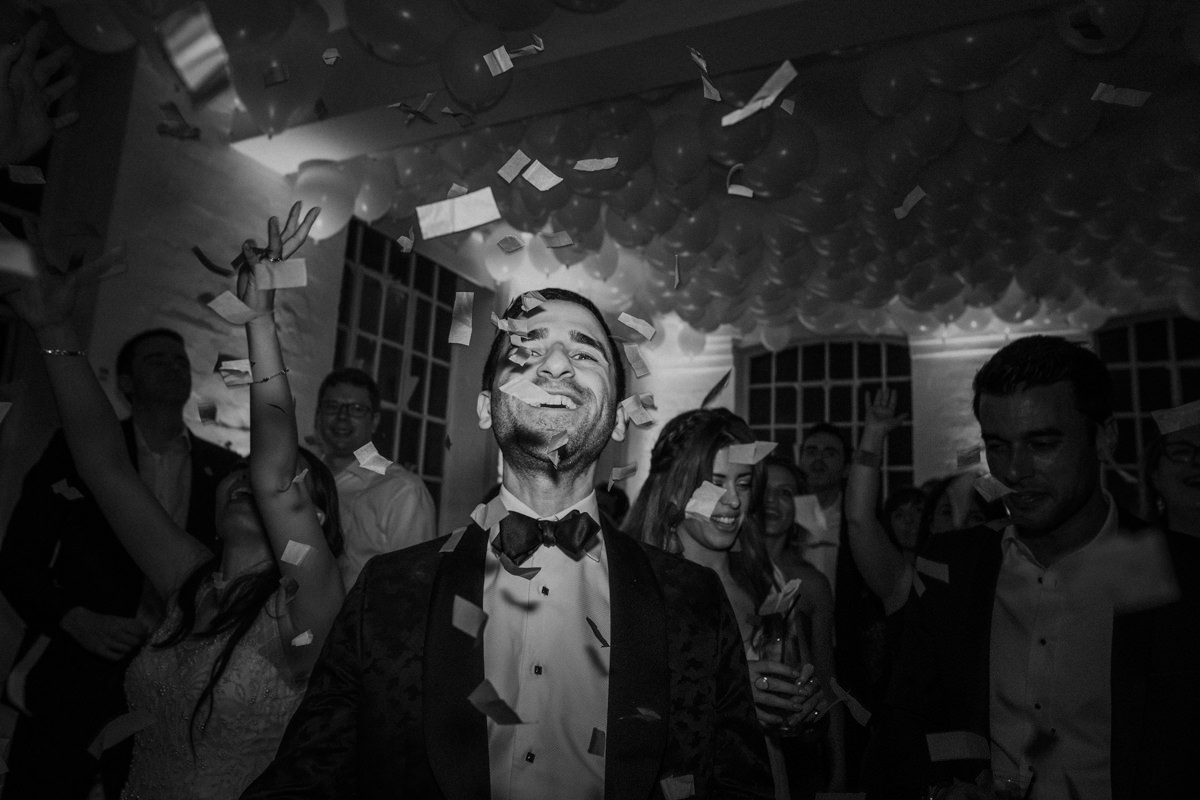 London Asylum Wedding
London Asylum wedding chapel is undoubtedly one of my favourite wedding venues in the city. Dated all the way back to 18th century and brought back to life as an art and exhibition space only 9 years ago this venue makes is an absolutely unique location for wedding ceremonies. You can only imagine how incredibly lucky I felt when Carina & Oliver contacted me about photographing their wedding and one of the locations for their wedding was no other but Asylum. Needless to say, with old and incredible interior amazing colours and beautiful light the atmosphere inside the chapel is simply magical and takes your mind right back to those old movies. No wonder this location is so popular not only with wedding ceremonies but as art and exhibition space. All in all, it's an absolutely dream location for any photographer to work at.
London Asylum Wedding Photography
Carina and Oliver's wedding started earlier in the morning at the quirky East London hotel. While Oliver stayed with his groomsmen, Carina was having her morning preparations done with her family and bridesmaids. After we've travelled to London Asylum for their wedding ceremony. Surrounded by old walls and beautiful light the ceremony simply felt simply magical. After all the guests left the ceremony we stayed for more images and in this beautiful setting. As London Wedding Photographer, I get to shoot a lot of city weddings, however, this amazing light and interior in the chapel felt very different from anything that I've seen before. After we left Asylum, we took a London Cab and in true city spirit made our way to East London for the rest of wedding celebrations.
Perseverance Works - a creative wedding and party hub in Shoreditch, East London was another great choice and fit perfectly into the style of the couple. The rest of the wedding day took action there in the real East London party spirit and was nothing but fun to photograph. Funny and emotional speeches, amazing dance floor setting, live band and of course crazy guests and the fun on the dance-floor. It was nothing but a pleasure to be able to photograph such a memorial wedding day.
Thank you guys for having me there with you and allowing me to create the memories from your best day.

If you're looking for a wedding photographer at London Asylum or planning your London Asylum Wedding, please do get in touch and it will be my pleasure to photograph your wonderful wedding day!