Creative Engagement Photography
"We're absolutely in love with them. Thank you so so much!"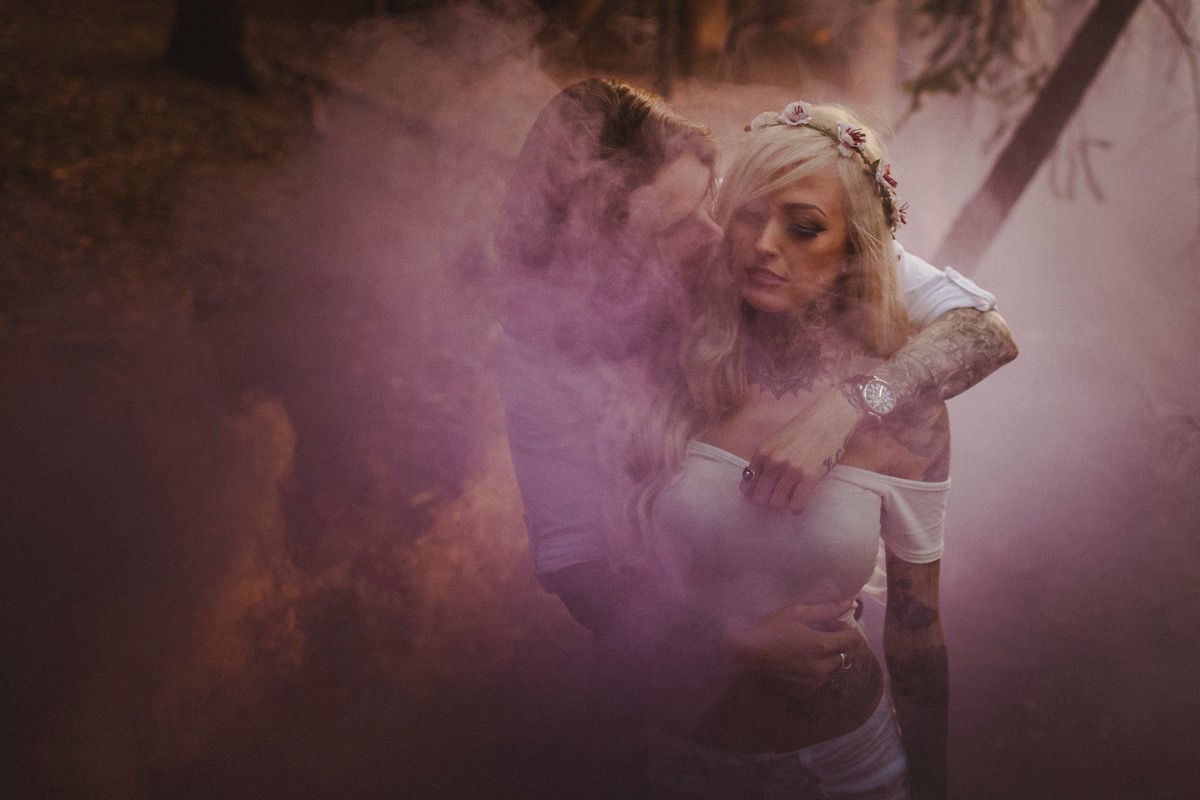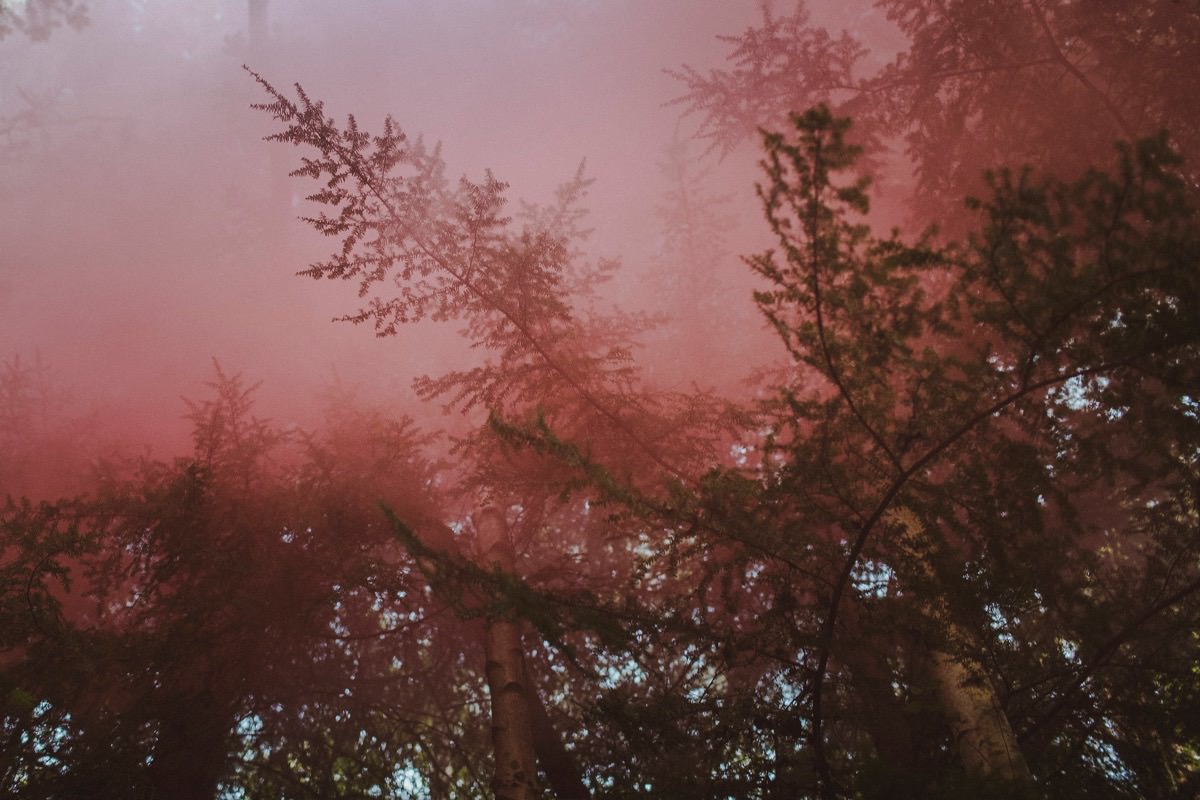 Creative Engagement Photographer
This session was particularly important to me… Not only Shane is an absolutely talented photographer he's as well my dear friend who taught me everything about photography and light. I was a huge honour when he asked me to photograph his and Jody's wedding.
Before that, however, we've decided to do something special and a little different…
Perfect light, sunset, smoke and two amazing people… Can't wish for more.
Don't hesitate and get in touch to book me to photograph your engagement session in London or anywhere else. I promise - we'll have fun!