Bartholomew Barn Wedding Photography
"Thank you again so much for everything, your images means a world to us and you managed to made us both feel so relaxed. It was such a wonderful day, I wish we could do it all over again and we are delighted you enjoyed it so much too!"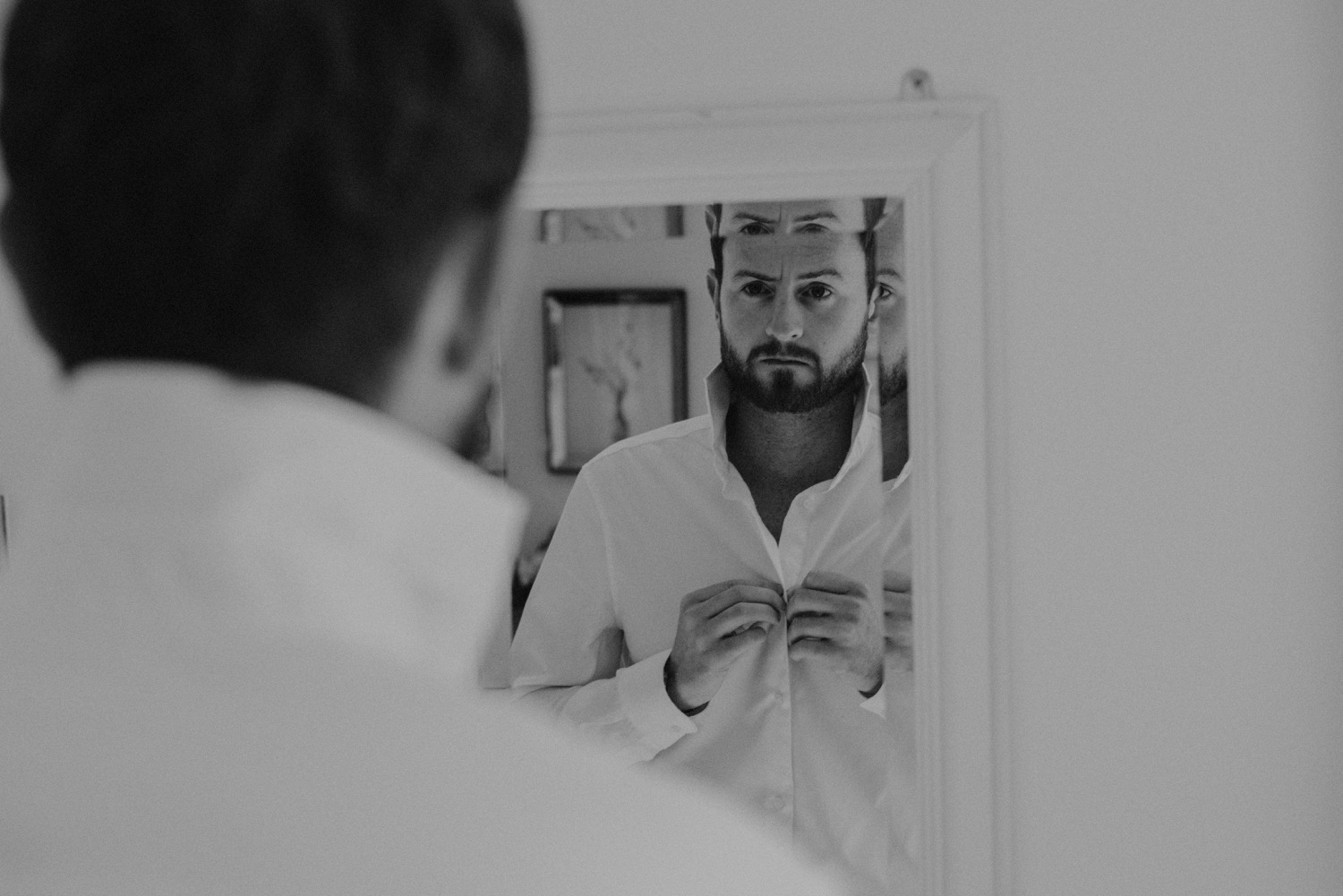 Bartholomew Barn Wedding
Bartholomew Barn is a lovely refurbished barn in West Sussex and a perfect location for people wanting to celebrate a barn wedding. It was my pleasure to be able to document a wedding here for Heather and Dan.
Bartholomew Barn Wedding Photographer
Heather's morning started at her parent's house in Brighton. With her mum, dad, all her best friends, food and all the other bits that proper wedding morning requires. It was charged with laughs and good energy which indicated the great day. What followed after was one of the most incredible love stories I have witnessed. Not many words needed. Heather and Dan, Thank you, both from the bottom of my heard for allowing me to be there and capture your story.
If you are looking for Bartholomew Barn Wedding Photographer or if you are planning Bartholomew Barn Wedding, please get in touch and let's get the process started.