Anthologist Wedding Photography | London Wedding Photographer
The photos are beautiful and really tell the story of the whole day from start to finish – looking through them was like re-living the whole day all over again. Motiejus was friendly and personable the whole time and so many of the guests commented on how friendly he was and how hard he worked! We couldn't be happier with the pictures and highly recommend Motiejus!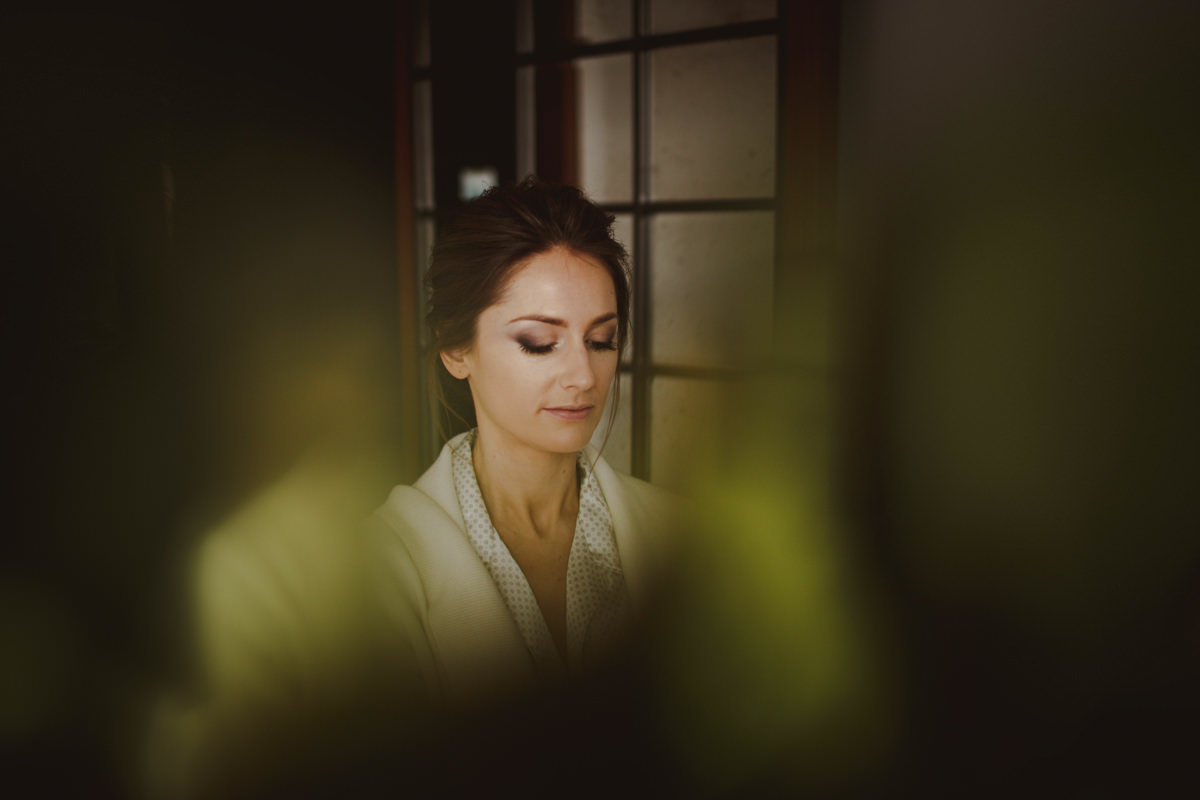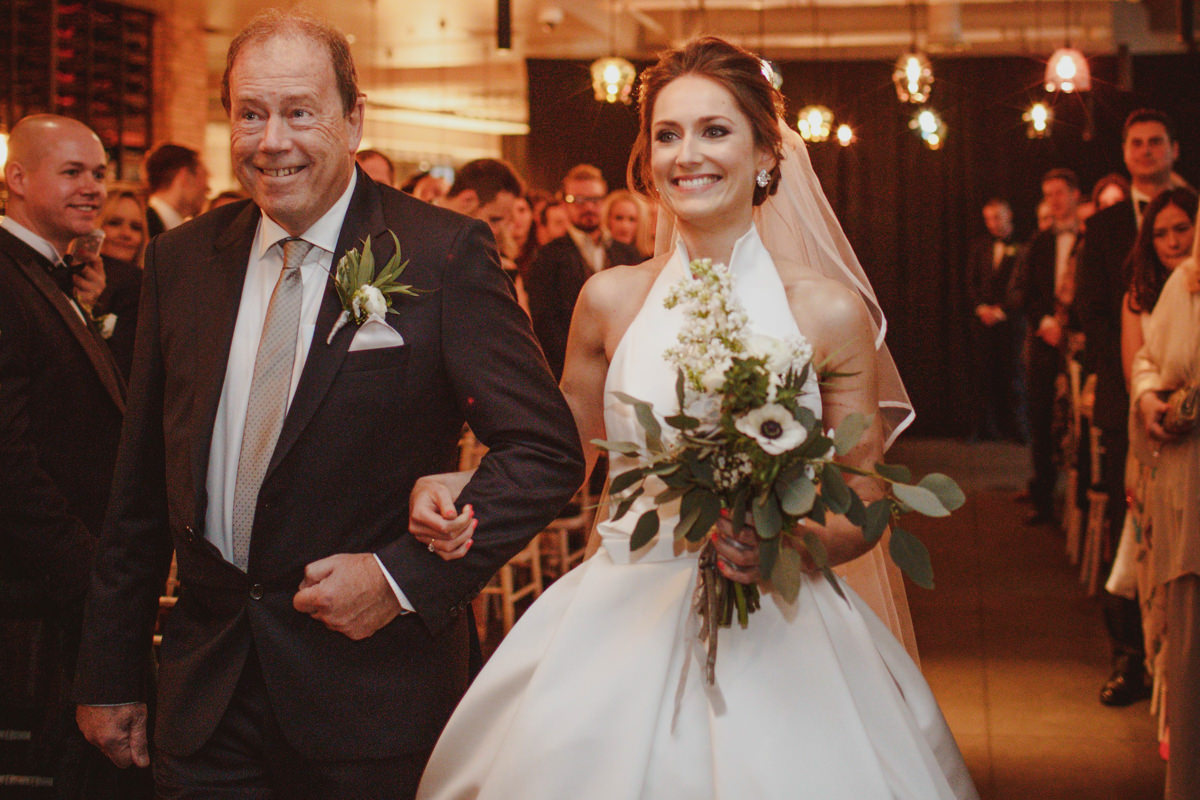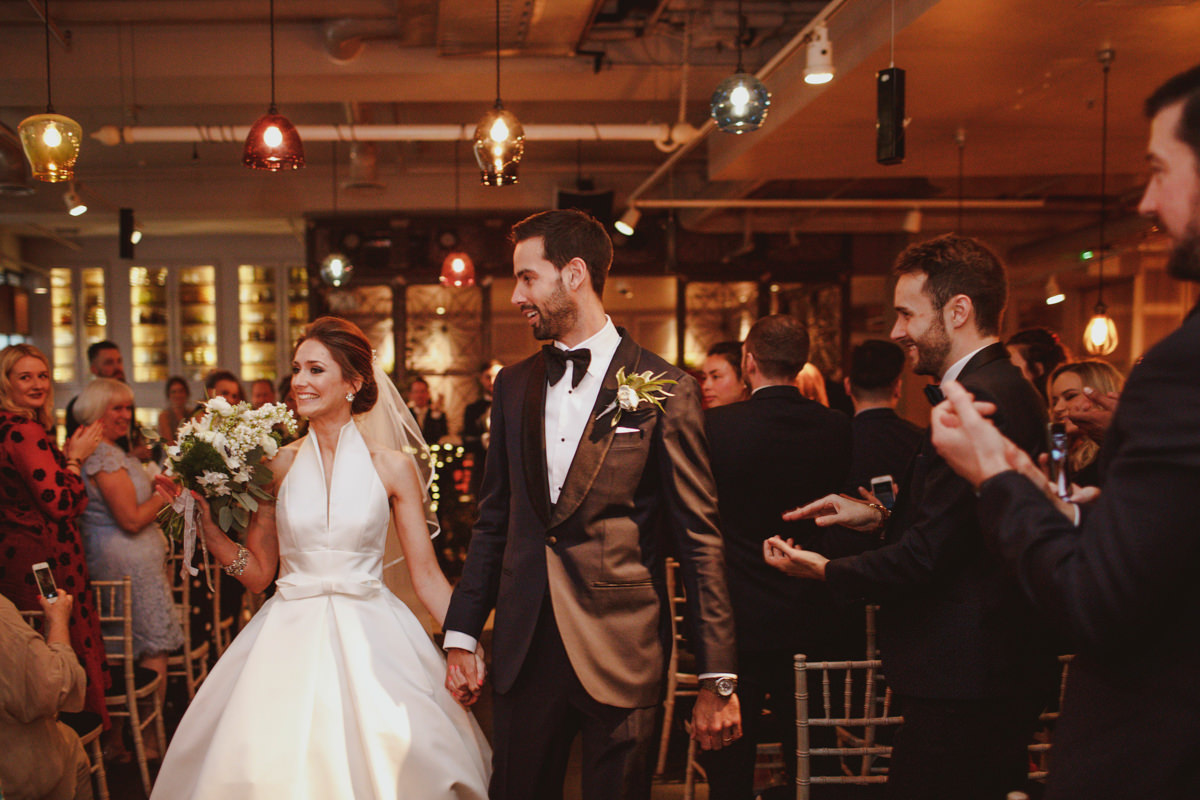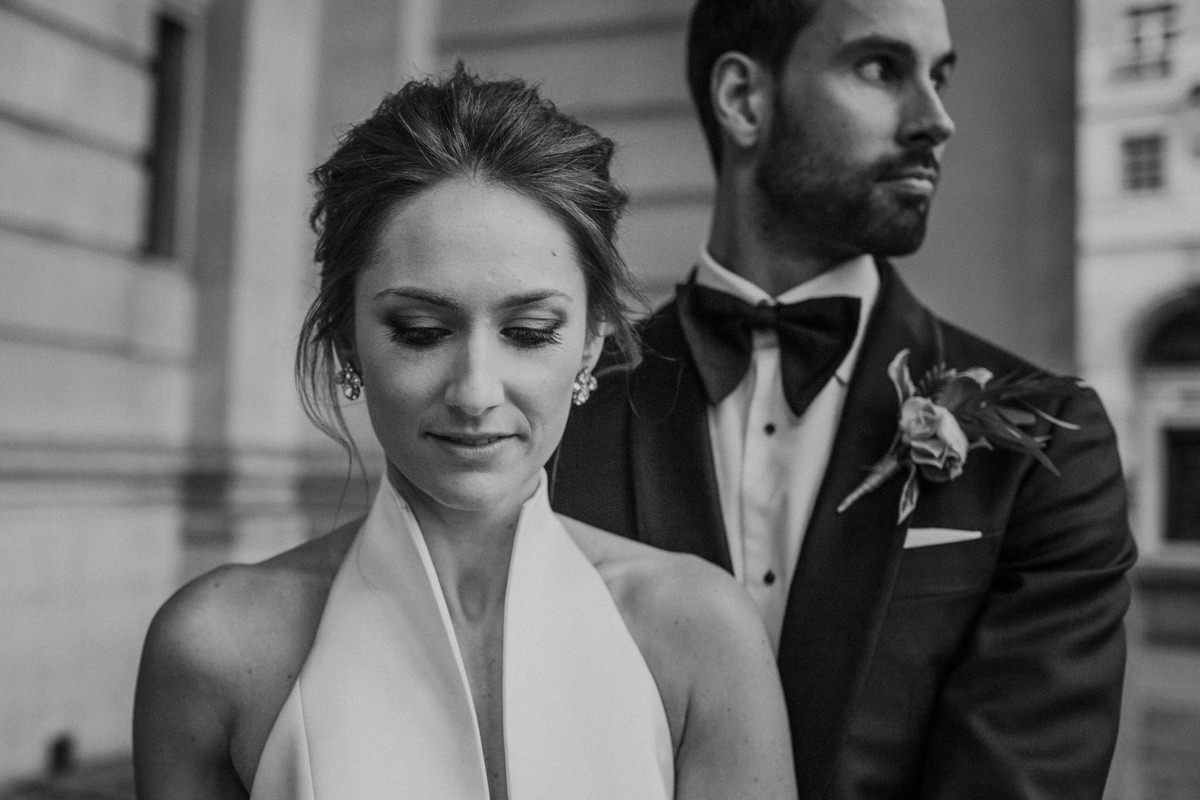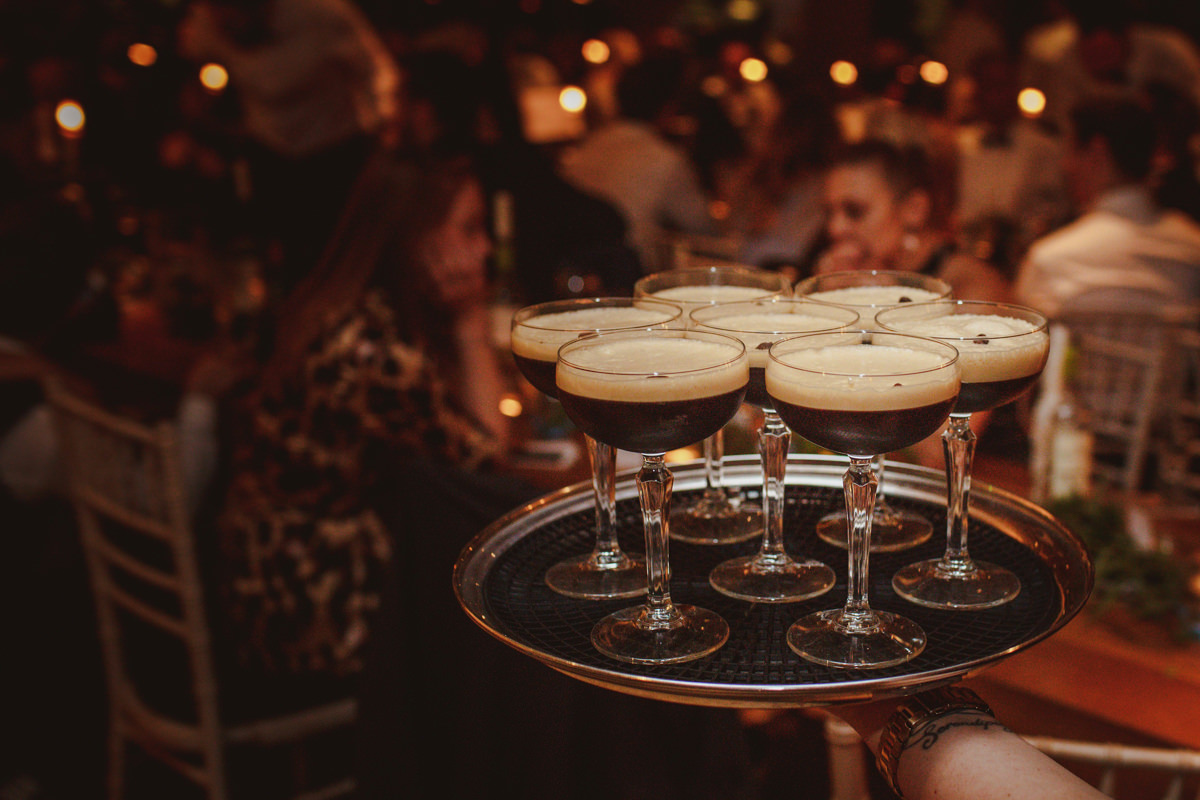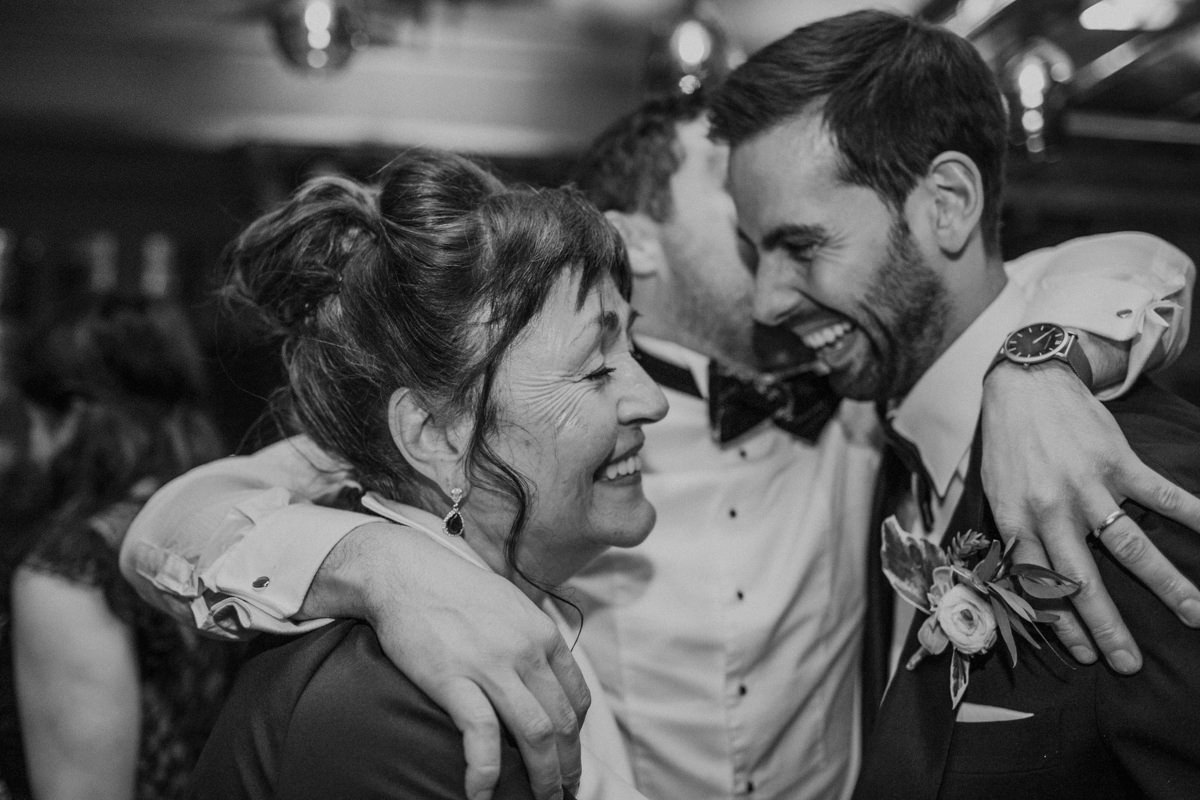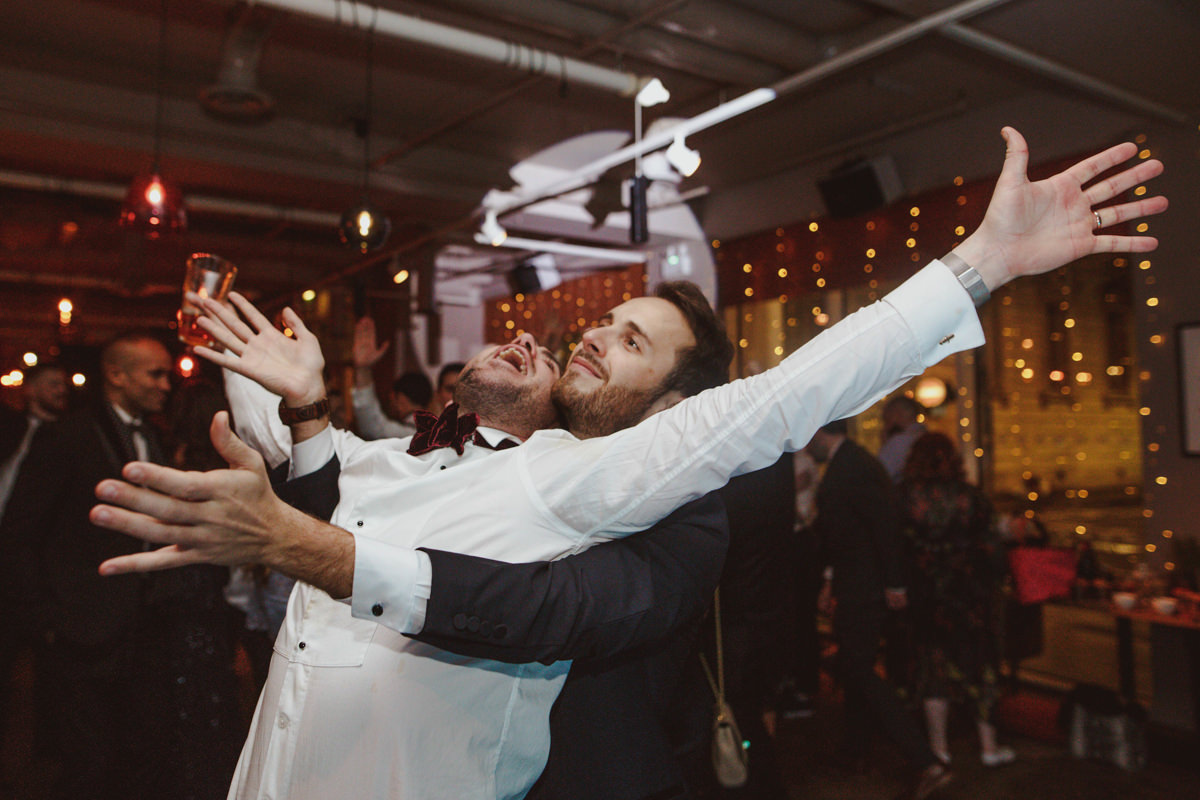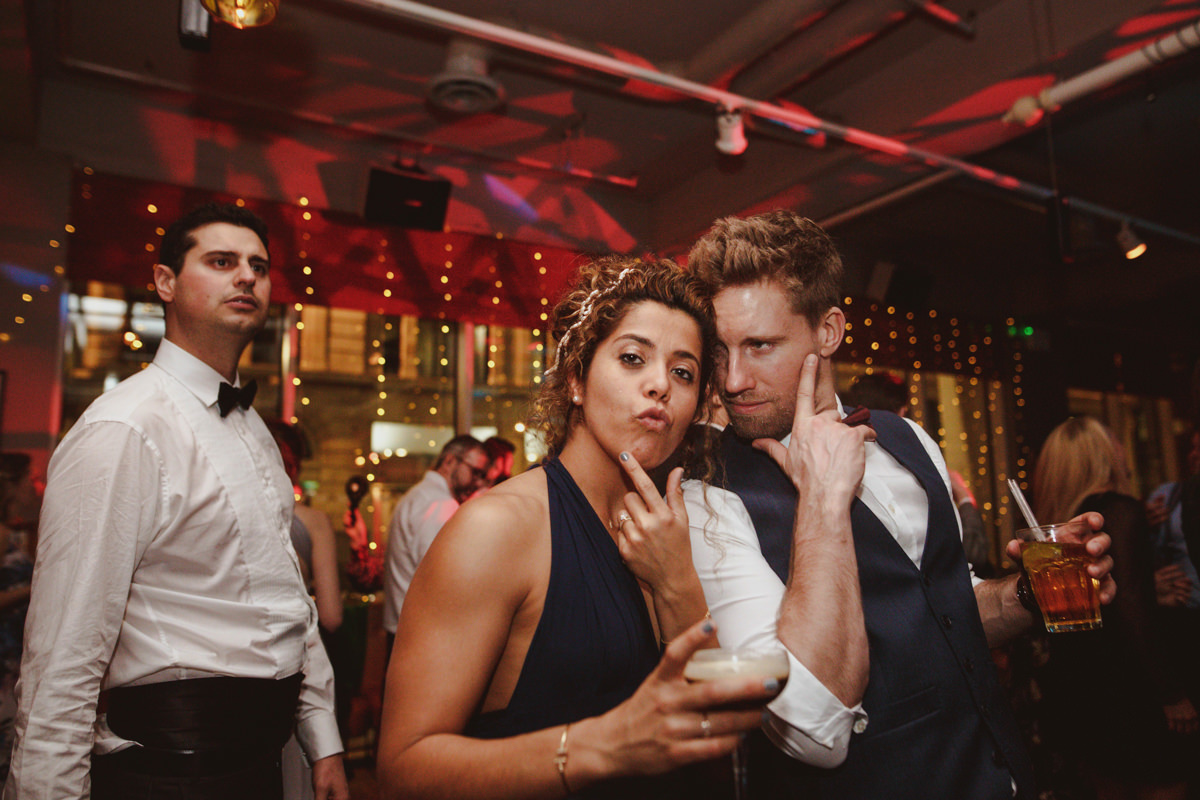 Wedding Photography in London
A city is full of colour, buzz and excitement. There is probably no better place to say "I do" than here. Regardless if it's your favourite local pub in East London, a fancy boutique hotel or one of the magnificent venues here and around London taking you back in time. London weddings are always exciting and inspiring – a vibrant and creative journey. As a Wedding Photographer in London, I always aim to document, create and show your love story in the best possible way and light. As for Harriet and Oscar London getting married in London was very important. Mainly they have been drawn to the City of London due to its magnificent architecture mixed with some incredibly historical buildings. Their choice for the wedding venue was a very stylish bar - the Anthologist.
Anthologist Wedding Photography
As a London Wedding Photographer, working at Anthologist Wedding was not the first time for me, and it's always a pleasure to be back and photograph weddings here and meet the fantastic team who makes sure that the marriage itself runs smoothly. Different from previous times, Harriet & Oscar decided to have a winter wedding which had a more charm to it, and their wedding ceremony was organised at the venue as well. After the service, we went and explored the city. An exciting thing about photographing a wedding in the city during the weekend that apart from a few tourists it pretty much empty and you can end up creating some spectacular wedding photographs. The evening itself continued at the Anthologist and was super fun with crazy speeches, Espresso Martinis (Harriet's favourites) and dancing that followed up. Thank you guys for having me there with you. It was nothing but pleasure!


If you're looking for a wedding photographer in London or planning your Anthologist Wedding, please do get in touch and it will be my pleasure to photograph your wonderful wedding day!